Hi Everyone
All activities continue to be virtual. Visitors are welcome to attend all meetings.
Special Note
Upcoming activities
November 1 to December 29 – Flagpole Photographers Newtown & Beyond Photo Exhibit at Newtown Municipal Center. Let your family and friends know it is a wonderful place to find a holiday gift.
November 11, Thursday at 7:00 pm – Competition with "In the Dark" Assigned Subject and Monthly Challenge "The Simple Things"
December 10, Friday at 6:30 pm – Holiday Party plus "Flames" Audience Judged Competition. Grab your favorite drink and snack and join us for fun and stories of the last year. Every attendee votes for their favorite "Flames" photo in a friendly competition.
Click to view all of our activities
In the news
---
Congratulations to our Competition with "Lines and Angles" Assigned Subject "Motherhood or Fatherhood" – Oct 28, 2021 competition winners!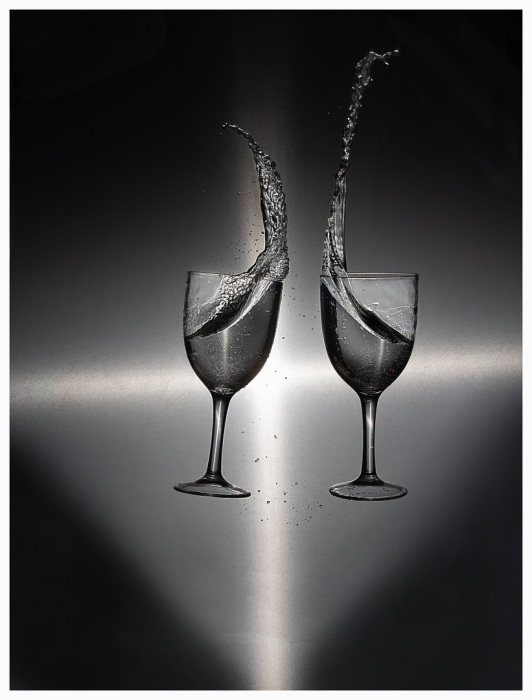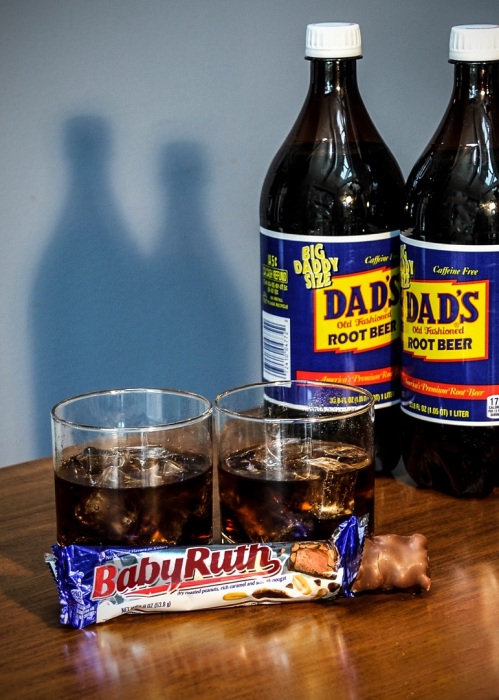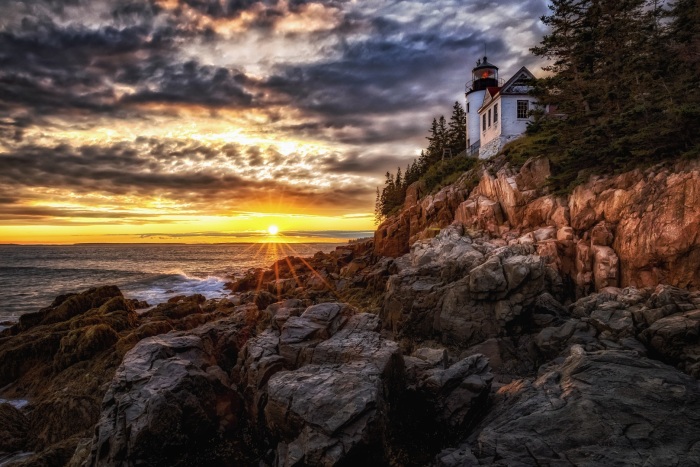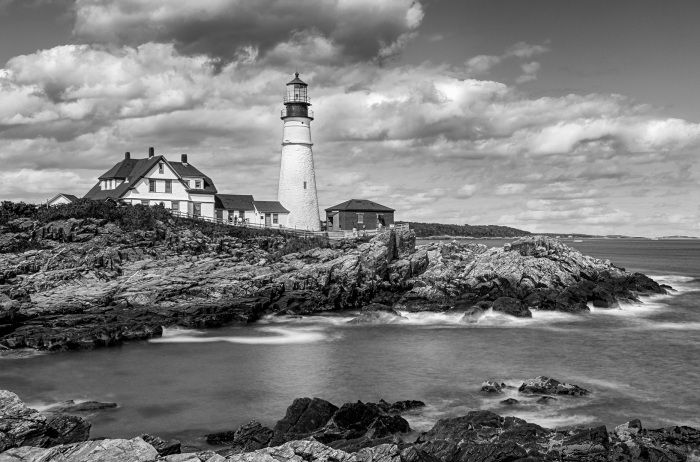 ---