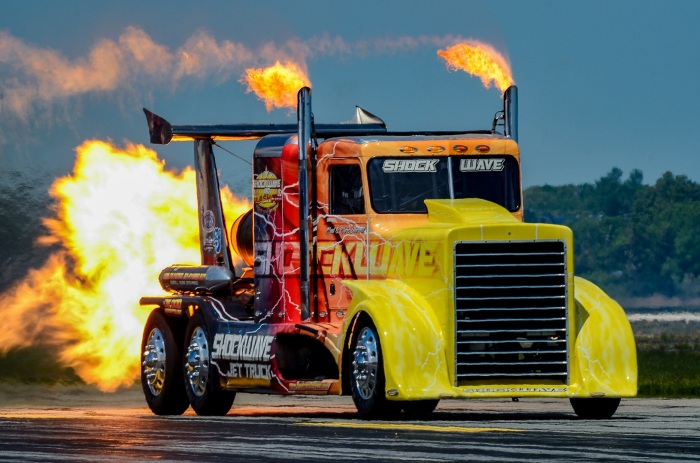 Holiday Party plus "Flames" Audience Judged Competition
Visitors are welcome to attend this free meeting.
Flagpole Photographers membership is required to submit competition photos.
Attend from home, this is a virtual event.
Last resort, join with voice only using any phone at 1 646 992 2010 with meeting id 2633 200 4225.
6:30 – Let the party begin!
"Flames" – one photo only
Everyone will have one vote to choose their favorite. Voting starts Wednesday, December 8 and ends at noon on Friday, December 10.