Hi Everyone
All activities continue to be virtual. Visitors are welcome to attend all meetings.
Upcoming activities
December 10, Friday at 6:30 pm – Holiday Party plus "Flames" Audience Judged Competition. Grab your favorite drink and snack and join us for fun and stories of the last year. Upload your "Flames" photo by Tuesday, Dec 7th at 10 pm. Voting for your favorite photo begins Wednesday and ends Friday by noon.
January 13, Thursday at 7:15 pm – "You Be the Judge" by Darrell Harrington. Ever say "I would have given that a higher/lower score". Curious why judges comment the way they do? This is your chance to get behind the scenes and ask questions or give your own comment.
January 27, Thursday at 7:00 pm – Competition with "I'm so Blue" Assigned Subject and Monthly Challenge "Macro". Note the challenge was changed from Shadows to Macro since Shadows is the Assigned Subject for April.
Click to view all of our activities
In the news
A few recent highlights from our Facebook group (all non-Facebook links)
Looking for Holiday Gifts?
Choose from over 300 photos at Flagpole's photo exhibit at Newtown Municipal Center
Member Hannah Munroe's "Creative Photographer Hoodies" visit her apparel store
Member John Munno's "2022 Connecticut Landscapes Calendar" email JohnMunnoPhoto@gmail.com
---
Congratulations to our Competition with "In the Dark" Assigned Subject and Monthly Challenge "The Simple Things" – Nov 11, 2021 competition winners!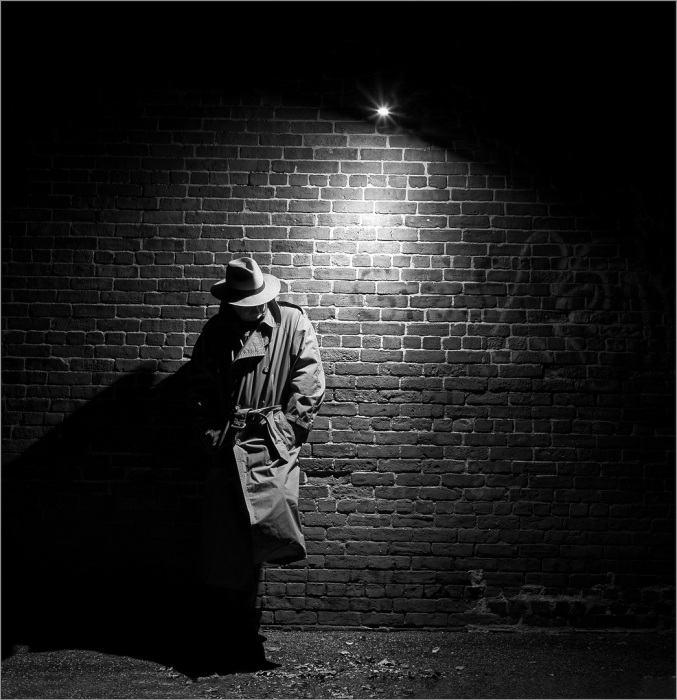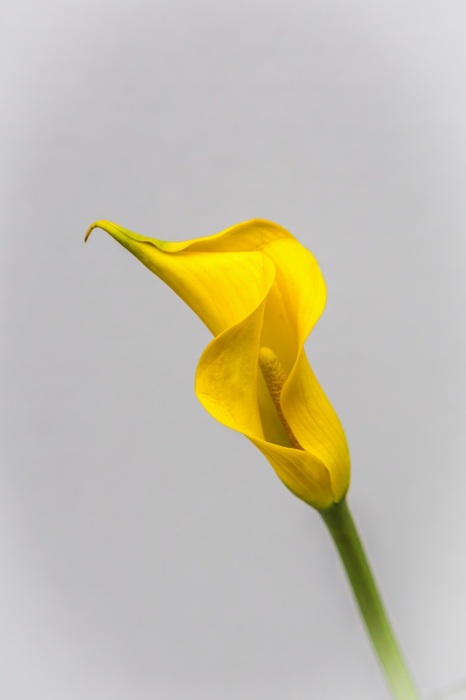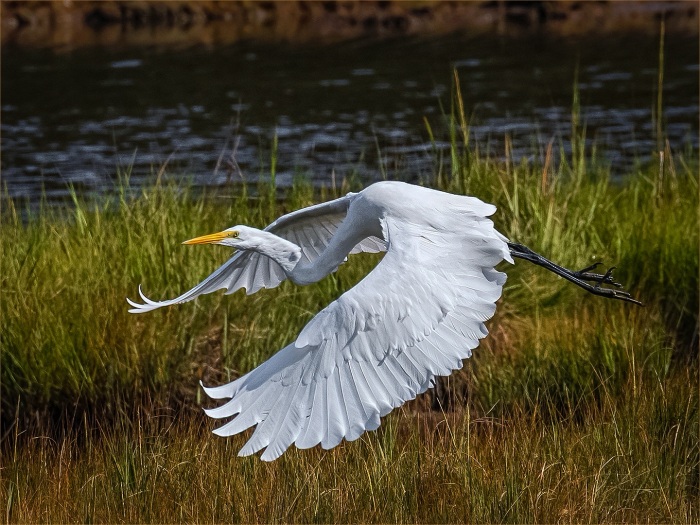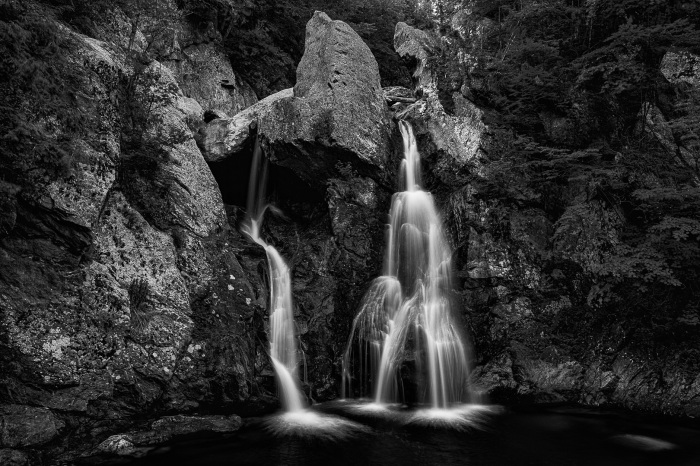 ---