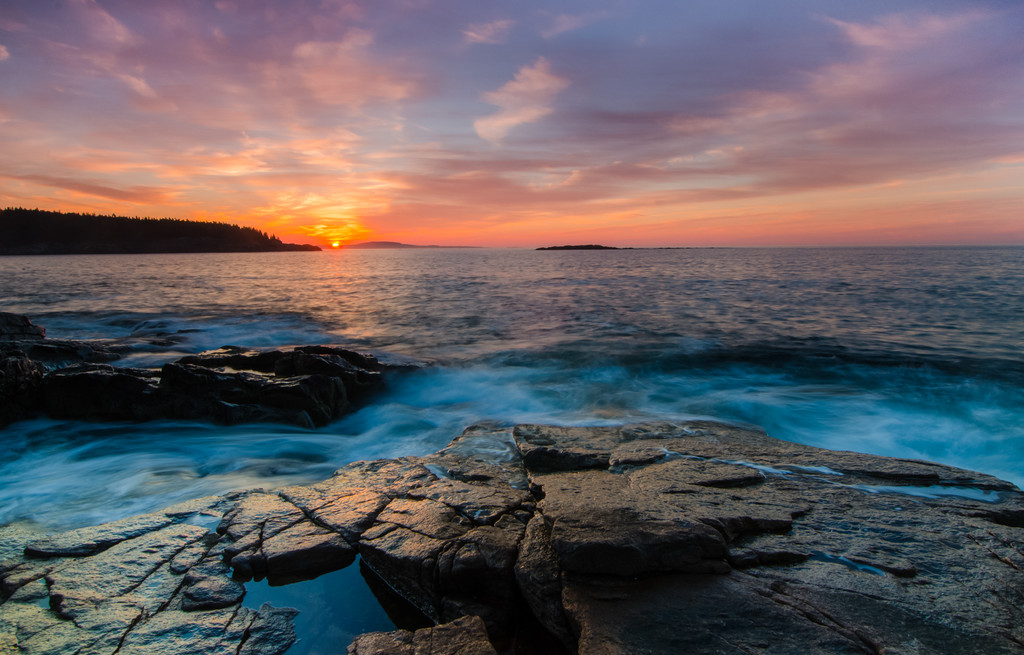 You Be the Judge by Darrell Harrington
Visitors are welcome to attend this free learning program.
7:15 – Social time
7:30 – Meeting starts
An open mind
All your questions about judging
A notebook and pen
Ever say "I would have given that a higher/lower score"? Curious why judges comment the way they do? This is your chance to get behind the scenes and ask questions or give your own comment. We will discuss all aspects of judging including how judges are chosen, what goes into scoring and comments, and when/if you should or shouldn't listen to them. Bring a notebook and pen, open mind and all your questions about judging and take part in our program night. We will start with short presentation but the majority of the time will be spent interacting, Q&A, and you being a judge.
If you have questions ahead of time please email them to info@flagpolephotographers.com and we will try to incorporate them into the presentation
Attend from anywhere. This is a virtual event.
This join button only works on the day of the meeting.