Hi Everyone
Our last competition of the season is June 13. We will start the Fall with an Ice Cream Social and a program on Photography Creativity.
Upcoming activities
June 13, 7:15 pm Thursday – "Anything Newtown" Competition and pick up of Annual Competition and Exhibit Photos
September 12, 7:30 pm Thursday – Ice Cream Social and "Photography Creativity" by Anne Eigen
---
Starting in September – our meetings will be in the new Newtown Senior Center located at Fairfield Hills!
---
In the news
Congratulations to our "Travel Photography" May 23, 2019 competition winners!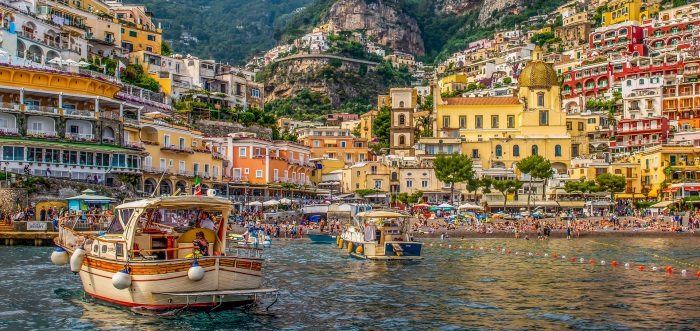 © Michelle Babyak – Positano Italy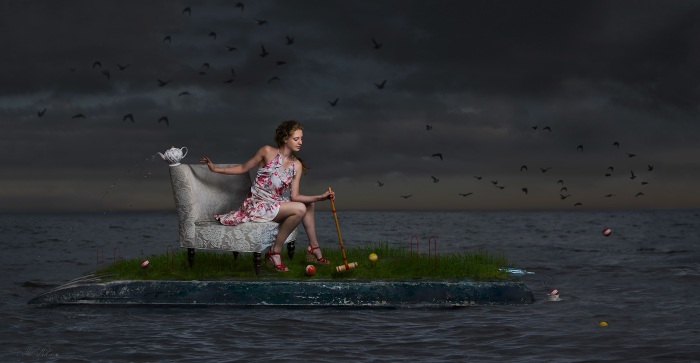 © Hannah Munroe – The Game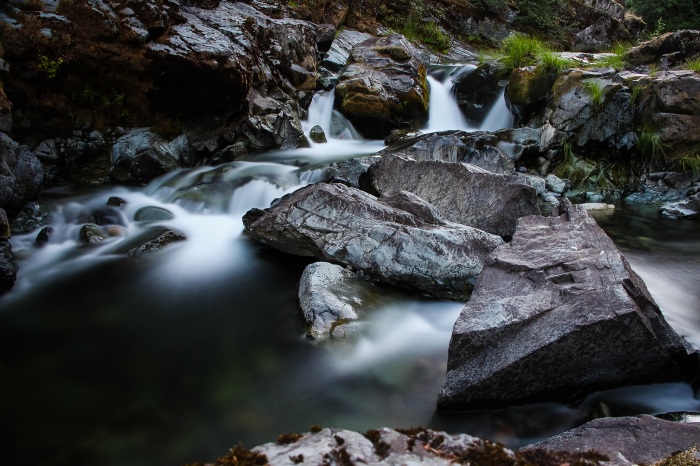 © Nicholas Sanchez – The Old Swimming Hole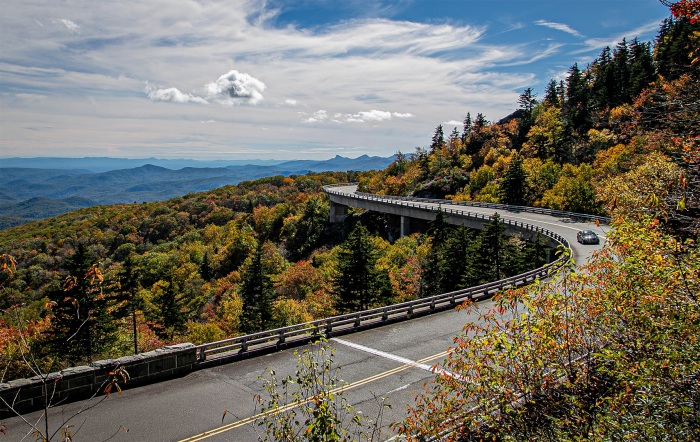 © Chane Cullens – Blue Ridge Parkway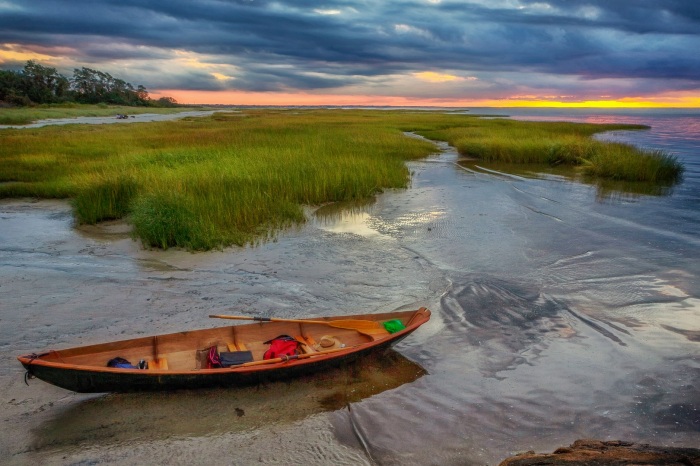 © Rhonda Cullens – Peaceful Sunset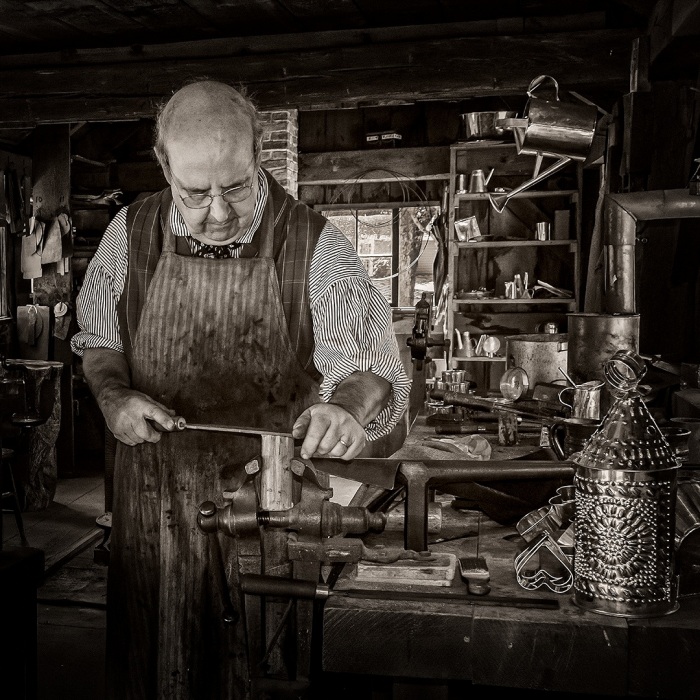 © Rick Tyrseck – Tinsmith
---
Copyright

The copyrights for all photographs appearing on this website are owned by the photographer. And as such, the photographs may not be used for any purpose without the express written consent of the copyright owner. Click here to inquire about consent or purchasing photographs.