Hi Everyone
Special note
Members please upload your photos for the summer interclub competition with Oxford Greens Camera Club. The categories are: Autumn, Birds, Bridges, Circular, Clouds, Doors, Eyes, Fashion, Field of Dreams, Fog & Mist, Glass, Imperfection, Lighthouse, Locks, Long Exposure, Mountains, Panorama, Puddles, Rivers, Road Less Traveled, Simplicity, Sunset, Transportation, Trees, Wavy. You can submit up to 2 photos in any one category. No time limit on when the photo was taken. To submit photos:
Log In to your account – in the Members menu click on the Log In menu
Click here to upload photos to go directly to the upload form
Choose "Photo Selection for Oxford Competition, June 19, 2018" as the upload destination
Upcoming activities
In the news
Congratulations to our Photo Competition for May 24, 2018 competition winners!
© Margaret Lee – Dreaming of Freedom in the Mists of Chincoteague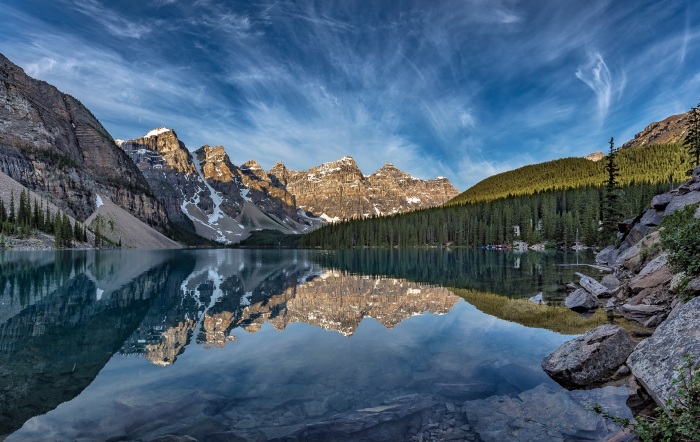 © Darrell Harrington – Quiet Morning on Moraine Lake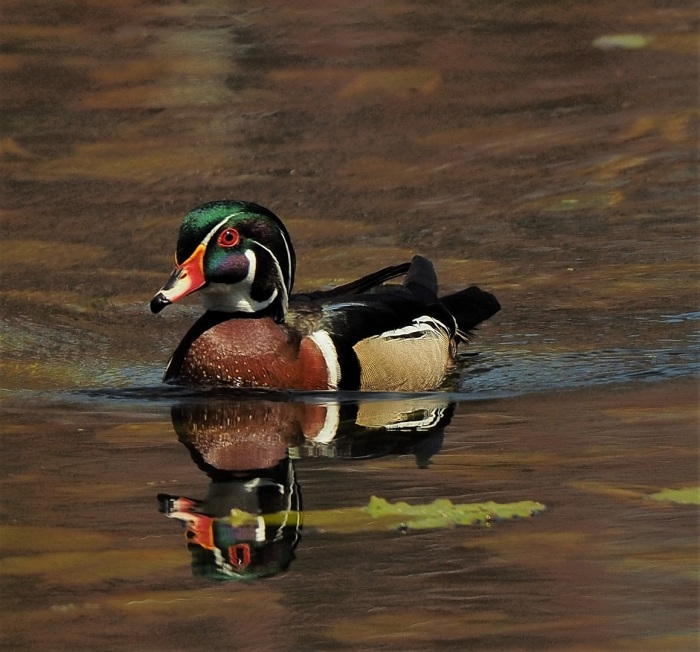 © Marsha Vetare – A very handsome wood duck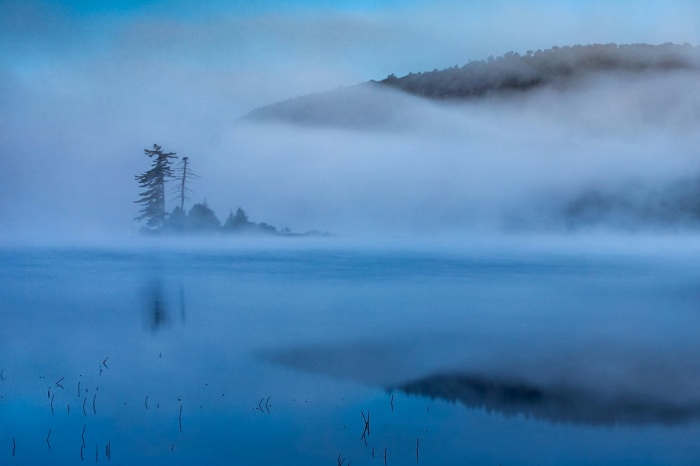 © Rick Tyrseck – Mysteries of the Mist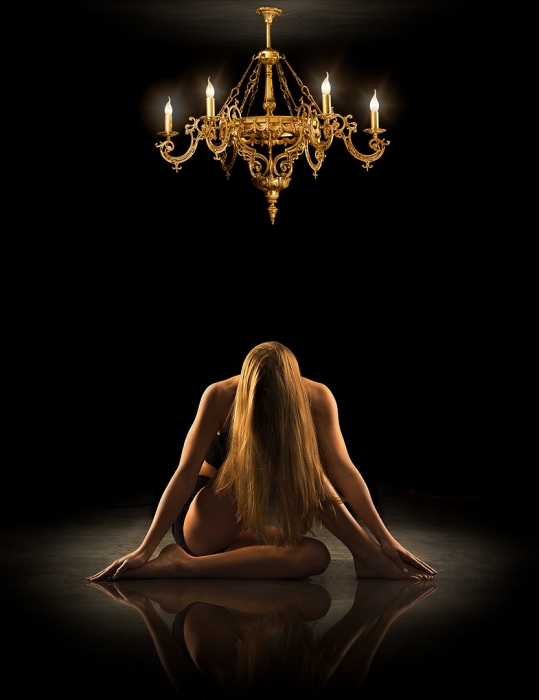 © Erik Landegren – Emmanuelle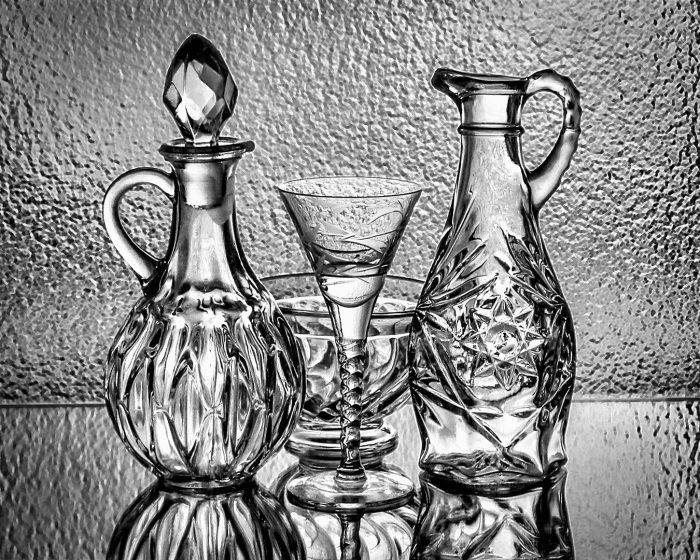 © Chane Cullens – Waiting To Serve
---
Copyright
The copyrights for all photographs appearing on this website are owned by the photographer. And as such, the photographs may not be used for any purpose without the express written consent of the copyright owner. Click here to inquire about consent or purchasing photographs.
---