Flagpole Photographers Camera Club recently held their Annual Competition and Exhibit at the C.H. Booth Library in Newtown during the month of May. Judges from the Castle Craig Camera Club in Meriden, Connecticut awarded Flagpole member Chane Cullens the Judges' Best in Show Ribbon for his photo of a flamingo titled, "Tucked In For Comfort." Sandy Schill's photo of an eagle titled, "Regal Profile," was awarded the Dave Kriger Nature Award and will be placed on display with previous annual winners of the award on the third floor of the library. She also received the People's Choice Award for her photo of gulls fighting over a fish titled "Mine" by the votes cast by those visiting the exhibit. Micheline Williams received the Jeannette Talarino Flower Award for "Resting On Wood," and Rhonda Cullens received the Bruce Allen Open Print Award for her photo of "A Loving Touch" taken of her great niece with a loving mother horse.
The winners in the Open Color Category were first place "Let Me Serenade You" by Rhonda Cullens, second "Lunchtime" by Chane Cullens, third "Going Nuts" by Robyn E. Abrams, Honorable Mention "Fort Wetherill" by Mark Ashbolt, and Honorable Mention "Behold Lamb Of God" by Michelle Babyak.
In the Monochrome Category, first place went to "Street Merchant" by Robyn E. Abrams, second to "Ghost Writer" by Rick Tyrseck, third to "Sic Transit Gloria Mundi" by Robyn E. Abrams, Honorable Mention to "Saxophone" by Micheline Williams, and Honorable Mention to "Under The Pier" by Rick Tyrseck.
Below are the results from the annual competition and exhibit.
The photographs will be on display at the library until May 31.
The copyrights for all photographs appearing on this website are owned by the photographer. And as such, the photographs may not be used for any purpose without the express written consent of the copyright owner. Click here to inquire about purchasing photographs.
Congratulations to our winners!
Top awards
Judges' Best in Show Award:
Tucked In For Comfort by Chane Cullens
---
Dave Kriger Nature Award:
Regal Profile by Sandy Schill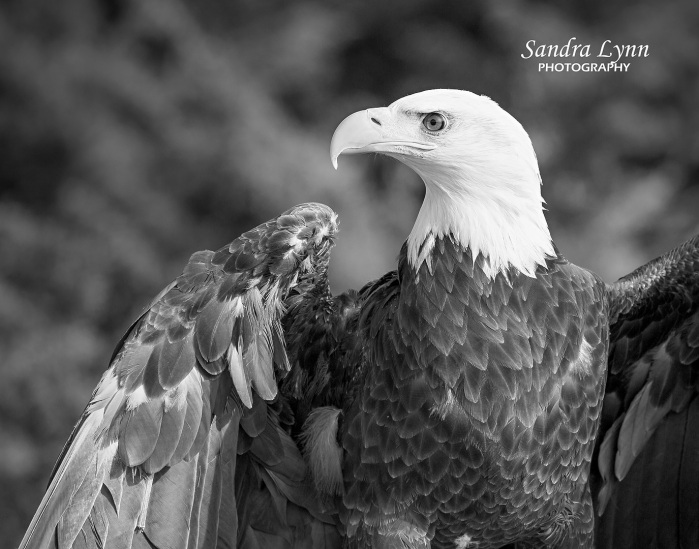 ---
Jeannette Talarino Flower Award:
Resting On Wood by Micheline Williams
---
Bruce Allen Open Print Award:
A Loving Touch by Rhonda Cullens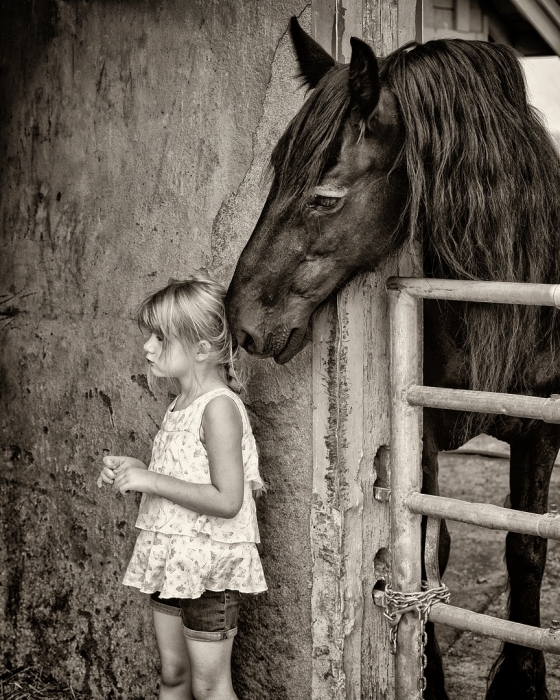 ---
People's Choice Award:
Mine! by Sandy Schill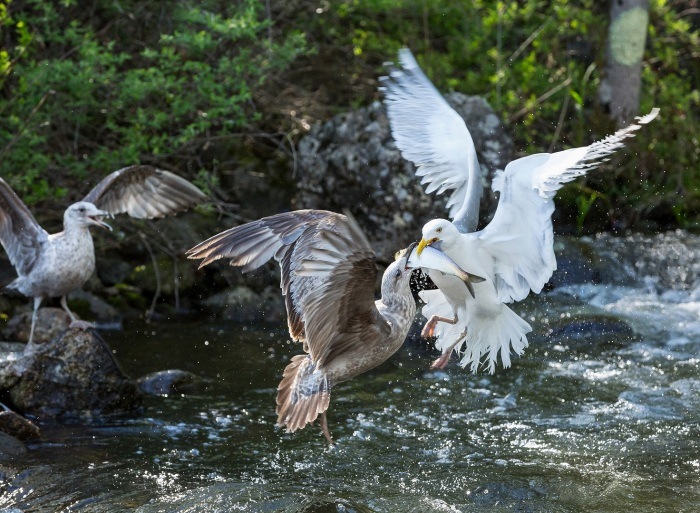 ---
Color awards
First:
Let Me Serenade You by Rhonda Cullens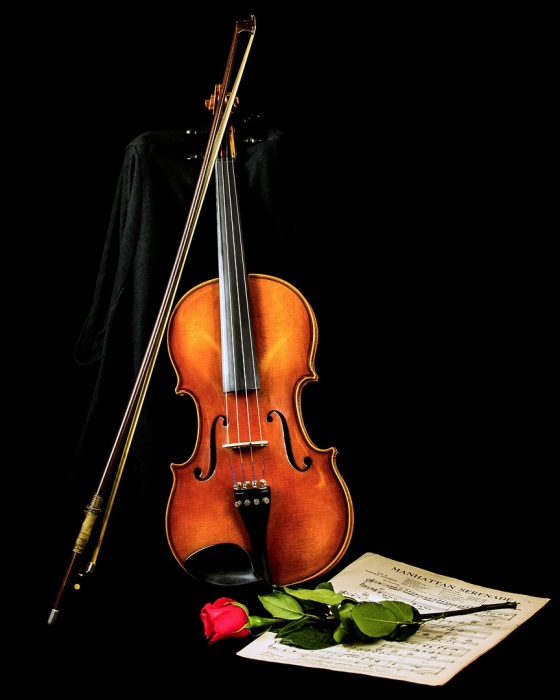 ---
Second:
Lunchtime by Chane Cullens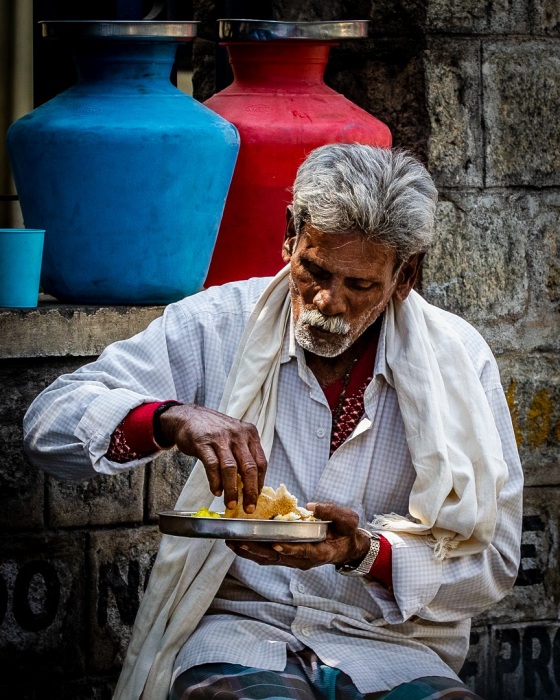 ---
Third:
Going Nuts by Robyn E. Abrams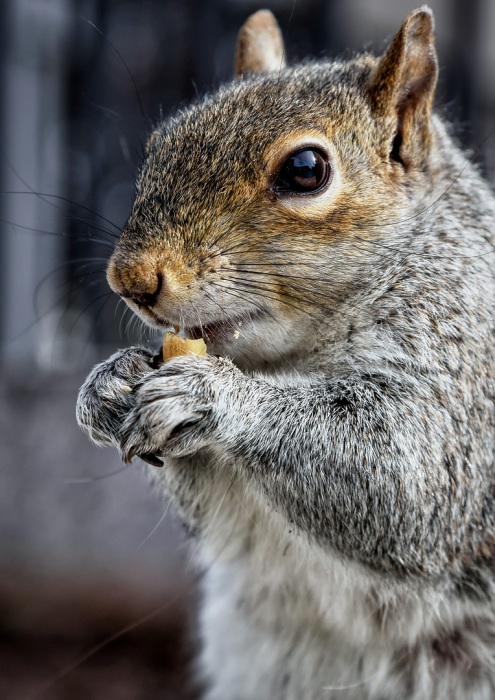 ---
Honorable Mention:
Fort Wetherill by Mark Ashbolt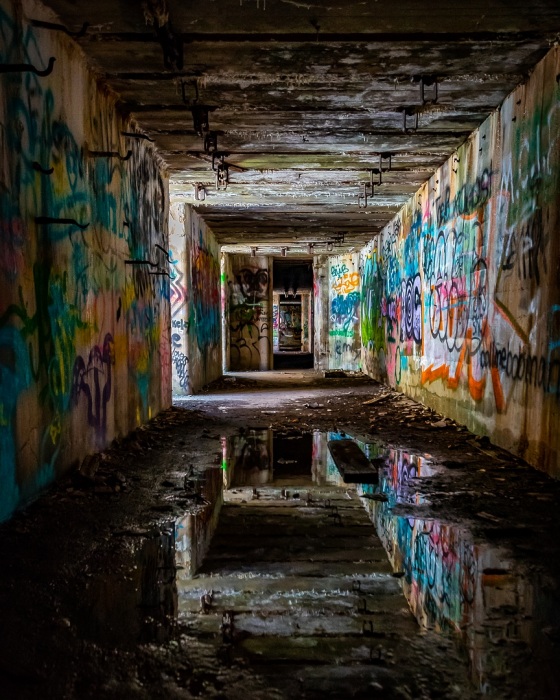 ---
Honorable Mention:
Behold Lamb Of God by Michelle Babyak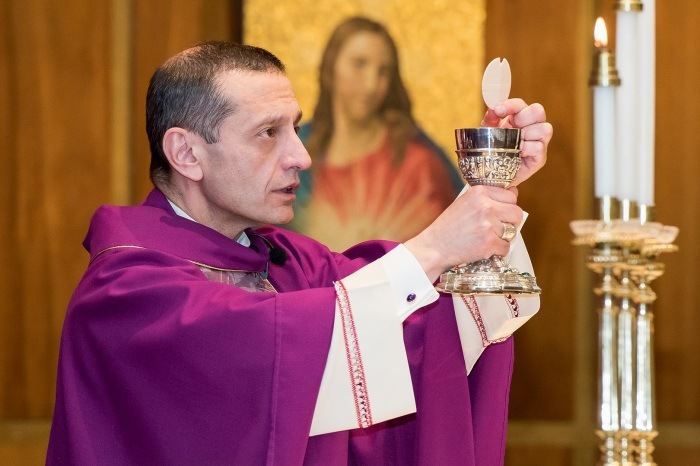 ---
Monochrome awards
First:
Street Merchant by Robyn E. Abrams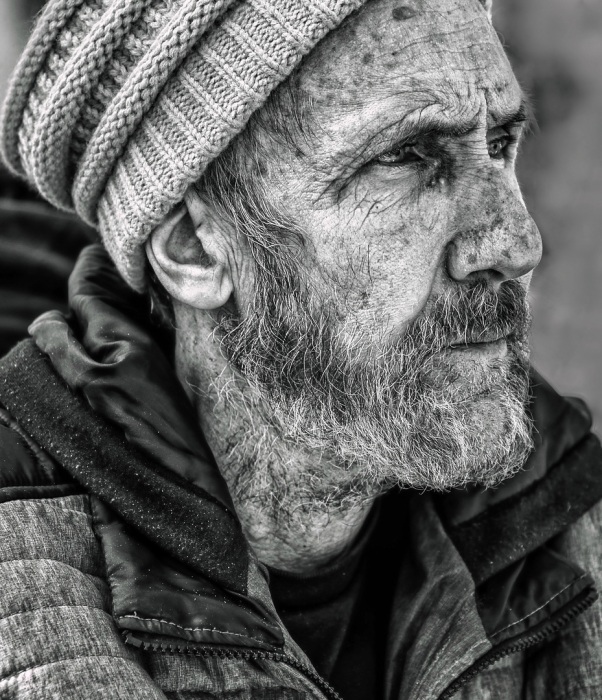 ---
Second:
Ghost Writer by Rick Tyrseck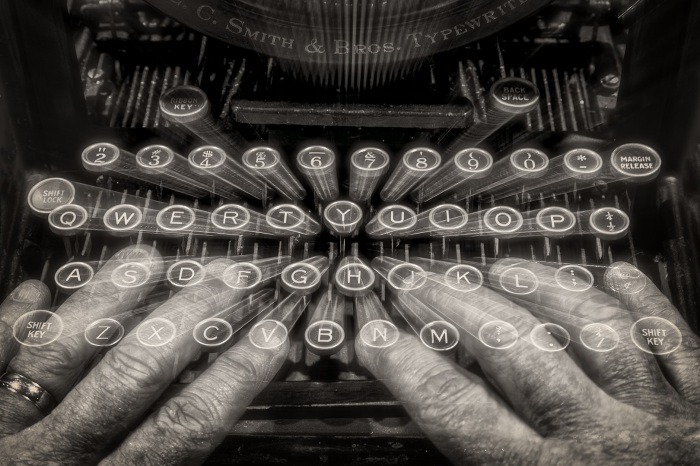 ---
Third:
Sic Transit Gloria Mundi by Robyn E. Abrams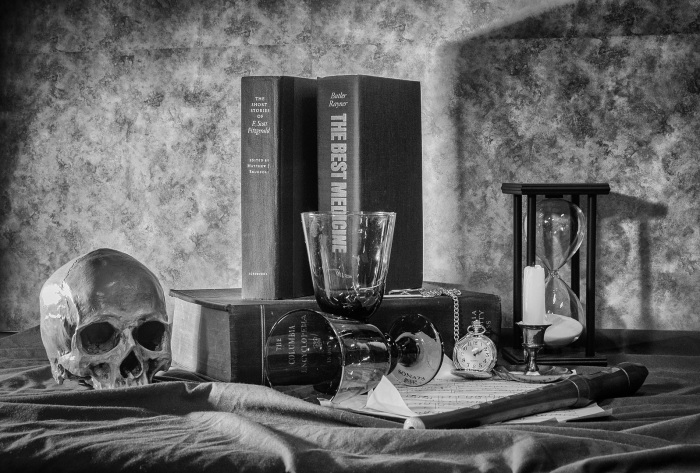 ---
Honorable Mention:
Saxophone by Micheline Williams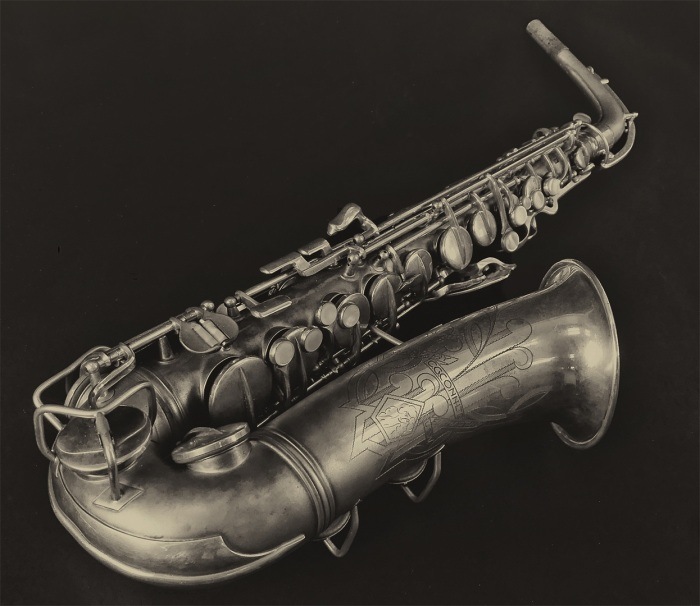 ---
Honorable Mention:
Under The Pier by Rick Tyrseck