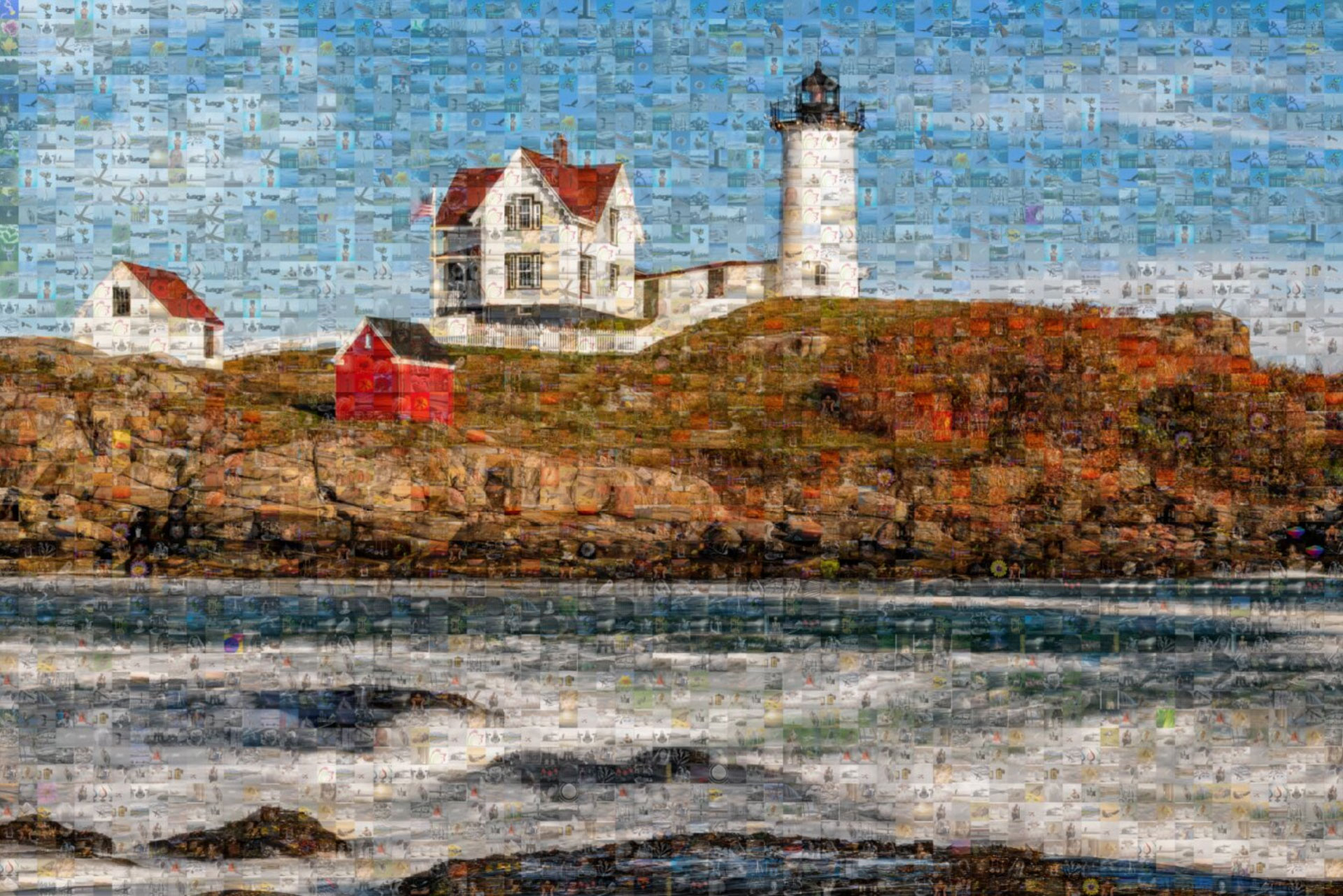 Annual Competition & Exhibit Awards Presentation
Visitors are welcome to attend this free event.
Flagpole Photographers membership is required to submit photos.
When unable to join from your device
Audio only: 1 646-992-2010
Meeting number: 132 221 5880
Meeting password: FPCC (aka 3722)

Online only. Join from wherever you are.