Hi
All activities continue to be virtual. Visitors are welcome to attend all meetings.
Upcoming activities
(all)
June 10, Thursday 7:15 pm, Competition with "Splash" Assigned Subject & "Street Photography" Monthly Challenge. The final competition for the 2020-2021 season.

Includes election of next year's club officers, annual finance report and discussion of a new non-scored comments-only competition category.
In the news
Special Opportunity
---
Congratulations to our Competition with "Architecture Details" Assigned Subject & "Recreate a Famous Painting" Monthly Challenge – May 27, 2021 competition winners!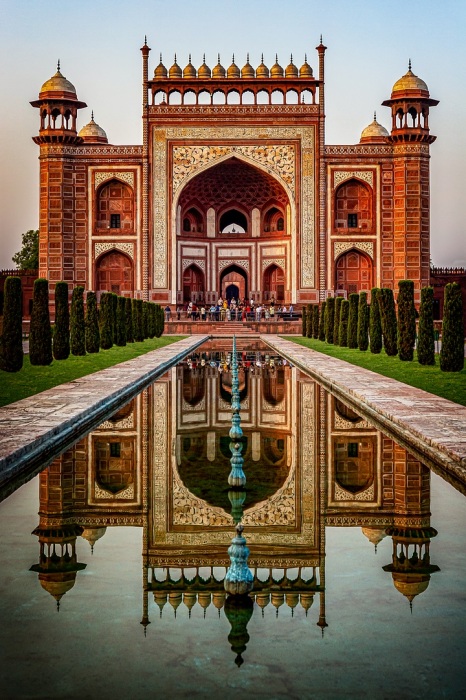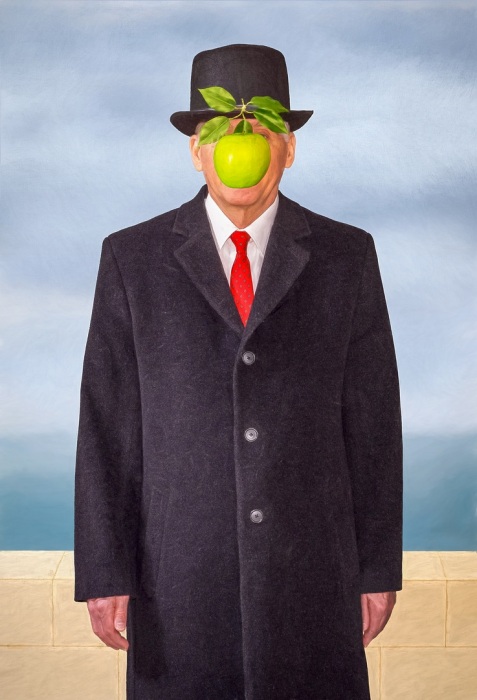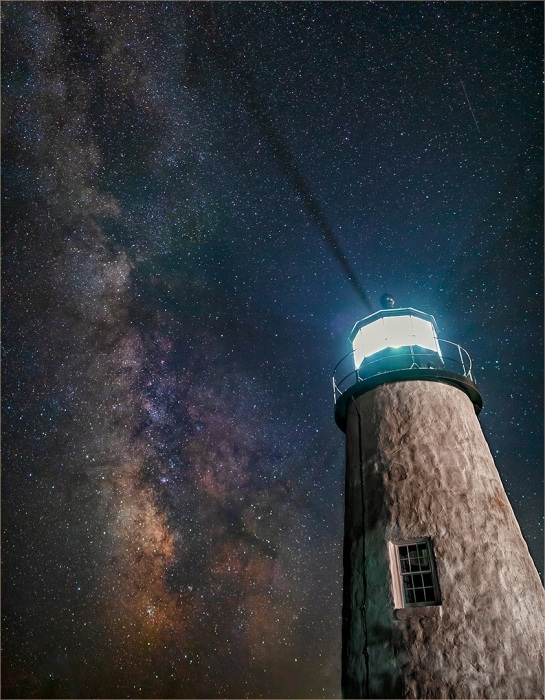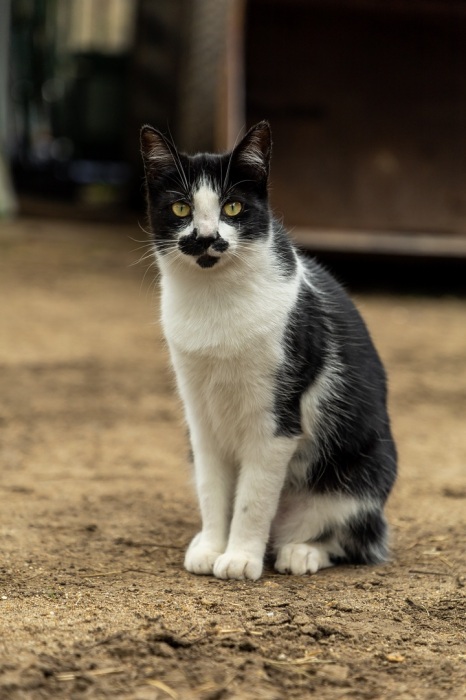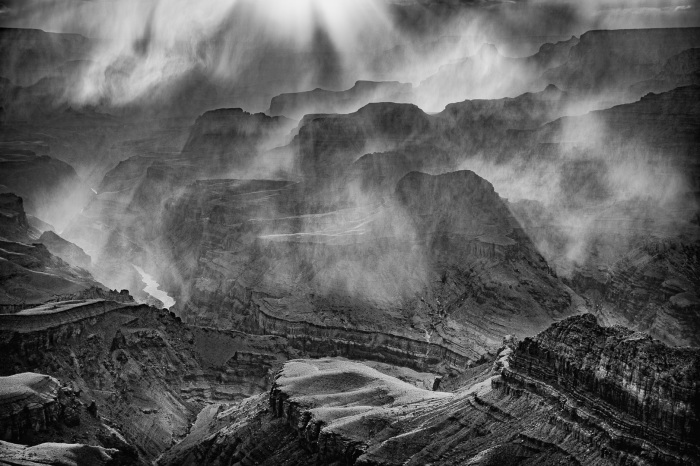 ---
Read on the web at https://flagpolephotographers.com/posts/
To unsubscribe, reply to info@FlagpolePhotographers.com with a subject of "Remove."
Chane Cullens
Info@FlagpolePhotographers.com