The Connecticut Association of Photographers (CAP) recently announced the results of their "2020 TOPS IN CONNECTICUT" juried competition. This statewide competition, sponsored by CAP, is the premier venue for Connecticut photographers to compete and share their work.

Congratulations to the 9 Flagpole Photographers Camera Club of Newtown members for having 23 of their photos accepted in this prestigious event! Their photos were chosen to be among the top 100 selected images from 392 photos submitted by 84 photographers across the state.

The 2020 TOPS IN CONNECTICUT competition was juried by three out-of-state award-winning judges: Canon Explorer of Light Darrell Gulin from Washington, Tamron Ambassador and FotoPro Ambassador Lisa Langell from Arizona, and Olympus Visionary Peter Baumgarten from Ontario, Canada.
Darrell Harrington
Best in Landscape
Medal Winner for
Mistaya Canyon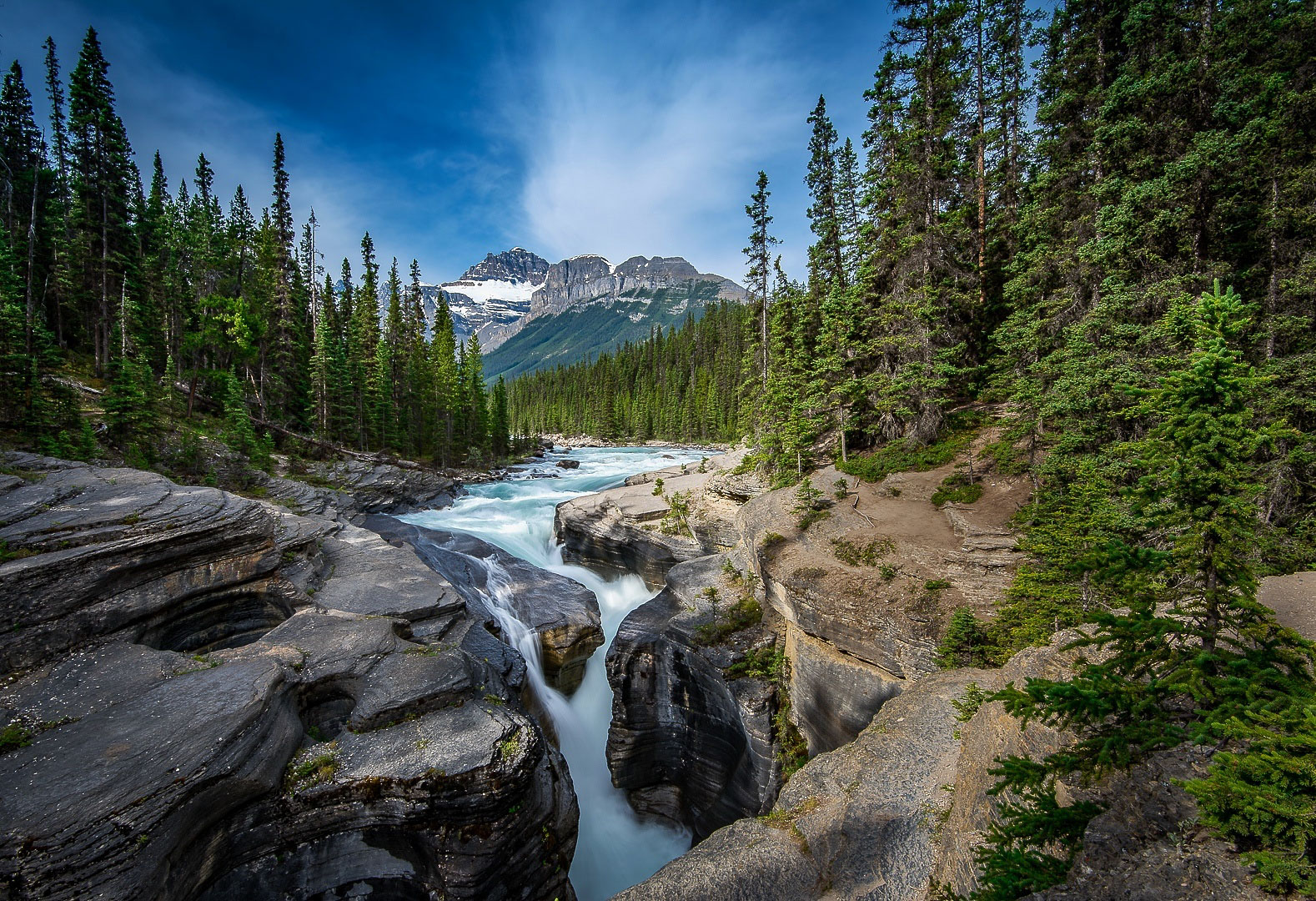 Video of the 23 Flagpole Photographers Award-Winning Photos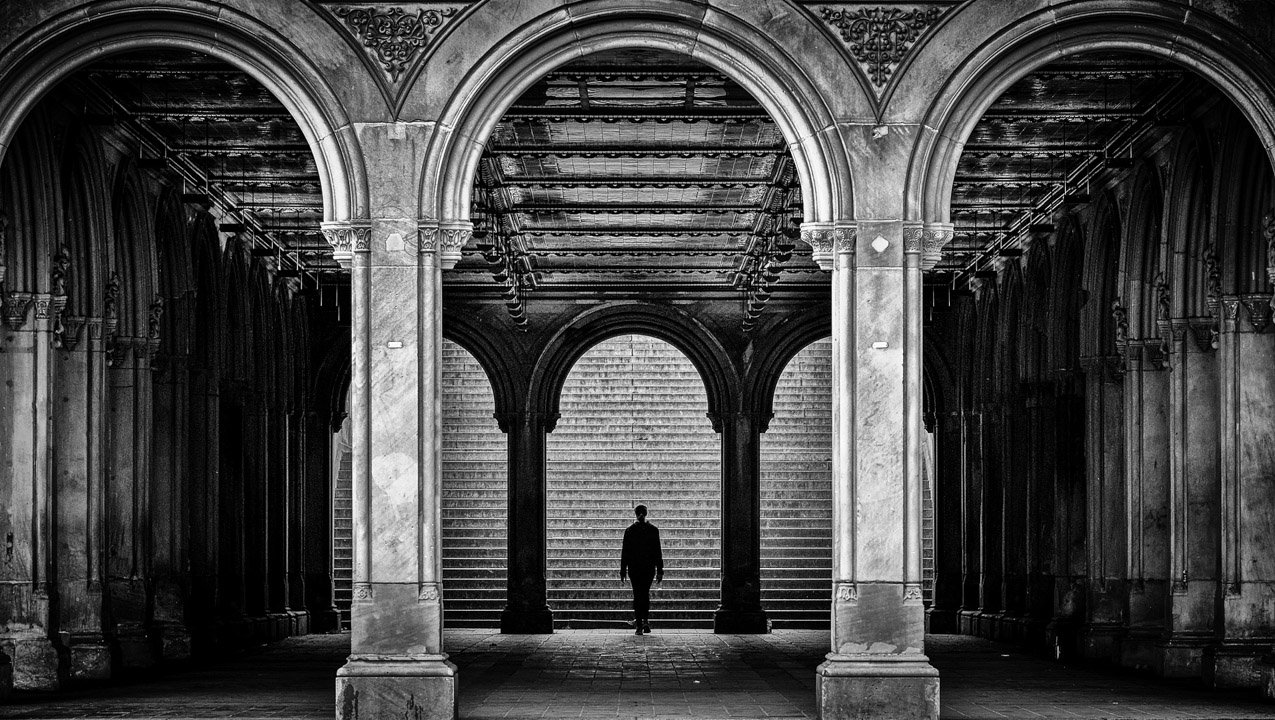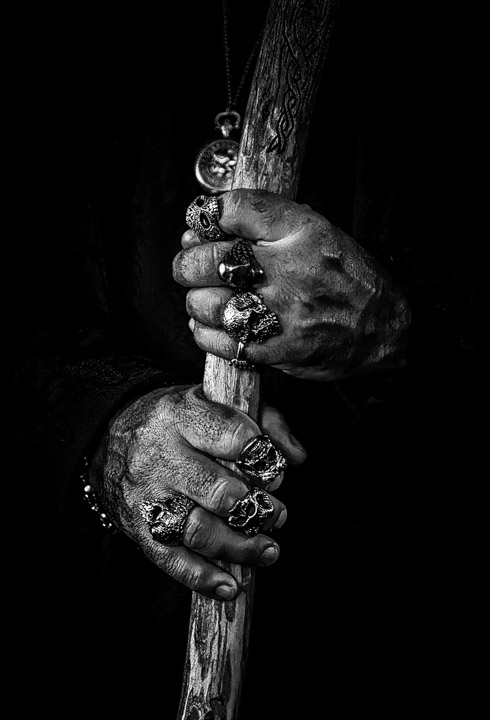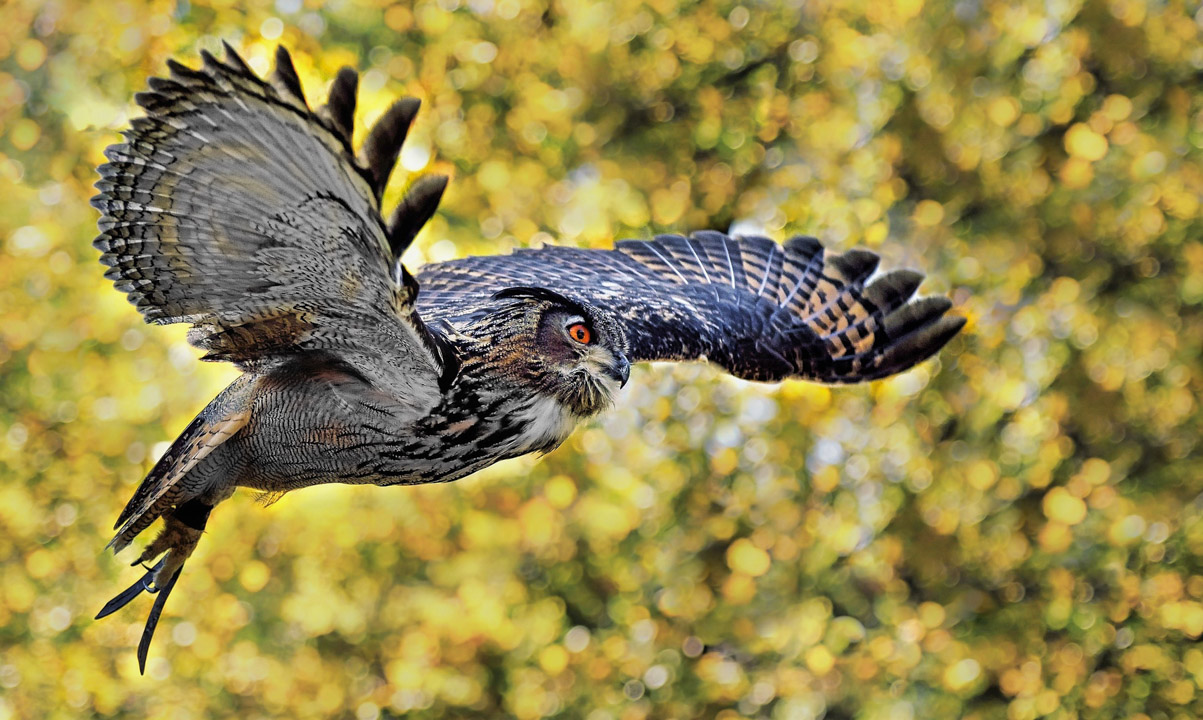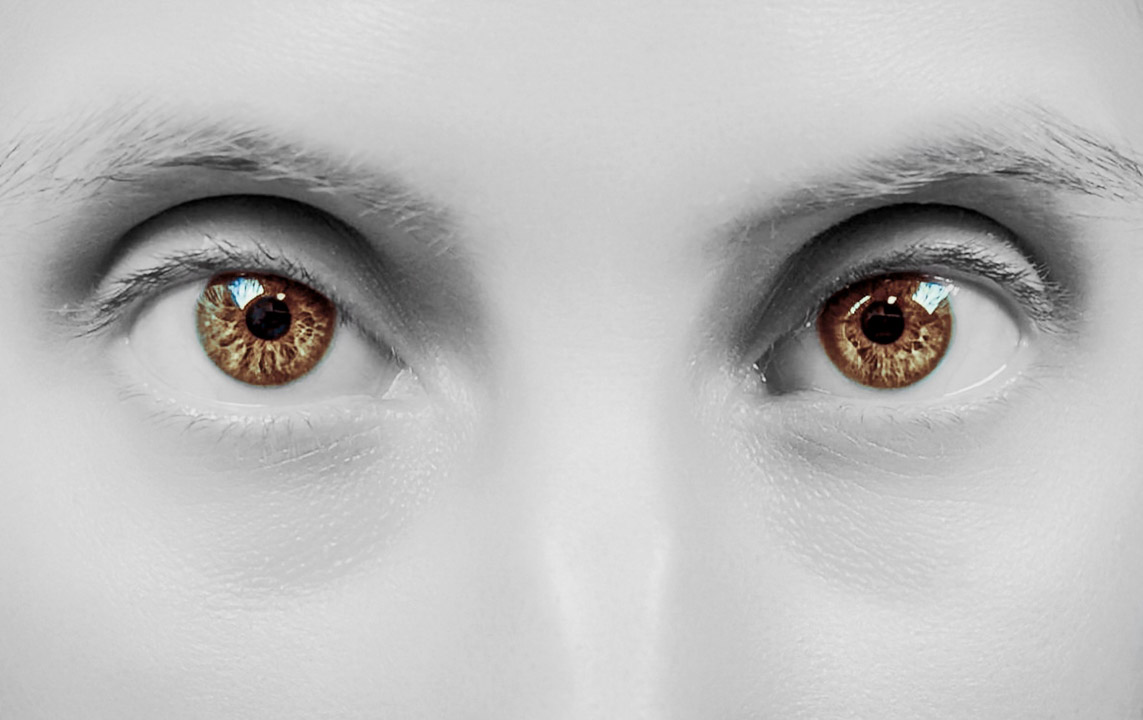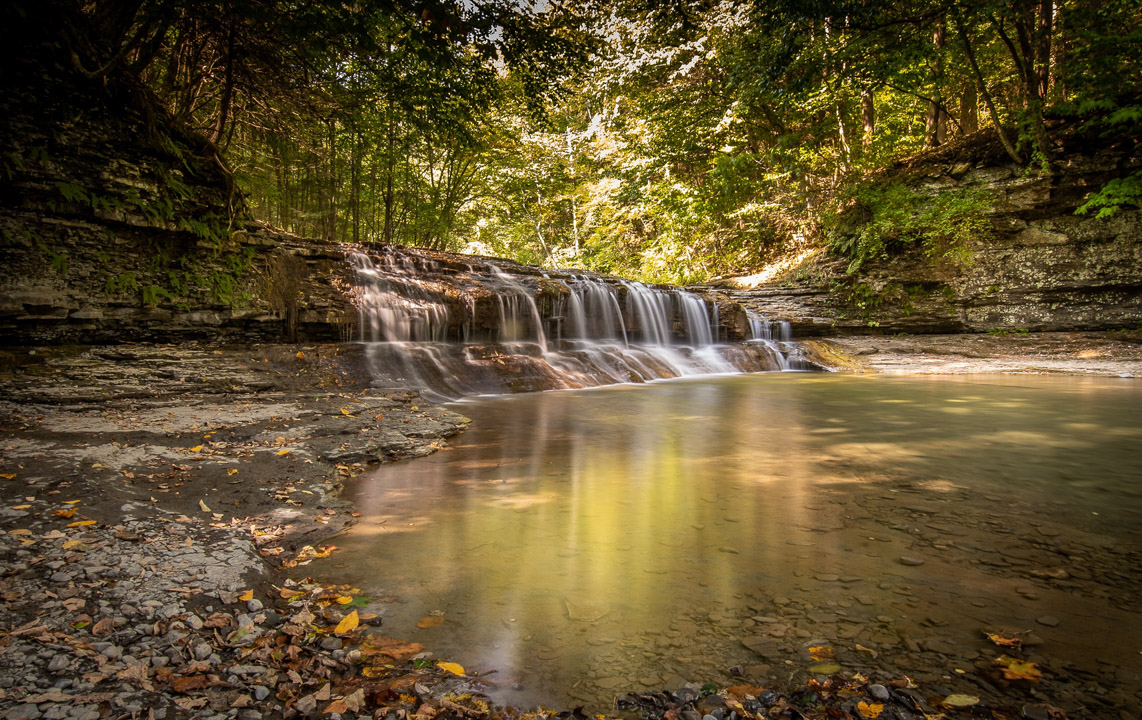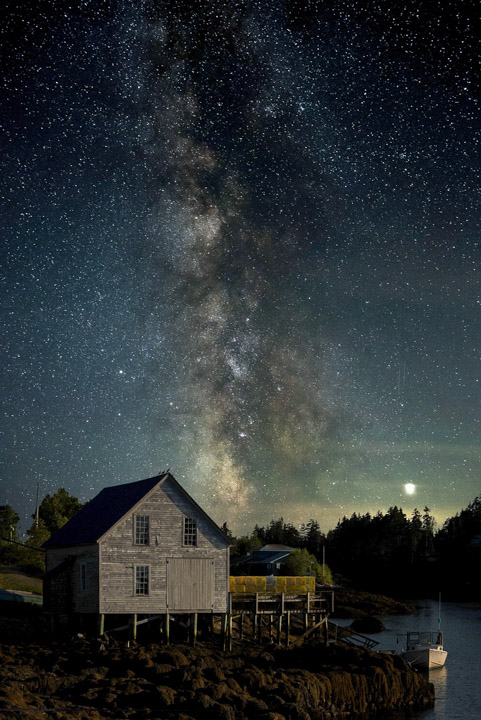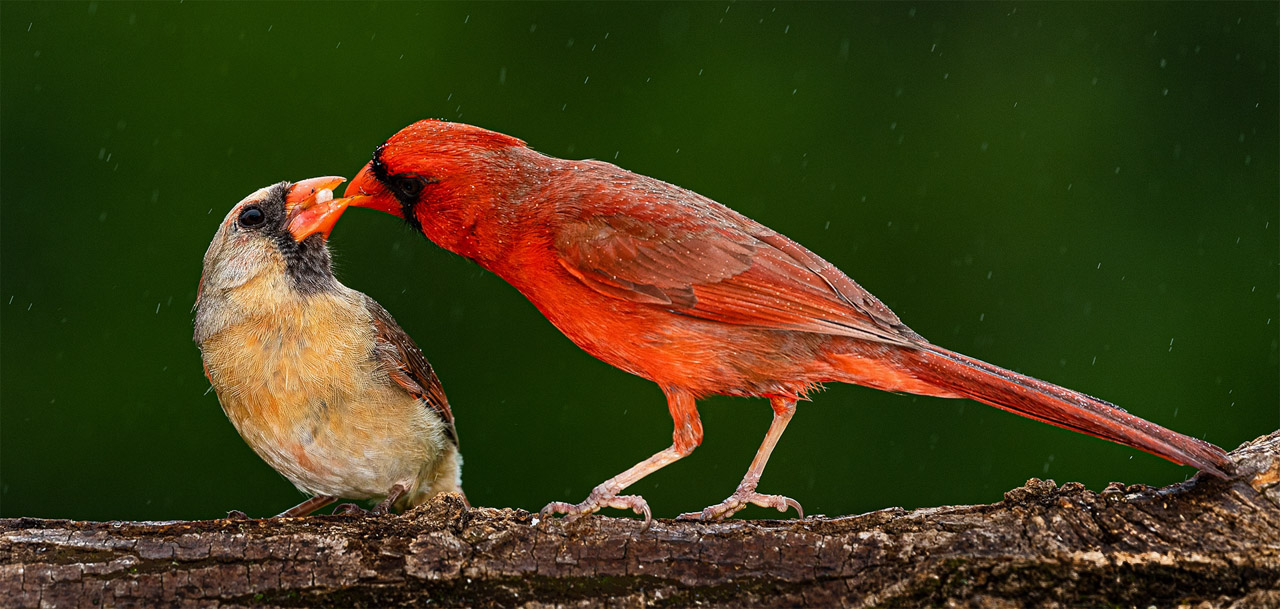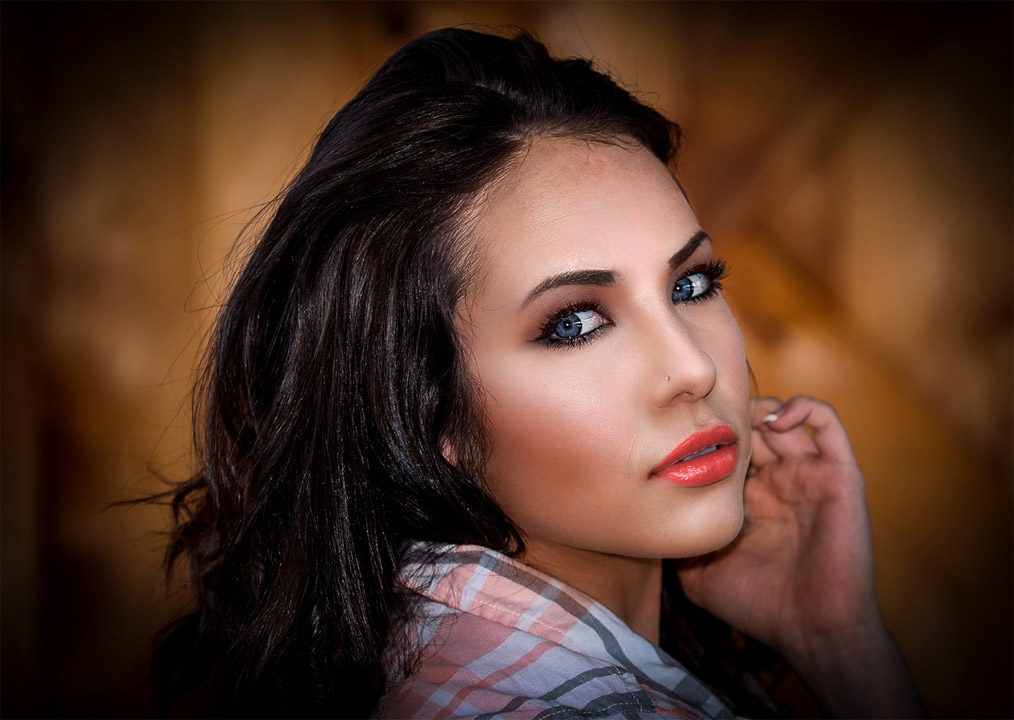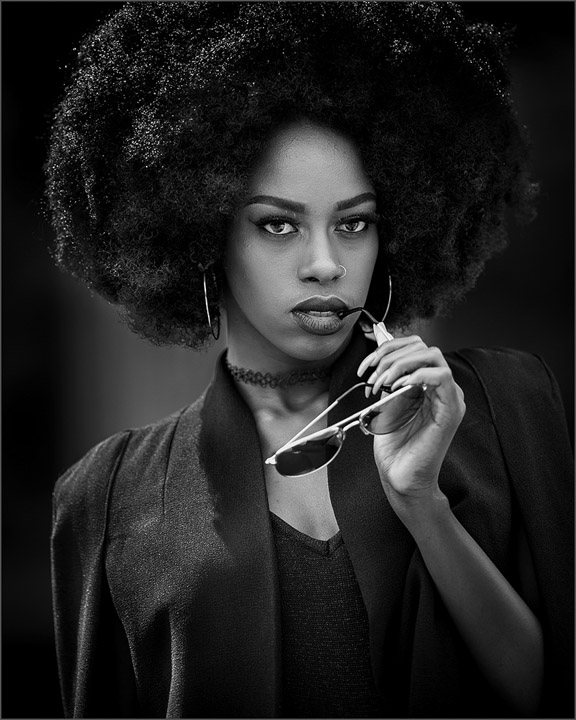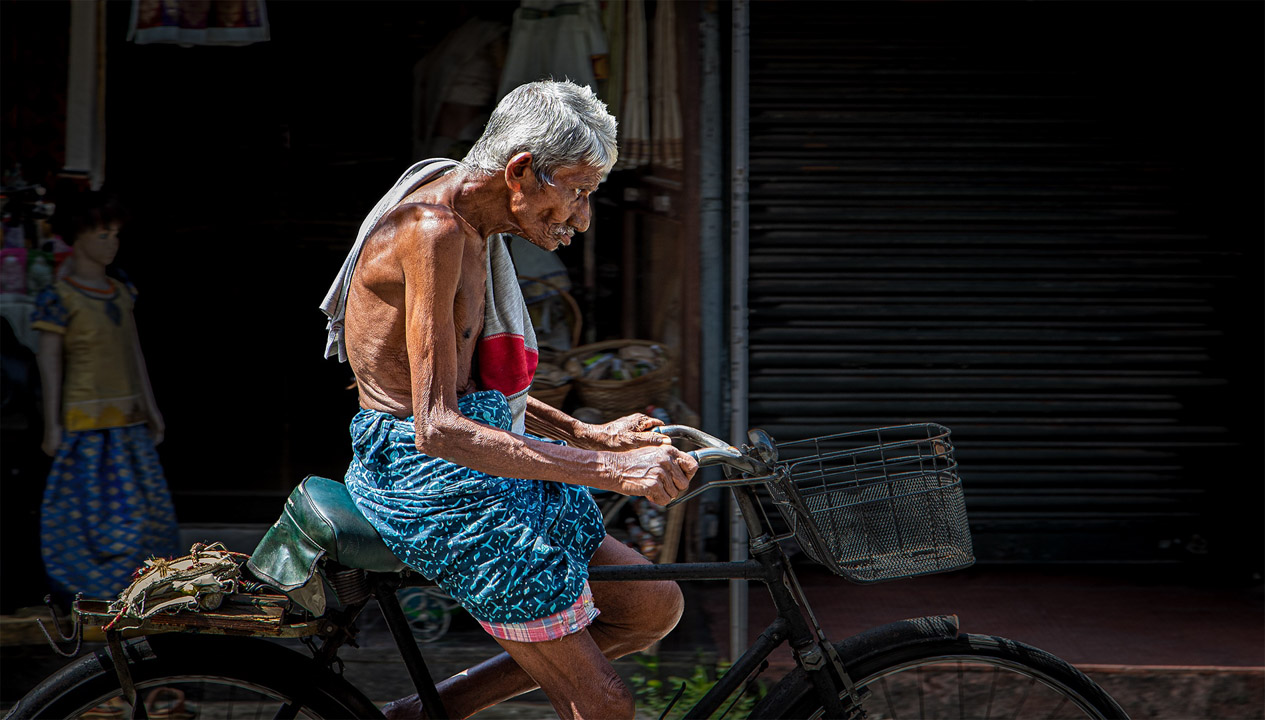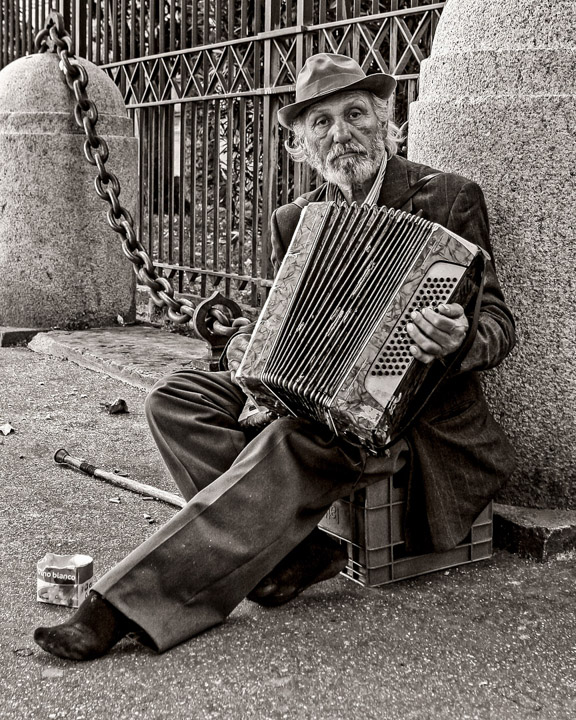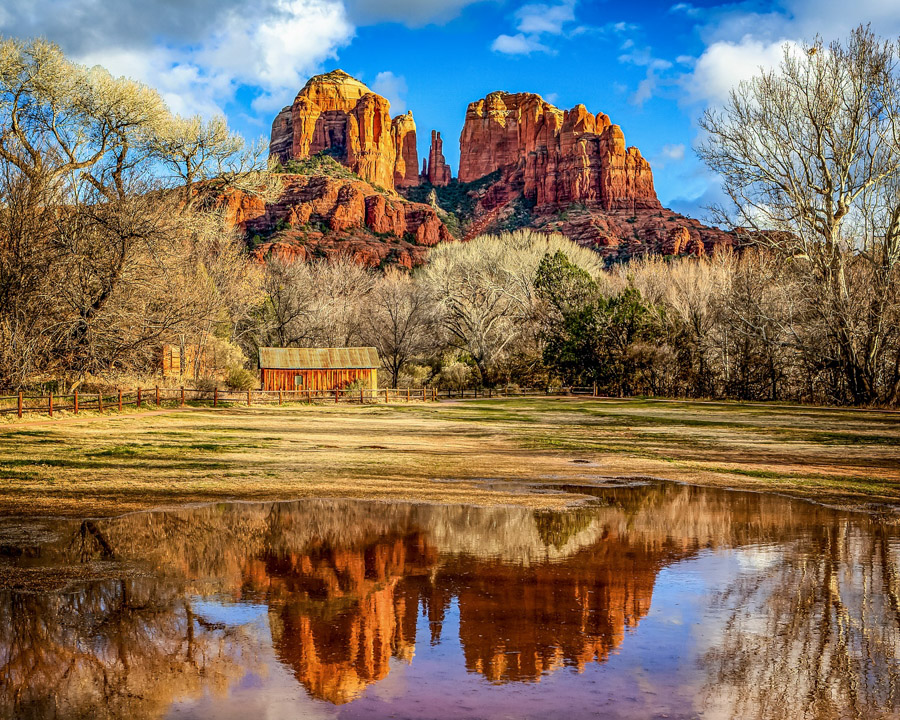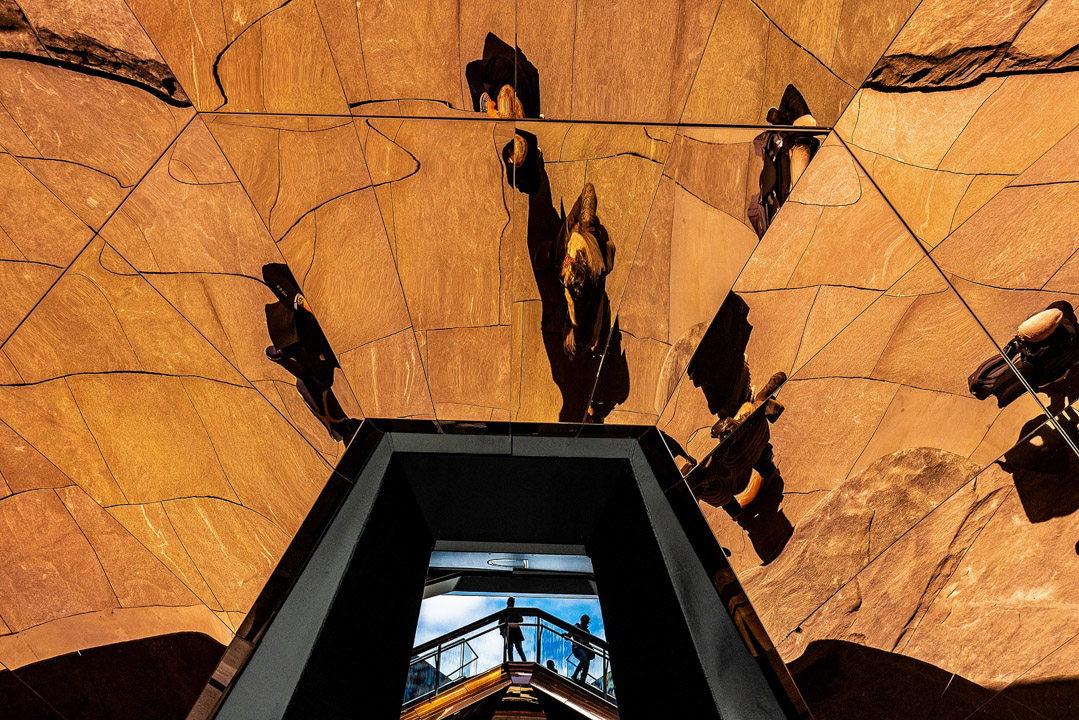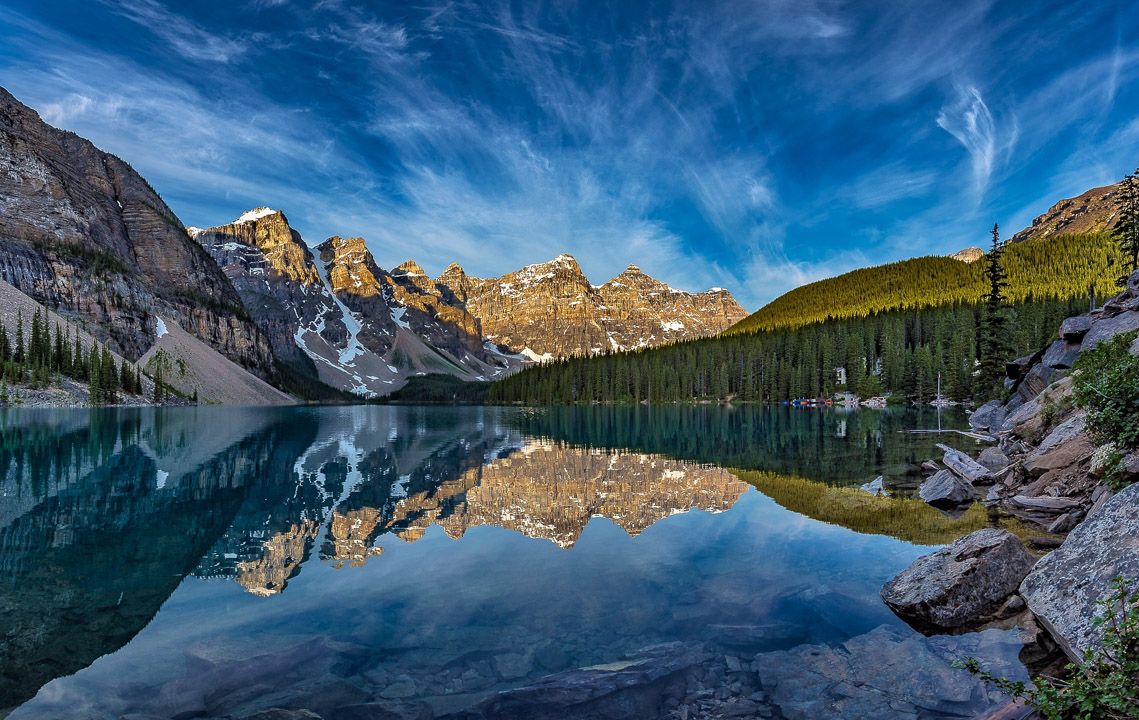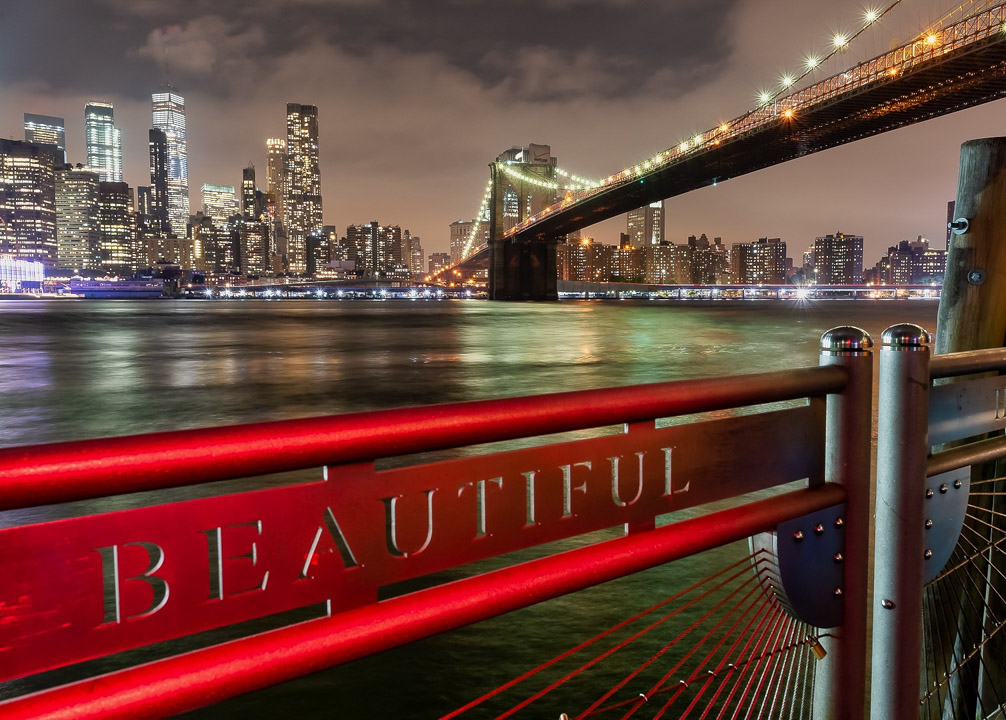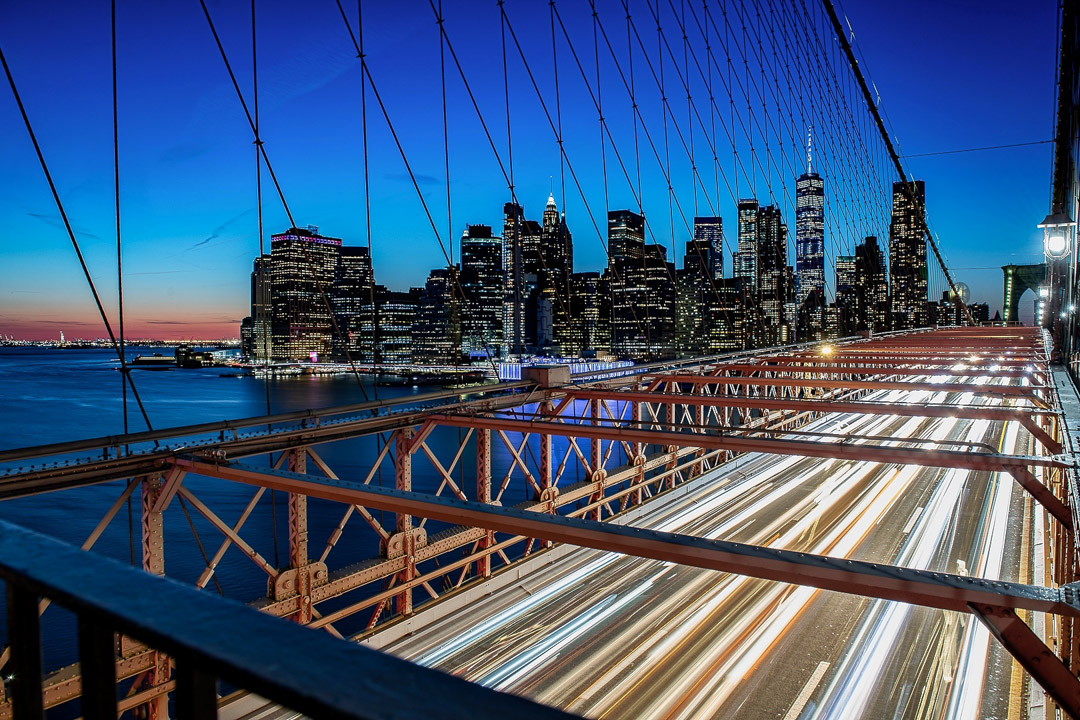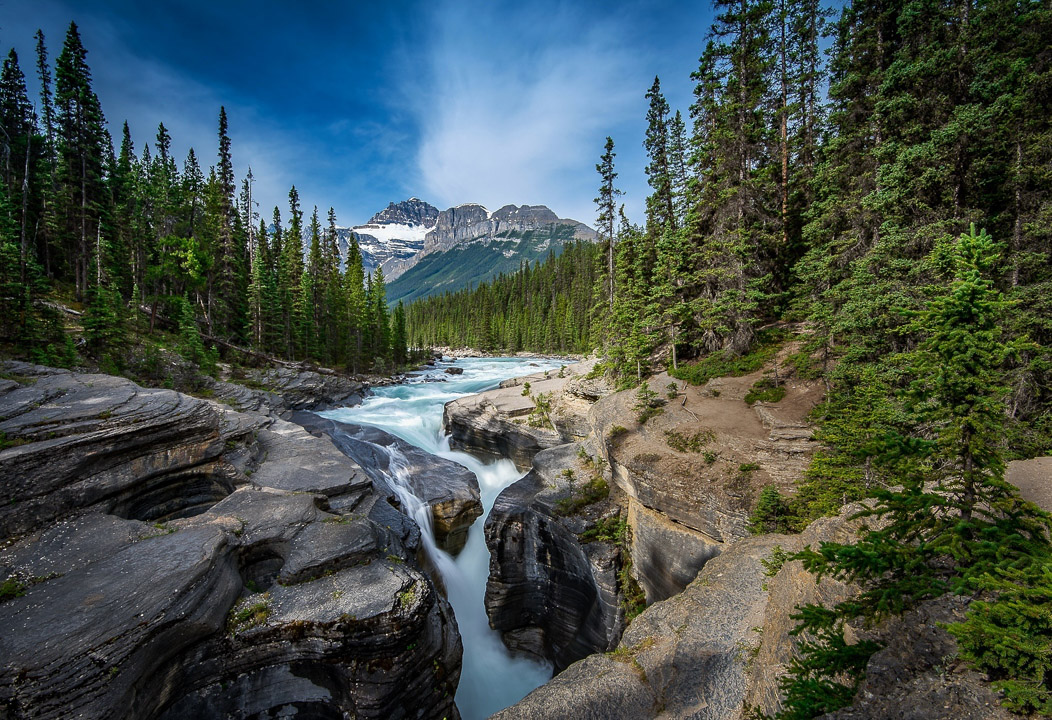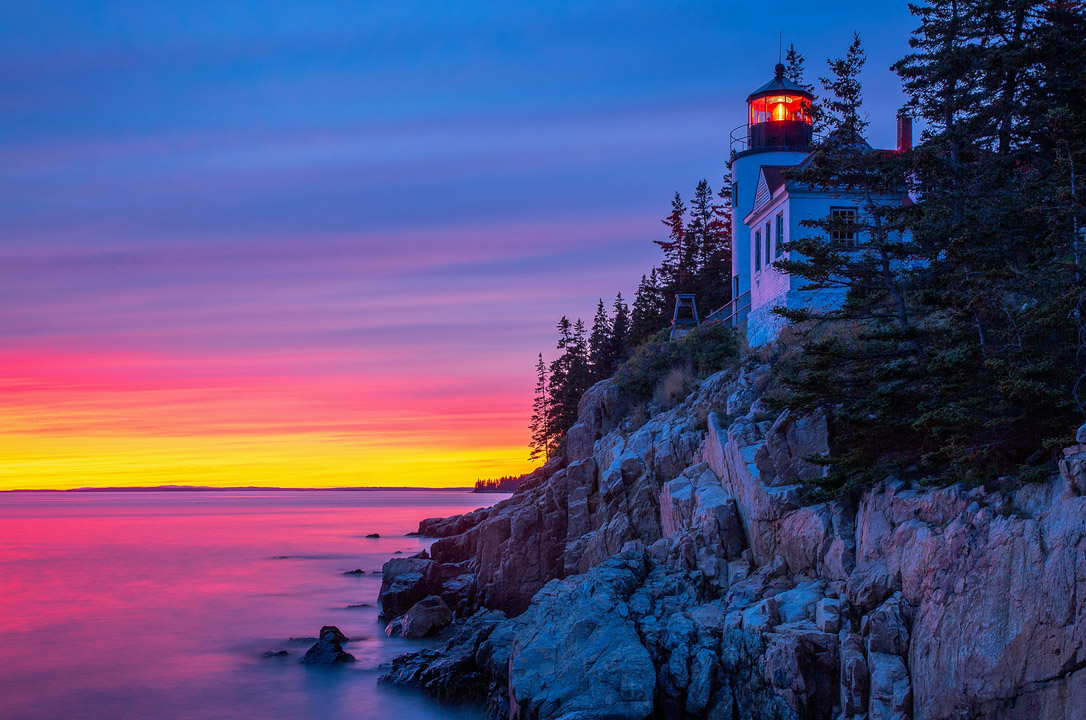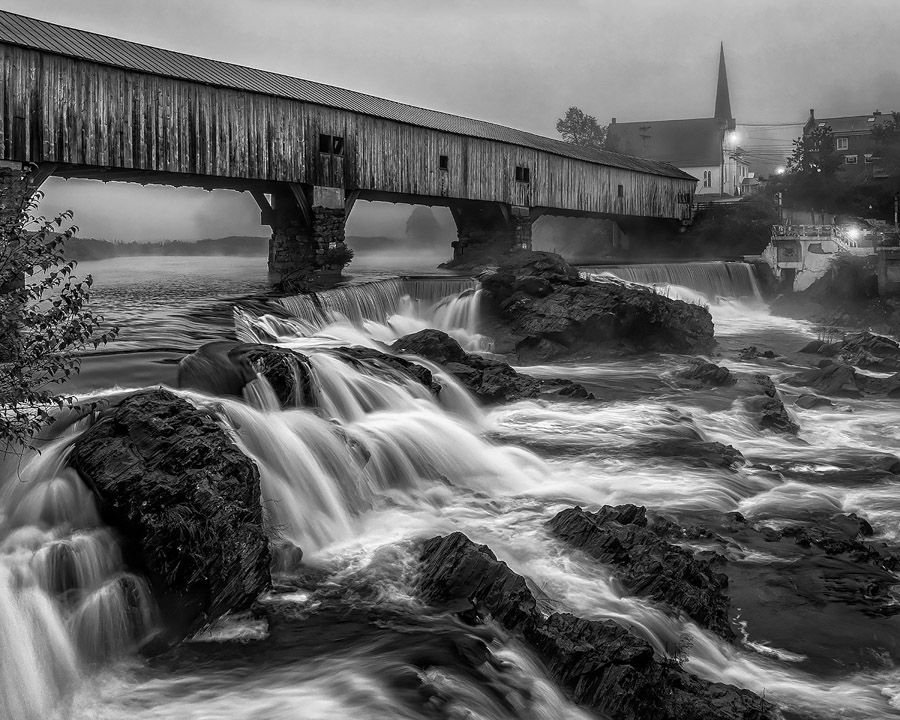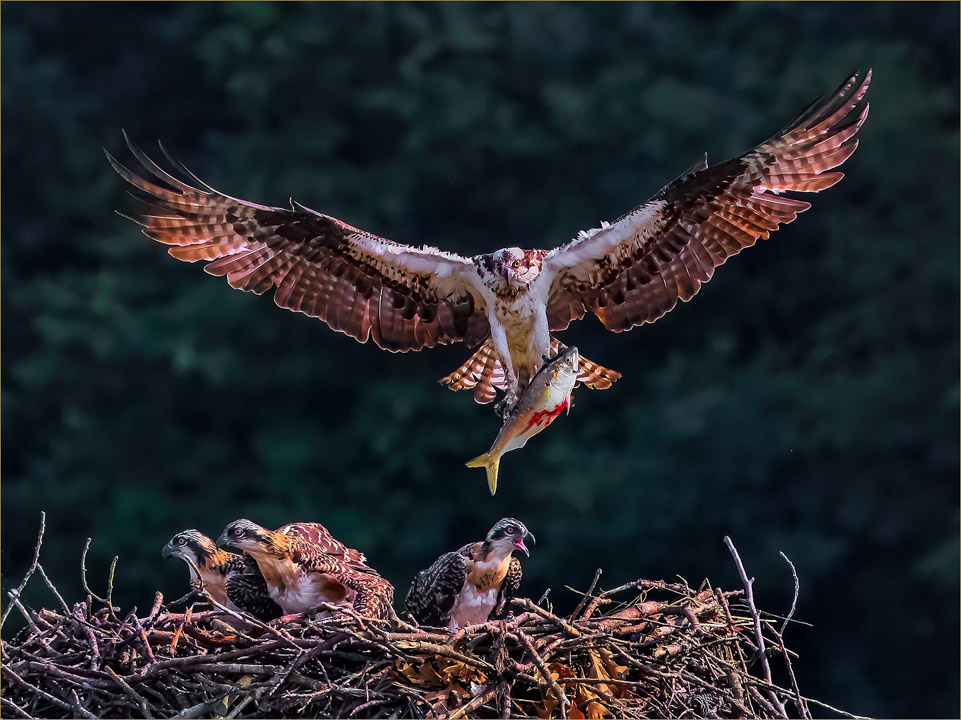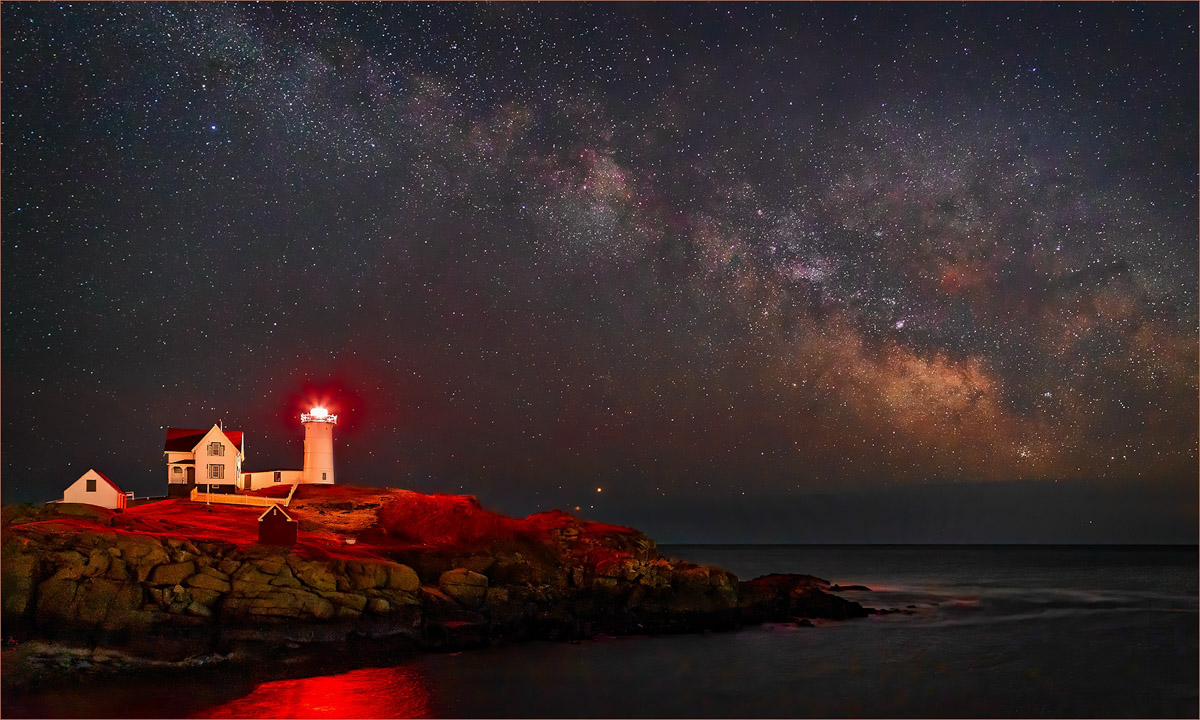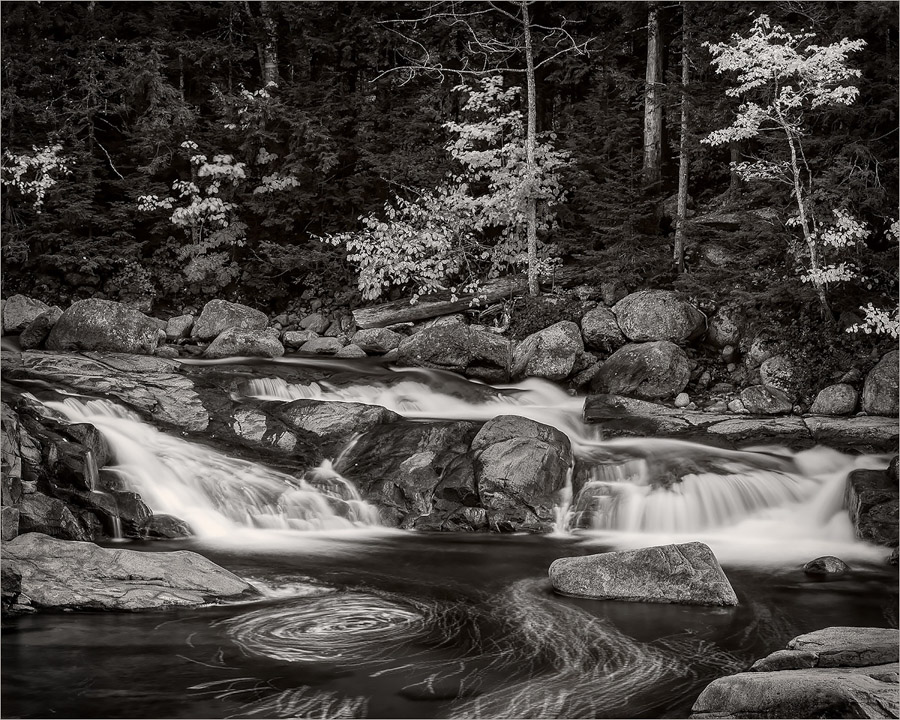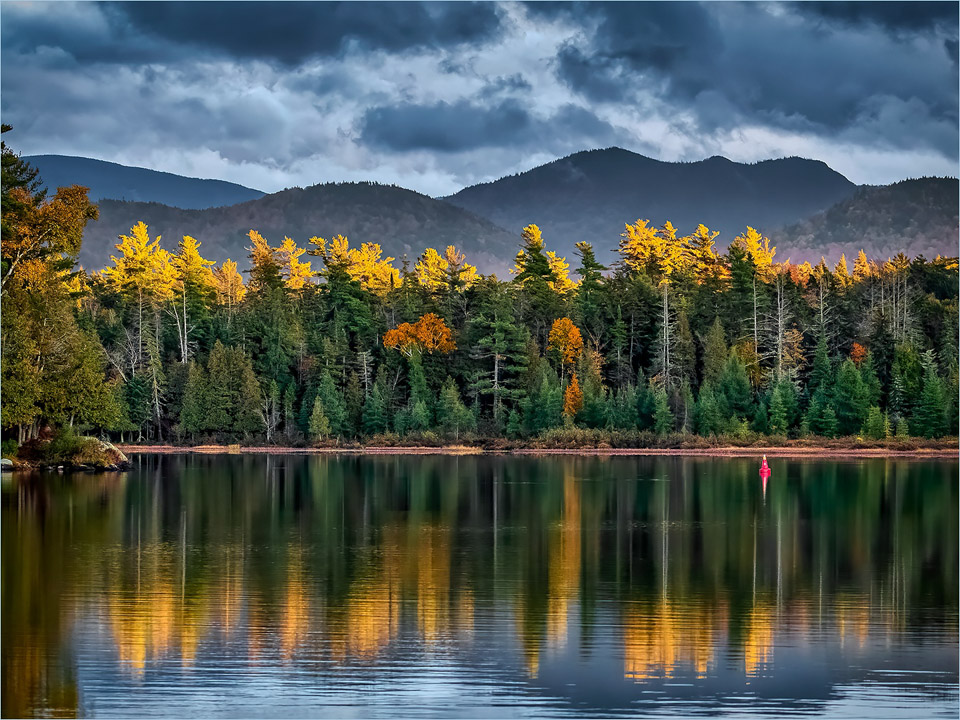 2020 TOPS IN CONNECTICUT Video
This year, CAP presents virtually the top images selected by the judges across nine different categories, each accompanied with narrated commentaries written by CAP board members. Please enjoy this beautifully choreographed show of some of the most beautiful images created by Connecticut photographers from around the state.