Hi Everyone
Flagpole Photographers will continue to hold "Virtual Online Meetings" at least through the end of December.
Upcoming activities
In the news
Congratulations to our Competition with "Nature" Assigned Subject – Sep 24, 2020 competition winners!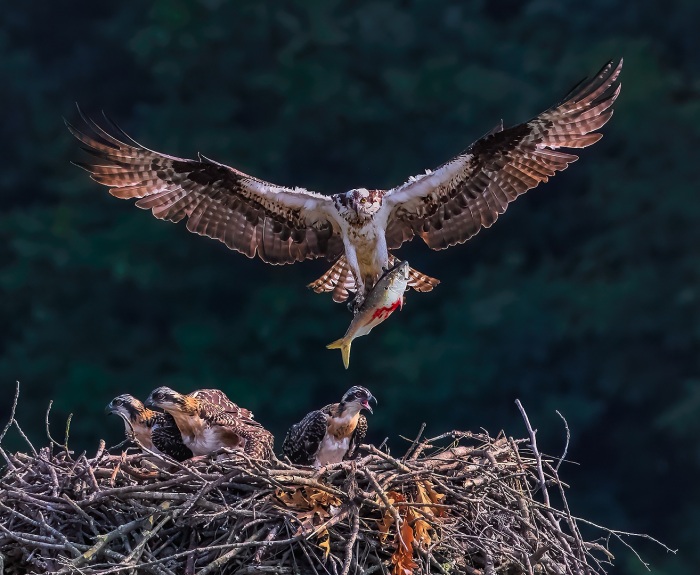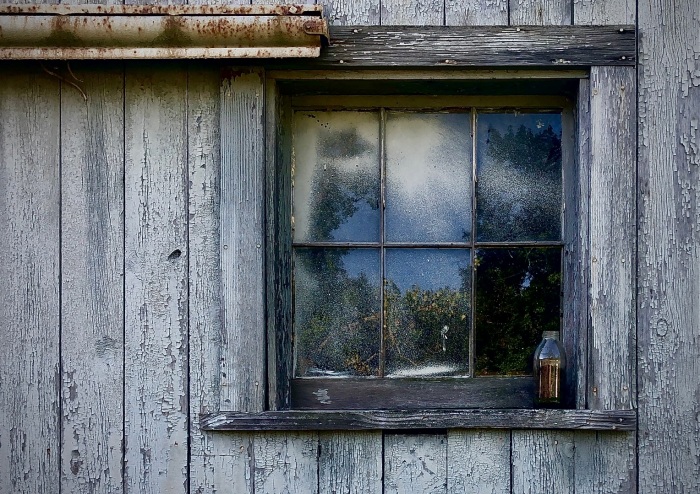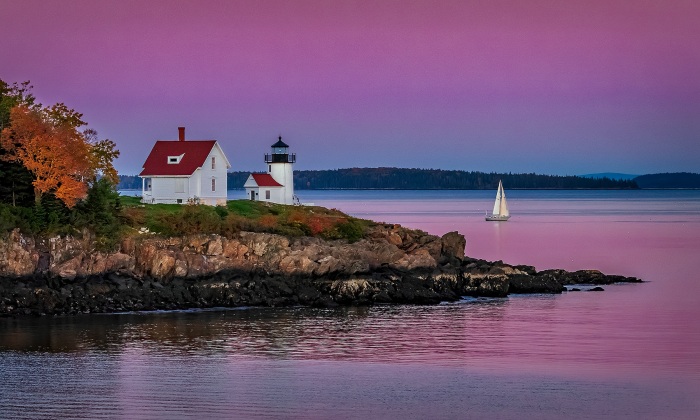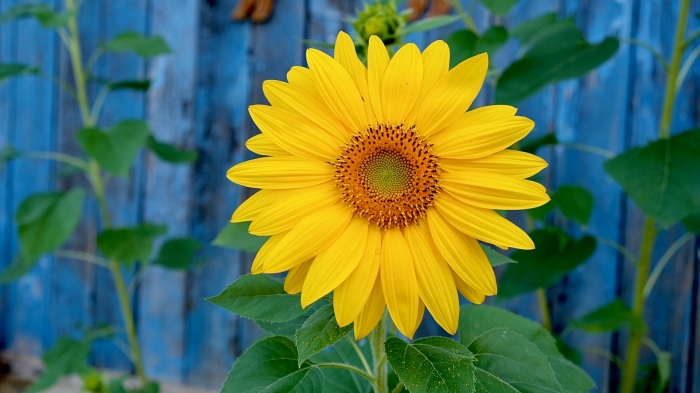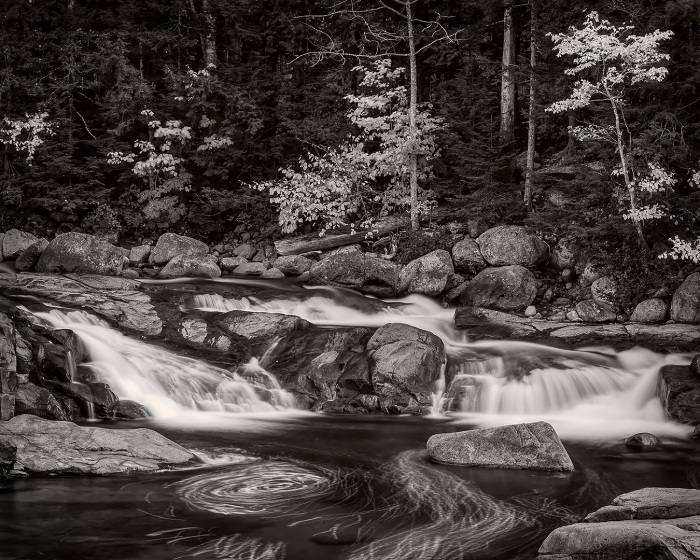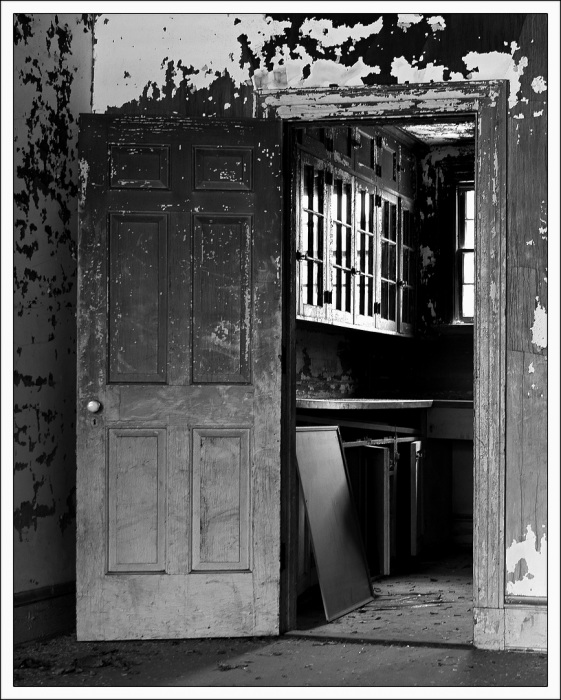 ---
Club Membership and Dues
Everyone may attend our meetings and watch and learn for free. Members may participate in our competitions, exhibits and have a personal gallery and profile on FlagpolePhotographers.com. New member annual dues are $35 per person or $55 for a family membership. Students are free. These rates are the same for last year's members who would like to pay this year. Send your checks payable to Flagpole Photographers Camera Club to Doug Bilinski, 30 Fawn Road, Easton, CT 06612.
---