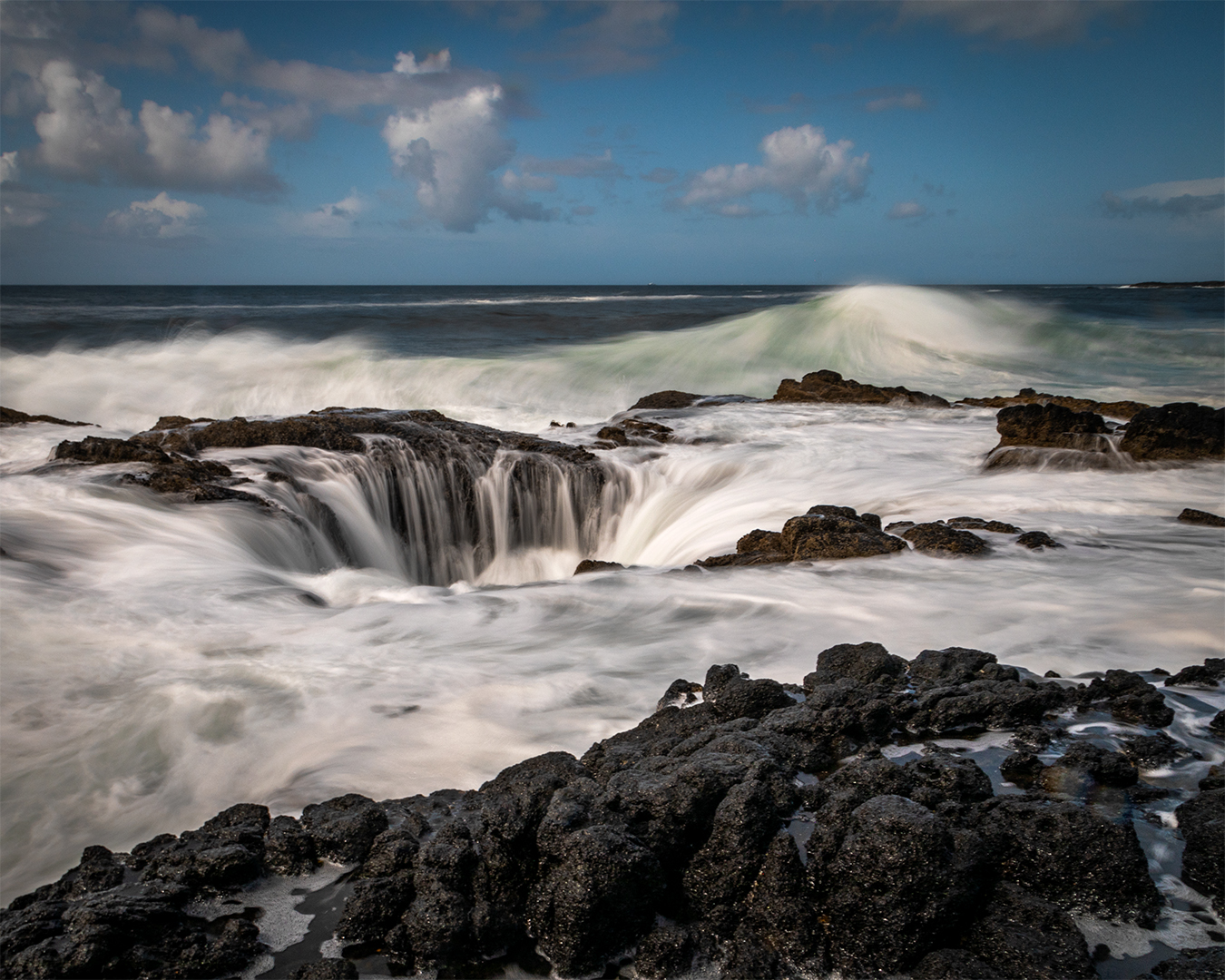 "Leveraging Your Camera's Intelligence" Presentation by Chane Cullens

Visitors welcome to watch and learn!
This is an online virtual event.

#1 Best practice – download the Webex app and join using the app, not a browser.
When unable to join from your device
Audio only phone: 1 646-992-2010
Meeting number: 132 525 9693
Meeting password: FPCC (aka 3722)
Often, "basics" workshops focus on the camera buttons and not the goal of capturing better photos. Instead, this workshop focuses on capturing better photos in everyday situations.
Along the way, you will learn a lot about your camera settings and how to better leverage camera capabilities to create better results.
7:15 – Social time
7:30 – Announcements
7:45 – Program starts
Have your camera nearby to try out what you are learning
Camera settings for different situations and photo styles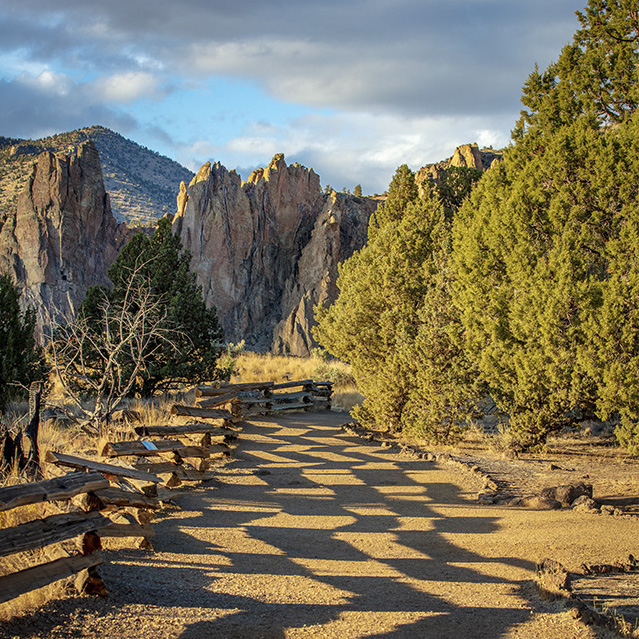 Choosing what should be in focus and how much should be in focus
Focus point selection – where is the sharpest spot
Directing your viewers – using composition techniques
Focus range – how much should be in focus
Deciding to freeze or blur the action
Focus tracking – letting your camera change focus as the subject moves
Leaving room ahead of the motion – using composition techniques
Drive mode – high-speed continuous shooting
Capturing motion – putting you in control of the look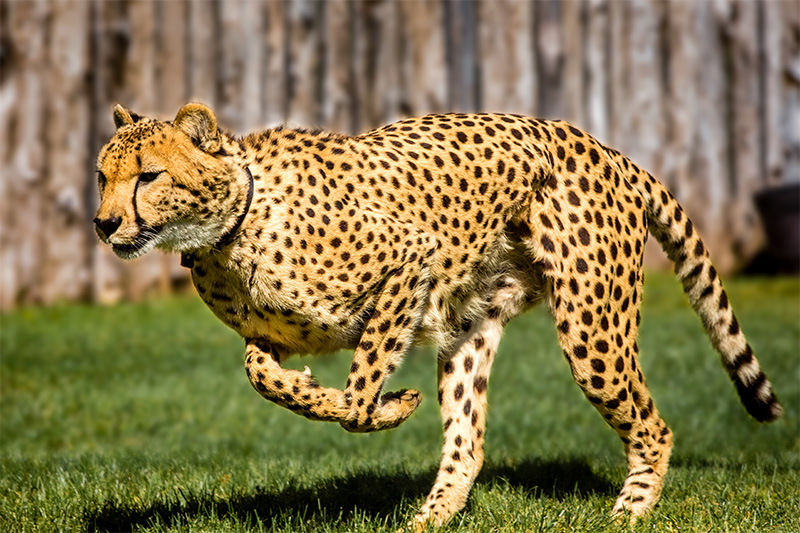 Where lighting is often poor and eliminating distractions in your photo is key for moving the result from OK to great
Lighting options – metering mode, exposure compensation, altering the light sources – what should be dark (underexposed) or bright (overexposed)
Perspective – changing your point of view to improve results
Arranging people – subtle changes to improve composition
Light sensitivity – adding light by changing camera settings
Camera Smarts
Intelligence
Using the built-in intelligent camera modes
Auto (A) – guarantees a great exposure, but not necessarily a great photo
Portrait – blurs the background to make the subject stand out
Landscape – everything in focus from near to far
Close-up – make small things, appear large
Sports – for a moving subject, a running person or from a moving car
P – Program – like Auto, except the flash does not pop-up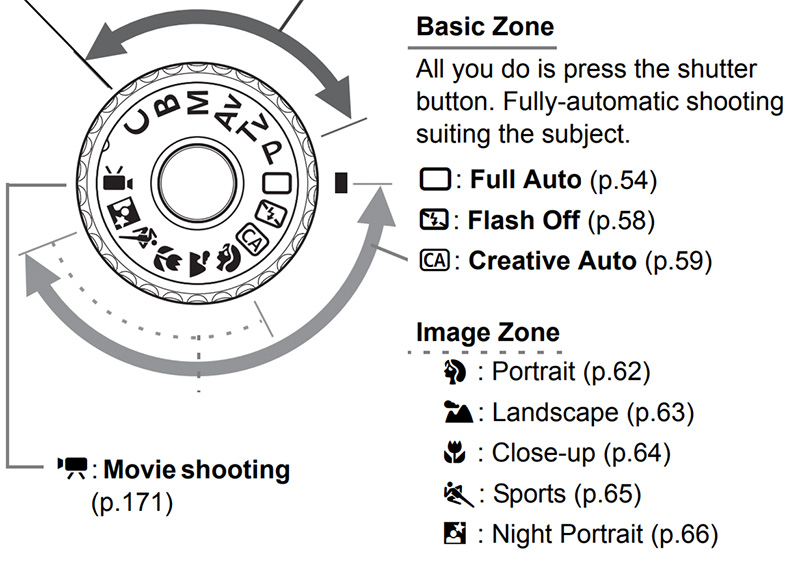 Online only. Join from wherever you are.