Hi Everyone
Summer fun is on the way, starting with a Virtual Exhibit, a Virtual Program and a Virtual Scavenger Hunt!
Upcoming activities
June 25, Thursday, 6:00 pm – Virtual – How to Edit Your Photos Like a Pro in Lightroom and Photoshop by Matt Kloskowski. Free! You must preregister.
Mid-July, on a Saturday – Virtual Scavenger Hunt. Sandy is organizing another fun and challenging virtual scavenger hunt. Our April hunt had 21 members, including a handful of new members, scurrying around looking for ten subjects from Eggs, to Shadows, to Something Old. The tentative date is July 11th. Let us know if you are interested by replying to this email or voting on our Facebook poll.
Click to view all of our activities
In the news
---
Congratulations to our Competition with "Street Photography" Assigned Subject – June 11, 2020 competition winners!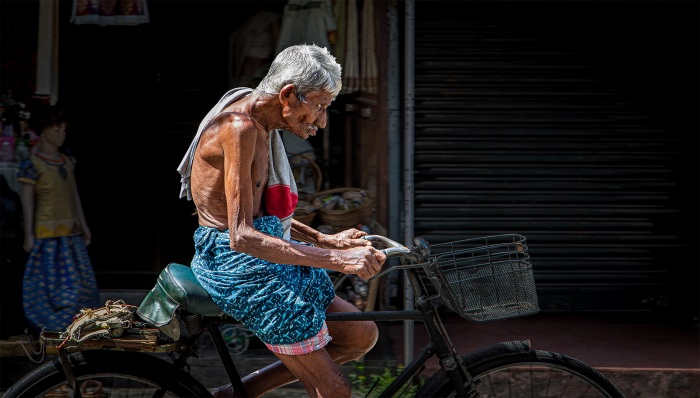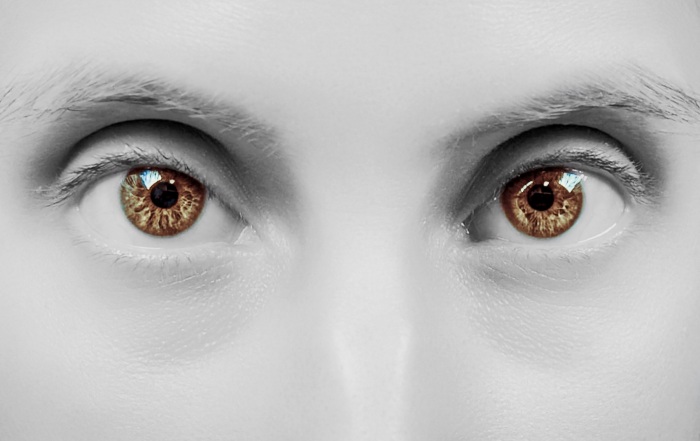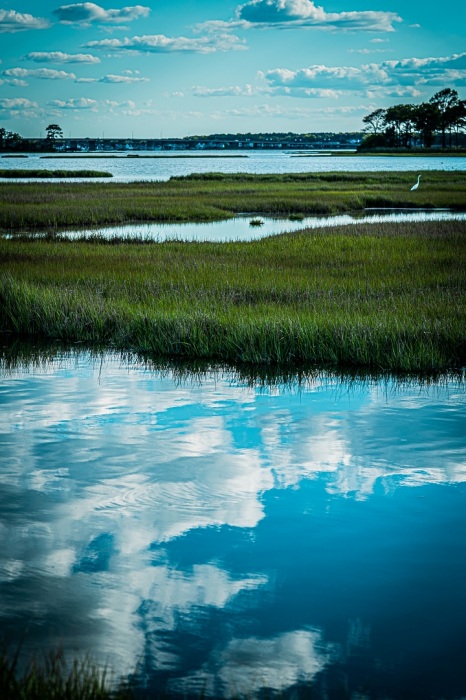 ---