Flagpole Photographers Camera Club of Newtown is pleased to present a "Virtual Exhibit" featuring a sampling of photos from their 2019-2020 competition season. This collection is comprised of a winning photo from each of the 34 members who had a photo place 1st, 2nd, or 3rd in one of the monthly competition categories.
During each September – June season, the club holds a monthly competition with various categories, including "Assigned Subject" which changes each month, as well as "Open Color" and "Open Monochrome". There are also "Class A" (advanced) and "Class B" designations within some categories.
Founded in 1985, the Flagpole Photographers Camera Club's mission is to enable members to share their photos and expertise, to learn and grow in their photography, and to enjoy the camaraderie of fellow photographers. They also offer many free learning programs that are open to the public and are listed in the events schedule on the club's website. Visitors are always welcome to listen and learn at the monthly competitions as well!
To see other winning competition photos and member galleries, or to get more information about the Flagpole Photographers Camera Club and how to join, visit FlagpolePhotographers.com or email Info@FlagpolePhotographers.com
The club would also like to thank the C.H. Booth Library for hosting this "Virtual Exhibit" on their website as well.
© Flagpole Photographers Camera Club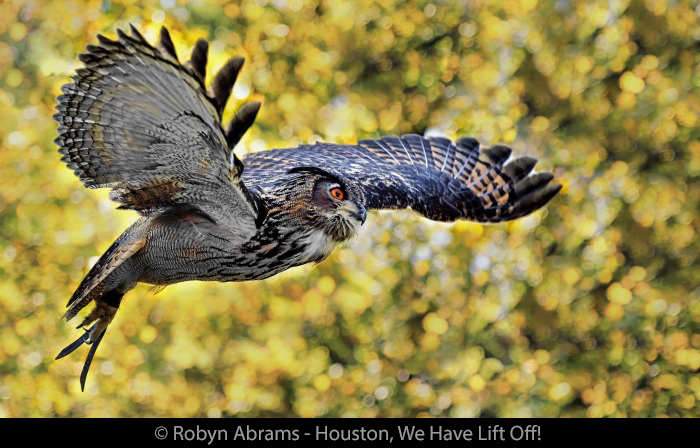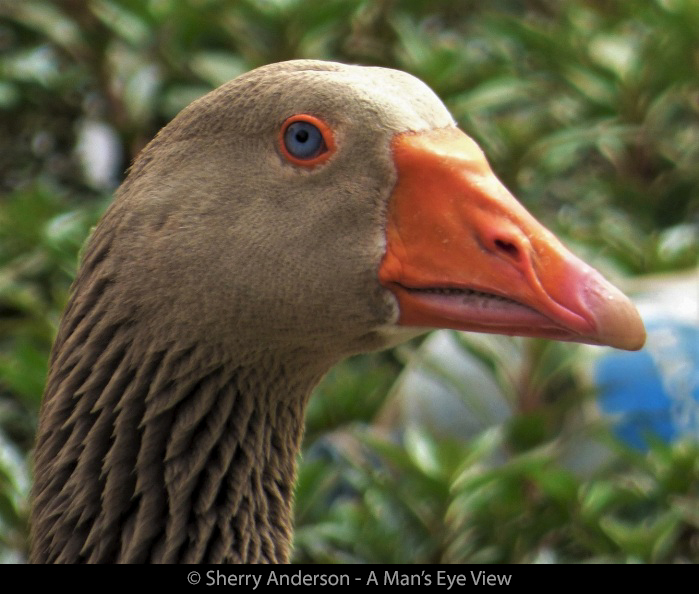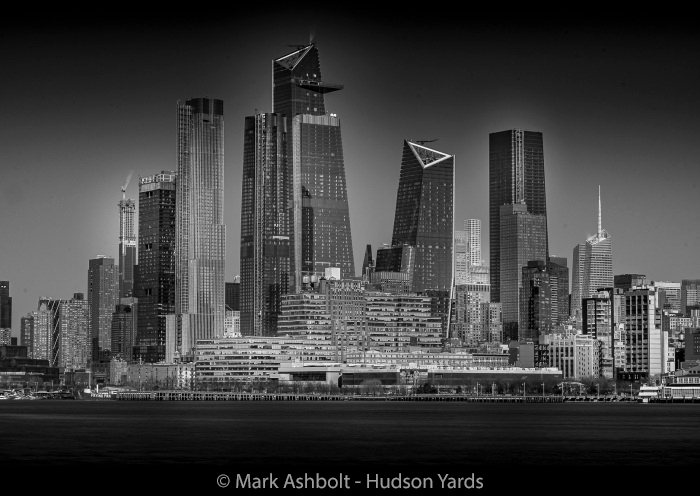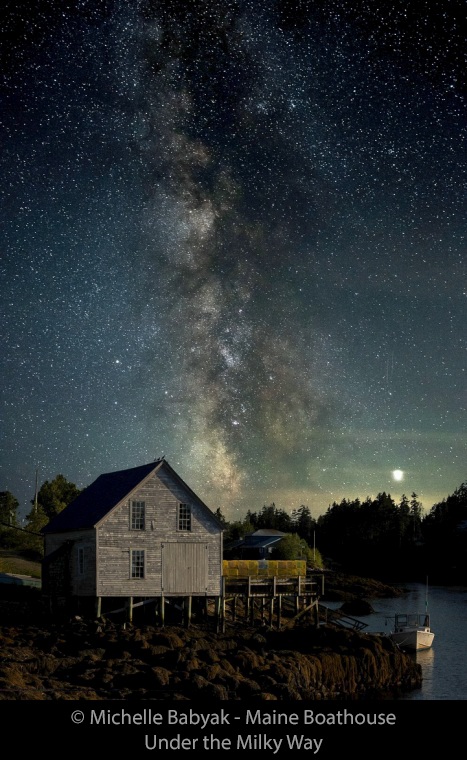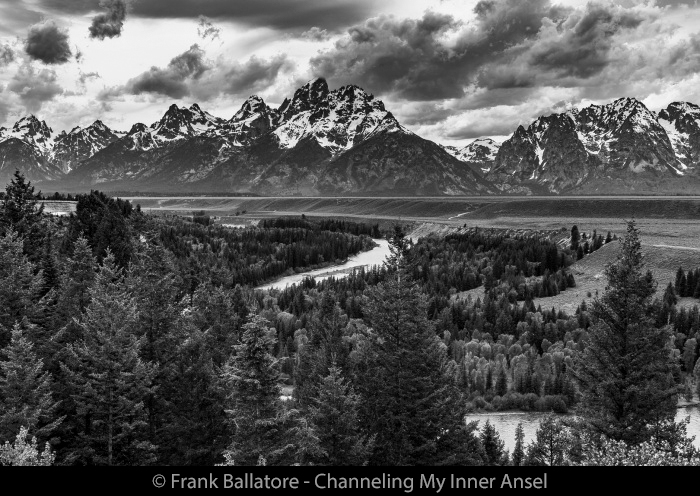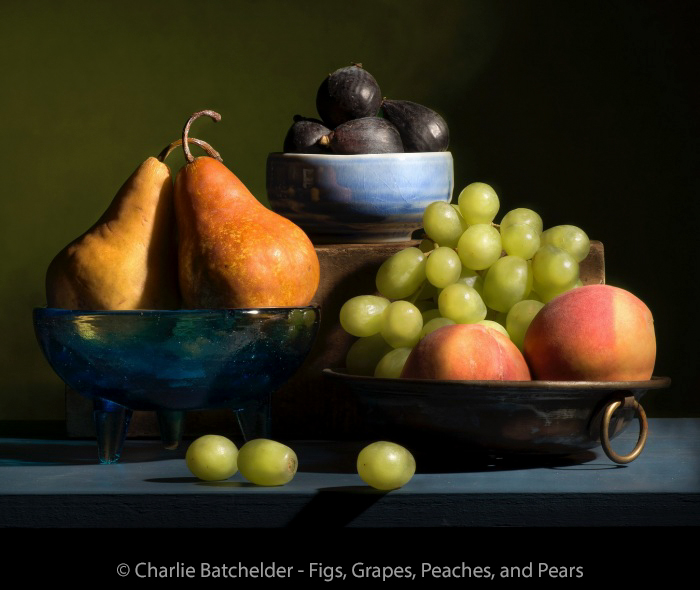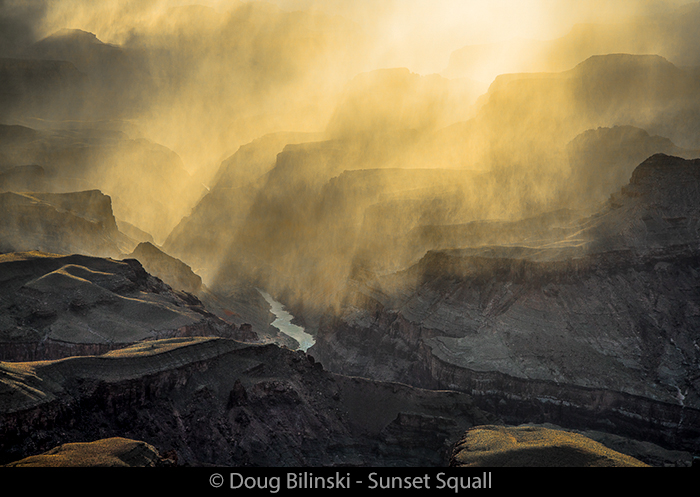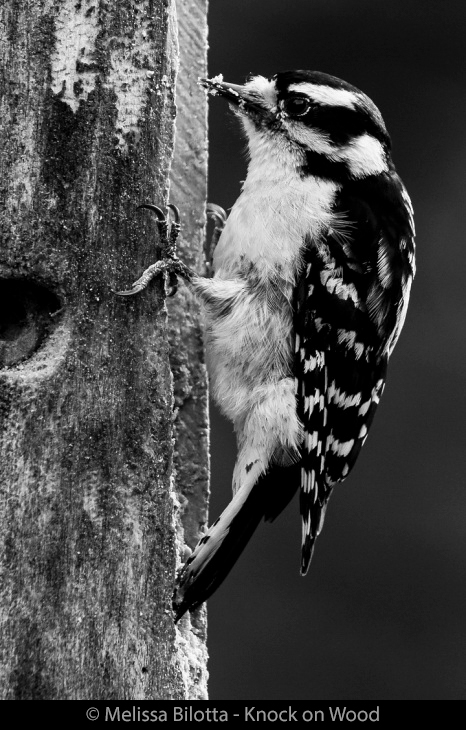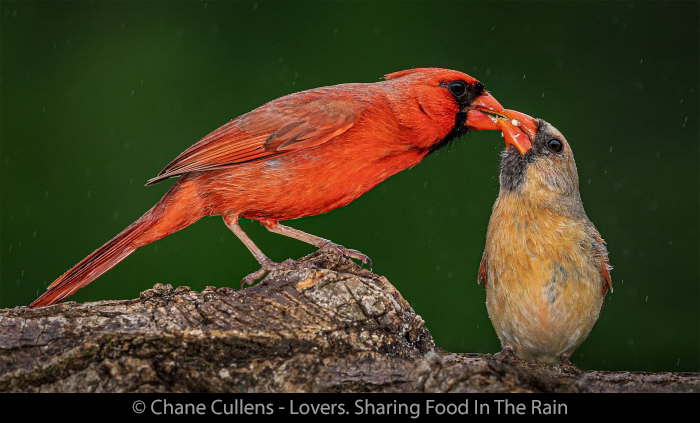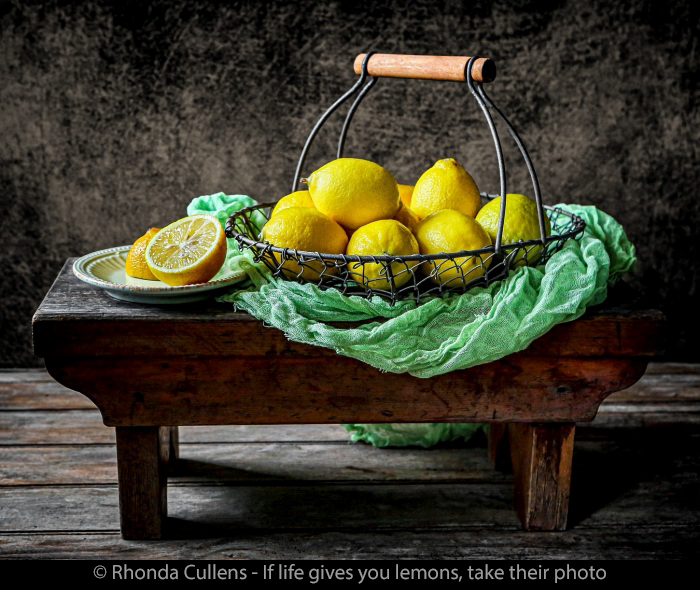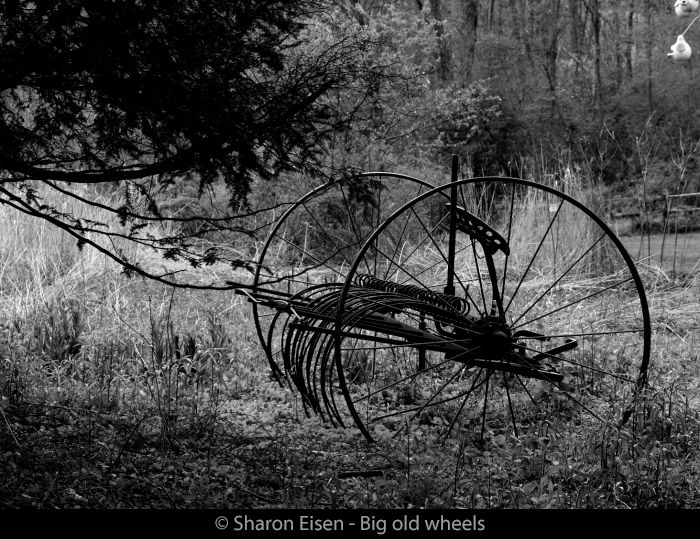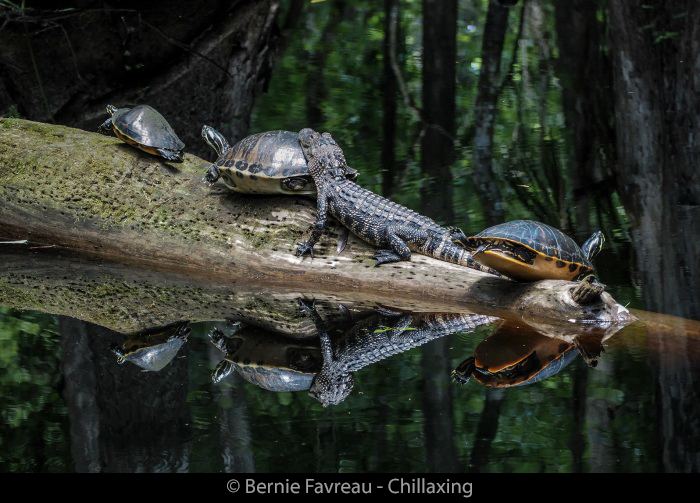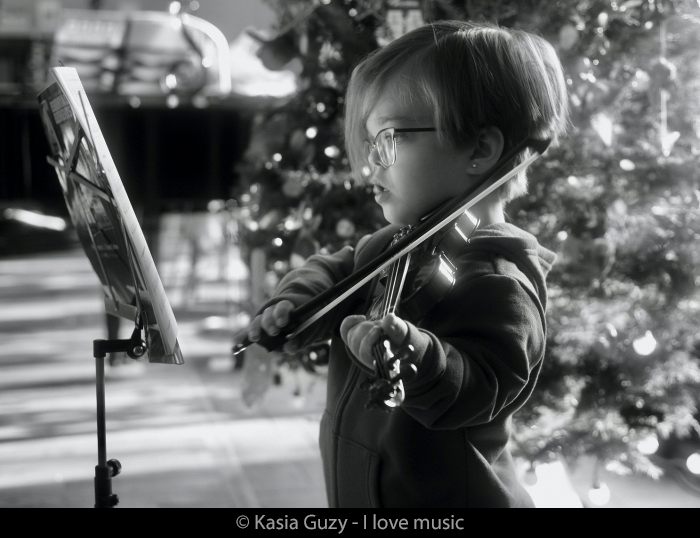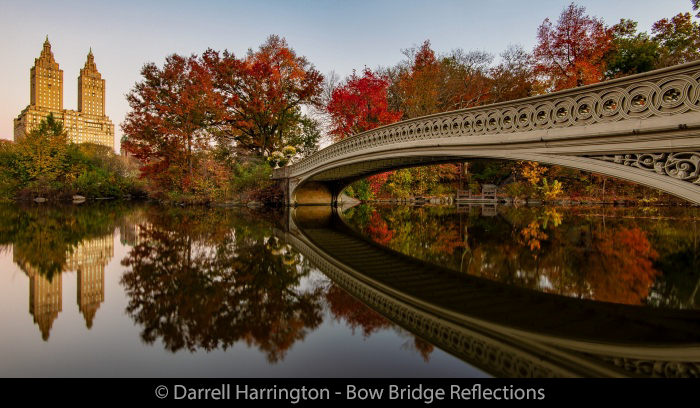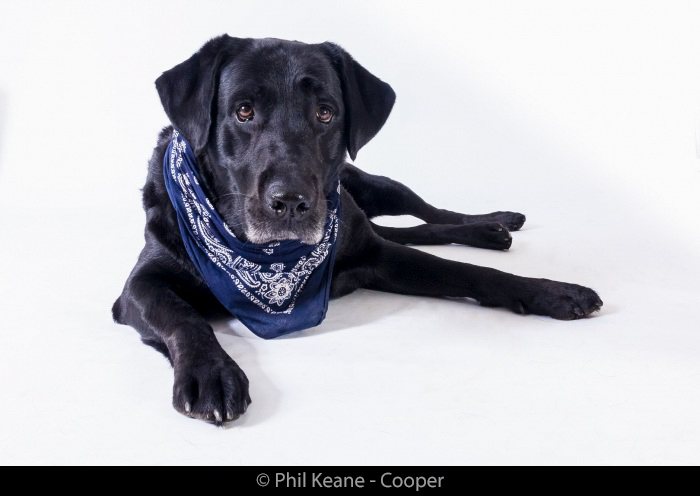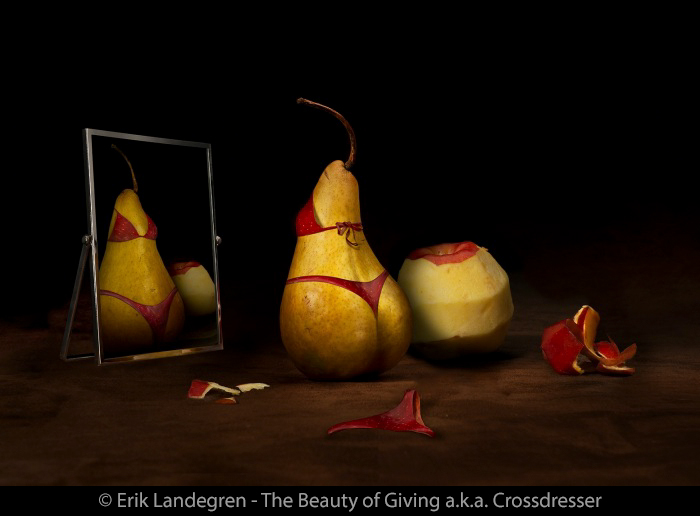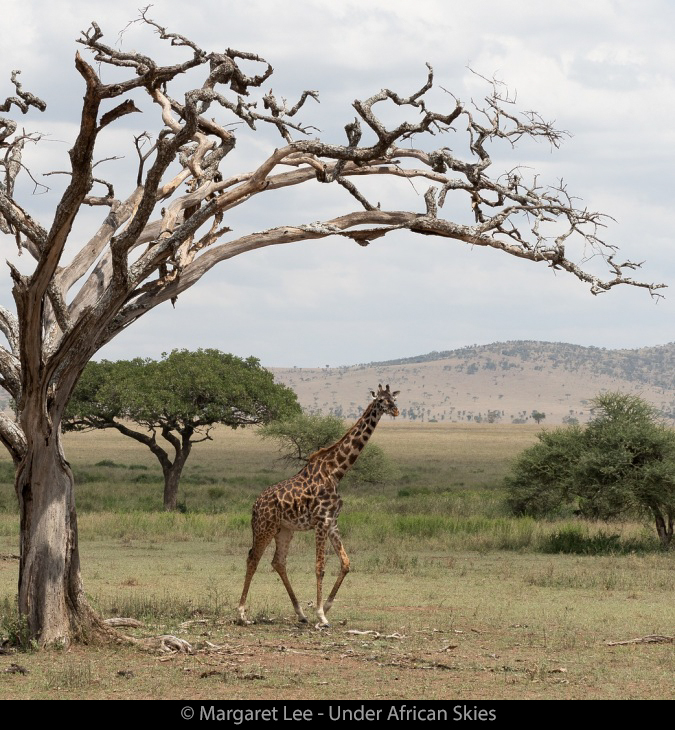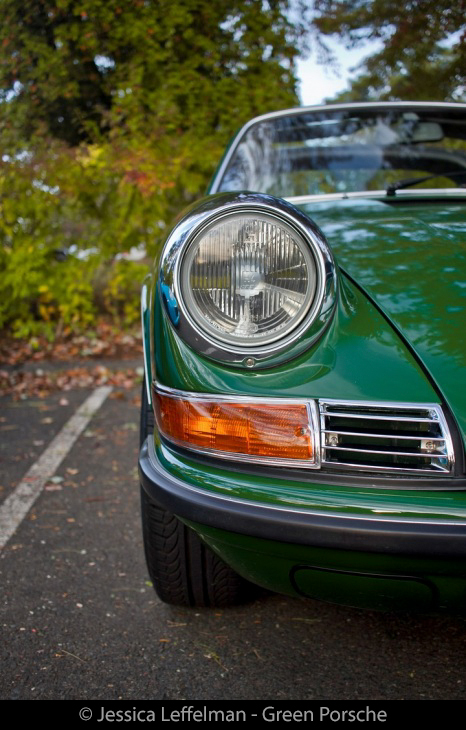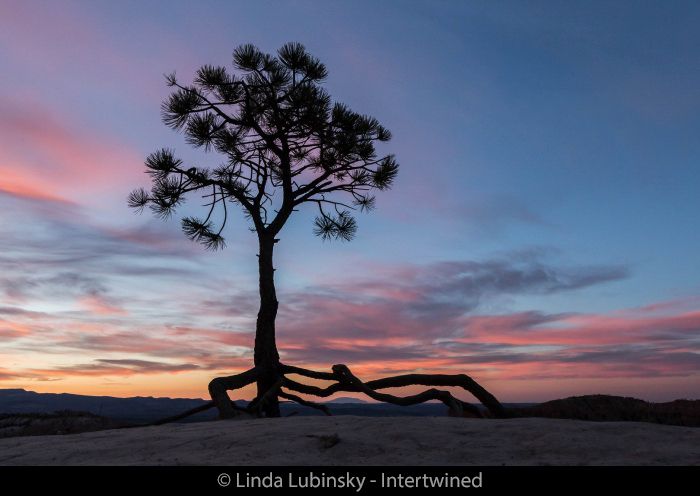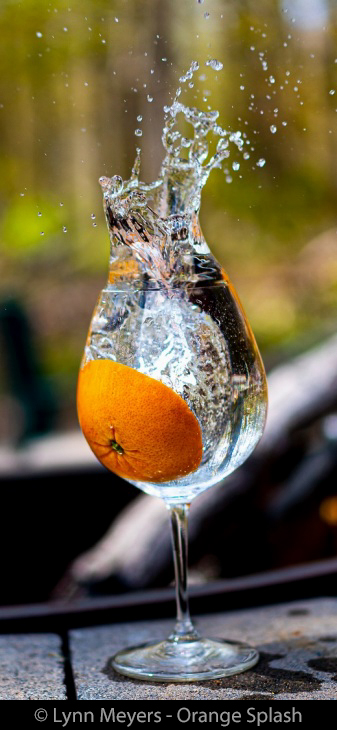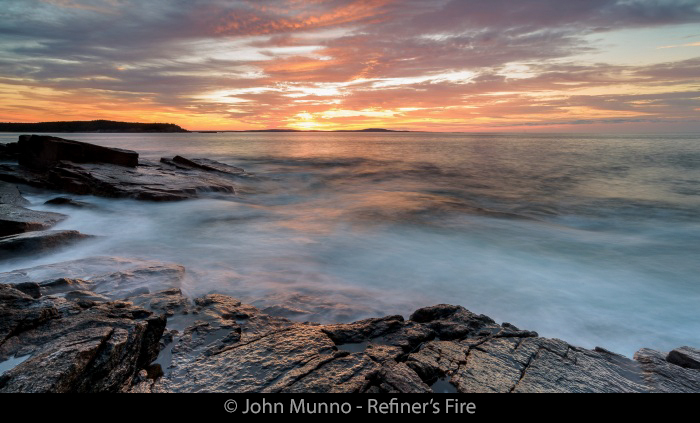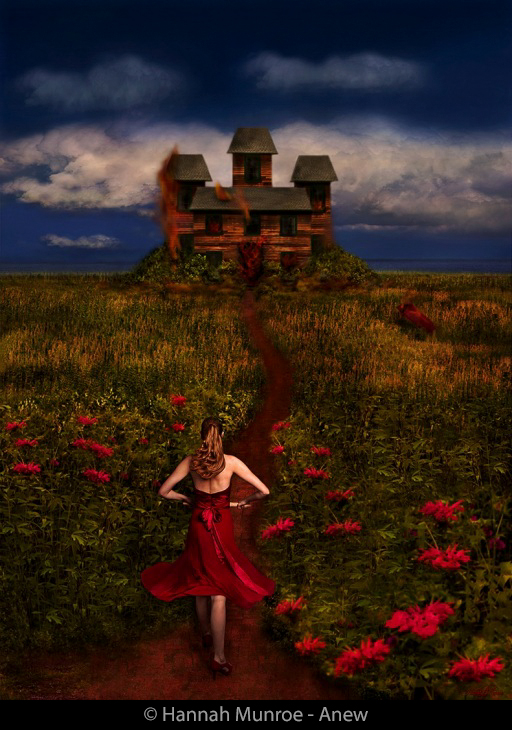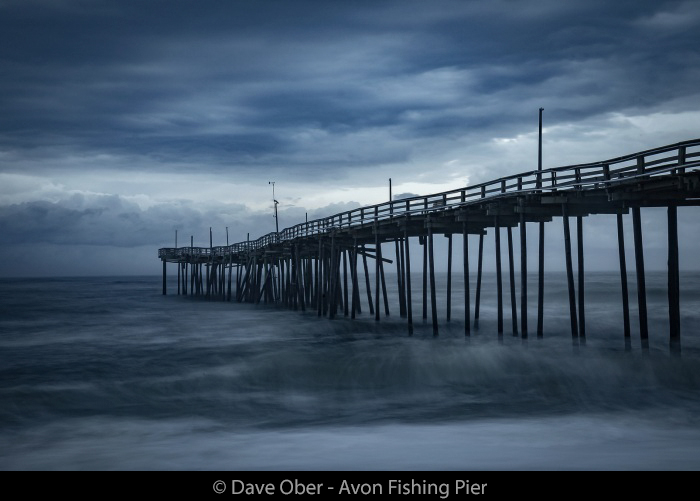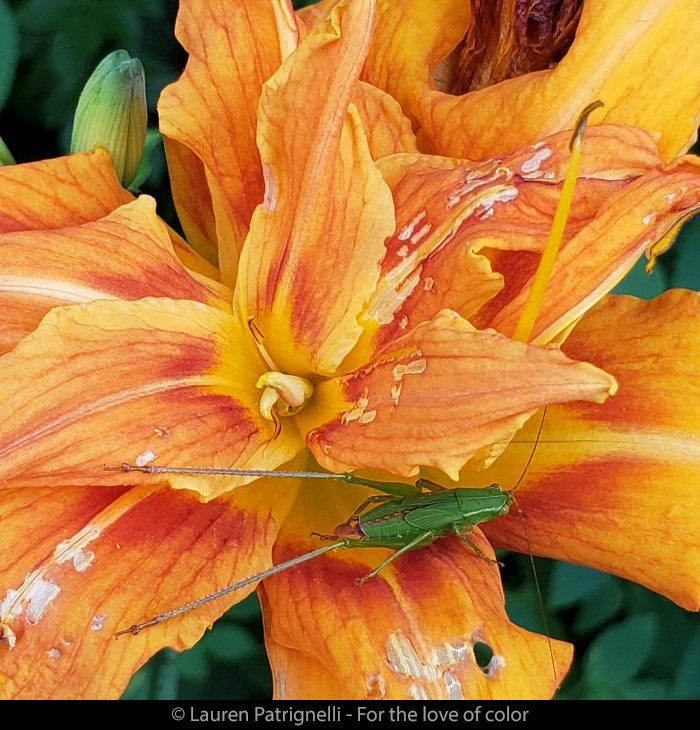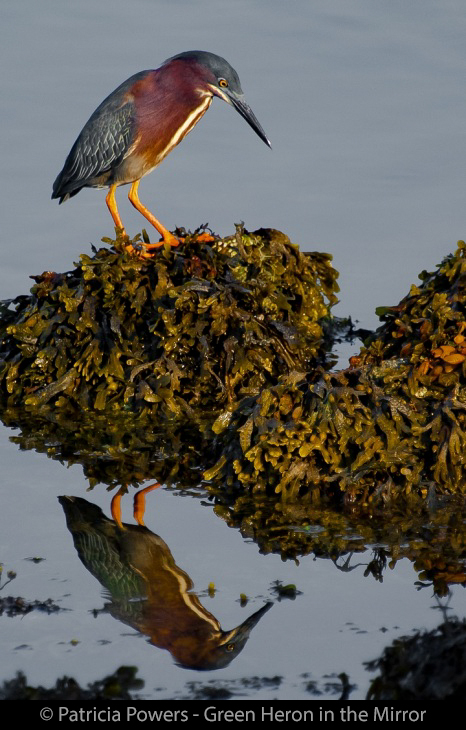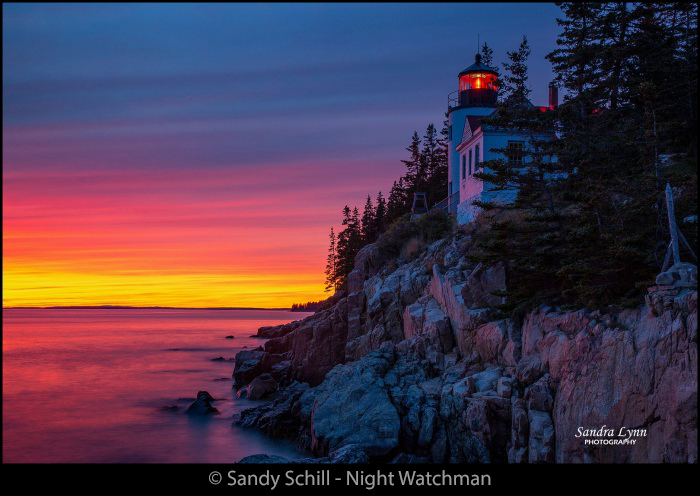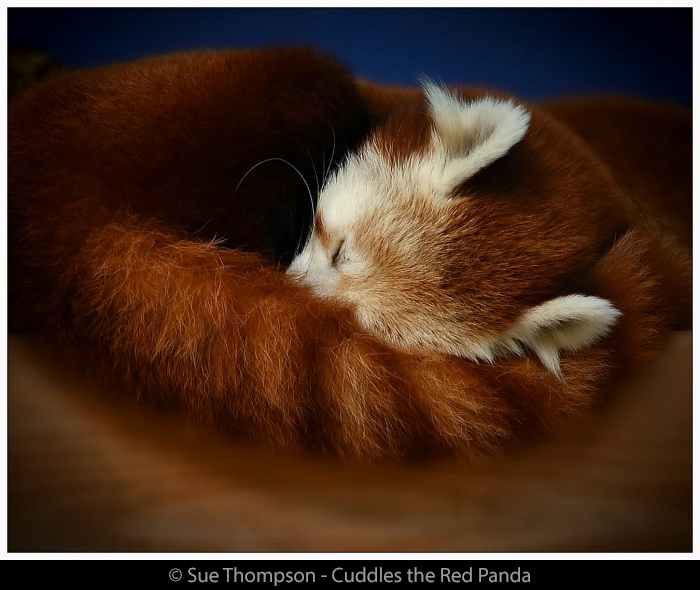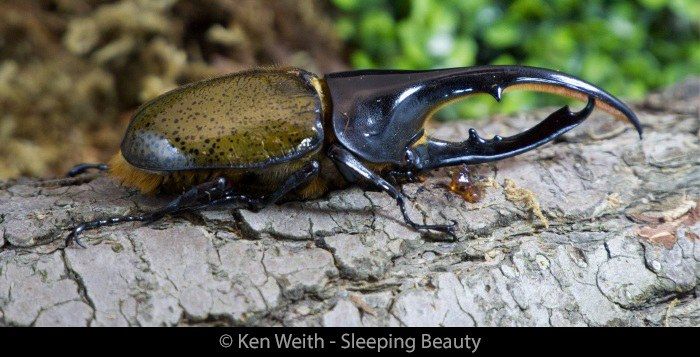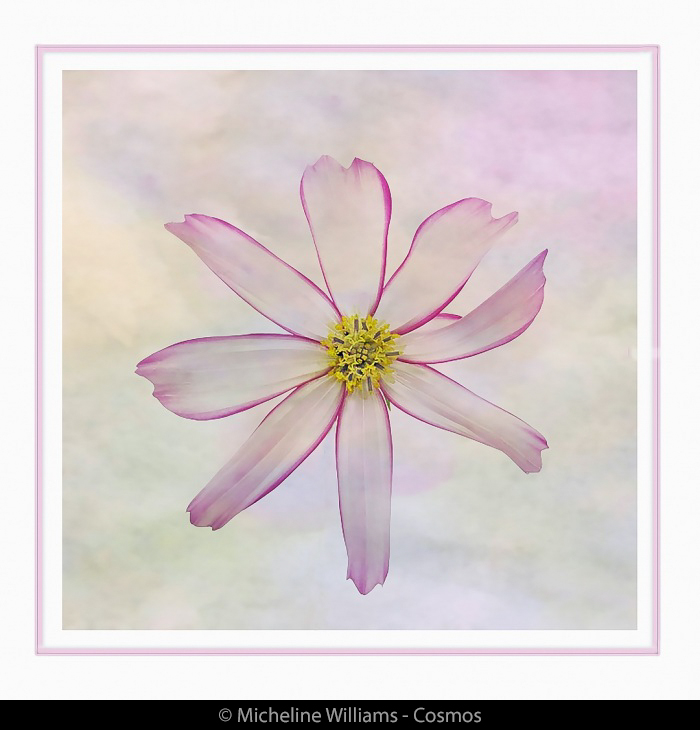 Copyright
The copyrights for all photographs appearing in this Virtual Exhibit and on the club website are owned by the photographer. And as such, the photographs may not be used for any purpose without the express written consent of the copyright owner.