Hi Everyone
Flagpole Photographers Camera Club 2019-2020 season starts on Thursday, September 12 with an Ice Cream Social and a program on Photography Creativity.
Our Senior Center Location Has Moved!
This summer Newtown opened a new Community Center and Senior Center at Fairfield Hills. It is a great building with a large meeting room for us. The new address is 8 Simpson Street, Newtown, CT. The building is across the street from the Newtown Municipal Center.
Use the Senior Center entrance and parking area. See the photo. After you enter the Senior Center, turn right and walk to the end of the hallway to find our meeting room.
While the Community Center and Senior Center are in the same building, they are separate organizations.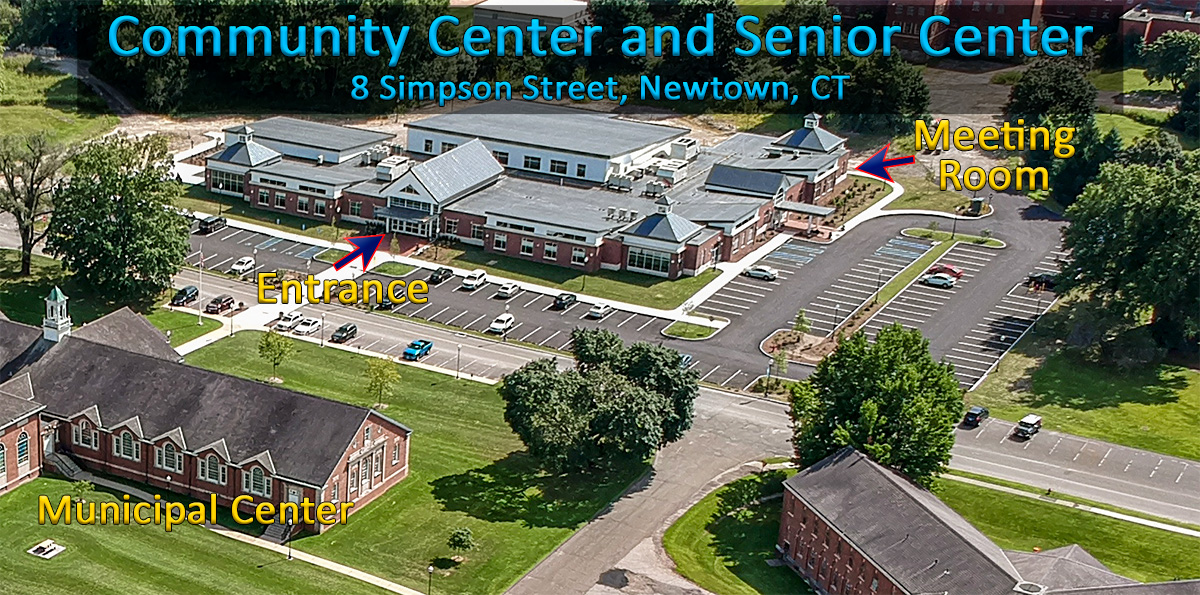 Upcoming activities
September 12, 7:30 pm Thursday – Ice Cream Social and "Photography Creativity" by Anne Eigen
September 21, 11:00 am – 5:00 pm Saturday – Flagpole Photographer members Chane & Rhonda Cullens are presenting 3 programs on photography at the Newtown Arts Festival
September 26, 7:15 pm Thursday – Competition with "Nature" Assigned Subject
Click to view all of our activities
In the news
---