Upcoming activities
In the news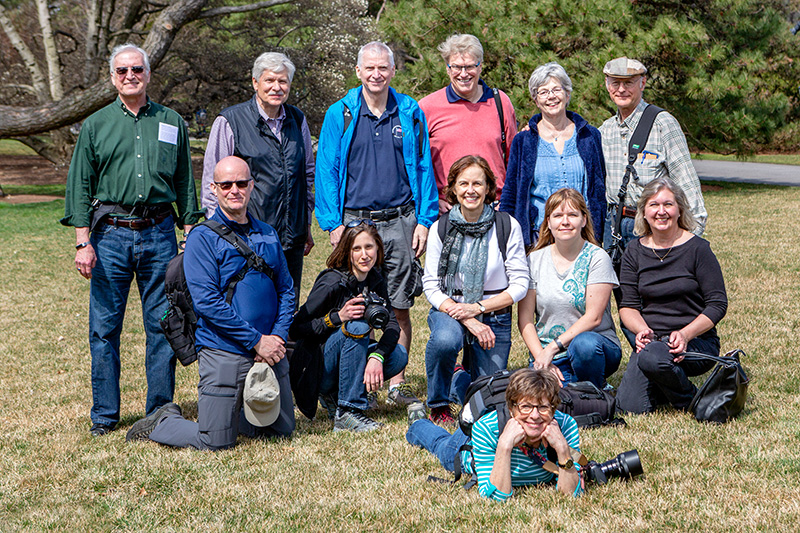 Field Trip to New York Botanical Garden. A big thank you to Doug Bilinski for organizing this event. Amazing photo opportunities and comradery. Attendees – please upload a few photos for the blog post.
Please share this poster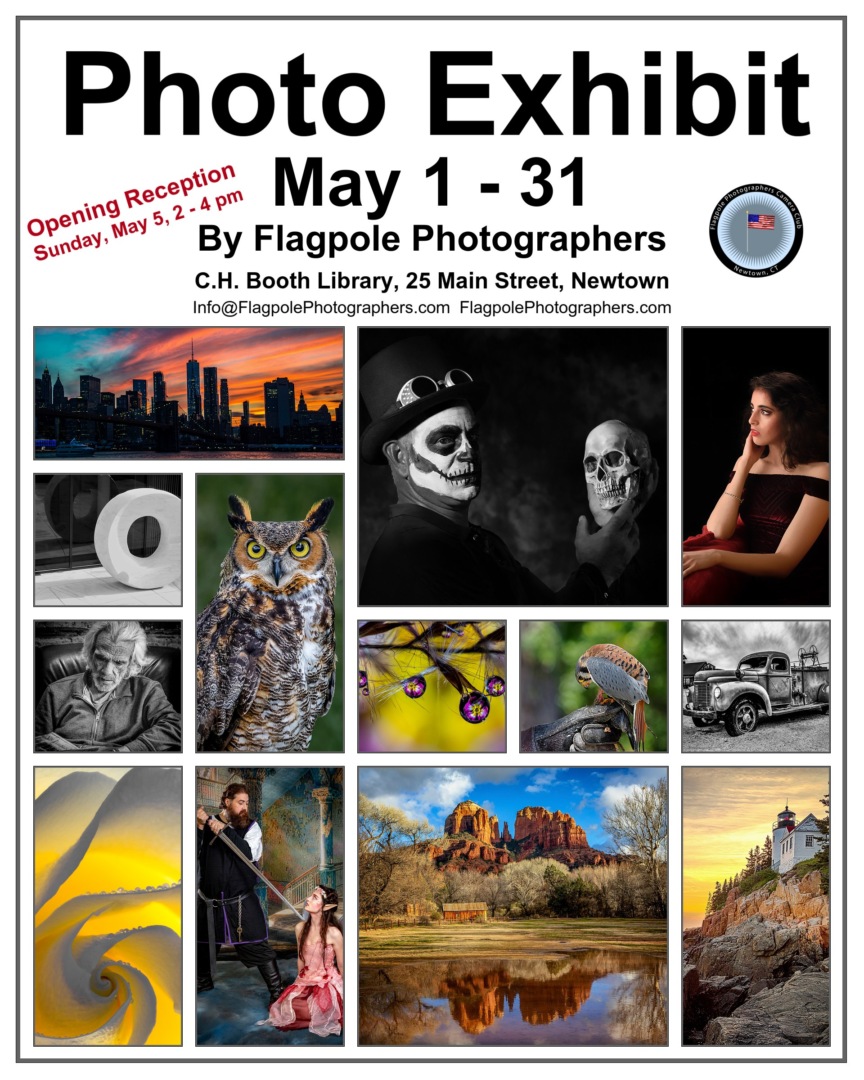 ---
Congratulations to our "Forced Perspective" Competition – Mar 28, 2019 competition winners!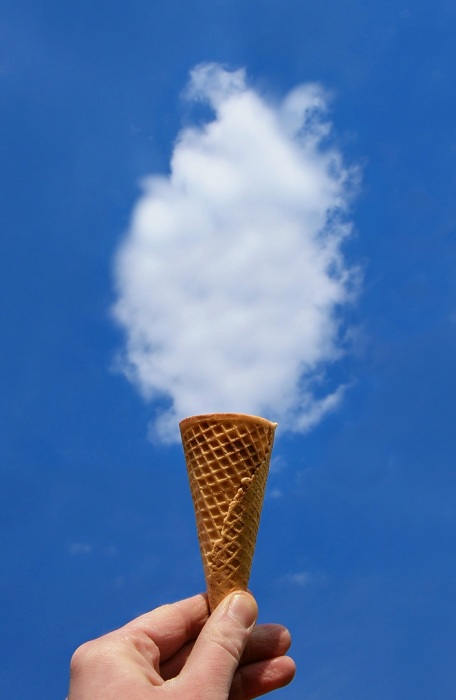 © Robyn E. Abrams – I Scream, You Scream, We all Scream For Ice Cream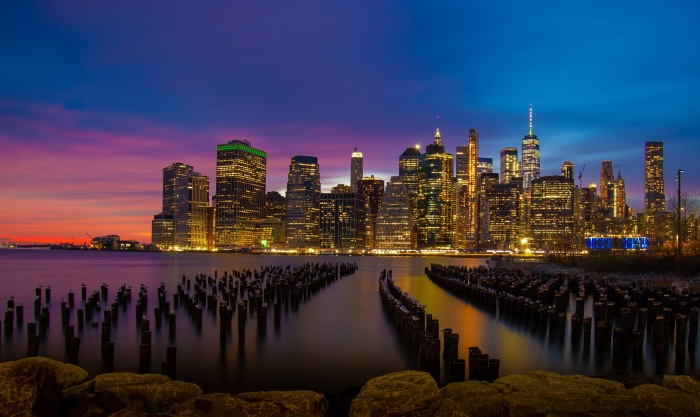 © Adam Meyers – Brooklyn Bridge Pier at Night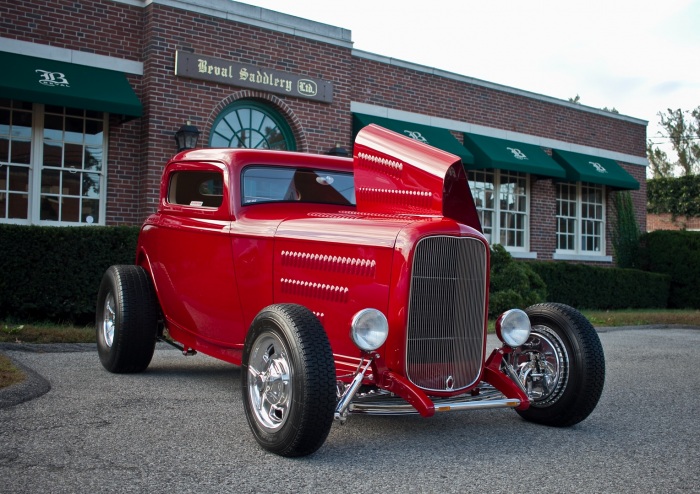 © Jessica Leffelman – Cherry Red Classic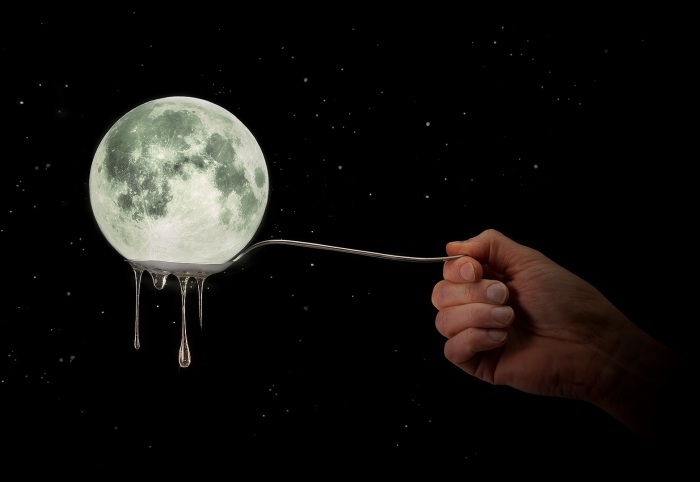 © Erik Landegren – Spoon and a dripping Moon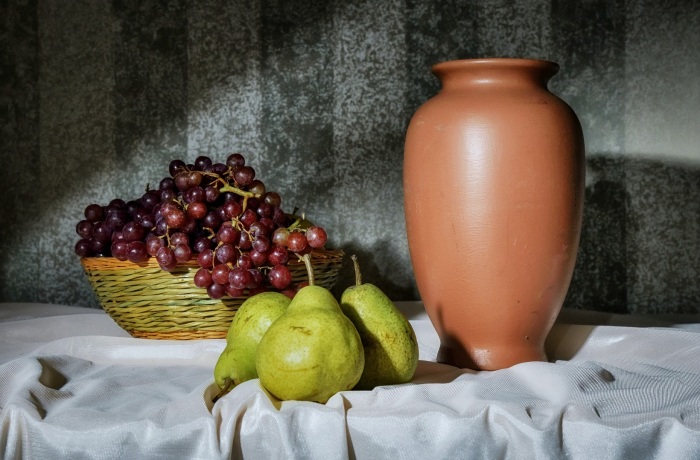 © Robyn E. Abrams – Vase & Fruit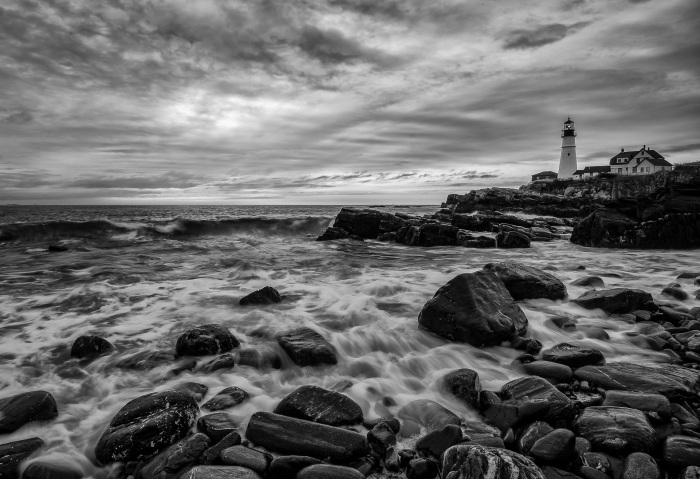 © Darrell Harrington – Maine coastline
---
Copyright
The copyrights for all photographs appearing on this website are owned by the photographer. And as such, the photographs may not be used for any purpose without the express written consent of the copyright owner. Click here to inquire about consent or purchasing photographs.