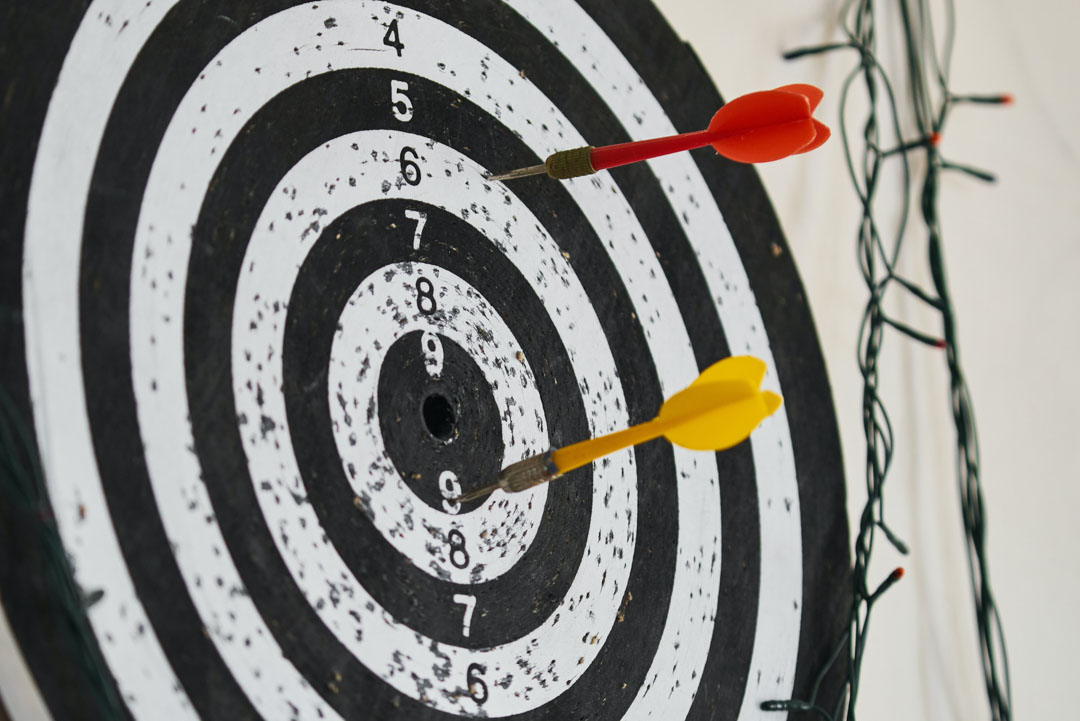 Flagpole Photo Selection for Interclub Competition Against Greater Bridgeport and Milford
Flagpole Photographers membership is required to vote in this photo selection competition.
Attend from anywhere. This is a virtual event.
This join button only works on the day of the meeting.
7:00 – Start finding the photos to enter into the interclub competition
Identifying the Photos That Represent Flagpole
For each category, score all photos and break any ties to determine first place. Then, as restricted by the Interclub Rule of limiting an individual to 2 photos, use this winning info to determine which 13 or more photographers will represent Flagpole.

Saturday, April 2 – Update – now using fan favorite voting for the initial selection of the top photos. This will impact the Tuesday night process below.
For everyone that wants to vote, assign a judge number.

If you plan to judge, please try to stay for all categories.

Judges will want two devices. One to view the virtual competition (usually a PC) and a second to score photos (usually a phone or tablet).
For each category

Run-through
Score each photo

For all photographers with more than two first place or ties for first place photos. Rank photographers by number of first places. Tie breaker is the last initial of their last name.

Photographer selects which two winners to enter
Repeat for all photographers with more than two first places

For every category that does not have a current first place

While ignoring any photo from all photographers that already have 2 selected photos
Look at the next top scoring photos and choose one. This conversation will be similar to the tie breaking conversations during category judging

Rationalization. Without changing the number of submitted photos by any individual are there changes we should consider. For example, imagine that in a category we selected the 5th ranked photo as part of the previous step. Would any swapping make sense? Maybe. Maybe not.