On Thursday evening, October 13th, Erik Landegren presented a program at the Newtown Senior Center on the guiding creative principles behind his celebrated and uniquely audacious photography. Coming from a family of engineers, scientists, and artists, he has found photography to be an ideal medium for him to express his zest for life and his unique way of viewing things.
Beginning with his maxim of "Plan – Set-up – Execute", he walked us through his approach to reaching his photographic goals. Then, after describing his penchant for meticulous attention to detail, he described how he will sometimes abandon carefully laid plans to go after the inspiration that presents itself in the moment.
Erik described how he is always looking for new opportunities to learn. Many of his projects have started with the work of others inspiring him to think, "I'd like to learn how to do that", which he proceeds to do. But then he goes one better and adds his own unexpected and unique twist!
It was truly an engaging and inspiring presentation with numerous examples of his best work and the concepts and workflow behind them.
Flagpole Club President Mark Ashbolt (left) with speaker Erik Landegren.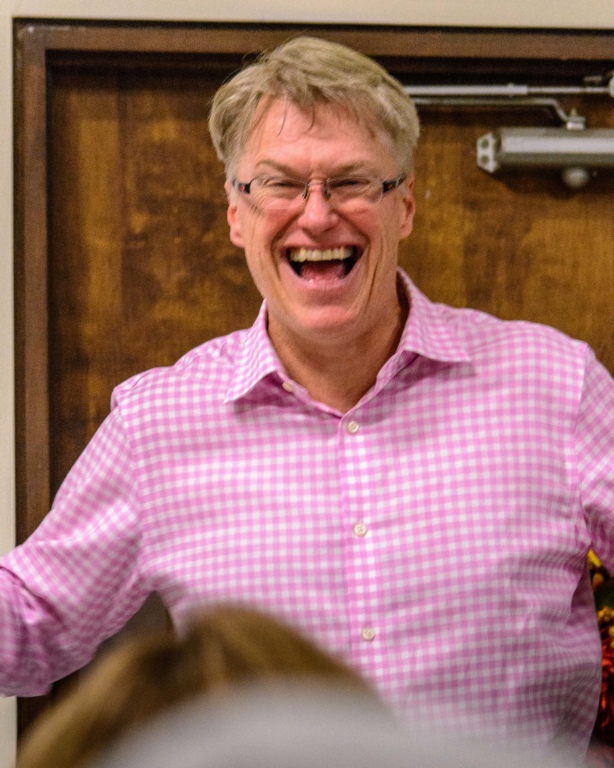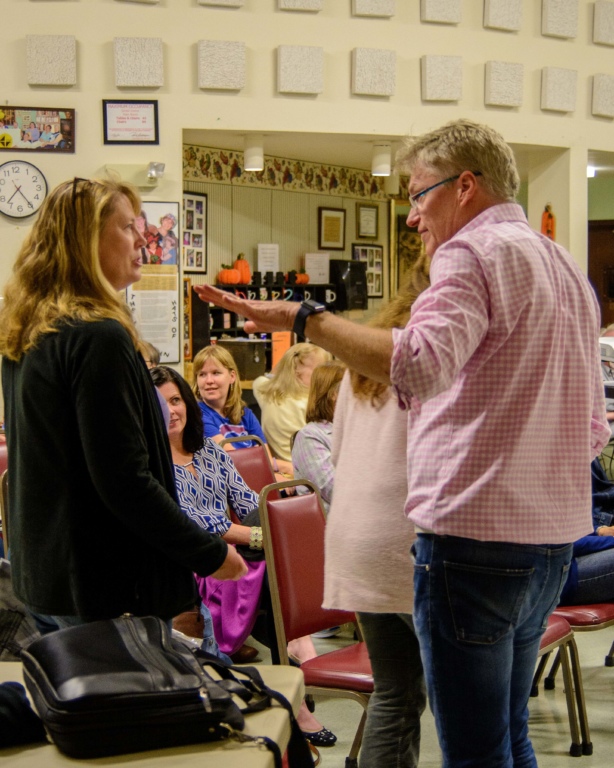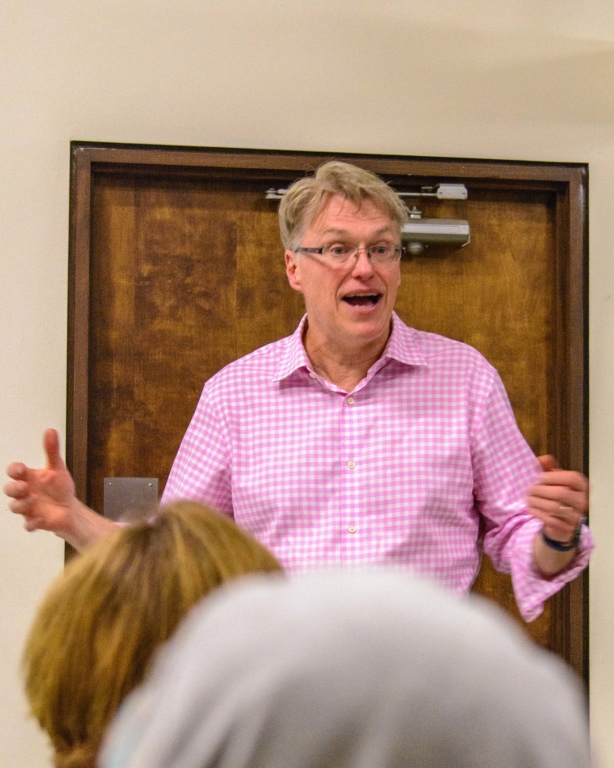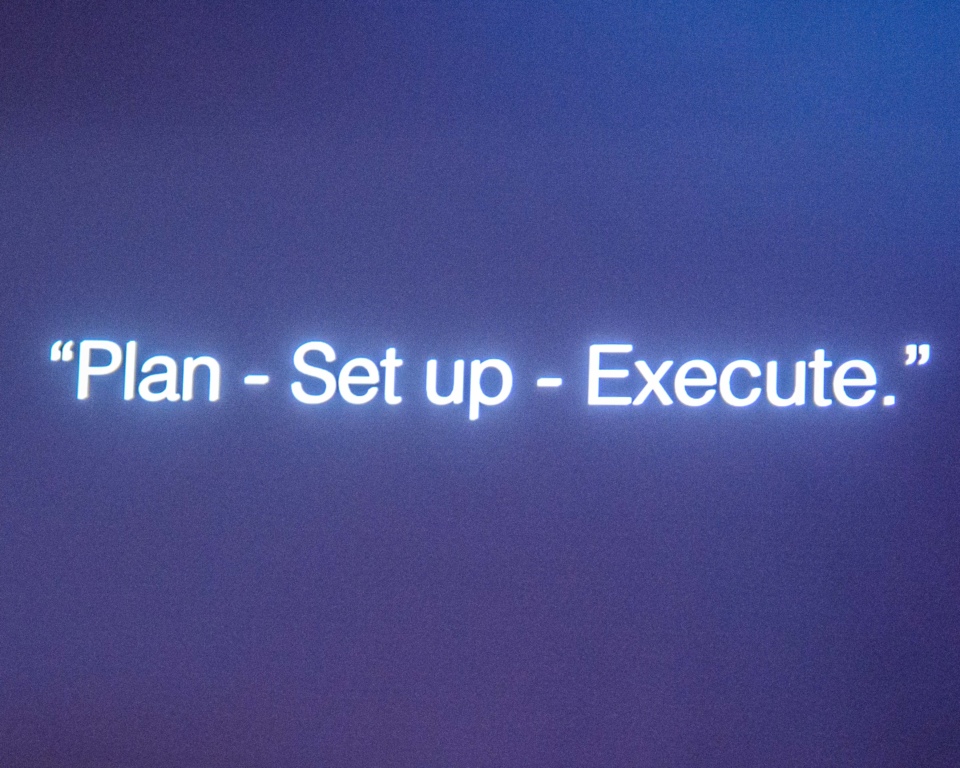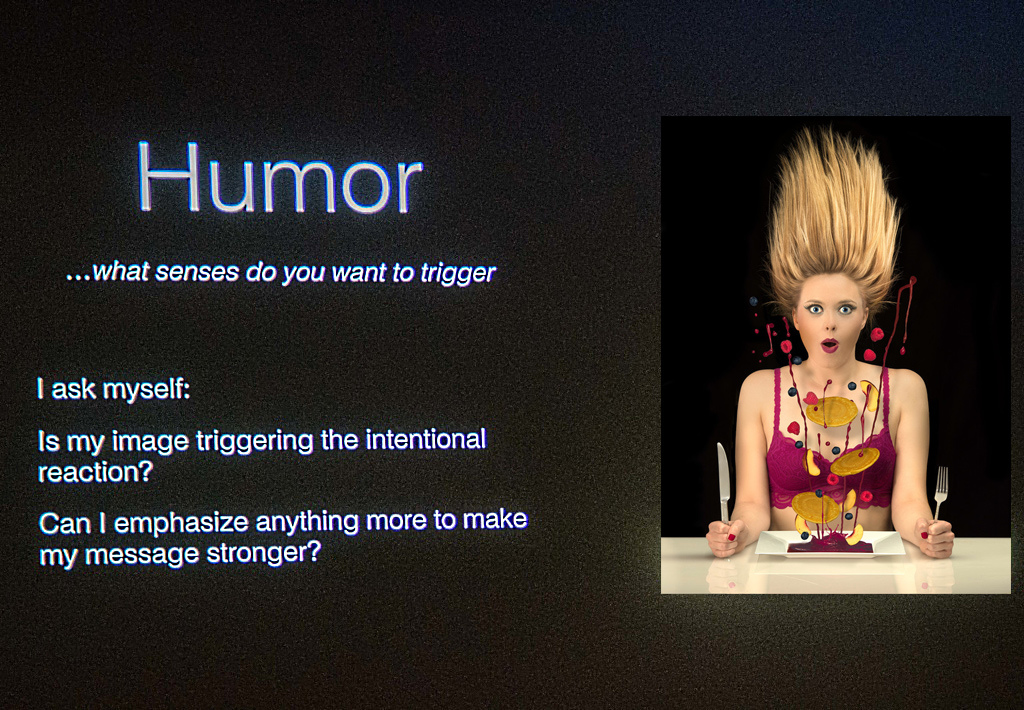 Post and photos by: Charles Batchelder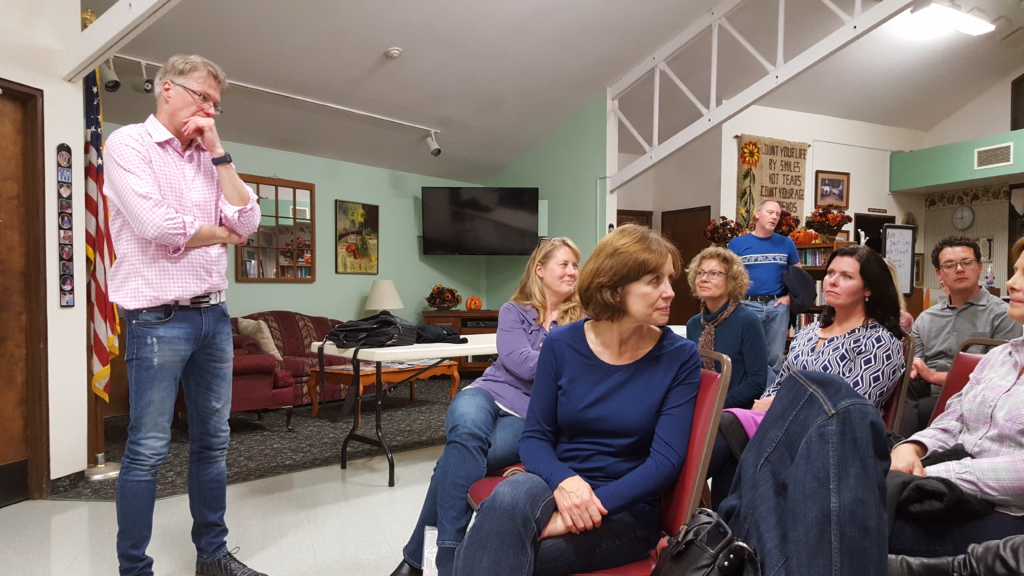 Last photo by: Rhonda Cullens