Flagpole Photographers To Kick Off Season With Free Photoshop Program
August 30, 2016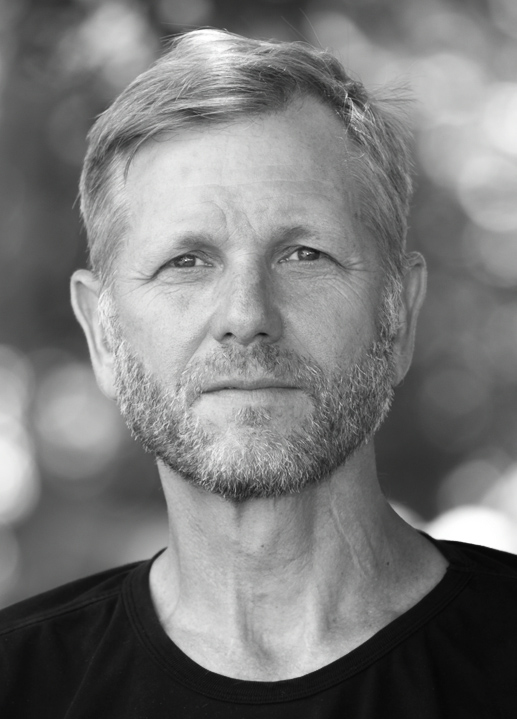 Today's "digital darkrooms" allows a photographer to do everything, from making small improvements to taking their work to a whole new level.
Photographers of all levels are invited to learn how to make some of these changes when Flagpole Photographers Camera Club hosts Phil Keane, owner of Blue Sky Farm Productions and a Flagpole Club member, for the first program of the club's 2016-17 season.
On Thursday, September 8, Mr Keane will explain Photoshop basics during his free program. He will cover the different tools, layers and masks. This class is for those with beginner and intermediate Photoshop skills. There will be time for questions.
An ice cream social will follow to kick off the club's new season.
The program will begin at 7:30 pm at Newtown Senior Center, 14 Riverside Road.
The club's first competition of the season will be on Thursday, September 22, at 7:30 pm, also at the senior senter. The assigned subject is "Nature" and members are encouraged to upload a Digital Nature Image.
Members compete in a different digital assigned subject each month, as well as in three additional categories: Open Digital, Open Color Print, and Open Monochrome Print.
While competitions are only open to members, the public is invited to listen to critiques and learn about photography.
Flagpole Photographers is a local non-profit group that enables members to share their images and expertise, to learn and grow in their photography, and to enjoy the camaraderie of fellow photographers who come from diverse backgrounds, with photographic skills ranging from beginning novices to professionals.
New members are always welcome to join the club and may enter their work in monthly club competitions, participate in workshops, take field trips, get involved in community programs, and take part in annual exhibits. Dues are $35 per person or $55 for a family. Students may join at no charge.
Additional club information, meeting dates, including calendar of events, member galleries, and workshop information, can be found at flagpolephotographers.com. For more information contact info@flagpolephotographers.com.
http://newtownbee.com/flagpole-photographers-to-kick-off-season-with-free-photoshop-program/