On Saturday, April 28, the Flagpole Photographers Camera Club offered a Photography Workshop focused on helping photographers boost their skills. Club member Chane Cullens led the workshop which began at The Pleasance Park in Newtown. After discussing some of the basic fundamentals of photography including how to hold a camera steady, composition techniques for making more appealing photos, and the importance of moving around for different angles, heights and perspectives, the group were encouraged to walk around the park and practice these skills with their own cameras. The group was then given some tips on how to avoid blurry photos and how to take sharp action shots before relocating to Sandy Hook Center for additional instructions and the opportunity to photograph a stream of running water and photography treasure hunt in Sandy Hook Center.
After a break for lunch, the group gathered at the Newtown Senior Center. Each participate was asked to submit three photos they took that morning for some lessons on digital post-processing with a computer. The group was able to watch and learn how to edit photos in order to bring out the best in each image. This included an interactive round table type discussion where opinions were shared and questions were answered.
The event was offered free to all club members and the $25 fee for non-members included a membership for the rest of the club's season which ends August 31. A packet of handouts with examples of the material covered was provided to each participant and can be viewed below.
Workshop activity photos by Rhonda Cullens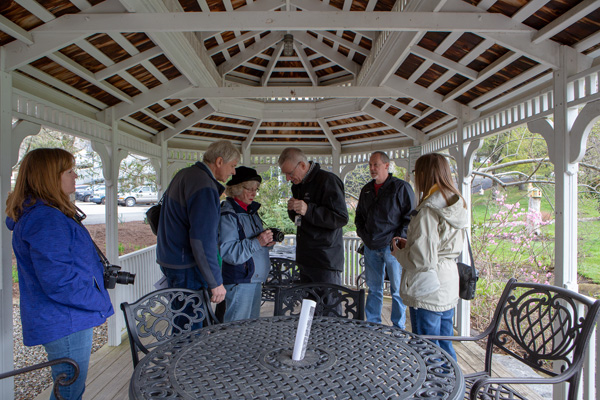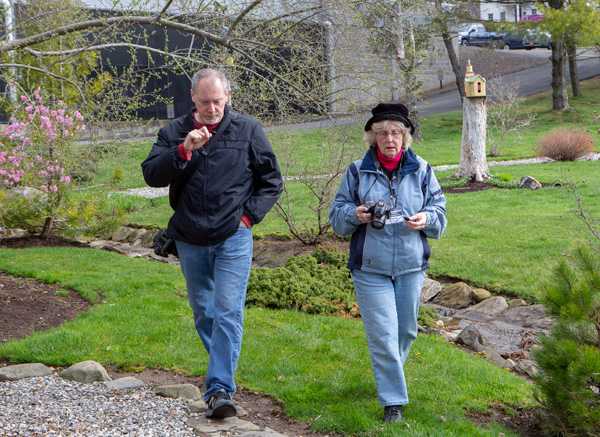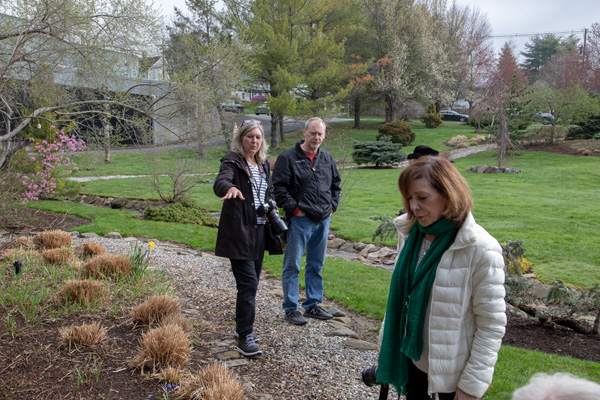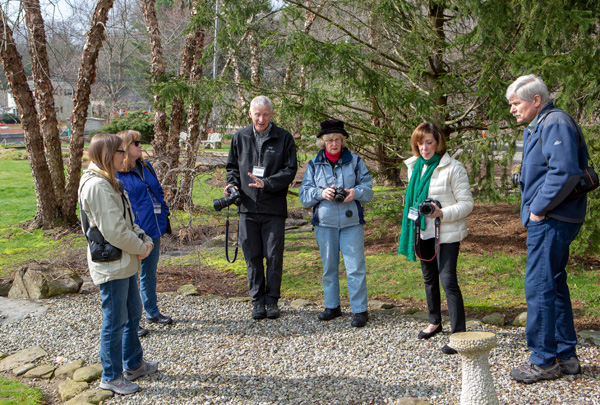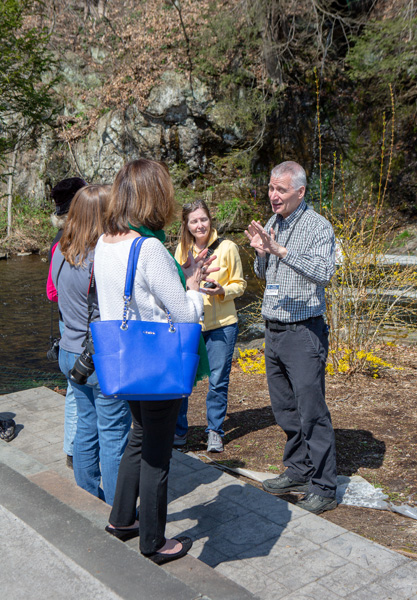 Workshop handout
Printable: Flagpole Photographers Newtown Workshop 2018
[ngg_images source="galleries" container_ids="165″ display_type="photocrati-nextgen_pro_blog_gallery" override_image_settings="0″ image_quality="100″ image_crop="0″ image_watermark="0″ image_display_size="700″ image_max_height="600″ spacing="5″ border_size="3″ border_color="#999999″ display_captions="0″ caption_location="below" display_type_view="default" ngg_triggers_display="never" ngg_proofing_display="0″ captions_enabled="0″ captions_display_sharing="1″ captions_display_title="1″ captions_display_description="1″ captions_animation="slideup" order_by="filename" order_direction="ASC" returns="included" maximum_entity_count="500″]