Flagpole Photographers Club October Offerings Begin Sunday Afternoon
September 28, 2016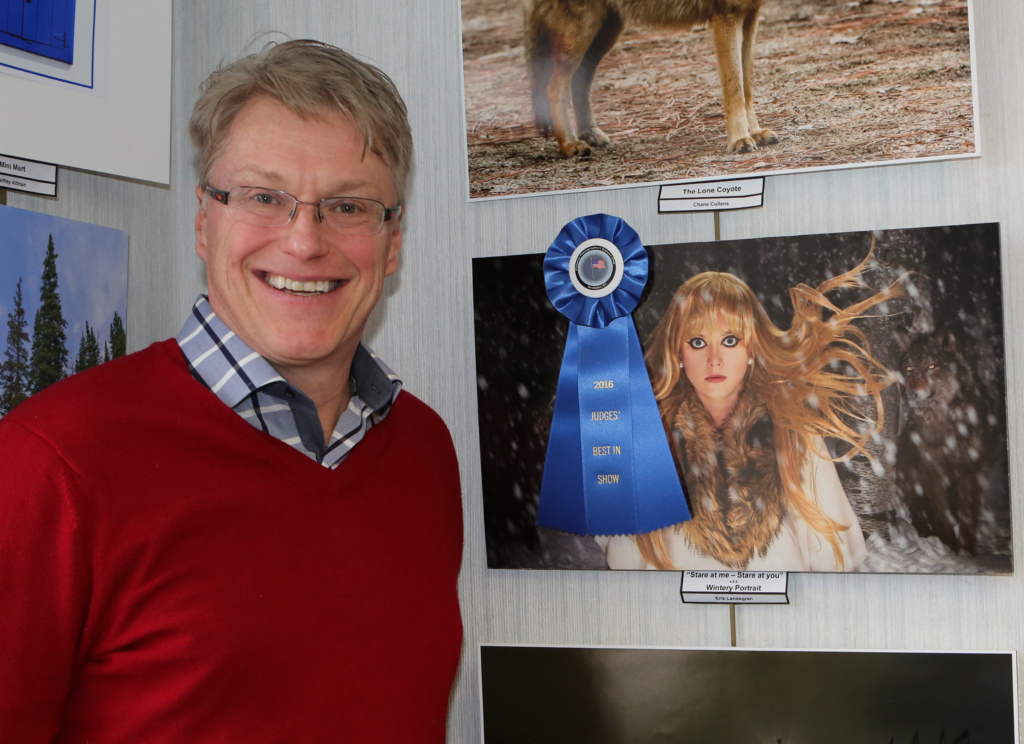 The Flagpole Photographers Camera Club will be hosting several events throughout October, including a photo exhibit at Newtown Municipal Center and a program dedicated to creativity in photography.
The club will be offering an exhibit of members' best work during the month of October at Newtown Municipal Center, 3 Primrose Street. The building's main hallway with grand arches provides a beautiful gallery setting to showcase this large collection of photographs.
In this seventh annual "Newtown & Beyond" exhibit, many photos of Newtown will be featured, but there will also be photos taken across the country and around the world. Most of the photographs on display will be offered for sale as well.
The public is invited to view the show and meet many of the photographers with work on view during an opening reception on Sunday, October 2, from 2-4 pm. The collection can then be viewed weekdays between 8 am and 5 pm.
"Creativity" Program Night
Every photographer, regardless of skill level or experience, has felt stuck or out of ideas at some point.
For those working through either of these feelings, Flagpole Photographers Camera Club member Erik Landegren will offering a "Creativity" program night on Thursday, October 13.
Mr Landegren, who is known for his creative style of photography, will present the ten things he asks himself before taking a photo. During the free program, he will share some of his tips on coming up with ideas and then creating his award-winning images.
Perfect for beginner to intermediate skill level, the program will begin at 7:30 pm at Newtown Senior Center, 14 Riverside Road.
"Best of Summer" Competition Night
The club's next competition meeting will be on Thursday, October 27, at 7:15 pm, also at the senior center. The assigned subject for this competition night is "Best of Summer."
The photographs can be of anything, but must have been taken during the summer of 2016.
Members compete in a different assignment each month, as well as in three additional categories: Open Digital, Open Color, and Open Monochrome. While the competition is only open to members, the public is invited to listen to critiques and learn about photography.
There is no charge to attend Flagpole Photographers Camera Club competitions. Flagpole Photographers is a local non-profit group that enables members to share their images and expertise, to learn and grow in their photography, and to enjoy the camaraderie of fellow photographers who come from diverse backgrounds, with photographic skills ranging from beginning novices to professionals.
New members are always welcome to join the club and may enter their work in monthly club competitions, participate in workshops, take field trips, get involved in community programs, and take part in annual exhibits. Dues are $35 per person or $55 for a family. Students may join at no charge.
Additional club information, meeting dates, including calendar of events, member galleries, and workshop information can be found atflagpolephotographers.com. For more information contact info@flagpolephotographers.com.
http://newtownbee.com/flagpole-photographers-club-october-offerings-begin-sunday-afternoon/