Congratulations to our winners!
Closeup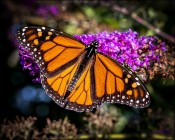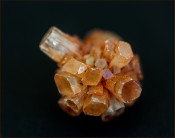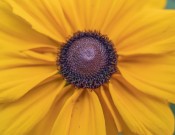 Faceless Self-portrait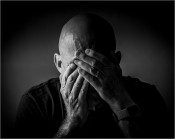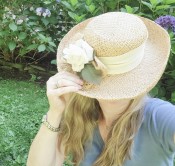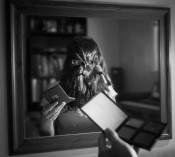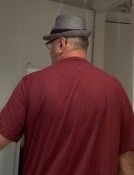 Flower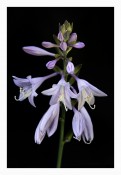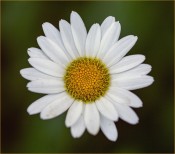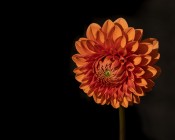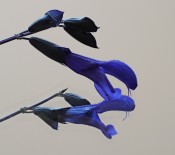 Insect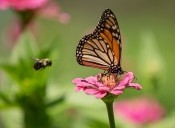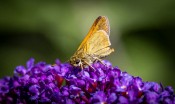 Intentional Camera Movement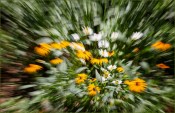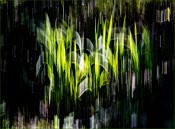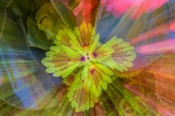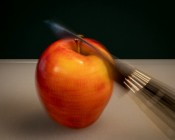 Looking Up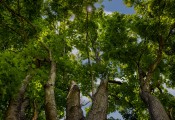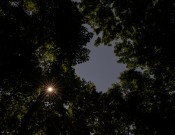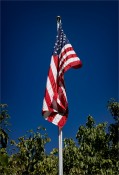 Natural Light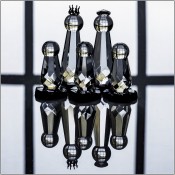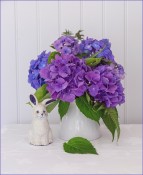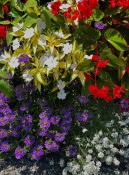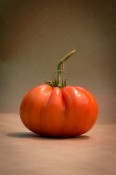 Open Subject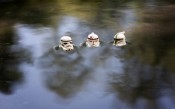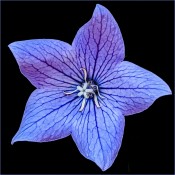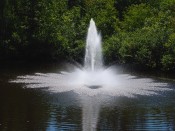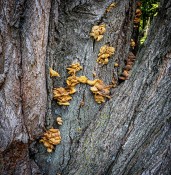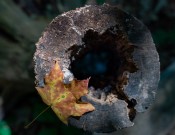 Paper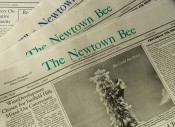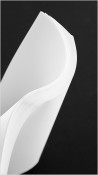 Starts with the Letter C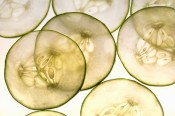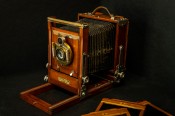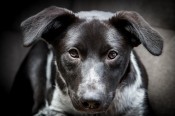 __Selfies and Behind the Scenes Shots__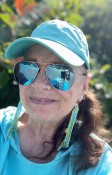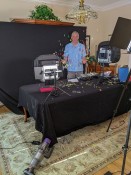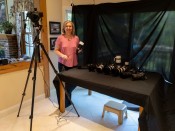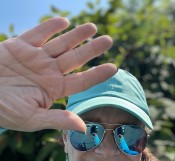 ---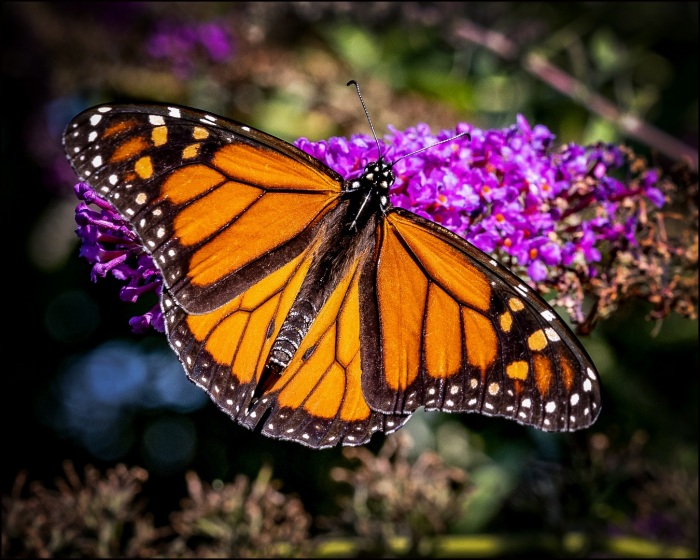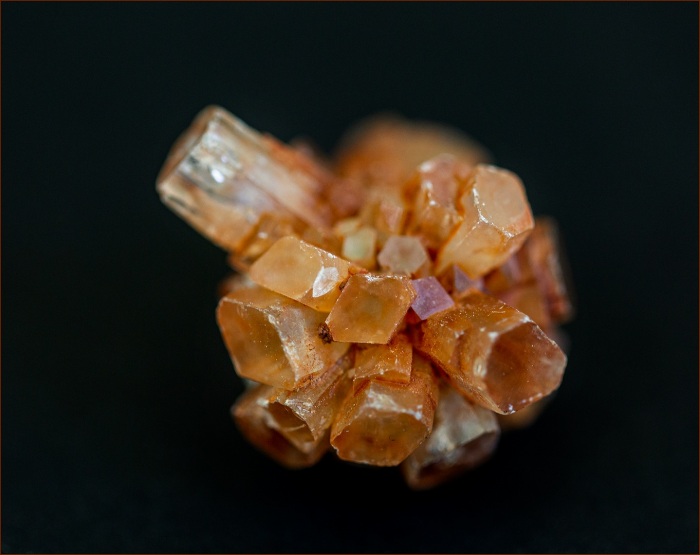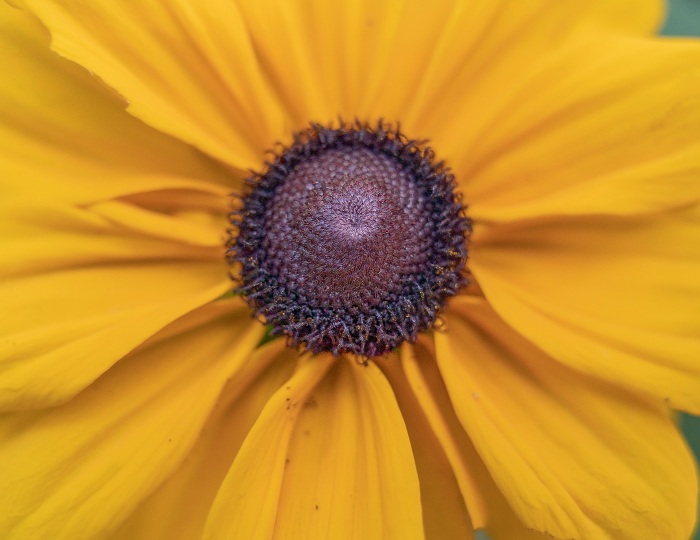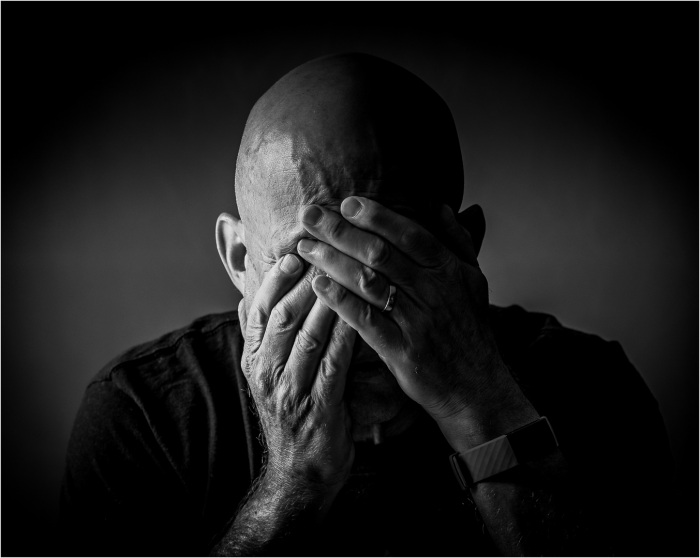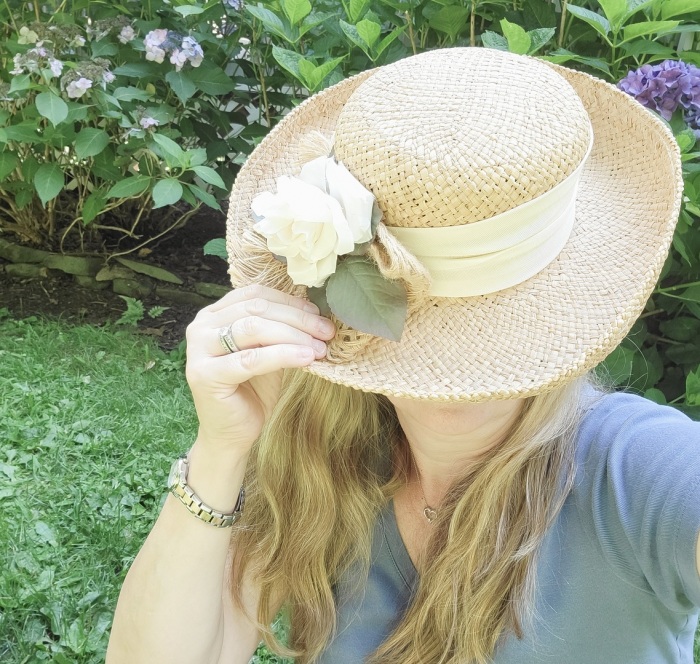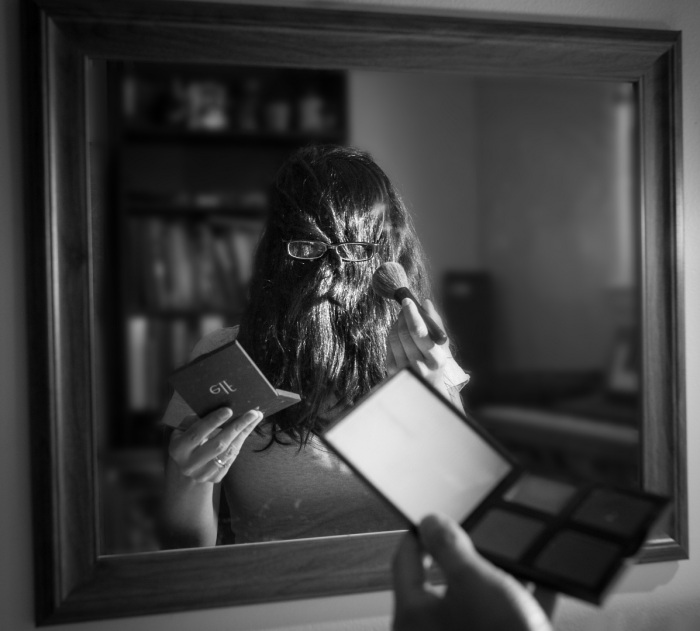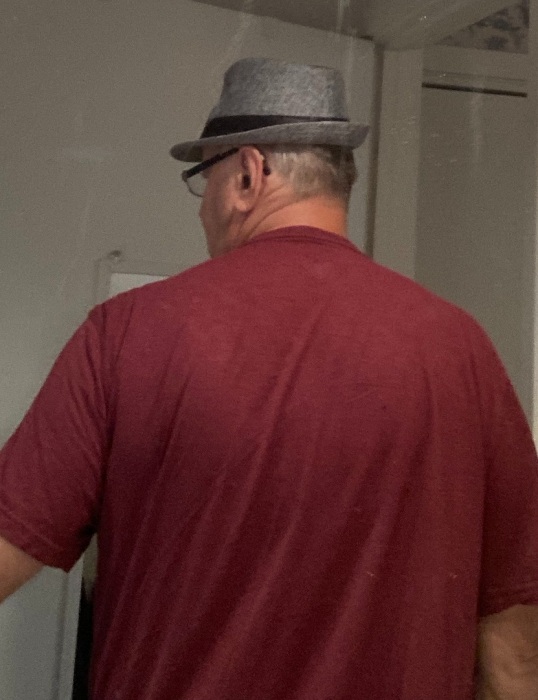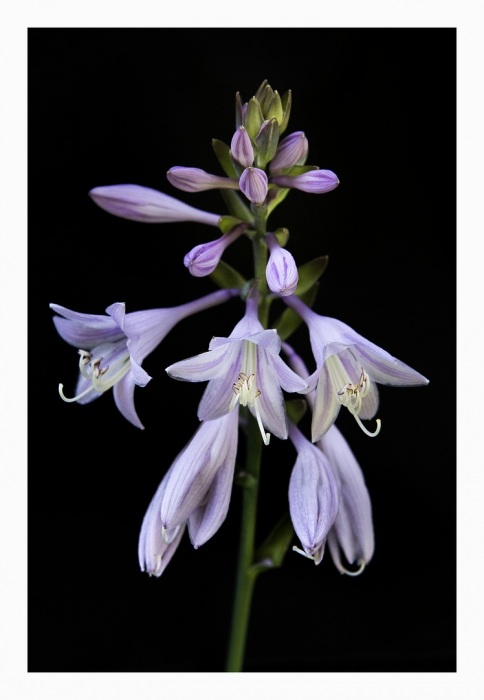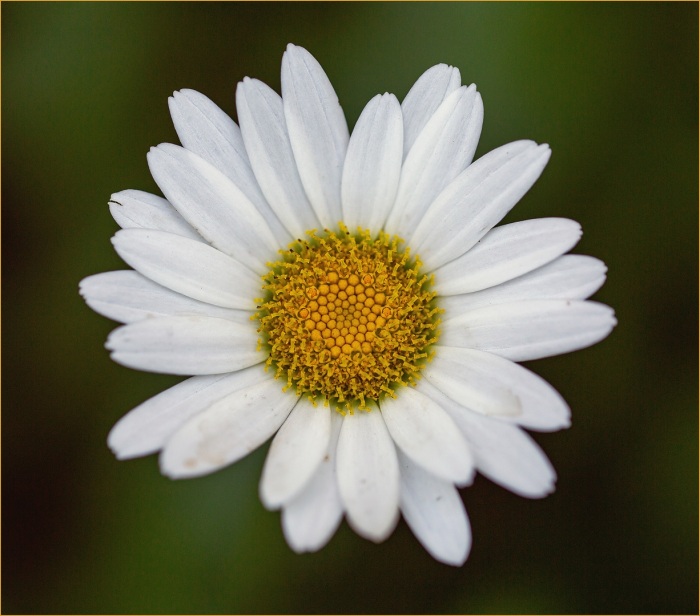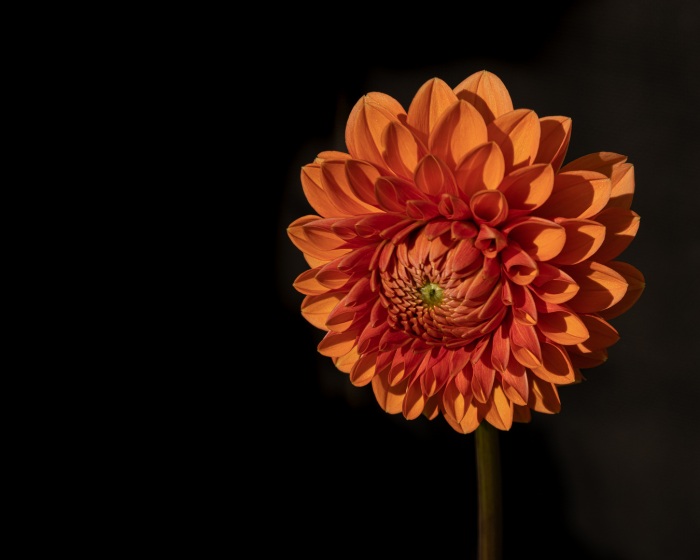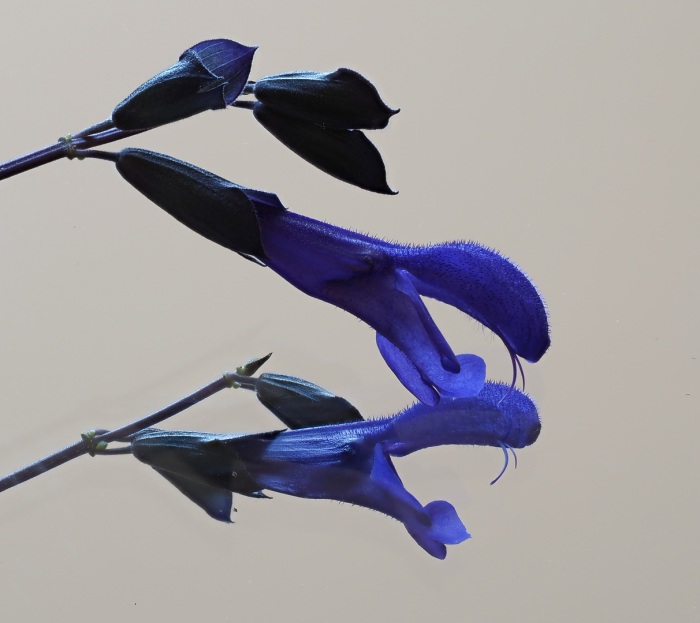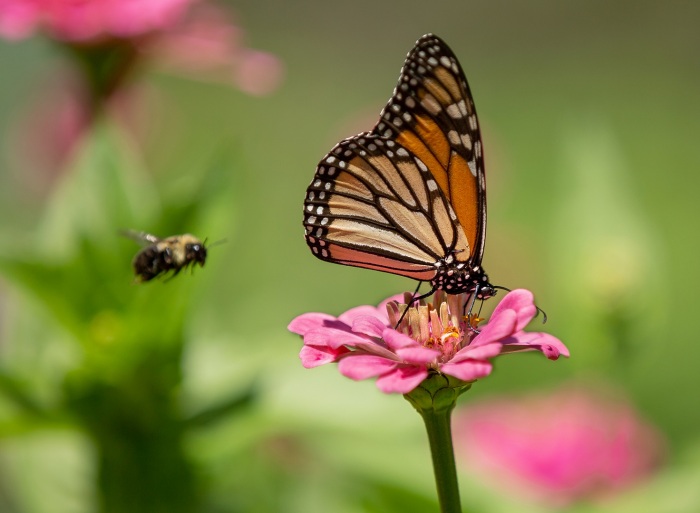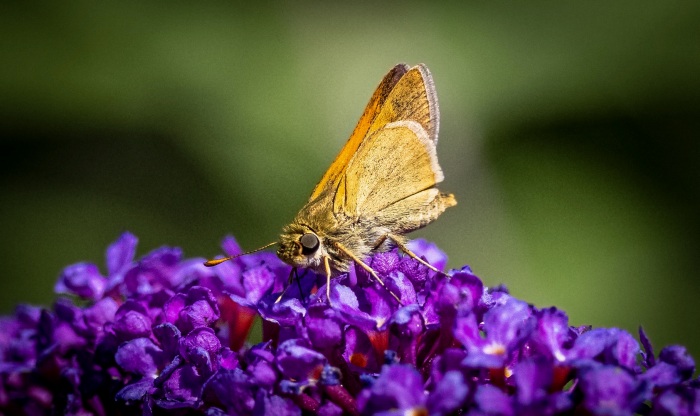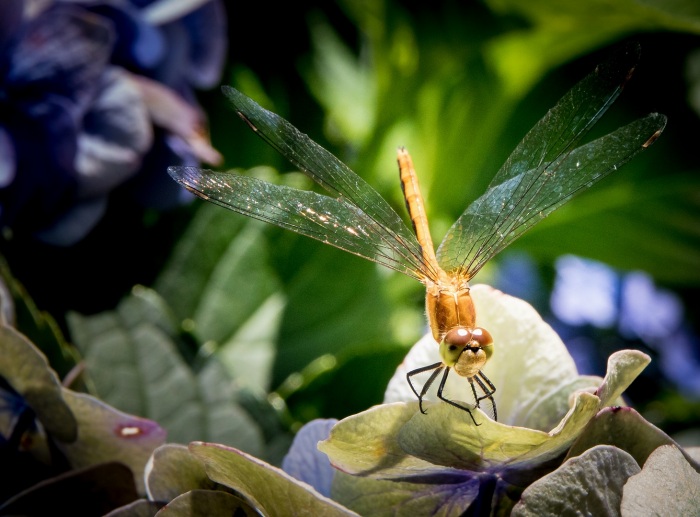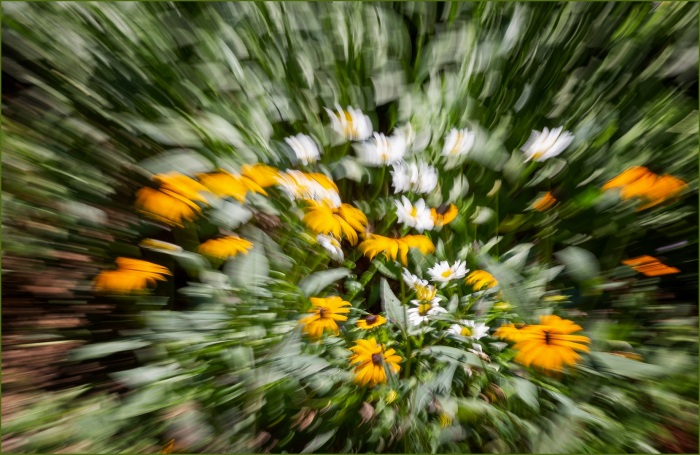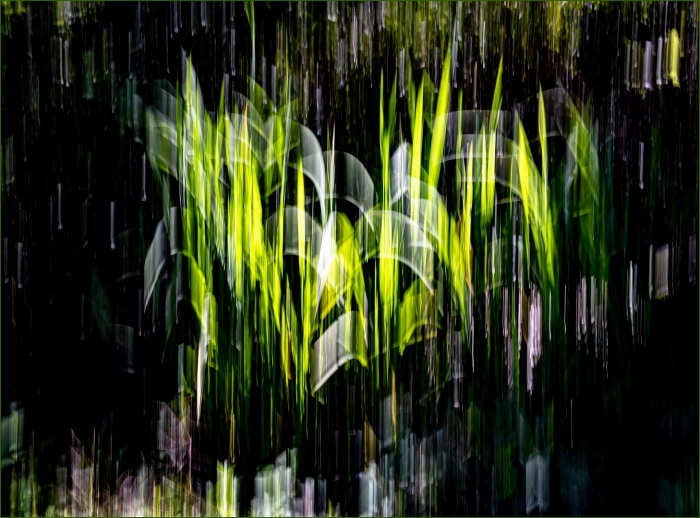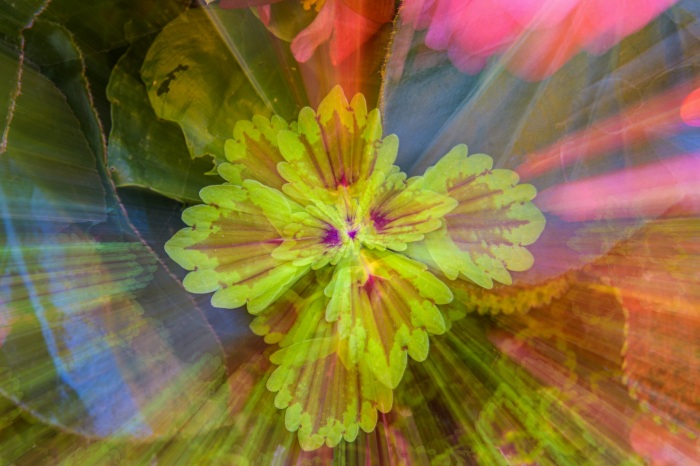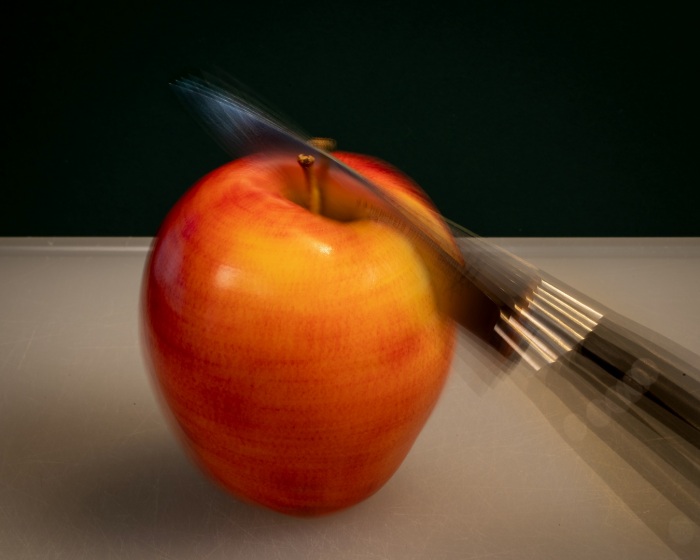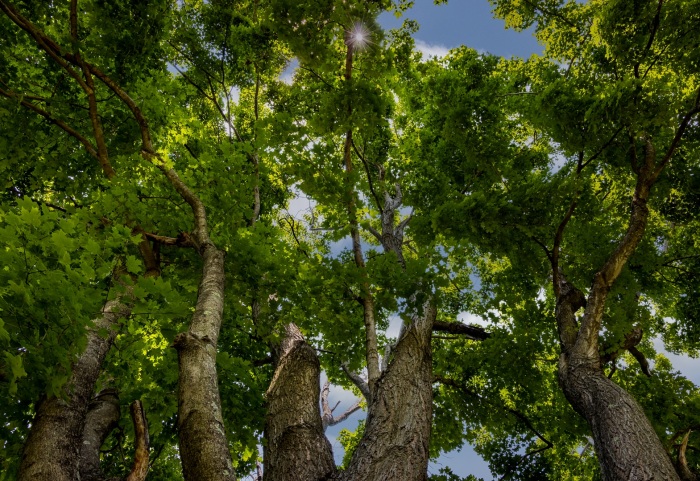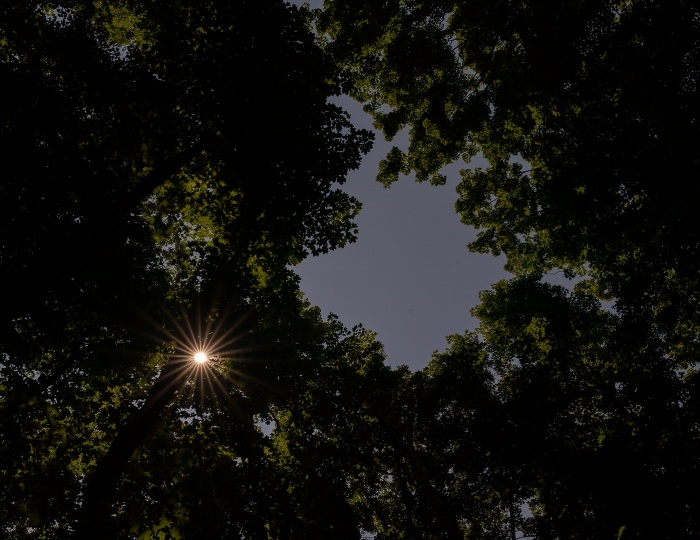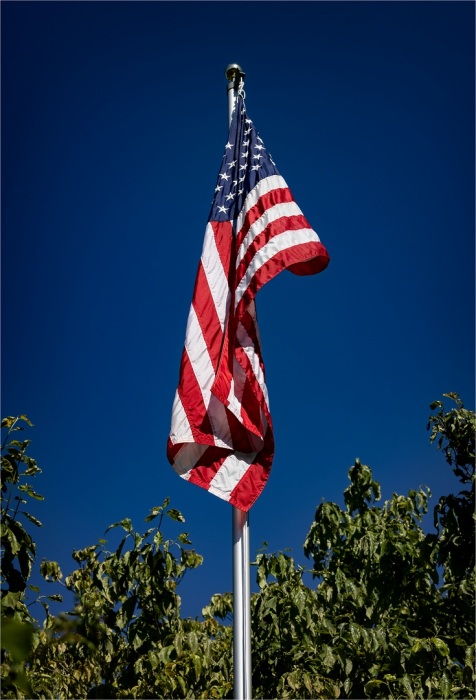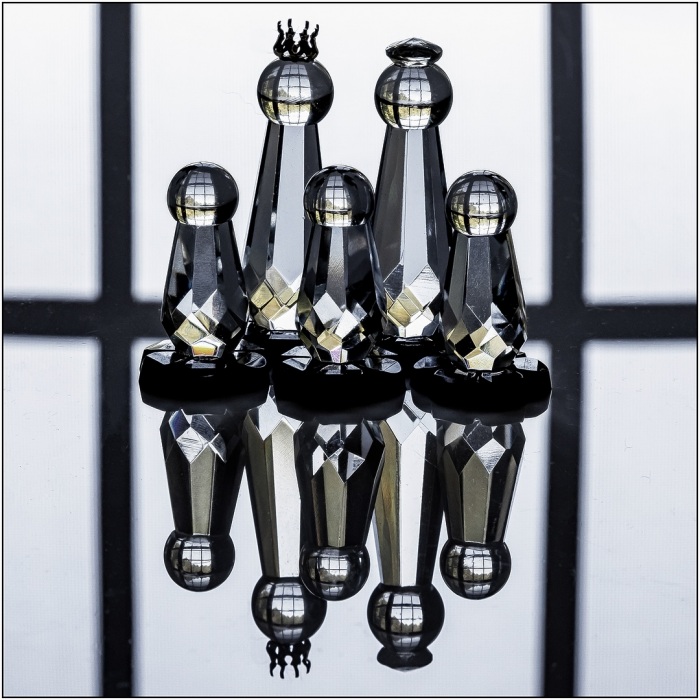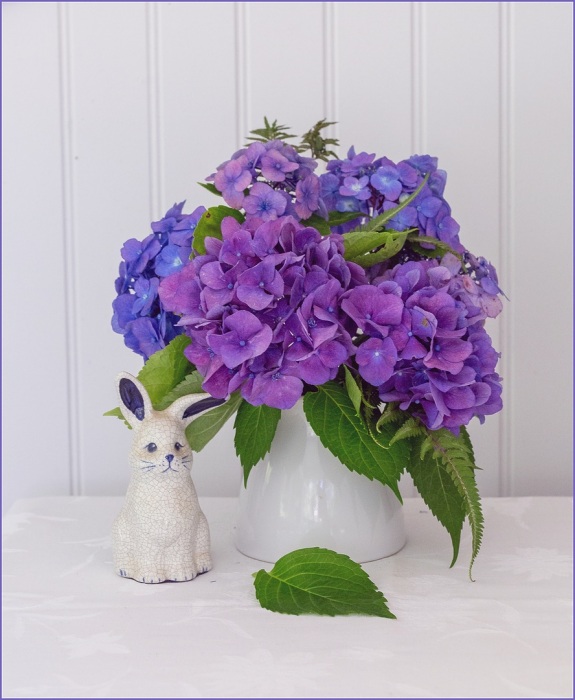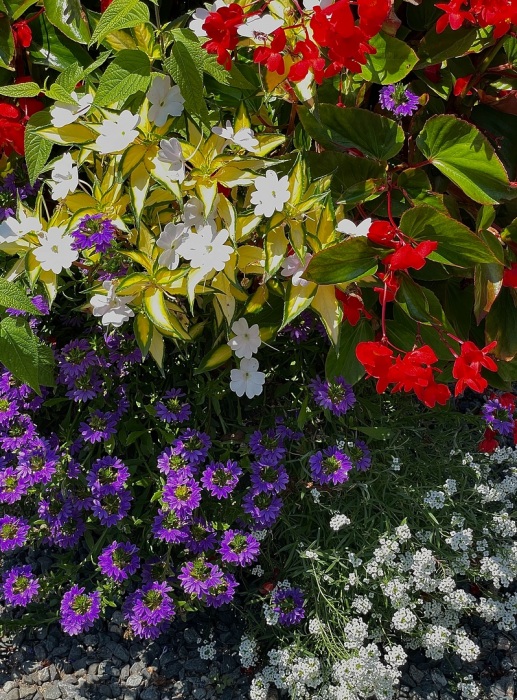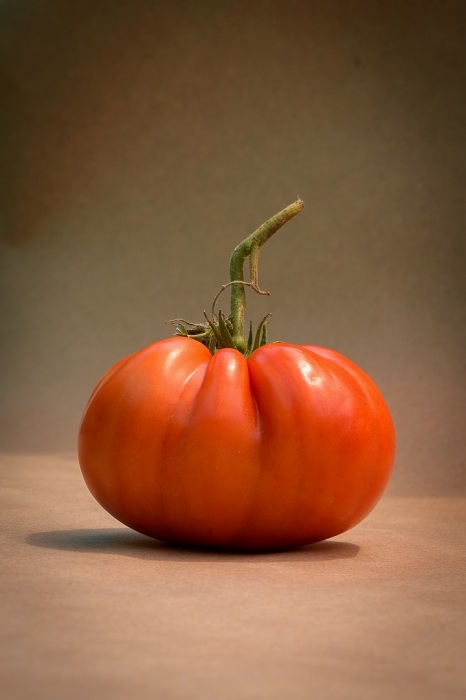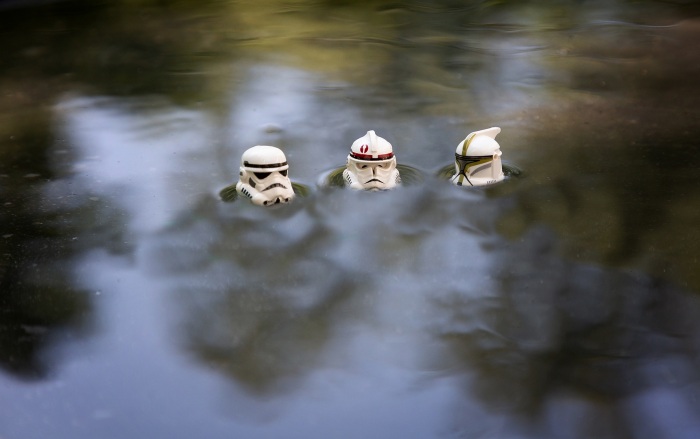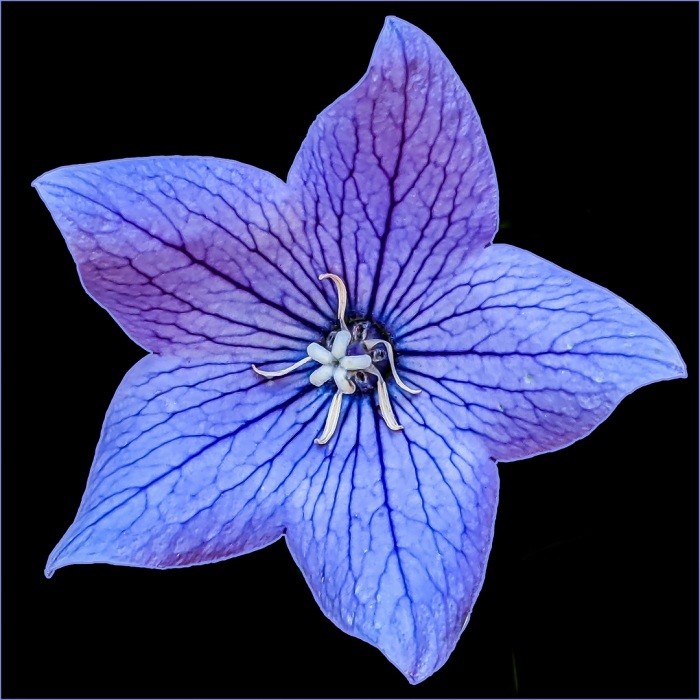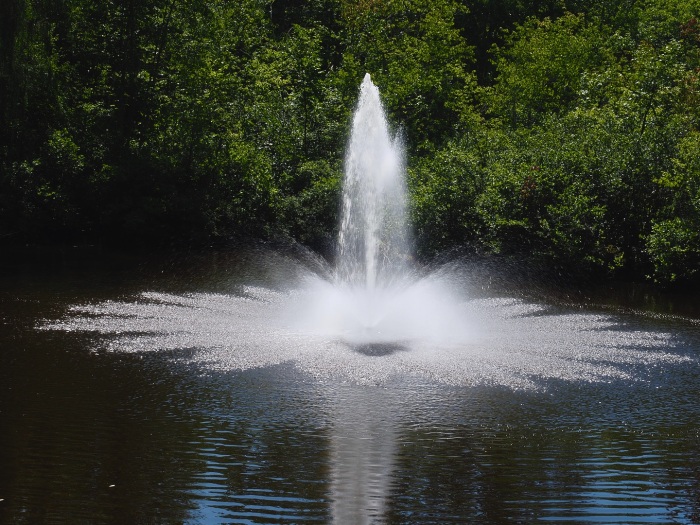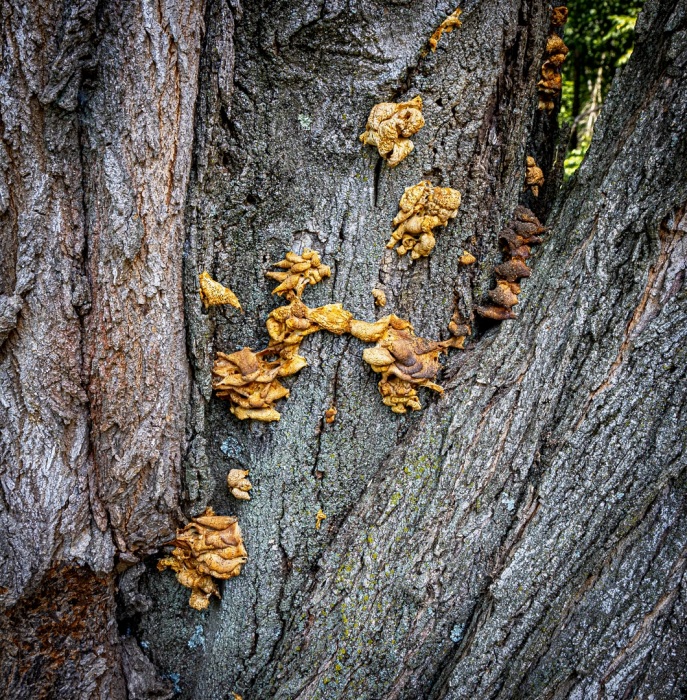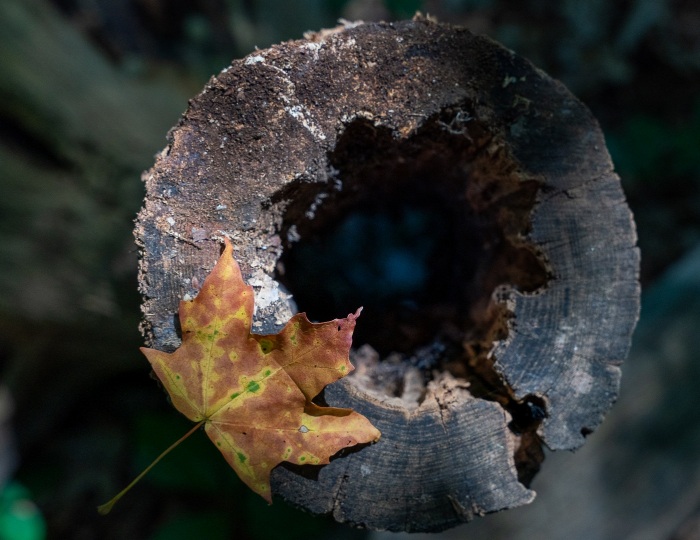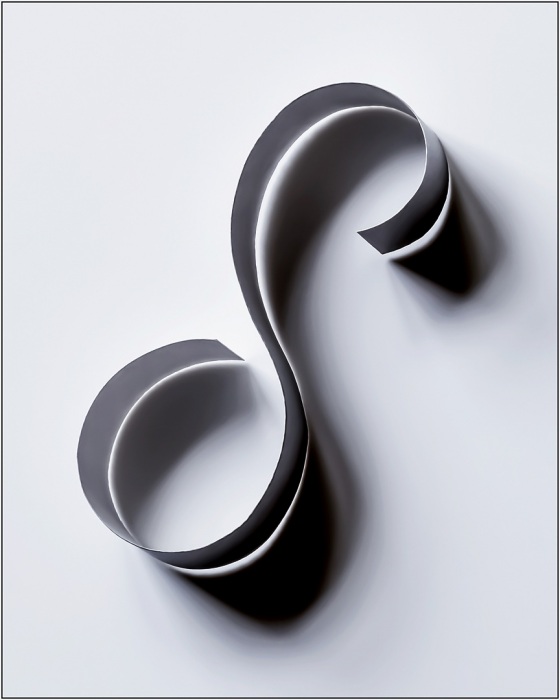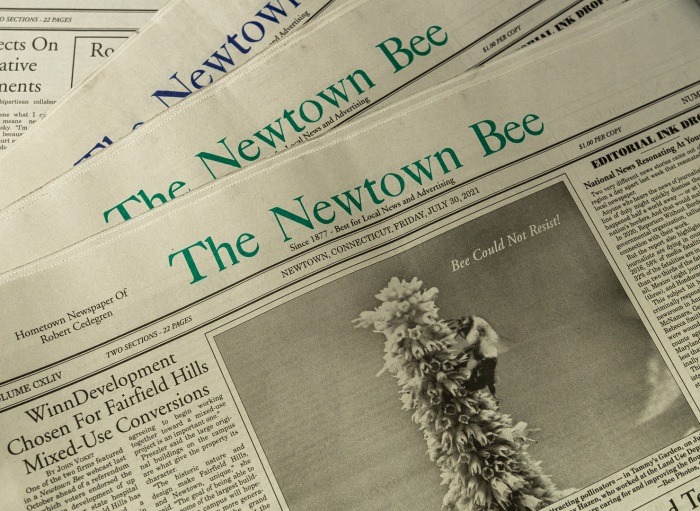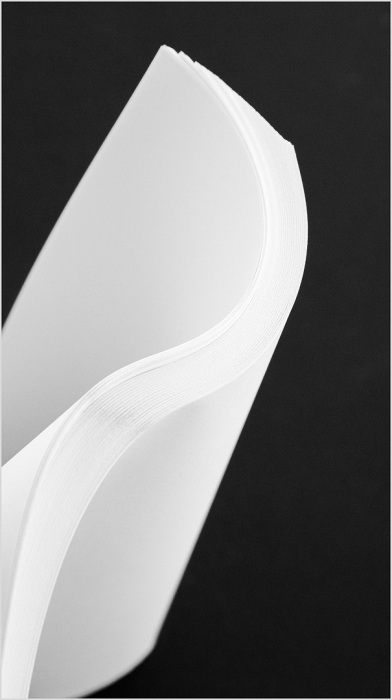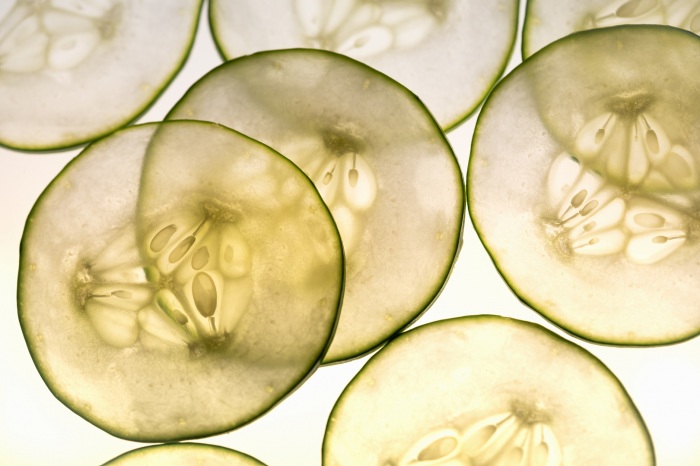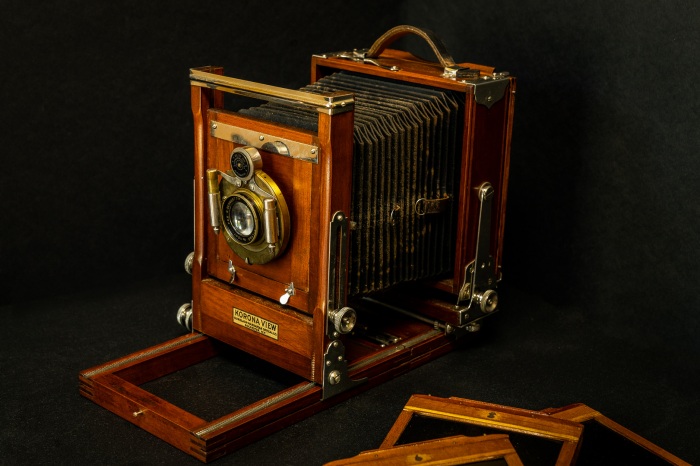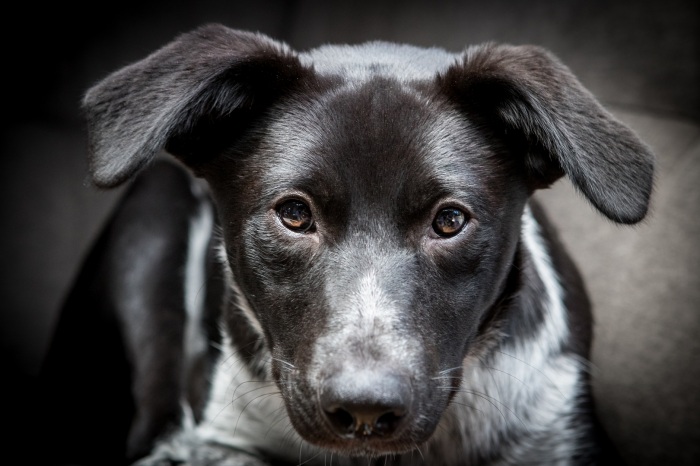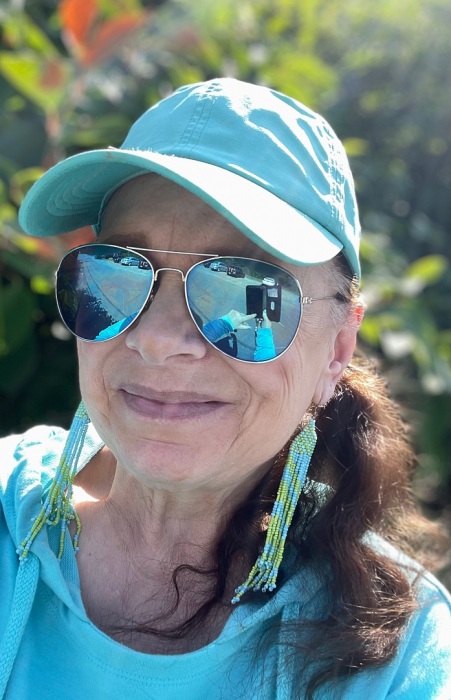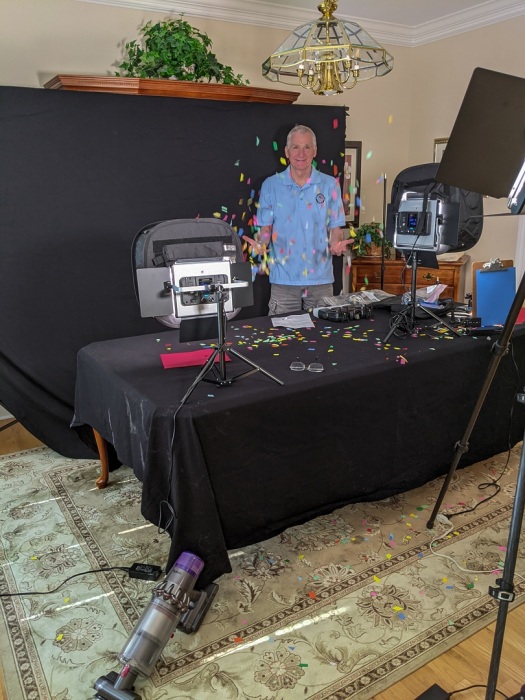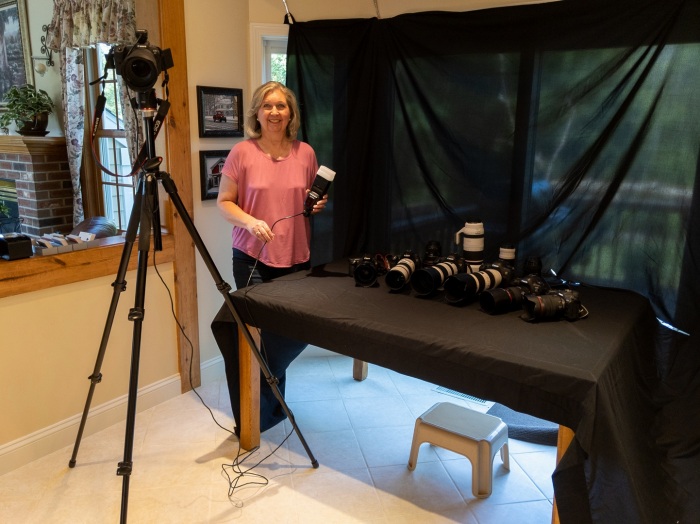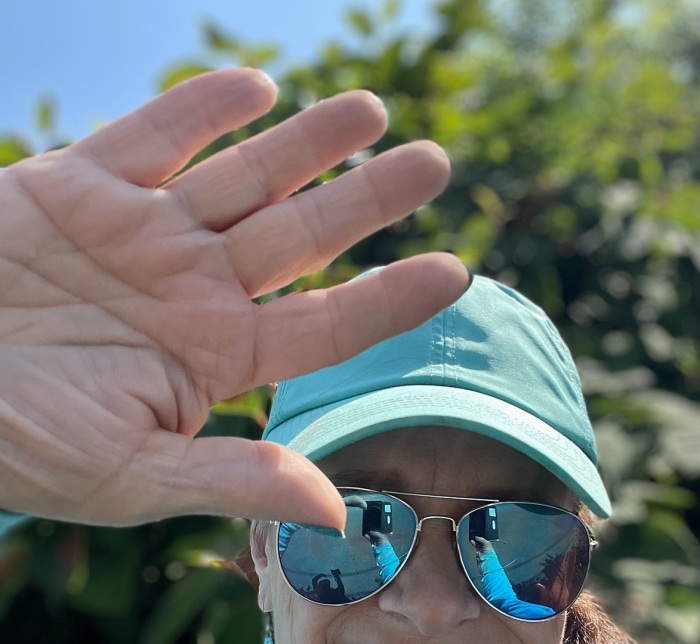 Copyright
The copyrights for all photographs appearing on this website are owned by the photographer. And as such, the photographs may not be used for any purpose without the express written consent of the copyright owner. Click here to inquire about consent or purchasing photographs.