Congratulations to our winners!
Action Figure or Toys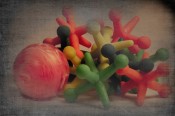 After Dark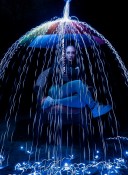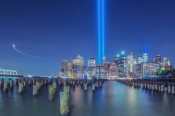 Bokeh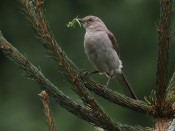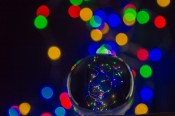 Cityscape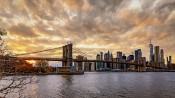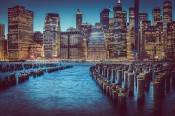 Crayons or Colored Pencils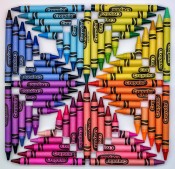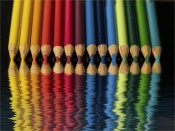 Double Exposure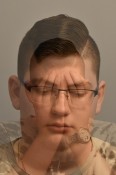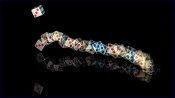 Floral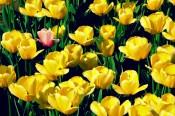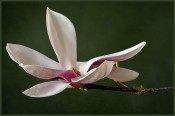 Food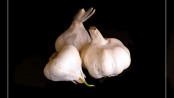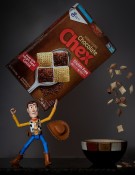 Lighthouse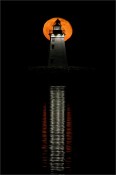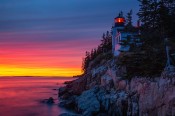 Low Perspective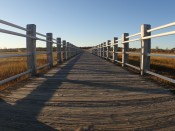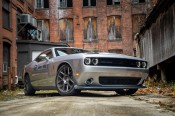 Pan or Zoom Motion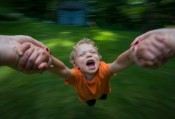 Panoramic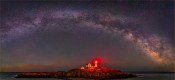 Portrait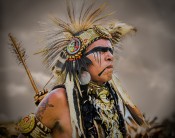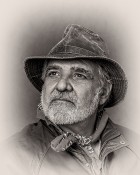 Recreate a Famous Painting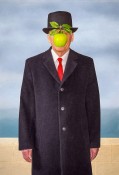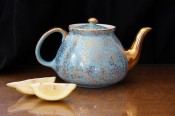 Reflection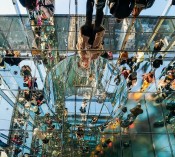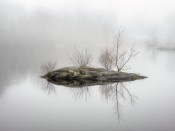 Rust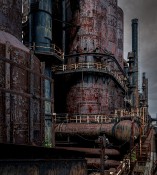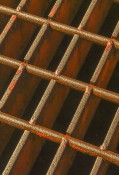 Scissors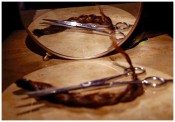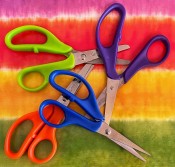 Shadow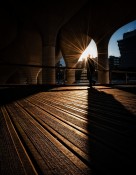 Shoreline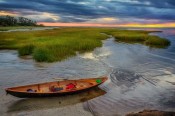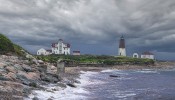 Smoke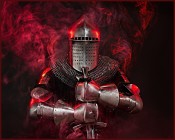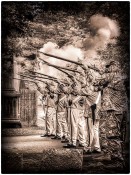 Splash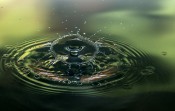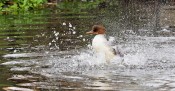 Stairways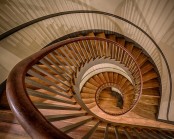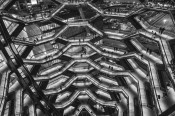 Transportation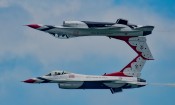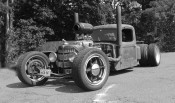 Waterfalls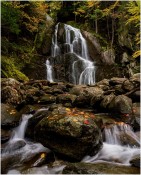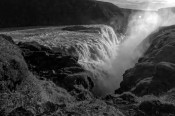 Window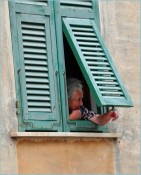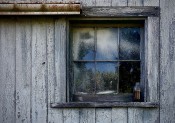 ---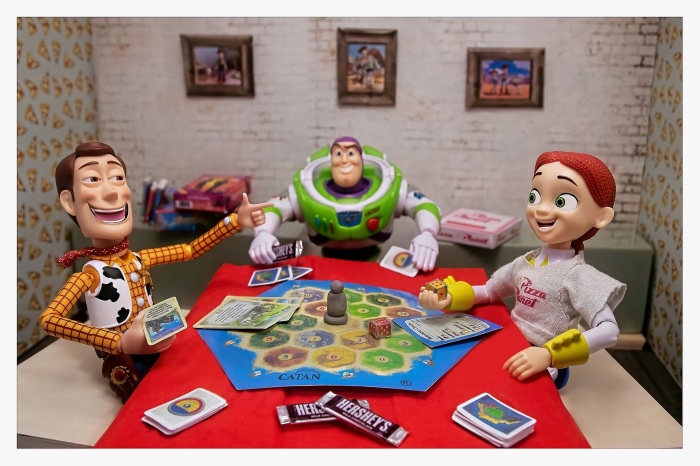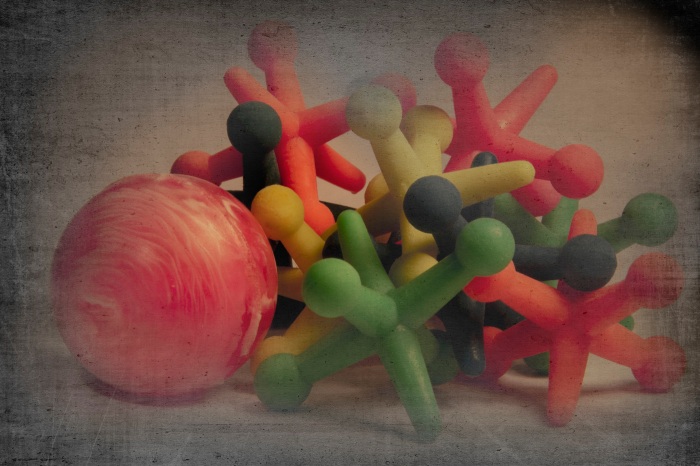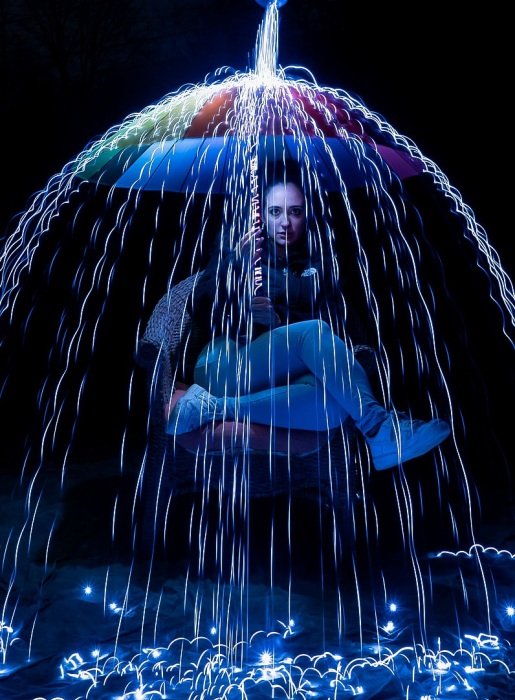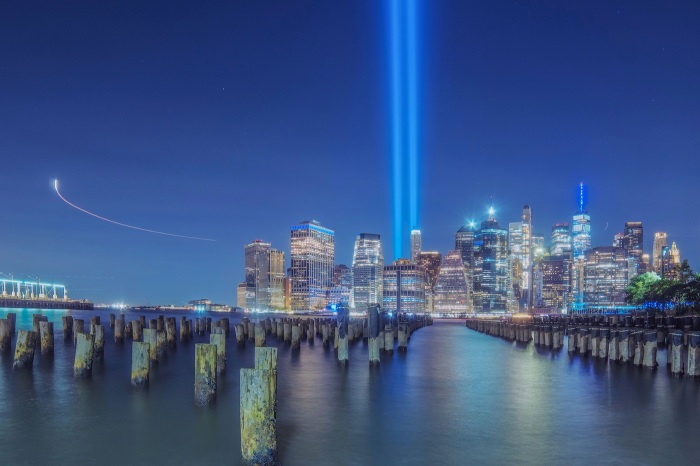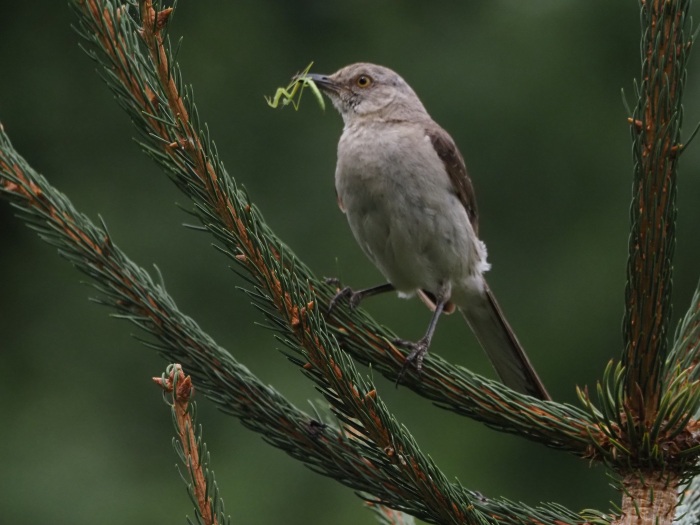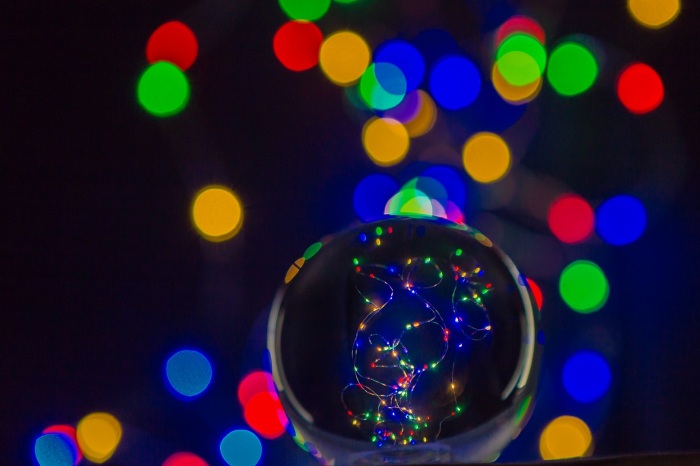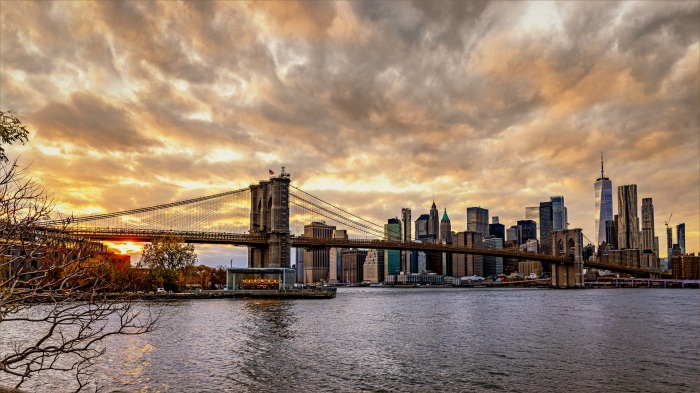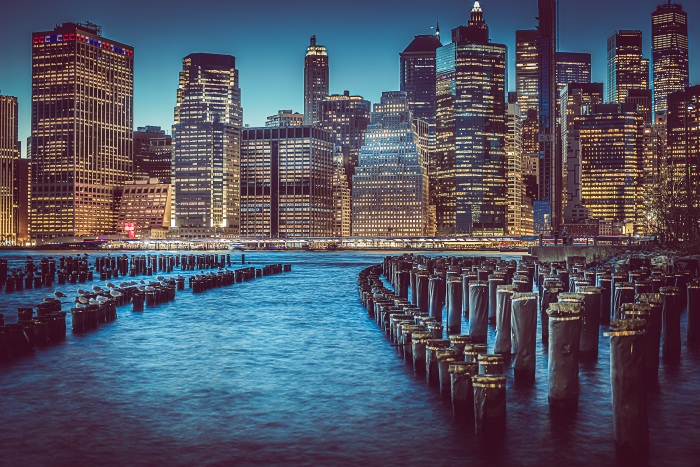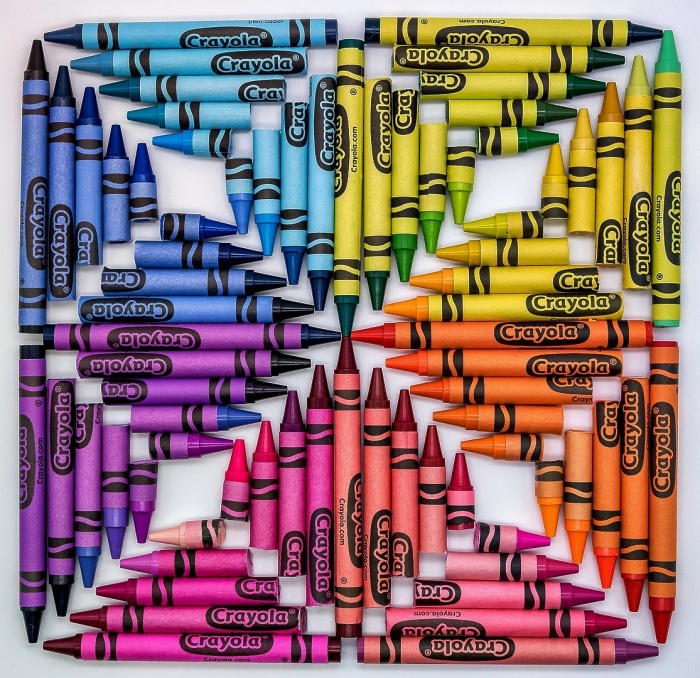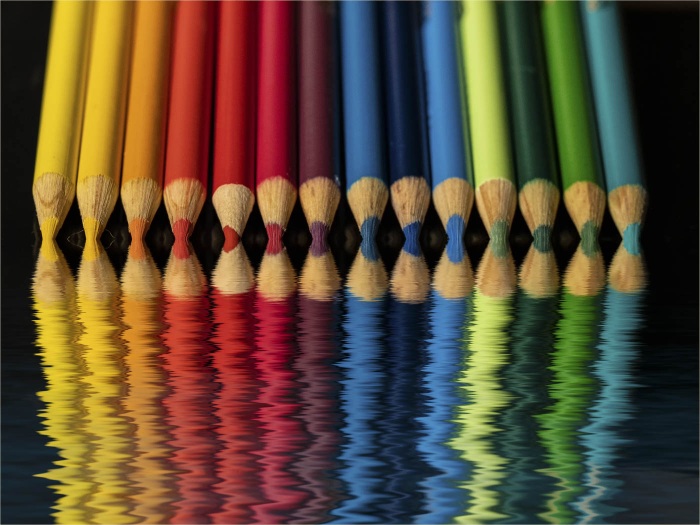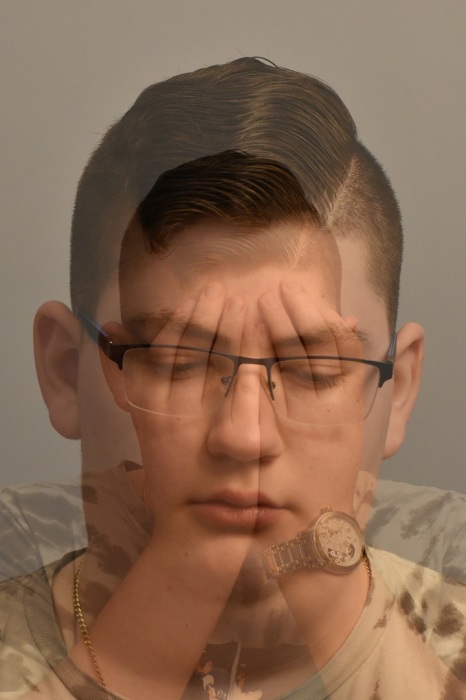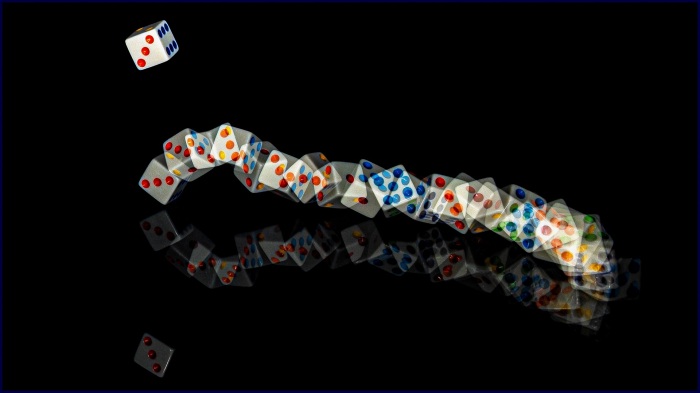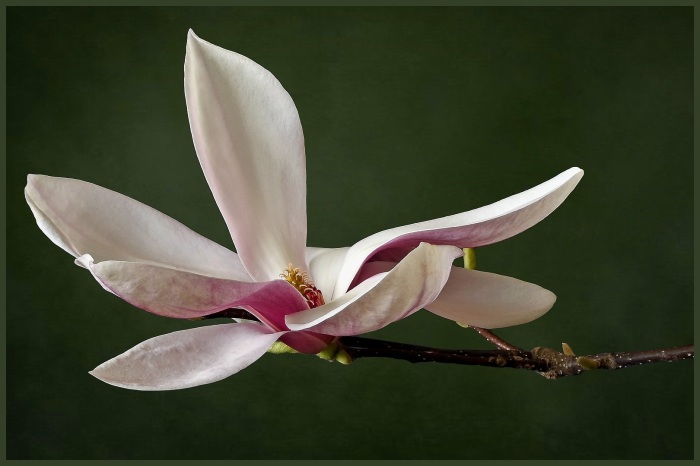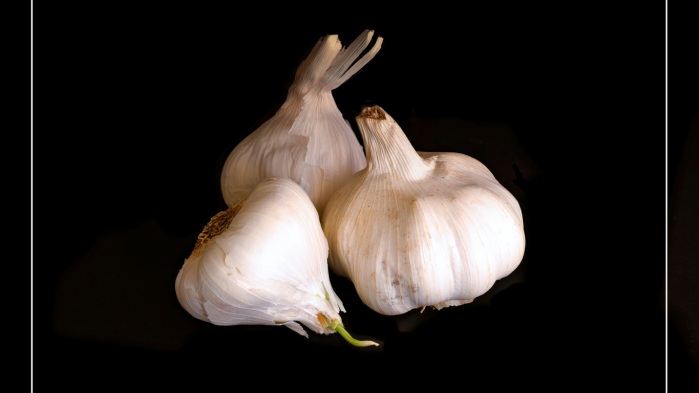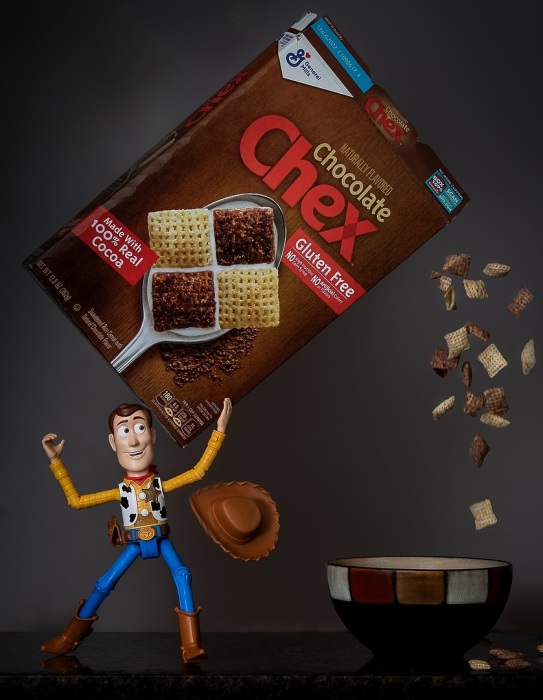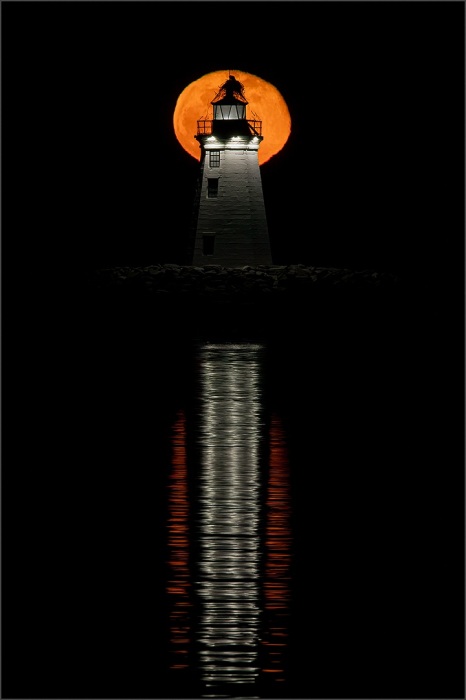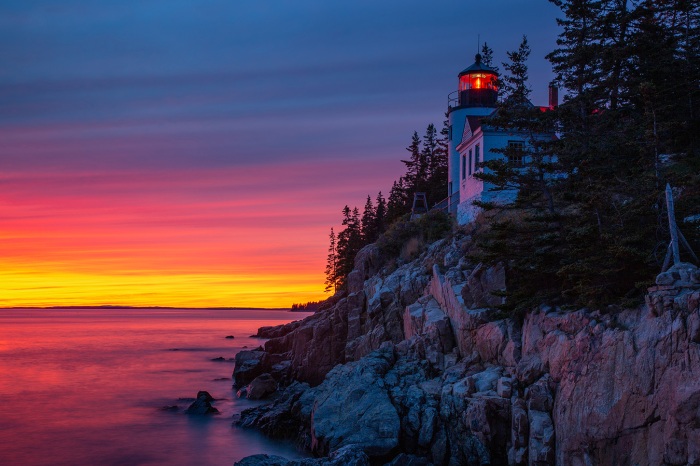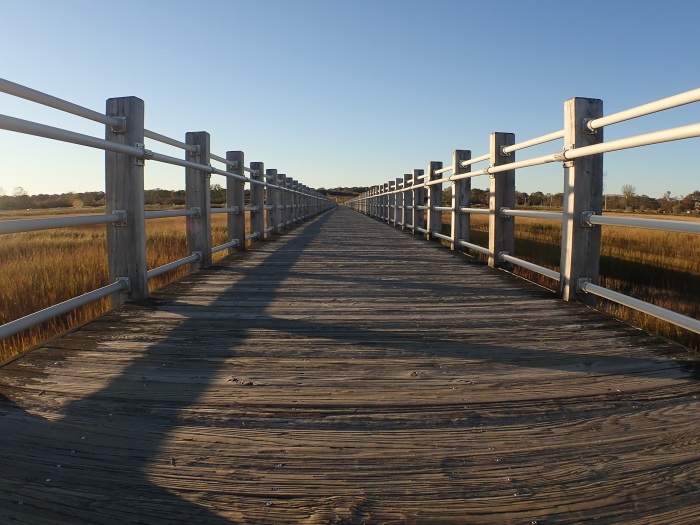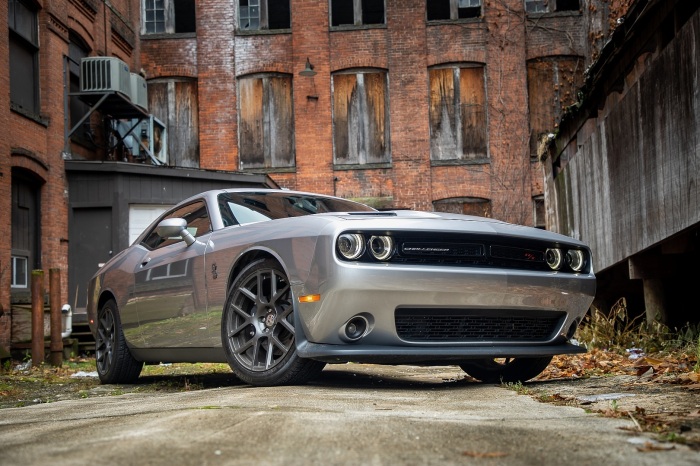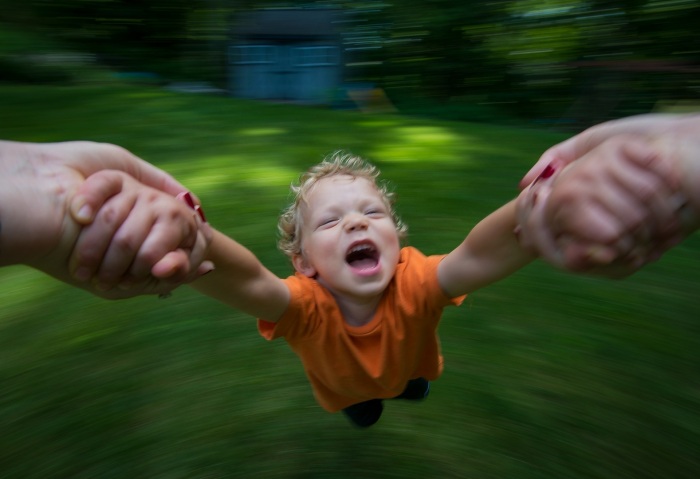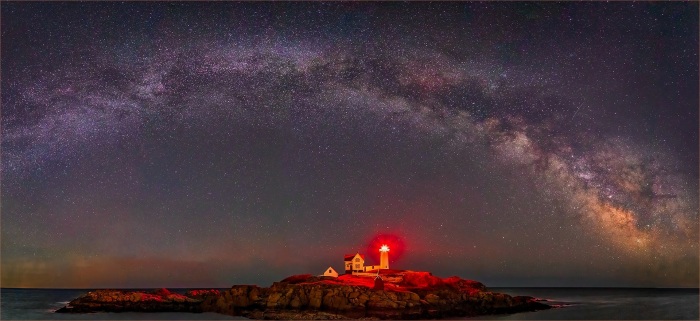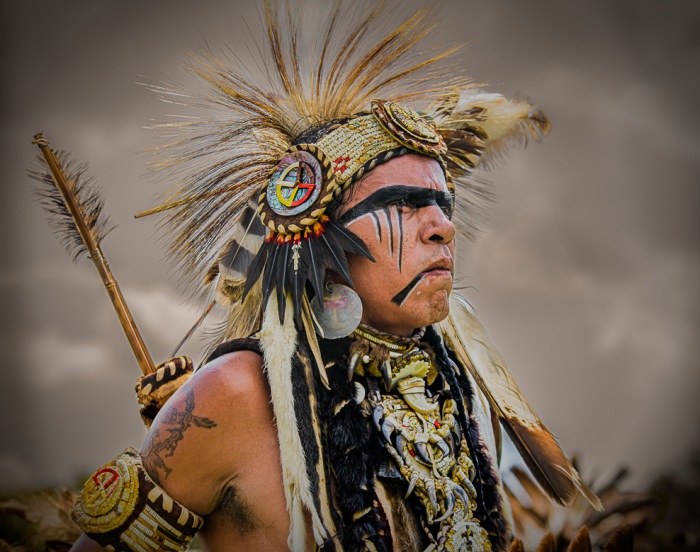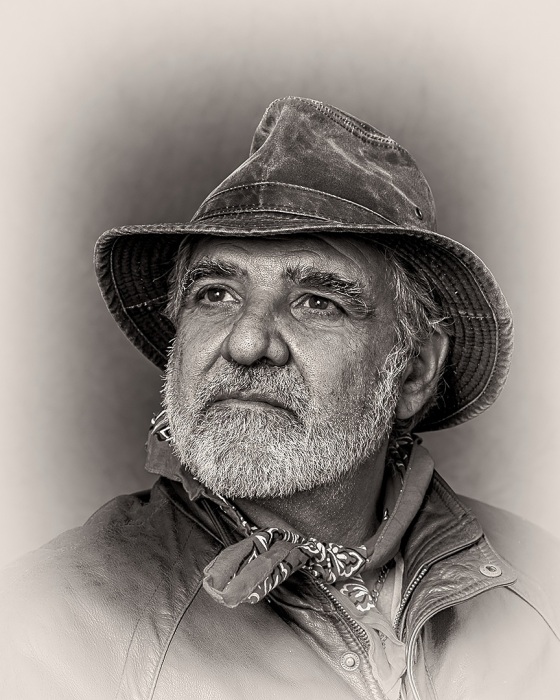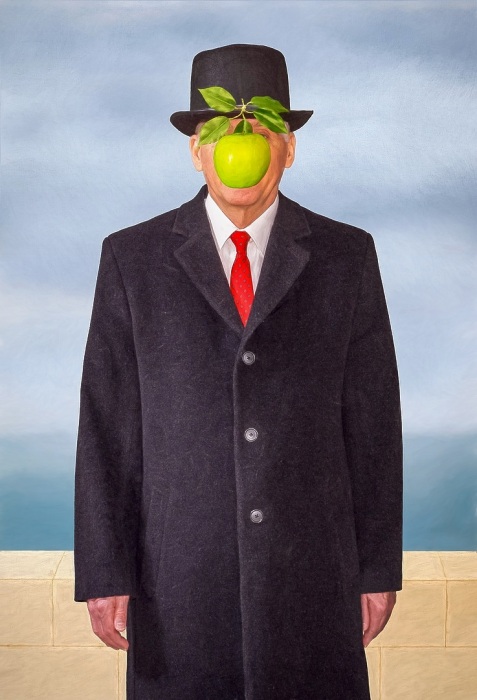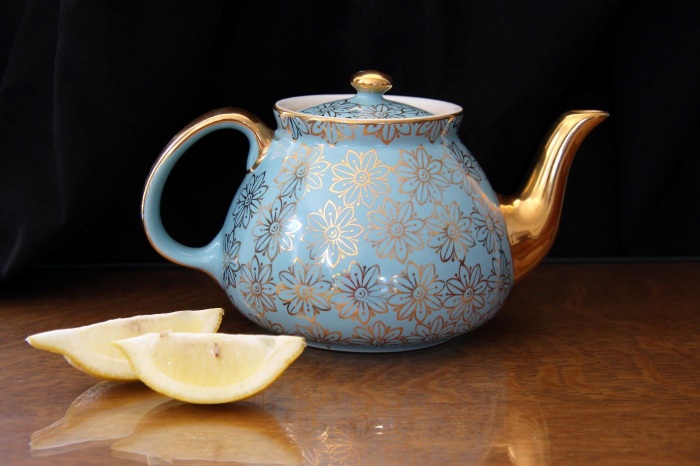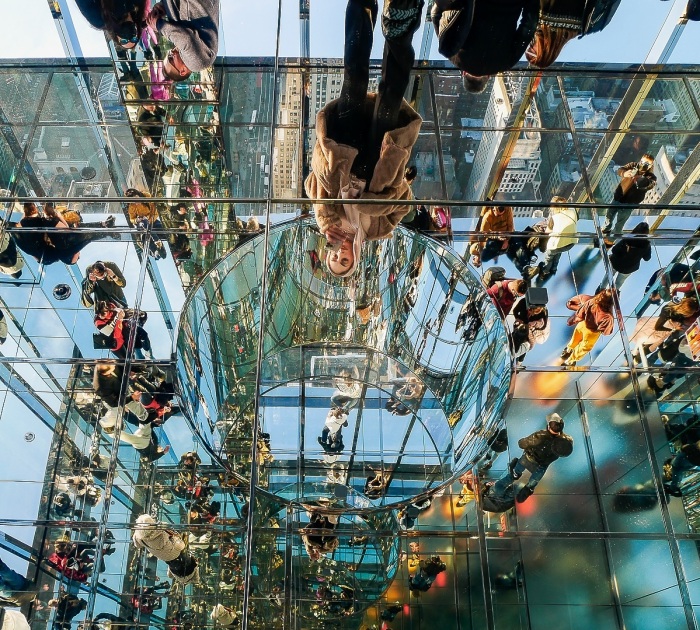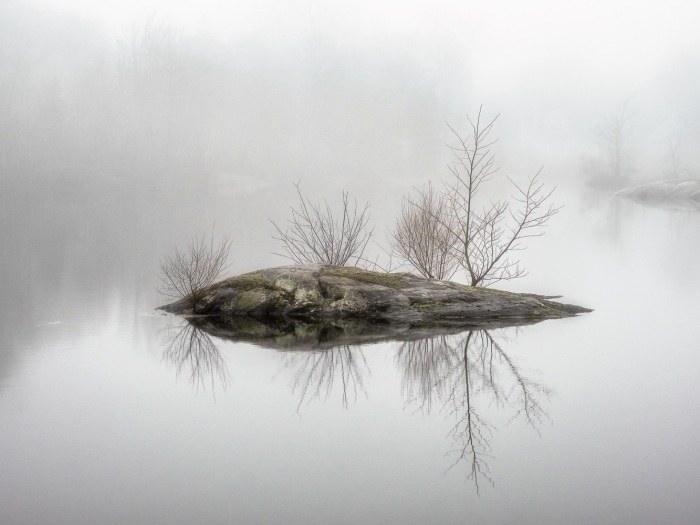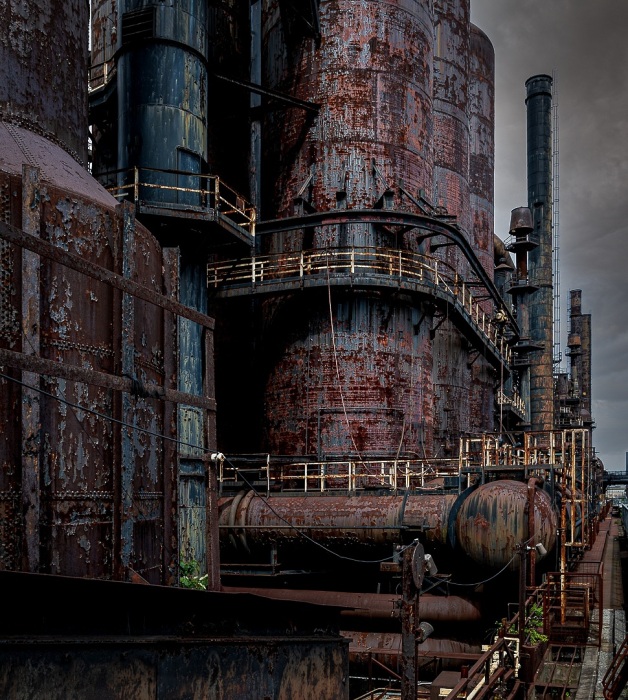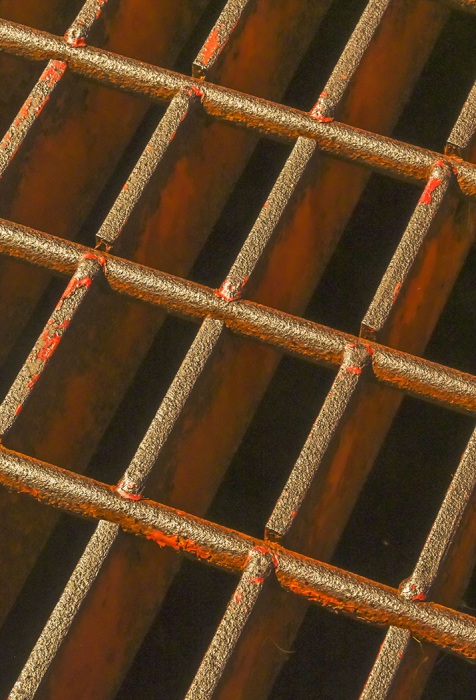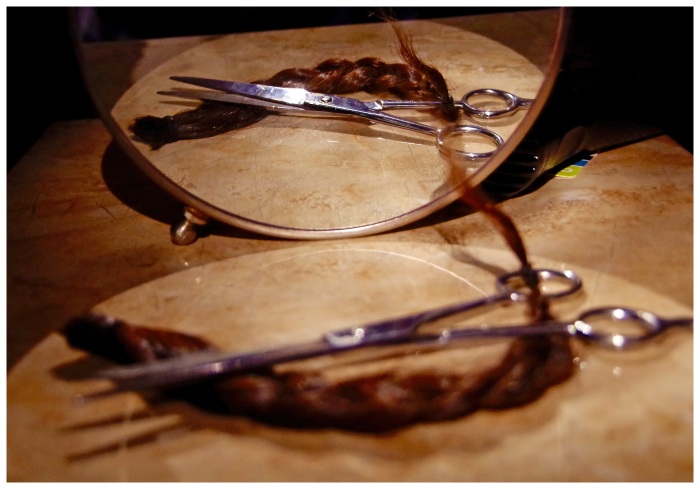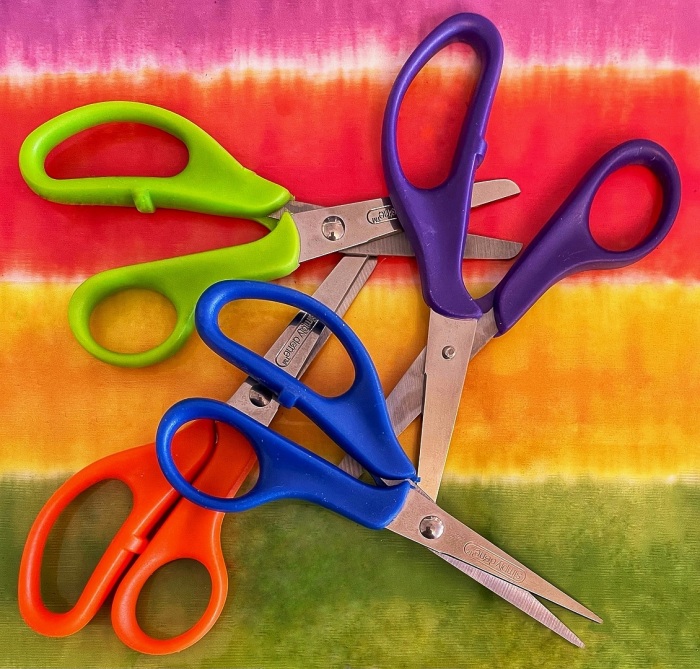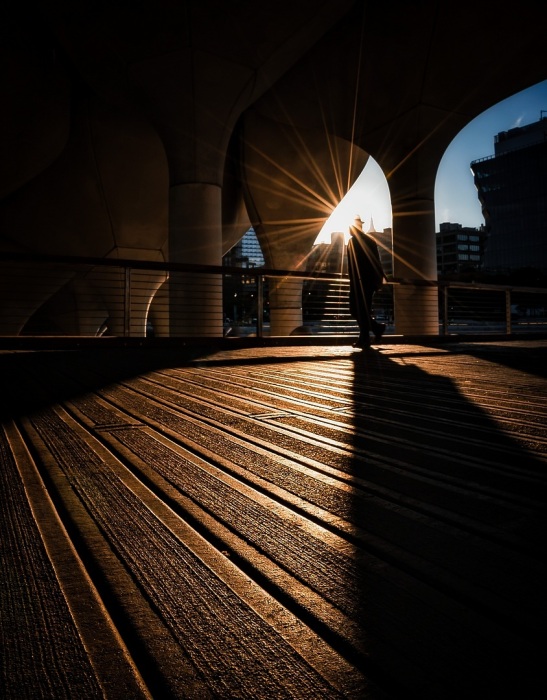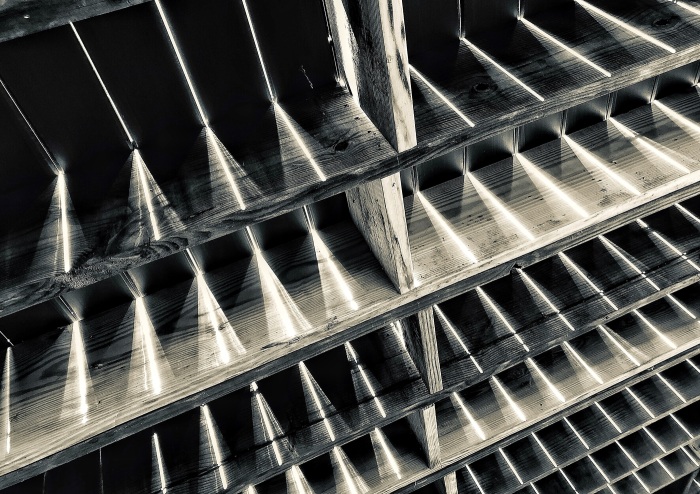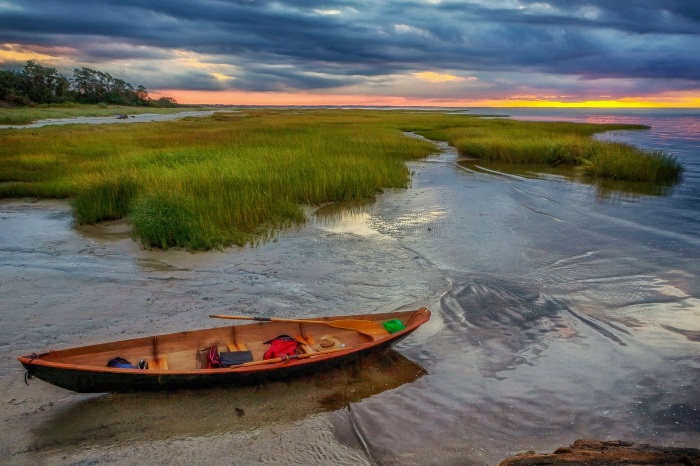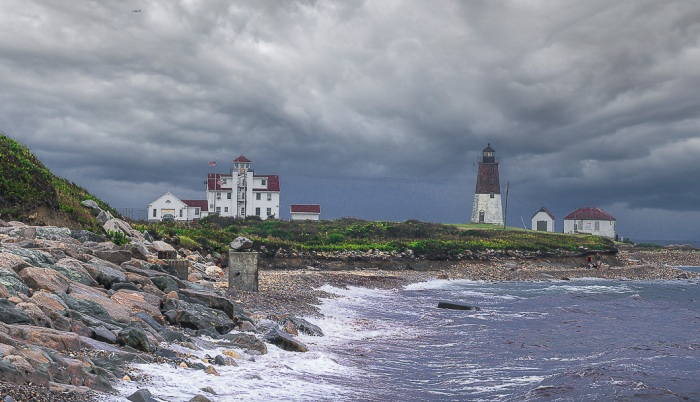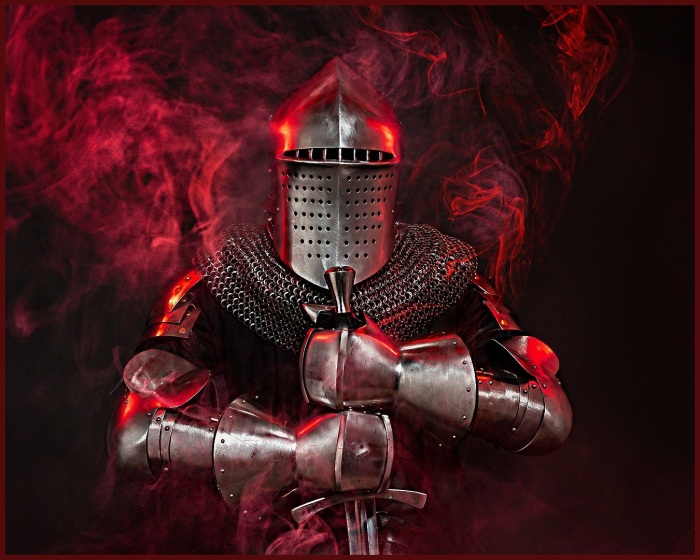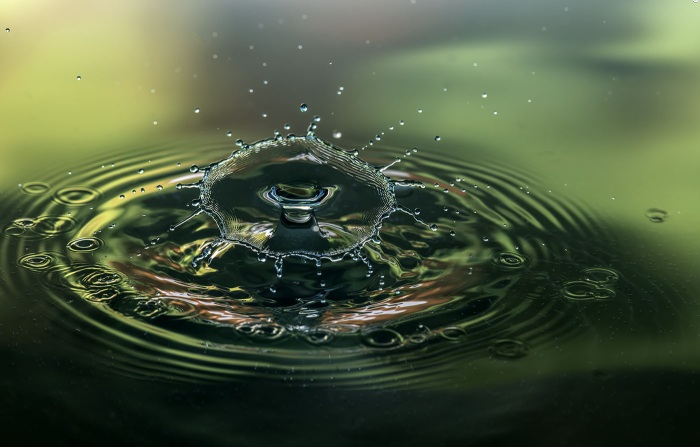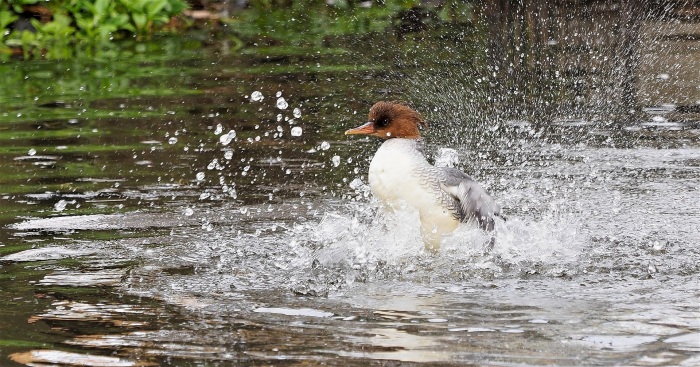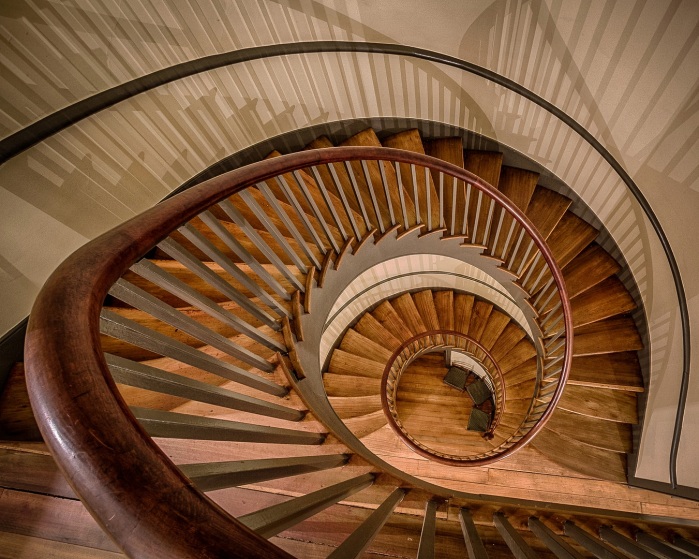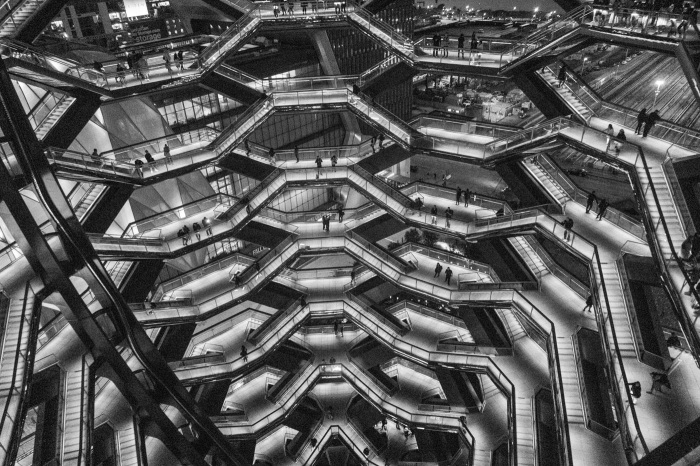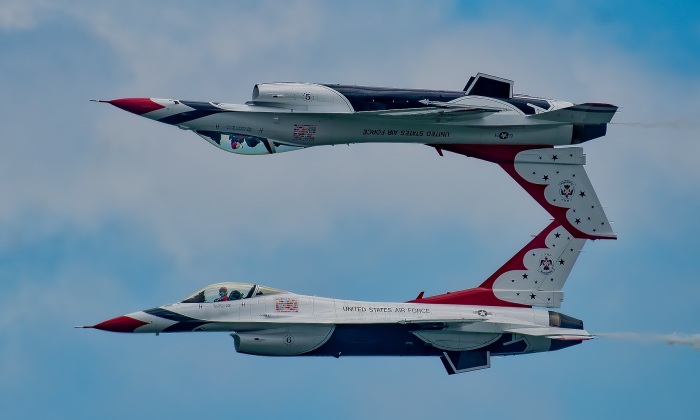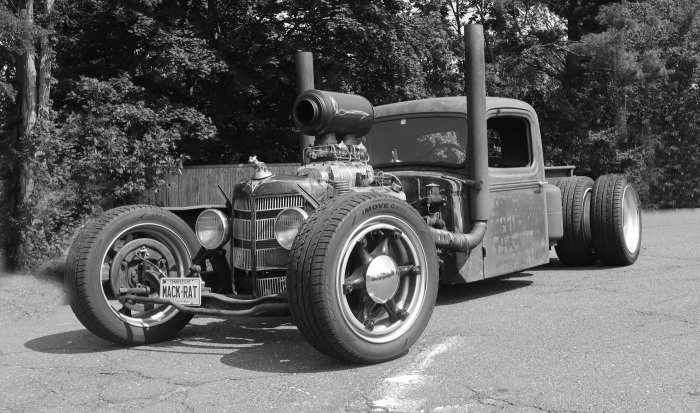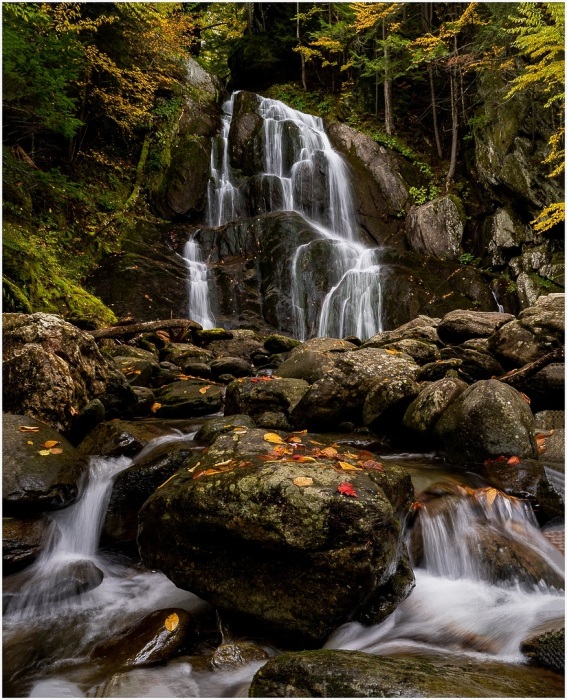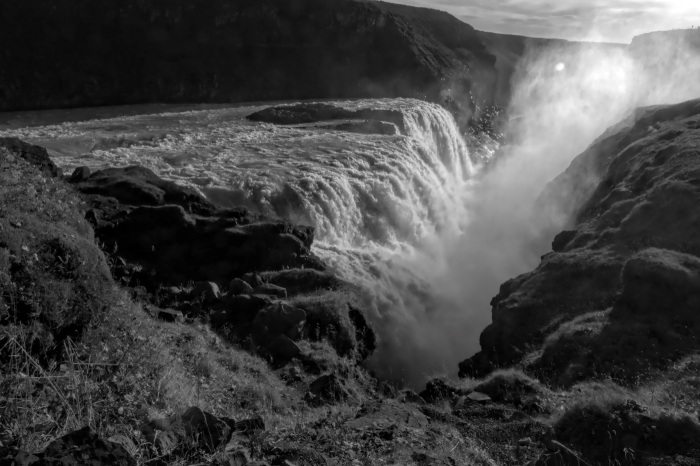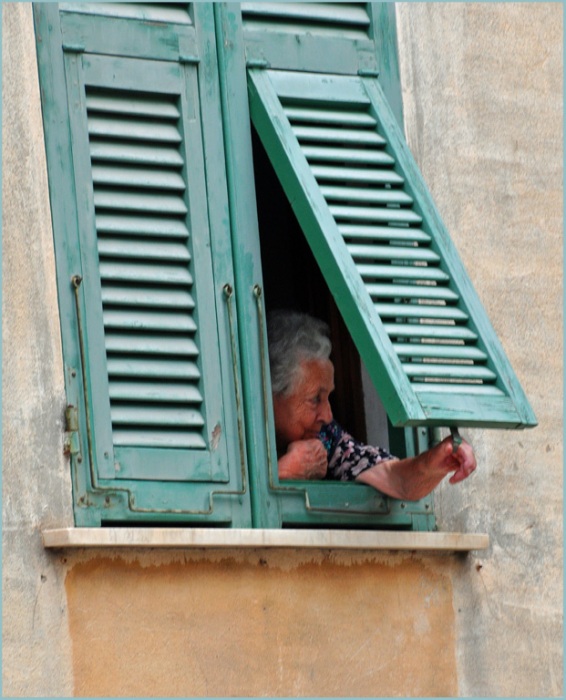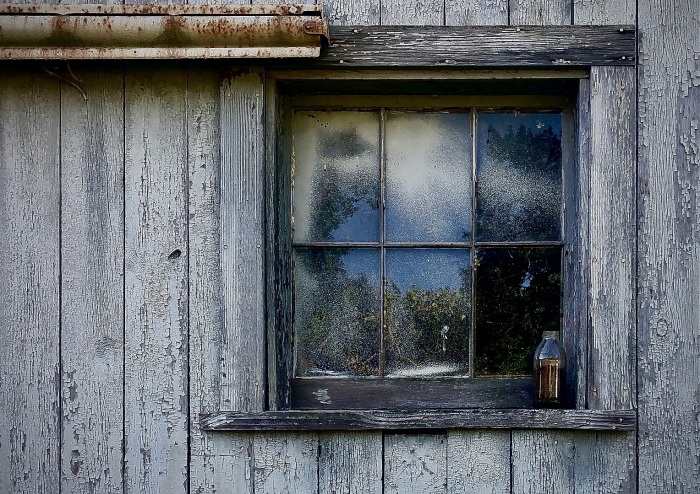 Competition Selection Showcase Video
Copyright
The copyrights for all photographs appearing on this website are owned by the photographer. And as such, the photographs may not be used for any purpose without the express written consent of the copyright owner. Click here to inquire about consent or purchasing photographs.