The New England Camera Club Council (NECCC) organizes a print and digital competition for 60 clubs across New England each year. The annual competitions have Fall, Winter and Spring contests. For the Fall contests Flagpole Photographers placed:
1st in Nature Class B – Digital
2nd in Color – Print
3rd in Monochrome – Print
3rd in Pictorial Class A – Digital
Our Newtown, CT based camera club often competes with clubs that are 2 to 4 times our size. We are fortunate to have a large number of excellent photography enthusiasts. Here are the photos from the Fall contests that place us near the top in every category.
---
Fall 2022 Color – Print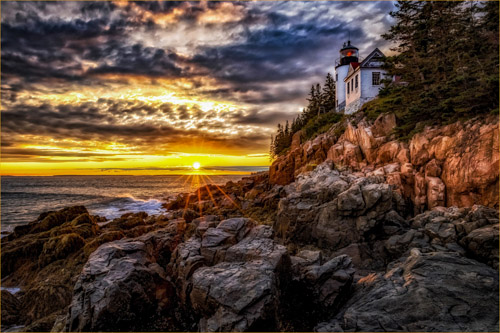 Light Comes on as the Sun Goes Down
Rhonda Cullens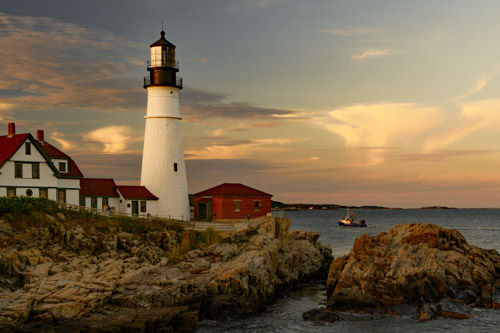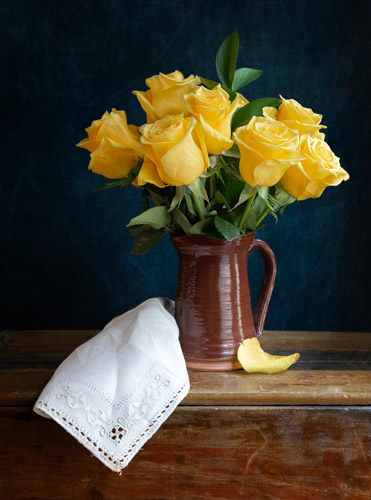 My Favorite Flower
Sandy Schill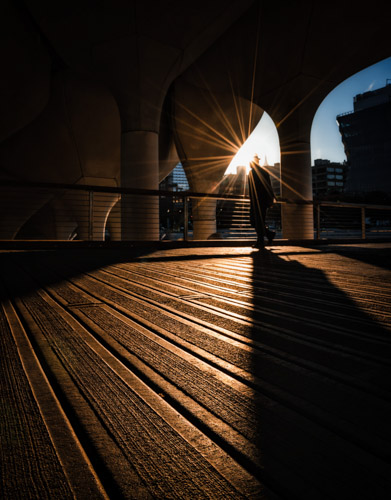 Morning Commuter
Robyn Abrams
---
Fall 2022 Monochrome – Print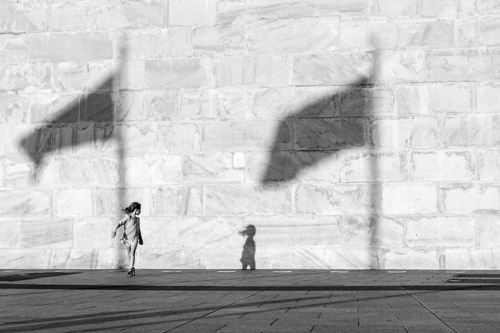 Looking Back
Sandy Schill
3rd Place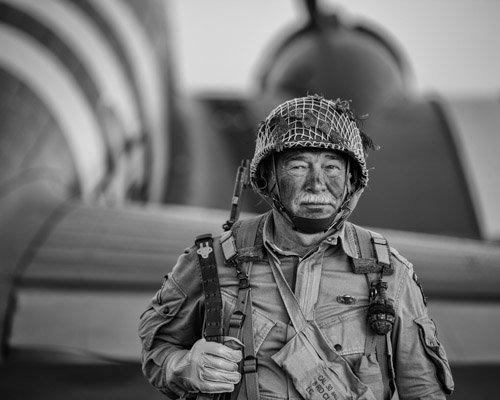 WWII Reenactor
Darrell Harrington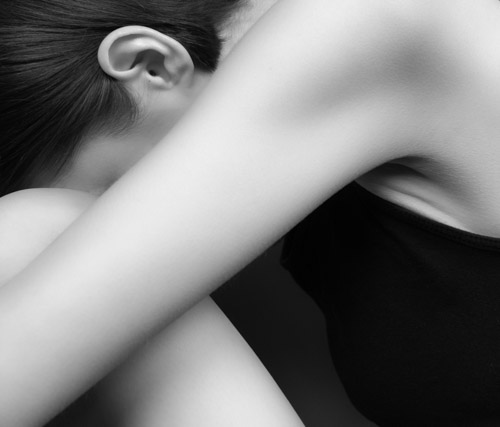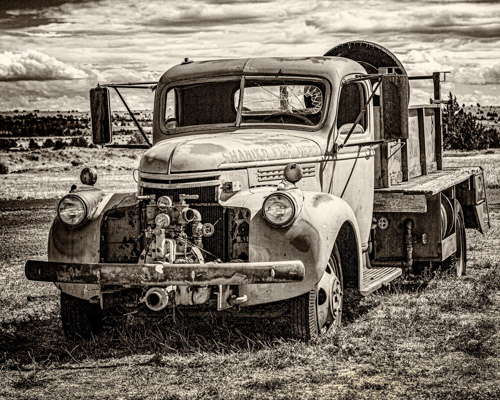 Long Neglected Firefighter
Rhonda Cullens
---
Fall 2022 Nature – Digital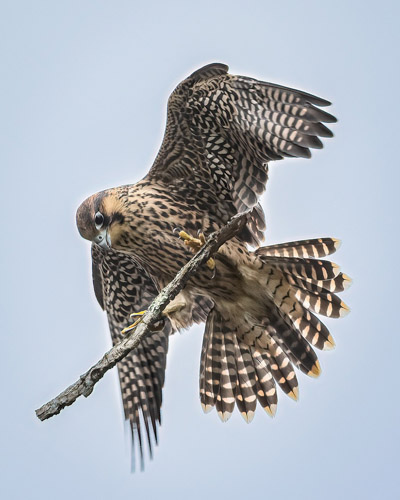 Broken Branch
Katie Slawitschek
1st Place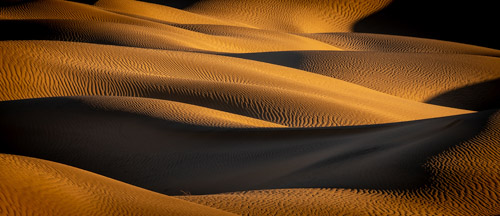 Dunes At Sunrise
Dave Ober
1st Place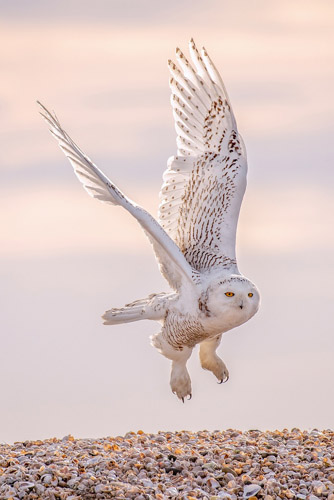 Lift Off
Michelle Babyak
Honorable Mention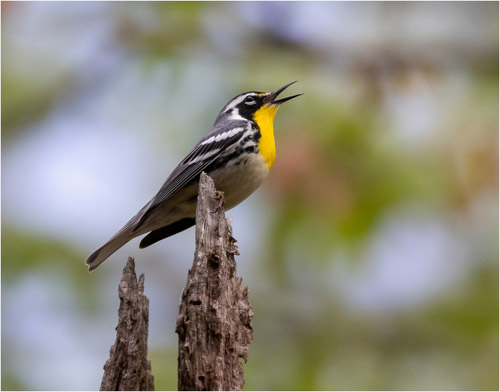 Song Of Spring
Sandy Schill
Honorable Mention
---
Fall 2022 Nature – Pictorial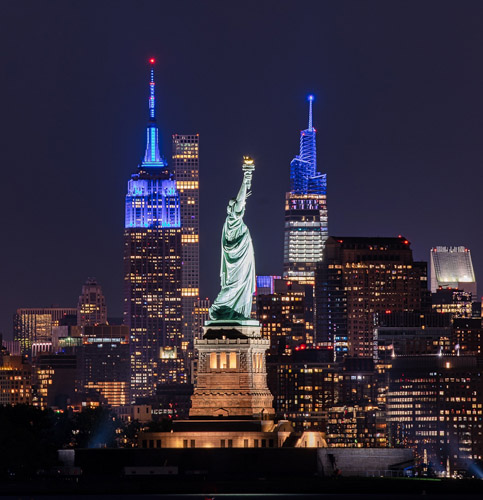 Watching Over Her City
Darrell Harrington
1st Place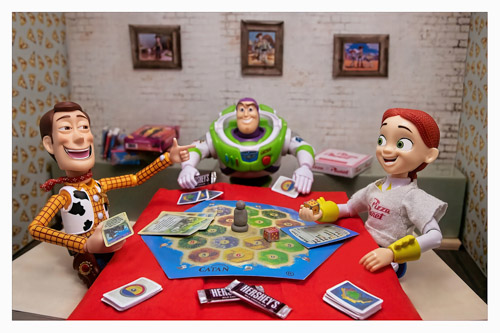 Toy Story 10 Game Night
Melissa Bilotta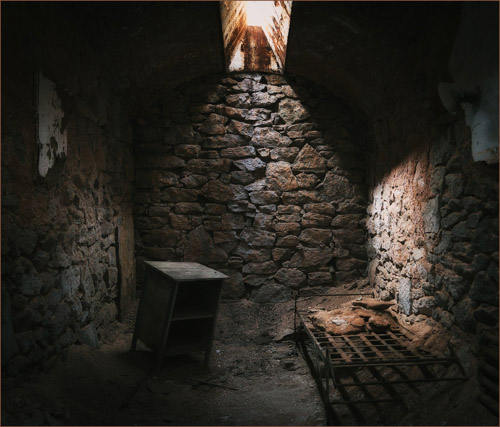 Entombed In Brick
Robyn Abrams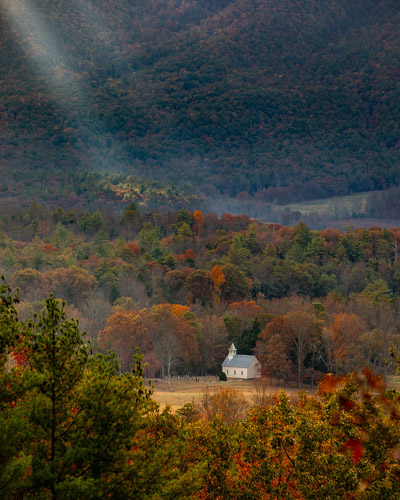 The Little Church In The Woods
Dave Ober
New England Club Standings
Fall 2022 Color – Print
| Camera Club Name | Number of Members | Score | Place |
| --- | --- | --- | --- |
| Photographic Society of Rhode Island | 100 | 99 | 1st |
| Flagpole Photographers Camera Club | 40 | 97 | 2nd |
| Greater Lynn Photographic Association | 225 | 97 | 2nd |
Fall 2022 Monochrome – Print
| Camera Club Name | Number of Members | Score | Place |
| --- | --- | --- | --- |
| Cape Cod Viewfinders Camera Club | 78 | 97 | 1st |
| Photographic Society of Rhode Island | 100 | 97 | 1st |
| Quiet Corner Camera Club | 30 | 94 | 2nd |
| Flagpole Photographers Camera Club | 40 | 93 | 3rd |
Fall 2022 Pictorial – Digital
| Camera Club Name | Number of Members | Score | Place |
| --- | --- | --- | --- |
| Cape Cod Viewfinders Camera Club | 78 | 90 | 1st |
| Greater Lynn Photographic Association | 225 | 90 | 1st |
| Flagpole Photographers Camera Club | 40 | 88 | 3rd |
Fall 2022 Nature B – Digital
| Camera Club Name | Number of Members | Score | Place |
| --- | --- | --- | --- |
| Flagpole Photographers Camera Club | 40 | 96 | 1st |
| Seacoast Camera Club | 90 | 93 | 2nd |
| Cape Cod Art Center Camera Club | 100+ | 88 | 2nd |