The New England Camera Club Council (NECCC) organizes a print and digital competition for 60 clubs across New England each year. The annual competitions have Fall, Winter and Spring contests. For the Fall plus Winter contests Flagpole Photographers results:
First in Color – Print
First in Monochrome – Print
14th Nature Class B – Digital
14th in Pictorial Class A – Digital
Our Newtown, CT based camera club often competes with clubs that are 2 to 4 times our size. We are fortunate to have a large number of excellent photography enthusiasts. Here are the photos from the Winter contests.
---
Winter 2023 Color – Print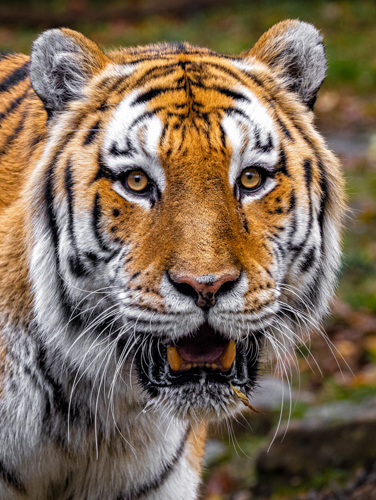 Are You Dinner!
Chane Cullens
Second Place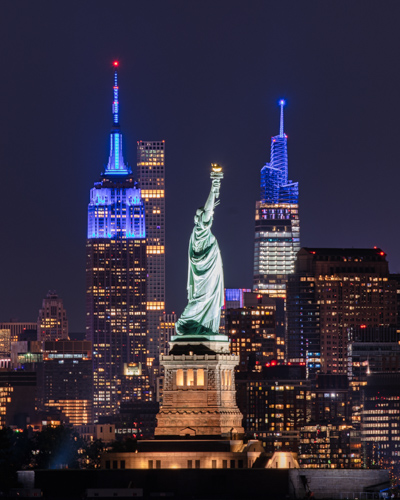 Watching Over Her City
Darrell Harrington
Second Place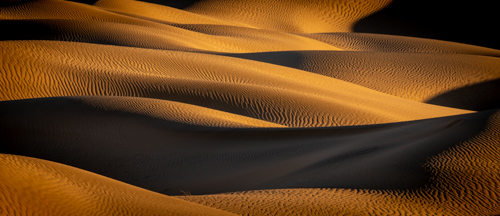 Sunes at Sunrise
David Ober
Honorable Mention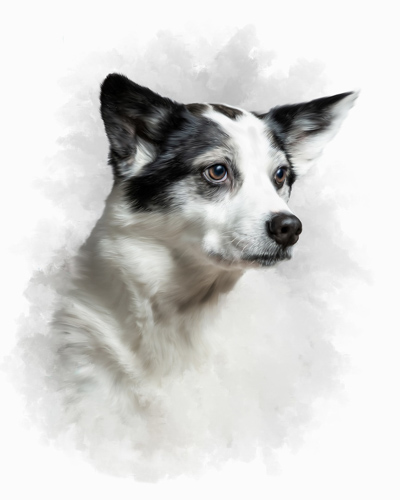 ---
Winter 2023 Monochrome – Print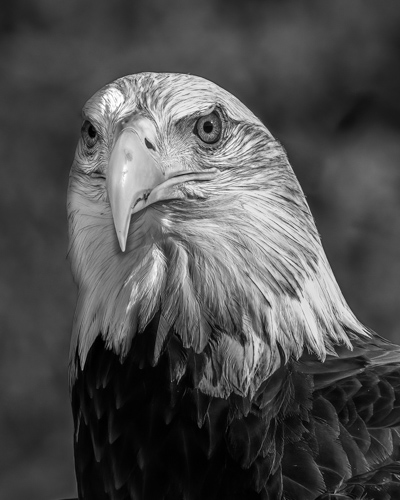 Bald Eagle
Katie Slawitschek
First Place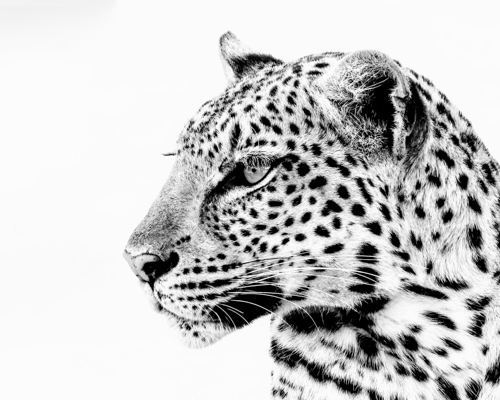 Portrait of a Leopard
Toni Earnshaw
Second Place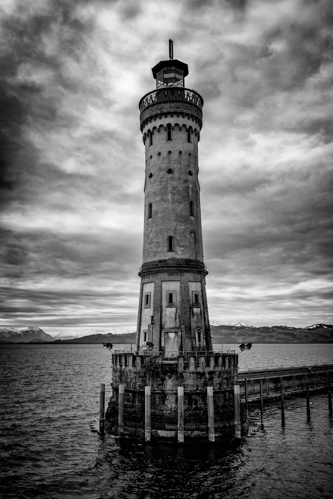 Standing Watch
Rhonda Cullens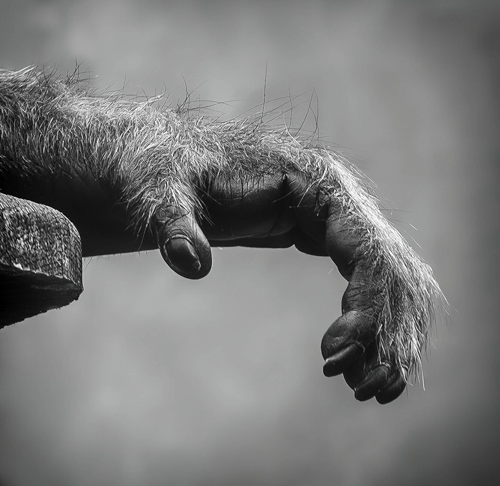 Lend a Helping Hand
Robyn Adrams
---
Winter 2023 Nature – Digital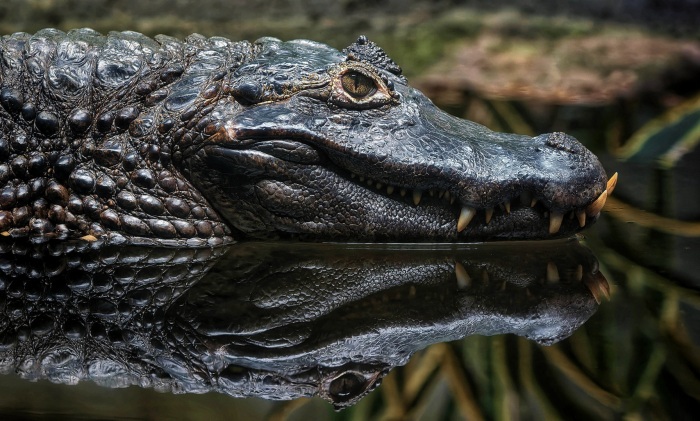 Eyeing My Next Meal
Robyn Abrams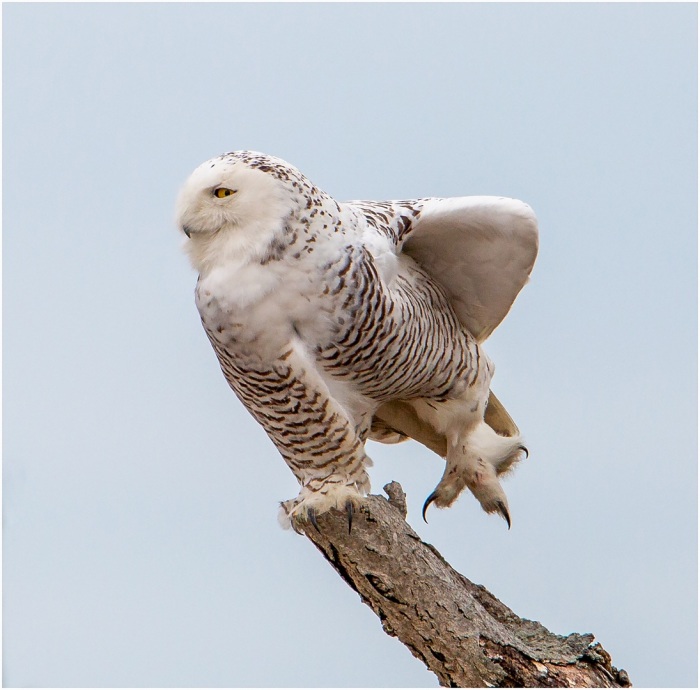 Bald Eagle
Katie Slawitschek
---
Winter 2023 Nature – Pictorial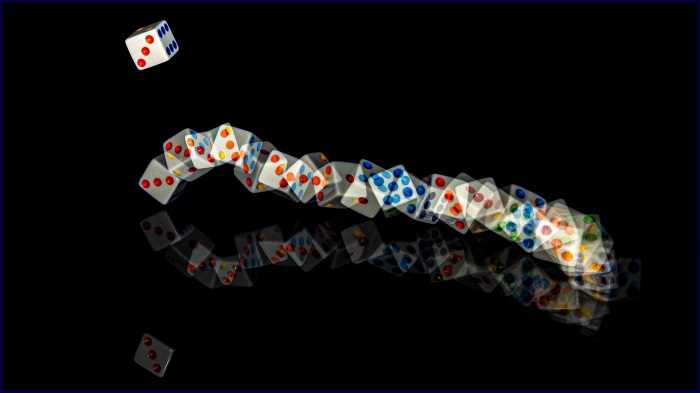 20 Steps of a Die's Journey
Chane Cullens
Welcome to New York
Darrell Harrington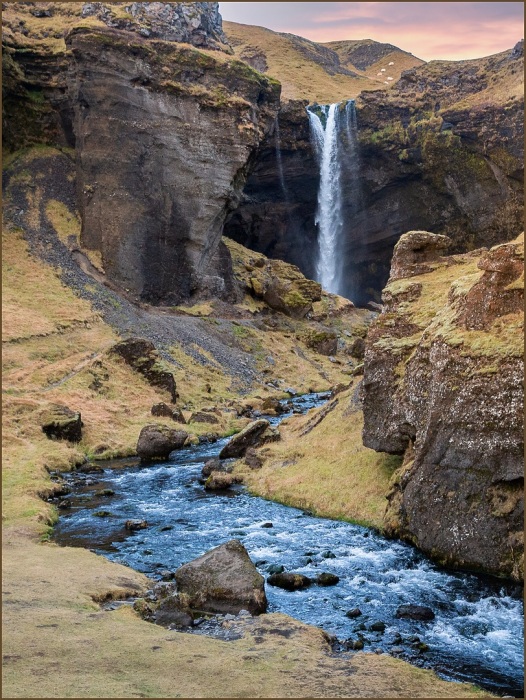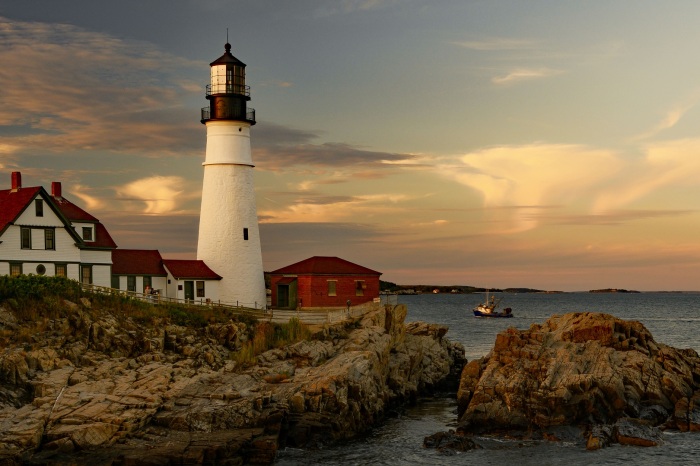 New England Club Standings
Fall 2022 + Winter 2023 – Color Print
| Camera Club Name | Number of Members | Score | Place |
| --- | --- | --- | --- |
| Flagpole Photographers Camera Club | 40 | 202 | 1st |
| Greater Lynn Photographic Association | 225 | 198 | 2nd |
| Cape Cod Viewfinders Camera Club | 78 | 193 | 3rd |
Fall 2022 + Winter 2023 – Monochrome Print
| Camera Club Name | Number of Members | Score | Place |
| --- | --- | --- | --- |
| Flagpole Photographers Camera Club | 40 | 195 | 1st |
| Cape Cod Viewfinders Camera Club | 78 | 194 | 2nd |
| Boston Camera Club | 170 | 94 | 3rd |
Fall 2022 Pictorial – Digital
| Camera Club Name | Number of Members | Score | Place |
| --- | --- | --- | --- |
| Flagpole Photographers Camera Club | 40 | 177 | 14th |
Fall 2022 Nature B – Digital
| Camera Club Name | Number of Members | Score | Place |
| --- | --- | --- | --- |
| Flagpole Photographers Camera Club | 40 | 163 | 14th |