It is with a heavy heart that Flagpole Photographers Camera Club announces that Bob Berthier, one of Flagpole's longtime members and past president, has passed away on September 18, 2021. Below is his obituary as found online here followed by a collection of some of the many photos Bob competed with in Flagpole Competitions.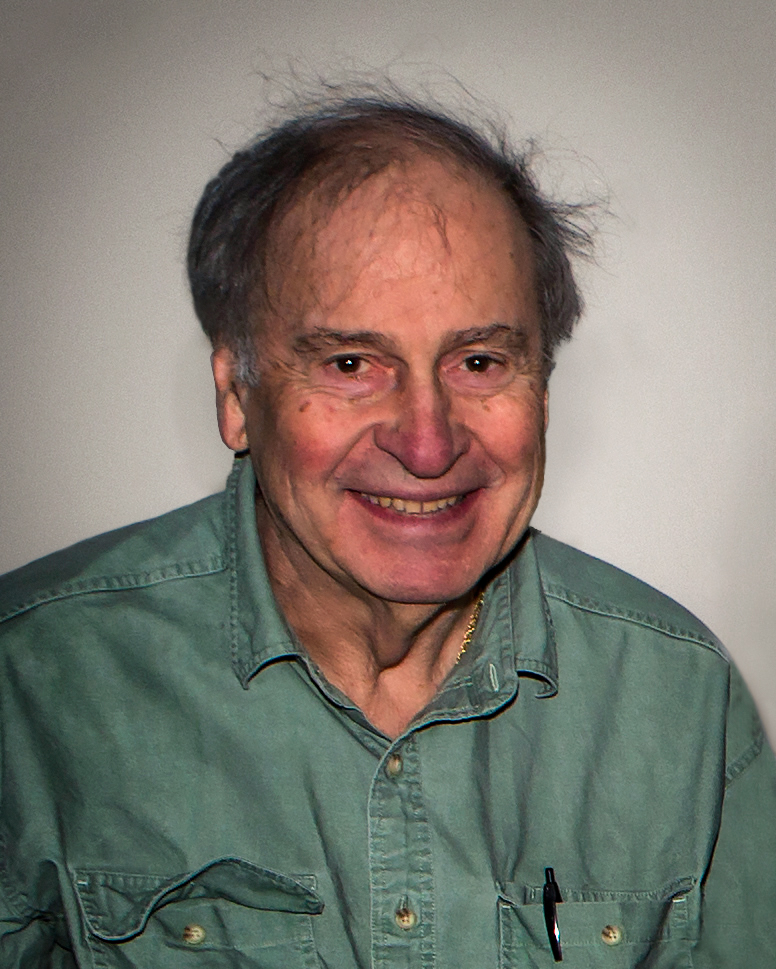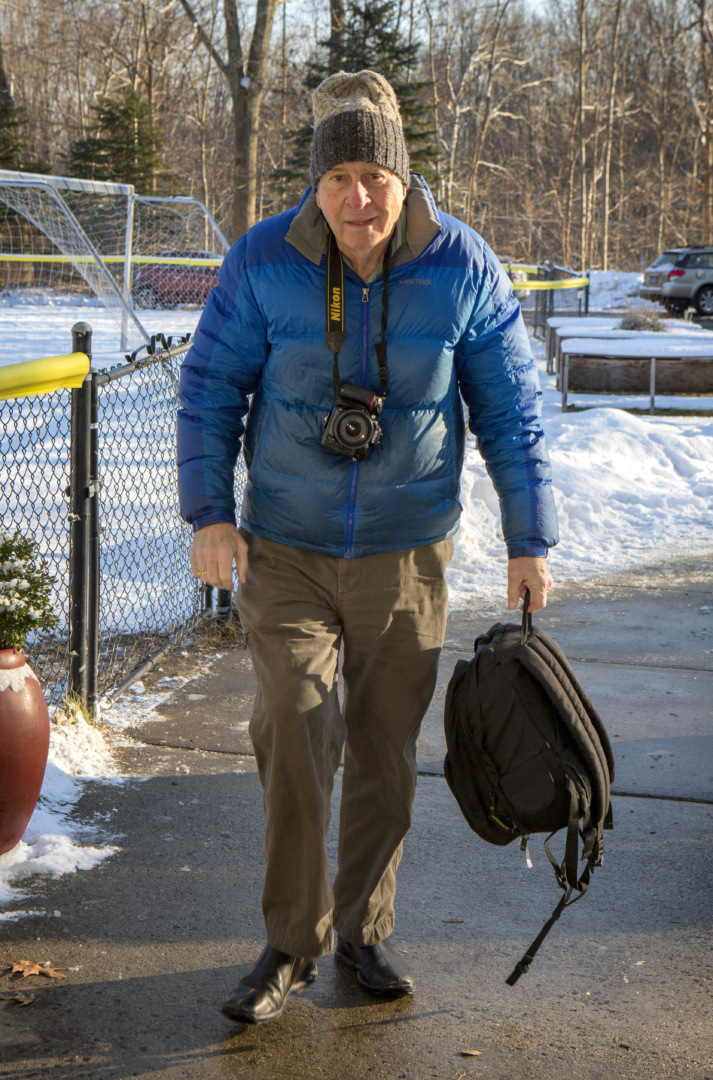 DR. ROBERT RENE' BERTHIER of Newtown, Ct. passed away September 18, 2021 after a long illness. He was formerly from New Orleans, Louisiana, and was born on the bayou, in Livonia, Louisiana, on March 10, 1942.
Dr. Berthier graduated from Poydras High School in New Roads, La. in 1960, and Louisiana State University in 1963. He majored in Chemistry and was a member of the Alpha Epsilon Delta Honorary Fraternity and subsequently matriculated at the Louisiana State University Medical School in New Orleans, graduating in 1967. After medical school he interned with the United States Public Health Service (United States Navy/Coast Guard) in Staten Island, N.Y. Before completing his service in the Navy, he achieved rank of Lieutenant Commander and finished his military obligation in June 1970.
Dr. Berthier continued his residency in obstetrics and gynecology in New Orleans, La. under the leadership and direction of Dr. Abe Mickal at Charity Hospital. He was a fellow and diplomat of the American College of Obstetrics and Gynecology and a member of the New Orleans Parish Medical Society, the Louisiana State Medical Society, and Greater New Orleans Ob-Gyn Society during his time in active practice. He was also a past president of Humana Hospital and Board member of Pendleton Memorial Methodist Hospital during the 1980's and primary physician that helped begin the first Midwifery Service and hospital birthing room in the state of Louisiana. He was fondly respected and admired by all of his patients, colleagues, office staff and friends.
Dr. Berthier retired from clinical practice in 1999 and he and his family moved to Newtown, Ct. where he enjoyed being around the four seasons. He especially loved winter.
He had other passions besides his commitment to his patients and respect for their families. Firstly, LSU sports of every kind had his loyal and full support, especially football. Then, his consistent quiet nature was perfect for his love of wildlife photography. He traveled near and far, to unexplored foreign lands and provided a glimpse of celestial landscapes, animals and everyday natural occurrences through his camera lens. His favorite location for nature photography was Yellowstone National Park, which he visited close to twenty times throughout his travels.
He was president of the Flagpole Photography Club in Newtown, Ct. as well as, judging fellow photographers at area competitions. He has won numerous photography awards throughout the years.
He also was an accomplished audiophile as well as a music aficionado and loved listening for hours to all kinds of music in his surround sound theatre which he designed. He especially loved Elvis, Opera and some "good 'ol country music."
Dr. Berthier was an active parishioner of St. Rose of Lima Catholic Church in Newtown, Ct.
Survivors include his beloved wife Terri O'Neil Berthier and cherished son Neil Robert Berthier. He is also survived by numerous loving nieces, nephews, in-laws, cousins and close longtime friends from Louisiana and Connecticut. He was predeceased by his parents Robert Rene' Berthier and Lucille Robertson Berthier, sister Agnes Mae Berthier Schlatre and her husband Charles, his niece Laure' Chustz Flatt and also, his very close friend and partner in his medical practice Dr. Gustavo Carlomagno.
The family will receive friends from 4:00-8:00 PM on Thursday, October 14, 2021 at Honan Funeral Home, 58 Main Street, Newtown, Ct. A Mass of Christian Burial will be celebrated Friday, October 15 at 11:00 AM in St. Rose of Lima Church, 46 Church Hill Road Newtown, Ct. Interment to follow at Resurrection Cemetery.
The family would like to express their gratitude and appreciation to his caregivers Alecia, Maria and Rick for their amazing kindness and compassion for Dr. Bob.
If desired, friends may send memorial contributions to the Newtown Fund, where Dr. Bob volunteered during Christmas time, to help needy families during the holidays.
To send flowers to the family or plant a tree in memory of Robert Rene Berthier please visit our Tribute Store.
[ngg src="galleries" ids="221″ display="pro_horizontal_filmstrip" slideshow_speed="3″ ngg_triggers_display="never"]