Hi Everyone
Hot Topics for Thursday, Feb 13
Our Know Your Camera program is a hands-on learning adventure. Bring your camera and a tripod if you have one.
Enter your name into the drawing for a free pass for first-time attendees to the NECCC Photography Conference at UMass Amherst July 17-19. A $205 value!
We're looking for a volunteer to serve as club president for the 2020-2021 season.
Upcoming activities
February 13, Thursday, 7:30 pm – Know Your Camera & Fun Photography by Charlie Batchelder
February 27, Thursday, 7:15 pm – Competition with "Something You Love" Assigned Subject
– Plus photo drop off (non-framed only) for Animals Photo Exhibit (member info)
March 2 – March 31 Animals Photo Exhibit at Newtown Municipal Center
– Plus March 2, 10:00 am – Hanging exhibit and drop off for framed photos.
Click to view all of our activities
In the news
Congratulations to our Competition with "Wet" Assigned Subject – Jan 23, 2020 competition winners!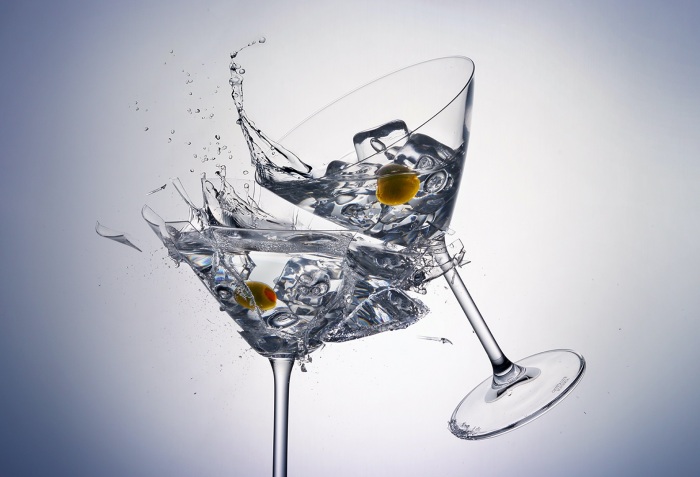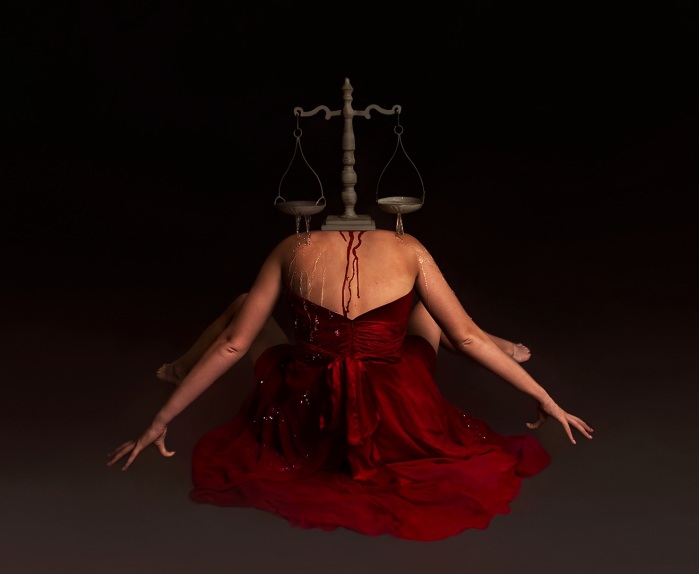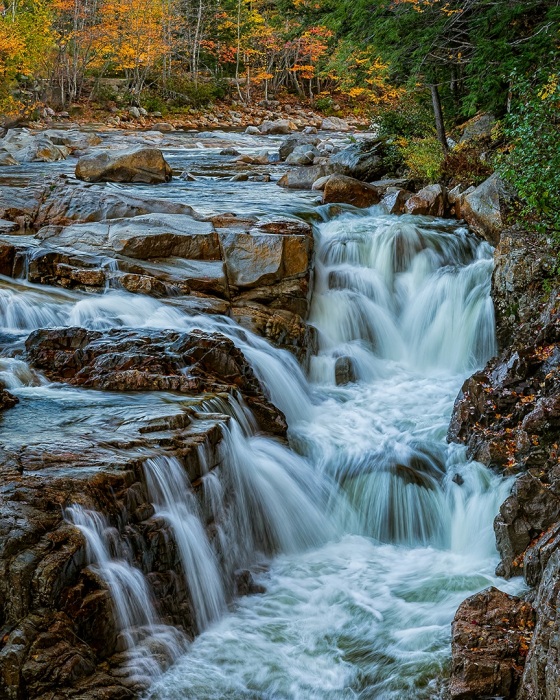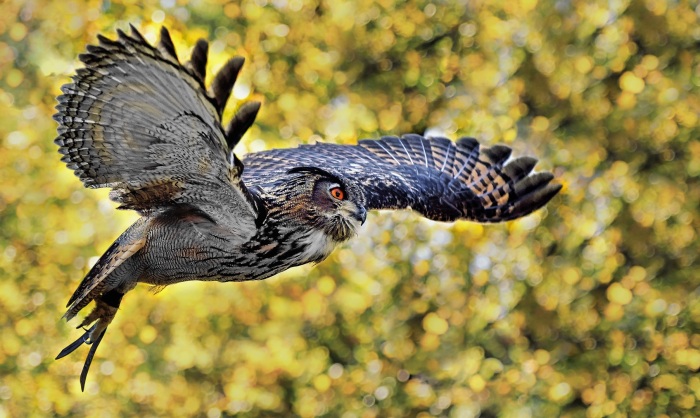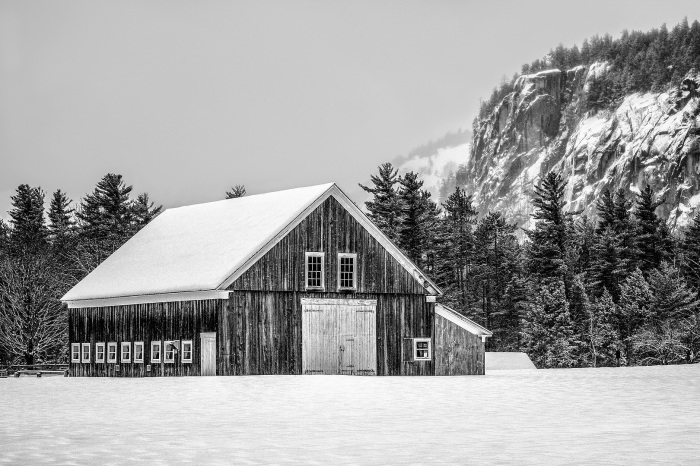 ---