Hi Everyone
While staying at home, if you have the time, join us for photography opportunities to help add some normalcy during this pandemic. All of our activities are virtual – stay home, stay safe and continue to enjoy photography.
Upcoming activities
April 4, Saturday, 10:00 am – Virtual Scavenger Hunt, a friendly photo competition opportunity without leaving your neighborhood

10:00 am – Flagpole Facebook page Live drawing of the 10 categories
3:00 pm – Deadline for uploading photos
4:00 pm – Voting begins – all club members may vote
4:00 pm on Sunday – Voting ends

Flagpole Facebook page daily challenge – Photos of the daily subject must be taken and posted on Facebook that day.

Canceled

– April 9th program night
April 23, Thursday, 7:30 – possible virtual competition with "After Dark" Assigned Subject. We are working on the details. The goal is simple – without leaving home, with everyone on their computer or phone, have a digital competition.

Canceled

– April 25th Newtown Photography Workshop
Click to view all of our activities
In the news
---
75th NECCC Conference Postponed to 2021
With the uncertainty in the USA and the New England area due to COVID19, NECCC has decided like the Olympics to postpone our 75th Anniversary Conference to 2021. We will have all the same speakers, activities and events that we have announced for 2020 – the 75th will just take place one year later. The program registration fee will also be unchanged from 2020 and will remain at the low cost of $205 for early registration. Our Conference Chairs will remain the same, Lisa and Tom Cuchara who have agreed to stay on for one more year.
We thank you all for your past, present and future support of the conference and we hope you will all join us July 16-18th in 2021. If you have registered for the 2020 conference already, you will receive another email from Susan Mosser regarding refunds. It will come from s.jmosser@comcast.net.
Susan Mosser, HonPSA, HonNEC, Conference Coordinator
Lisa, HonNEC & Tom, MNEC Cuchara, Conference Co-Chairman
Antoinette Gombeda, HonNEC, NECCC President
---
Congratulations to our Competition with "Something You Love" Assigned Subject – Feb 27, 2020 competition winners!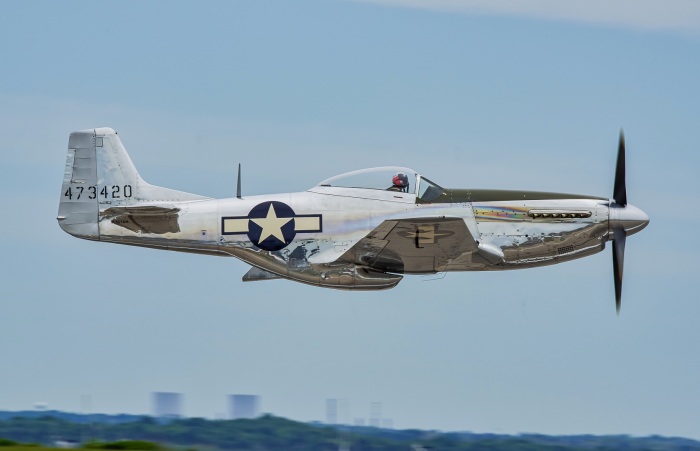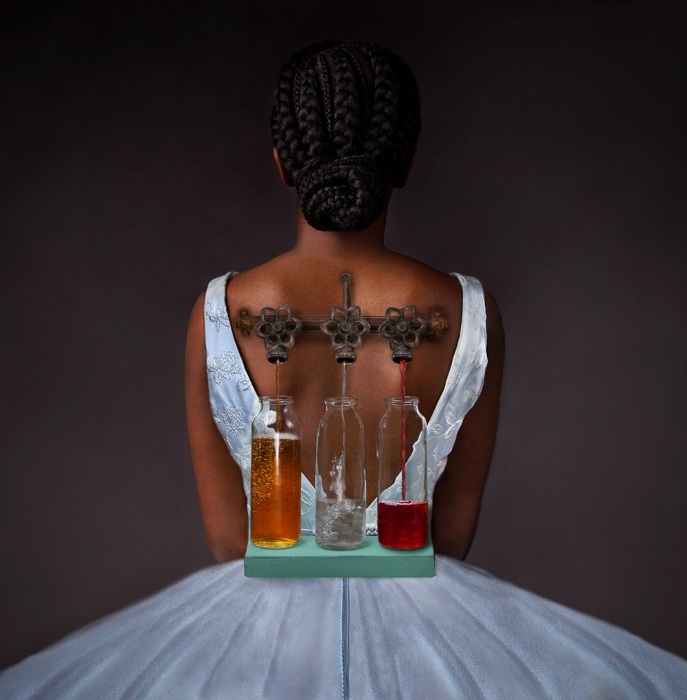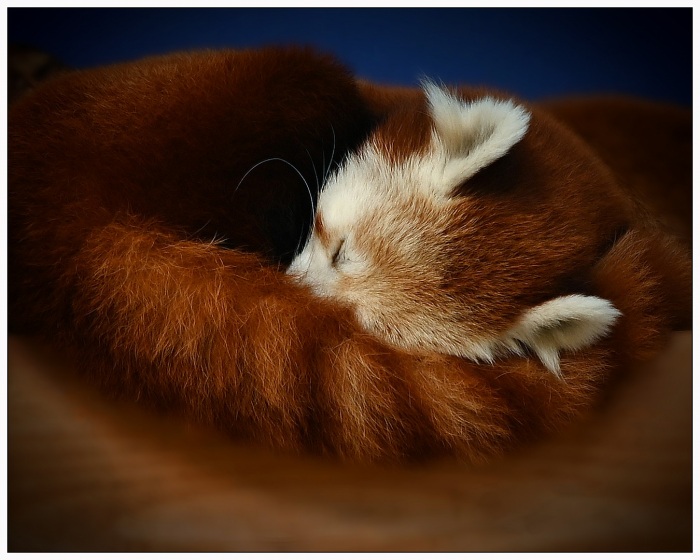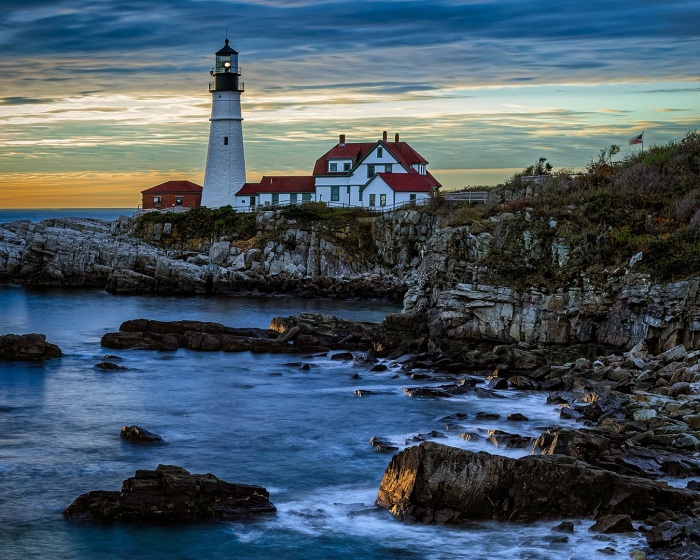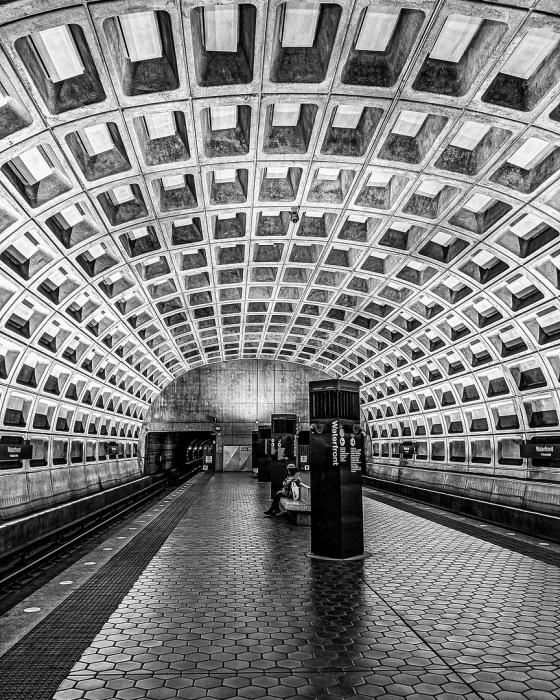 ---