Highland Plaza Exhibit Open This Weekend
Upcoming activities
Mar 14, 7:30 pm Thursday – Photographing Flowers by John Munno
Mar 30, 8:30 am Saturday – Field Trip to New York Botanical Garden by Doug Bilinski Meet at I84 exit 9 Park & Ride. RSVP to Doug.
Annual Competition and Exhibit – April 11 photo drop off
In the news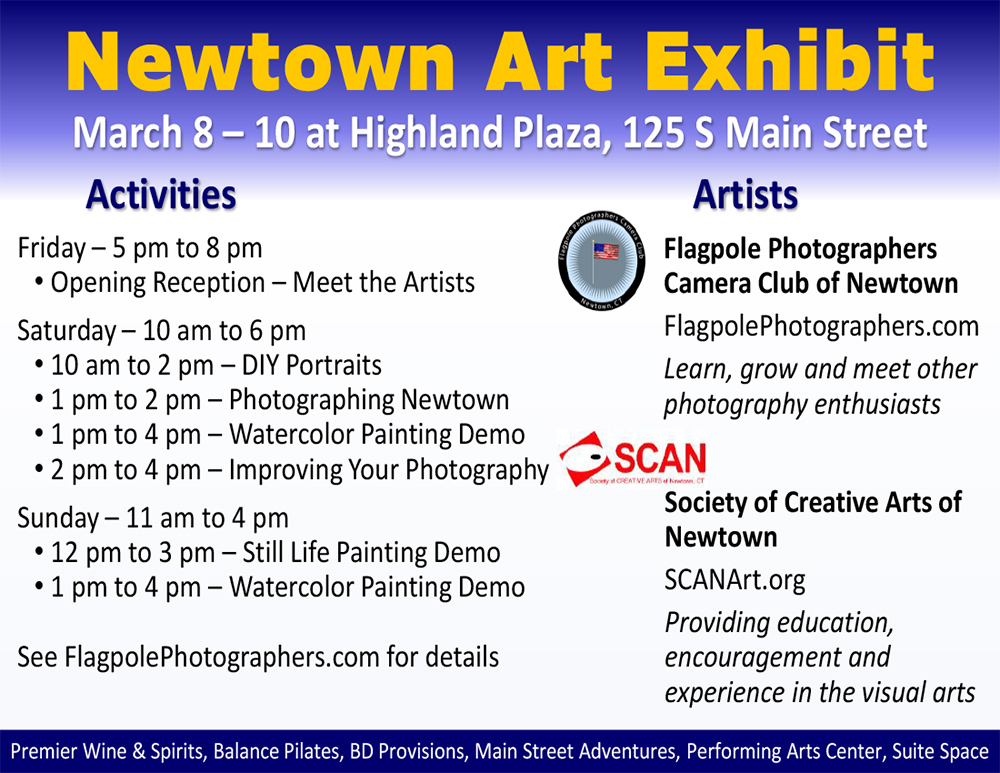 MARCH 1 NECCC Photo Conference REGISTRATION UPDATE
6 of the 15 Pre-Conference Workshops (extra fee) are over 50% full
8 of the 14 Conference Workshops (free) are over 50% full
7 of the 13 Sunday morning Photo Walks (free) are over 50% full
When these fill up, there is still unlimited attendance at over 90 other sessions and dozens more hands-on activities.
Register at NECCCPhotoConference.org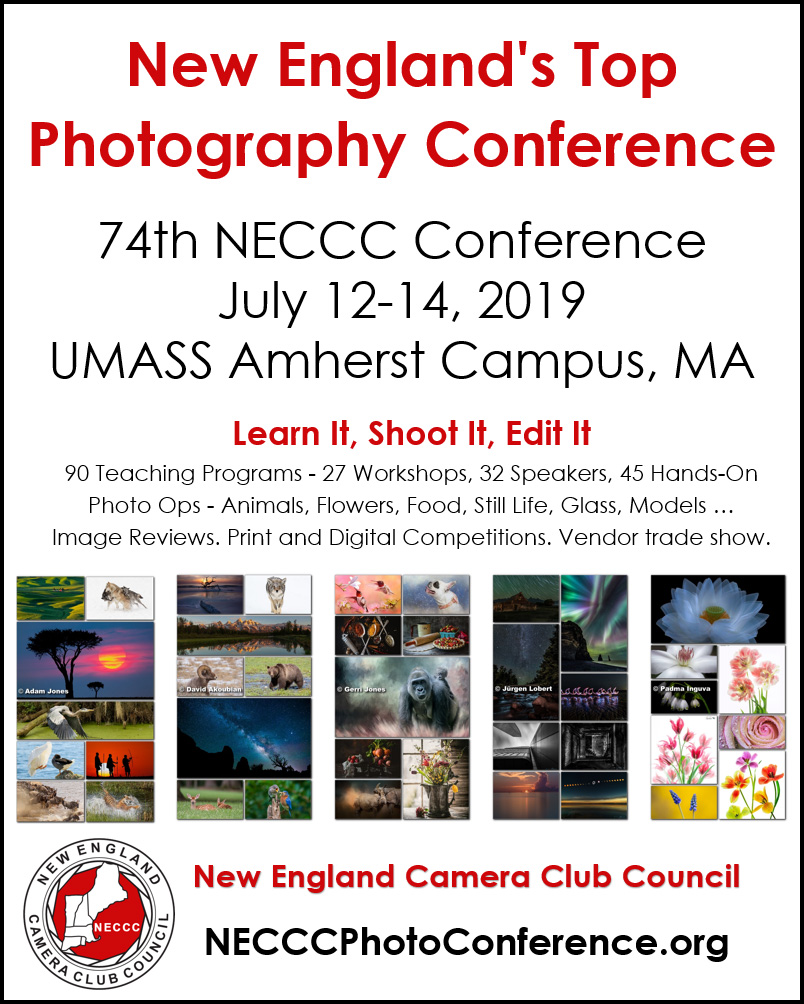 ---
Congratulations to our "Bugs" Competition – Feb 28, 2019 competition winners!
The copyrights for all photographs appearing on this website are owned by the photographer. And as such, the photographs may not be used for any purpose without the express written consent of the copyright owner. Click here to inquire about consent or purchasing photographs.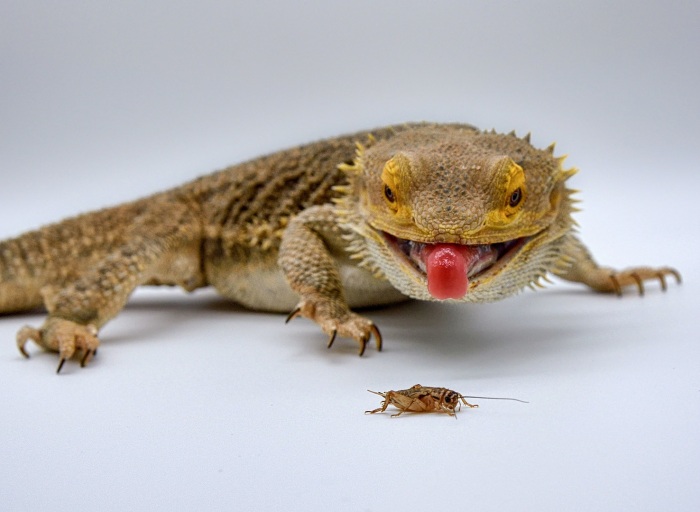 © Robyn E. Abrams – David vs. Goliath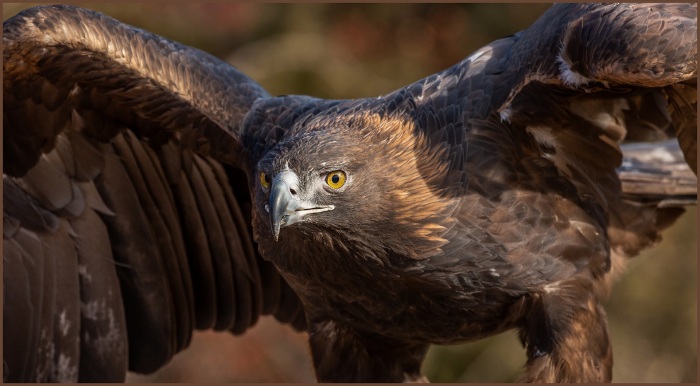 © Sandy Schill – Focus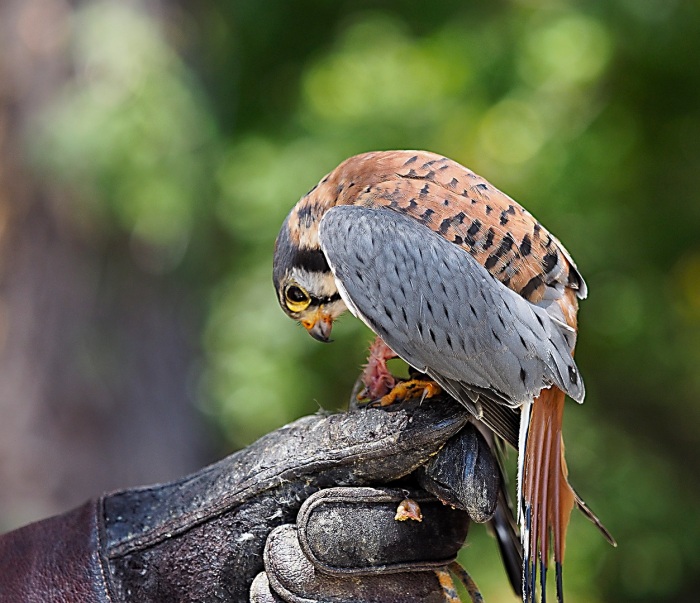 © Margaret Lee – MY dinner!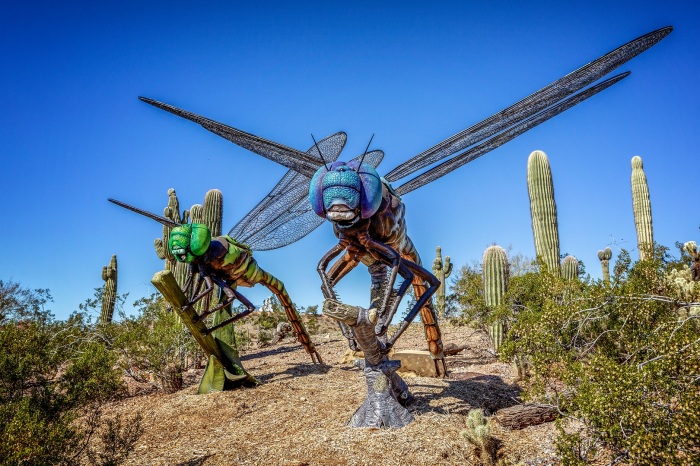 © Rhonda Cullens – Really Big Bugs in the Desert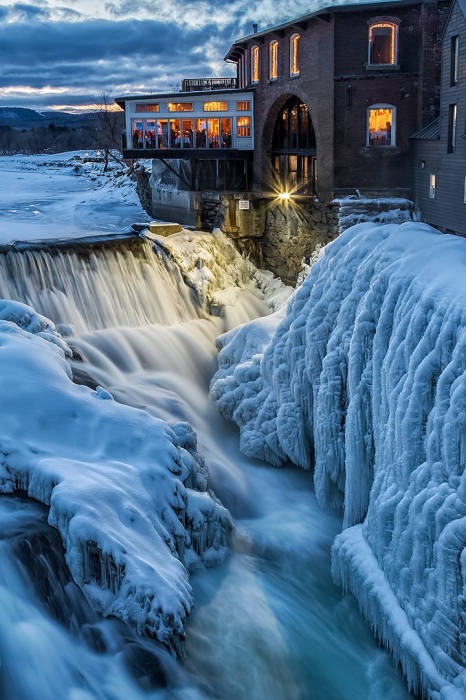 © Rick Tyrseck – Dinner With A View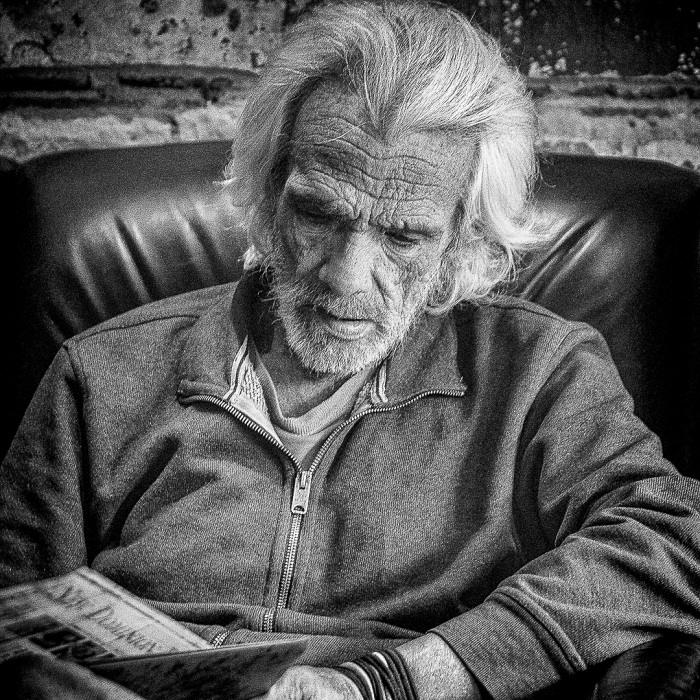 © Doug Bilinski – Focus