Hi Everyone
The Flagpole Photographers Camera Club Newtown & Beyond Exhibit is going very well. Many have viewed our 275 photos from 17 members. As of Dec 7, 42 photos have sold for $1,625. Please remind your friends and family the exhibit runs until Dec 28.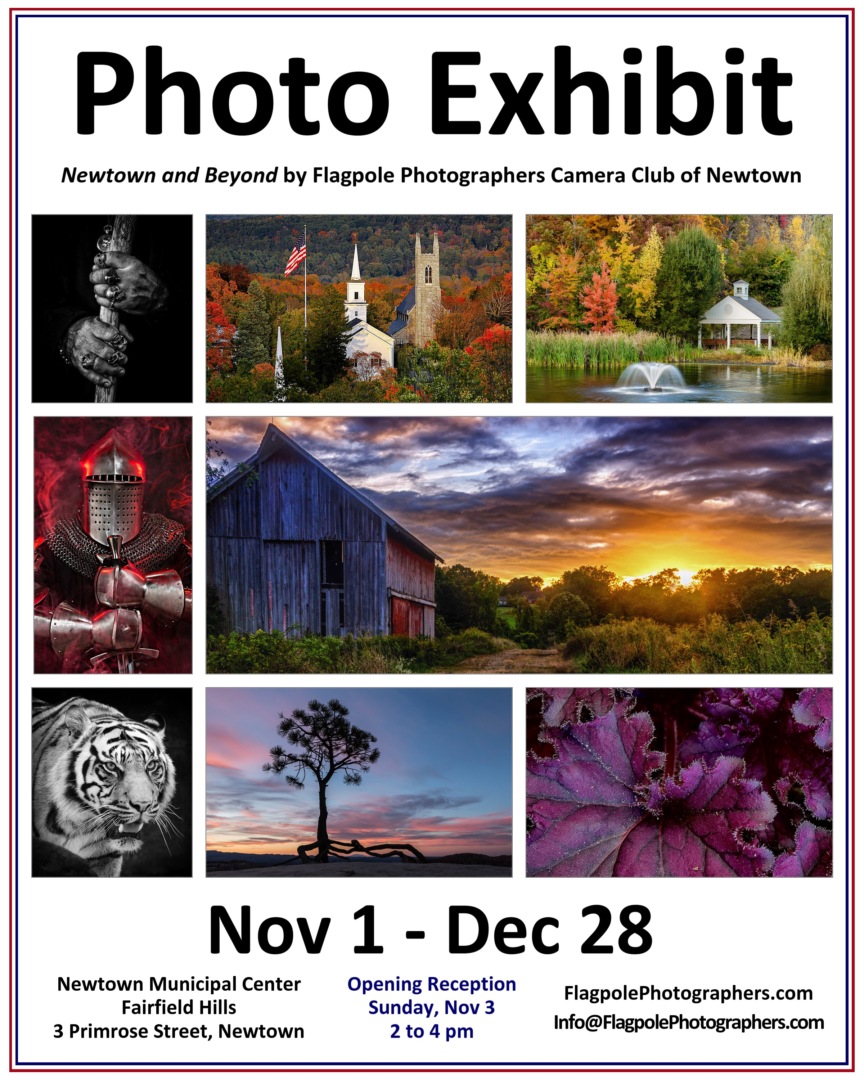 Upcoming activities
December 13, Friday 6:30 pm – members and their guests Holiday Party plus Audience Judged Competition. This is a potluck party, contact Sandy Schill if you don't know what to bring. The photo print competition is "Open" and will be voted on by everyone attending.
January 9, Thursday, 7:30 pm – Roundtable Discussion – bring your questions and discussion topics!
January 23, Thursday, 7:15 pm – Competition with "Wet" Assigned Subject
Click to view all of our activities
In the news
Congratulations to our Competition with "Odd Couples" Assigned Subject – Nov 21, 2019 competition winners!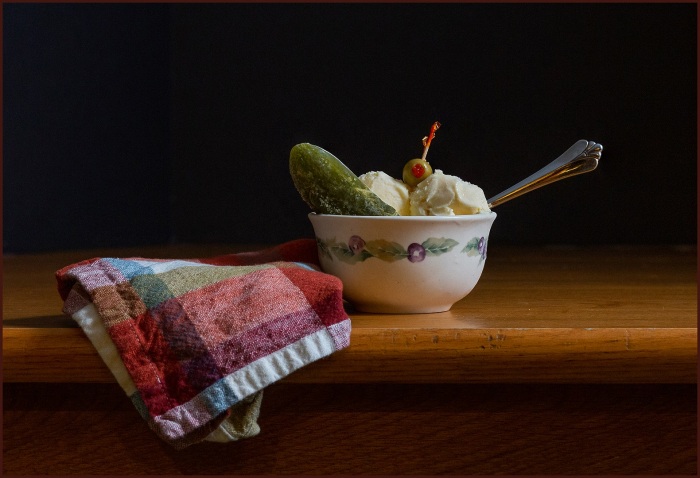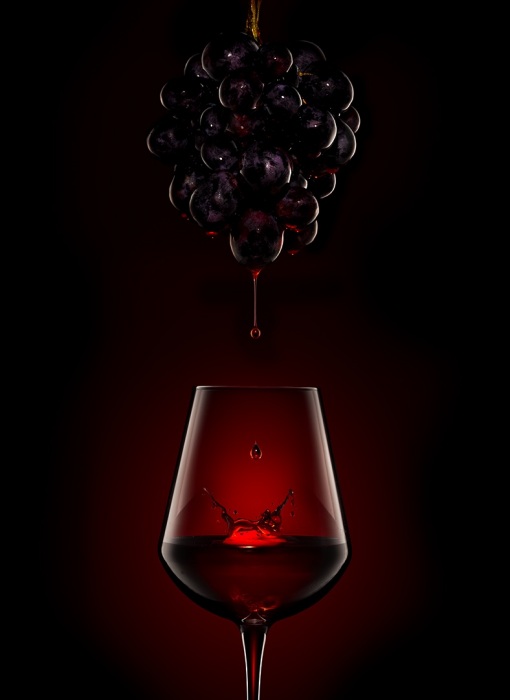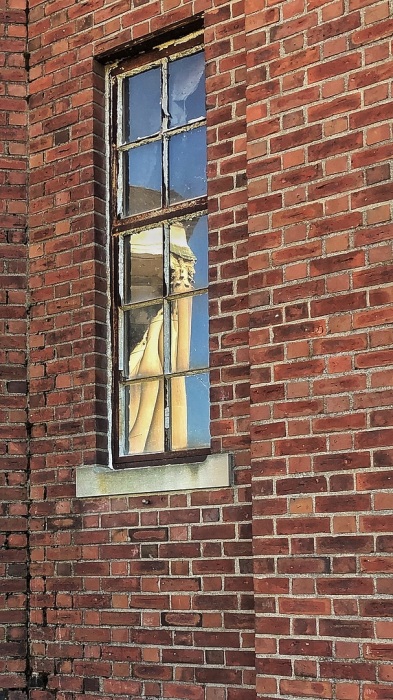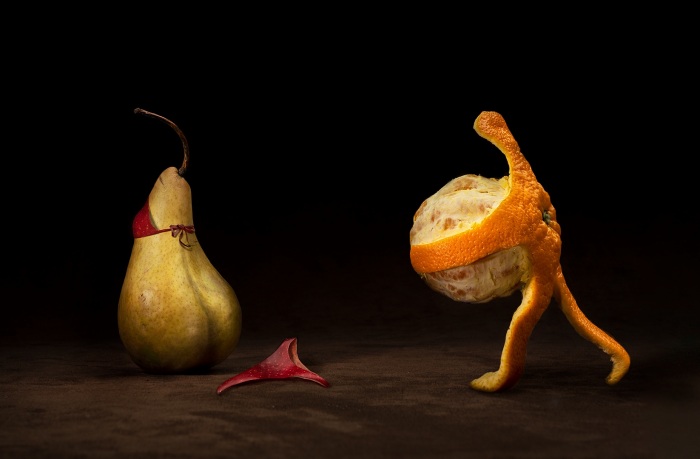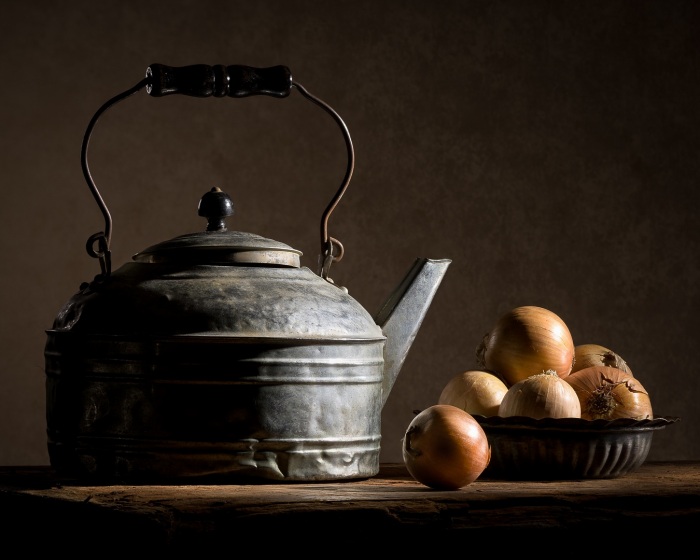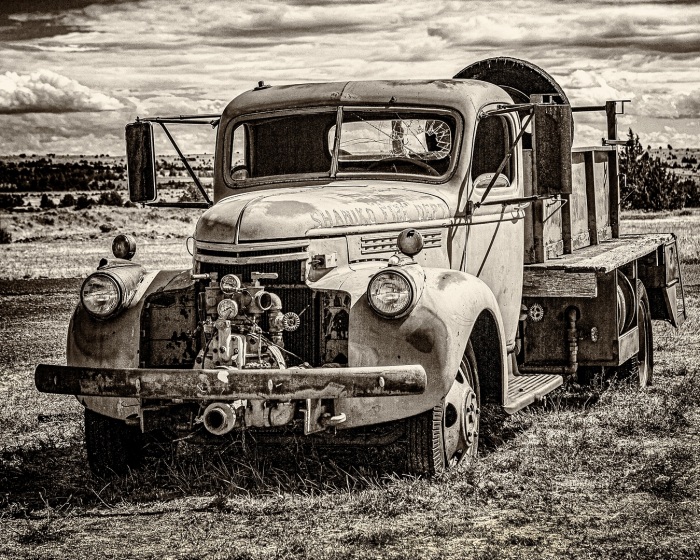 ---