Hi Everyone
Upcoming activities
Special note – Newtown and Beyond Exhibit
Help us advertise both the Exhibit and the Reception! Share the following link with your friends! Click Here
In the news
New release of Member Profiles page. Easy to share your information and a photo of you. View page using the upper right "Members" menu then choose "Member Profiles". Scroll to the bottom of the profiles page for how to add your info.

New release of Member Galleries page. The page now shows a different random photo from each gallery every time it is viewed. Scroll to the bottom of the galleries page for how to create or modify your gallery.

Congratulations to our "Nature" Competition – Sep 27, 2018 competition winners!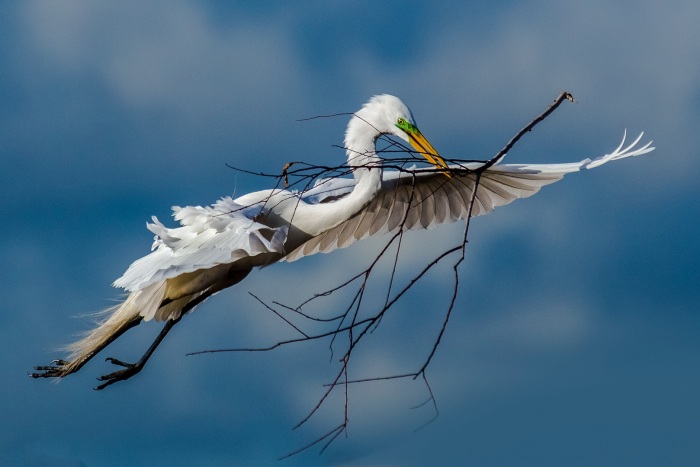 © Anne Eigen – A Great Branch for the Nest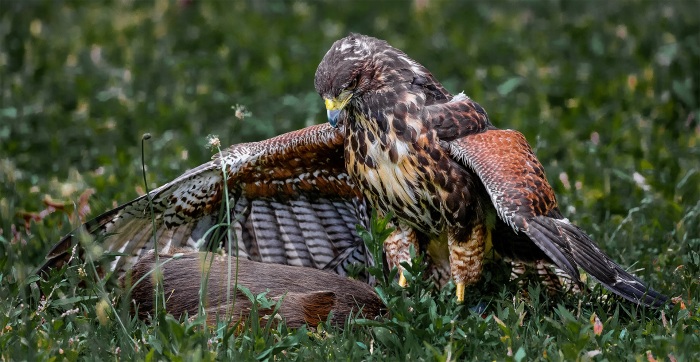 © Chane Cullens – It's My Food!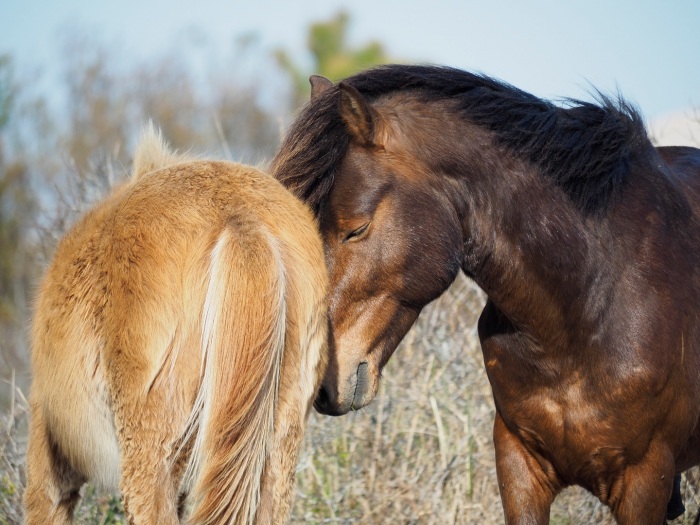 © Margaret Lee – You for me, Babe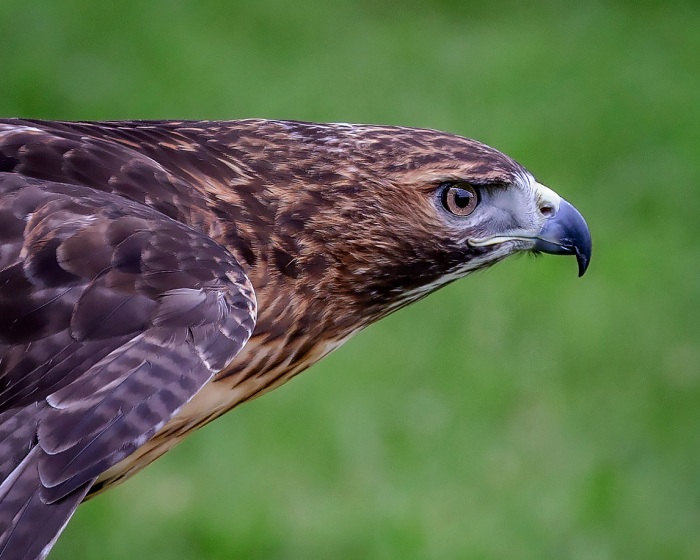 © Rhonda Cullens – Focused on What's Ahead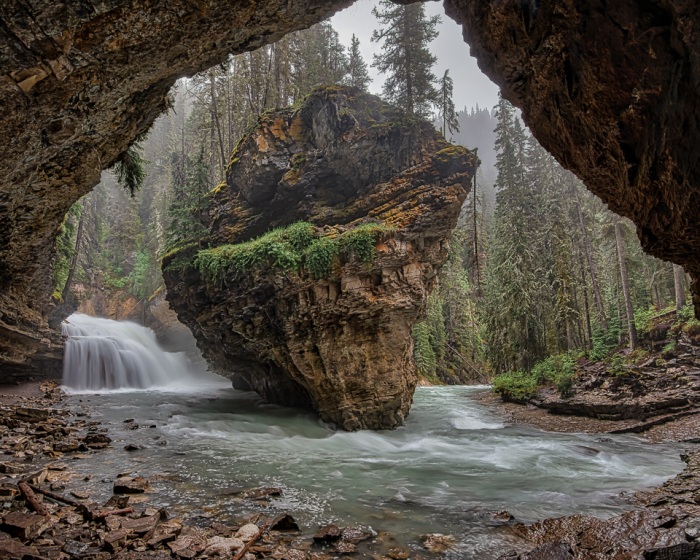 © Darrell Harrington – The Whole Johnson Falls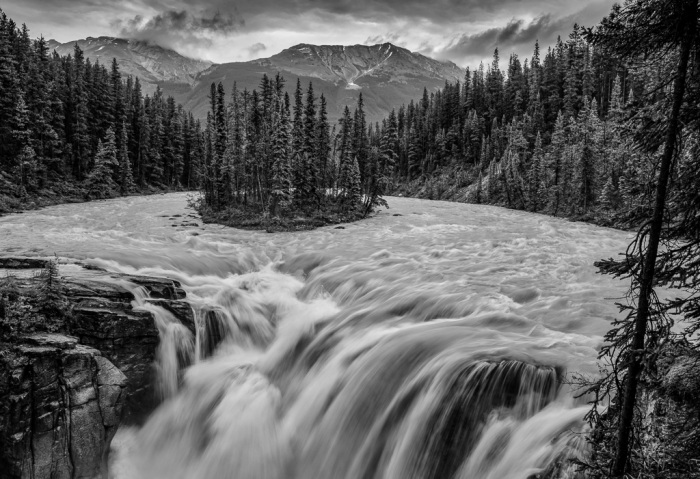 © Darrell Harrington – Colorless Sunwapta Falls
---
Copyright
The copyrights for all photographs appearing on this website are owned by the photographer. And as such, the photographs may not be used for any purpose without the express written consent of the copyright owner. Click here to inquire about consent or purchasing photographs.
---