Hi Everyone
Upcoming activities
July 11, Wednesday 6:30 pm – Interclub Competition: Oxford Greens vs. Flagpole Photographers. Trying for a repeat of last year's victory 🙂

July 13-15, Fri – Sunday – New England Camera Club Council Annual Conference at UMass Amherst. New this year is a Saturday only option for $170.
Aug 18, Saturday 9 am – 2 pm – Photography Scavenger Hunt led by Sandy Schill. RSVP by emailing Info@FlagpolePhotographers.com
In the news
Congratulations to photo selection for Oxford Competition winners. This page has a video of all photos submitting and the names of the winners. We are keeping the winning photos secret from Oxford Greens until after the competition.
Congratulations to our Photo Competition for June 14, 2018 competition winners!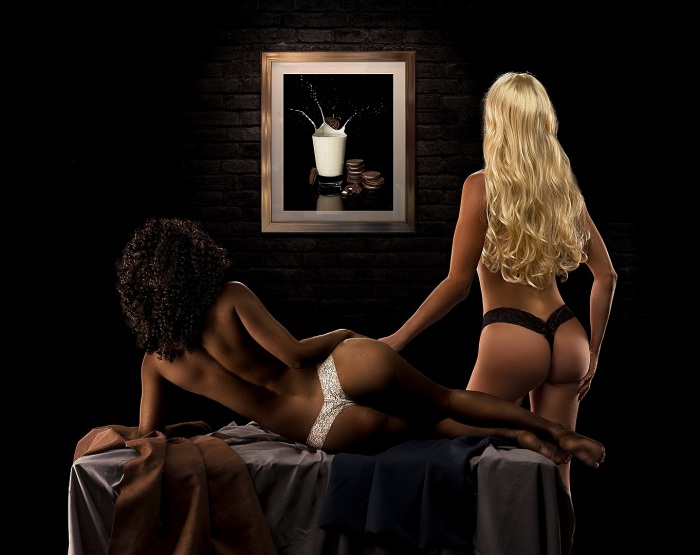 © Erik Landegren – Oreo a.k.a "My photo in a photo"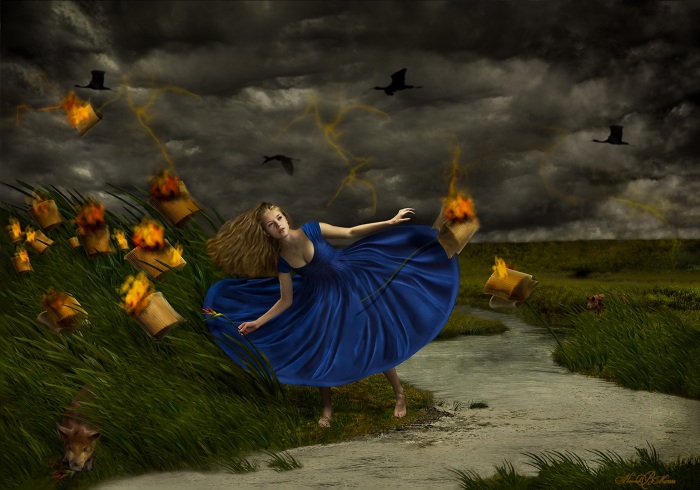 © Hannah Munroe – Deceived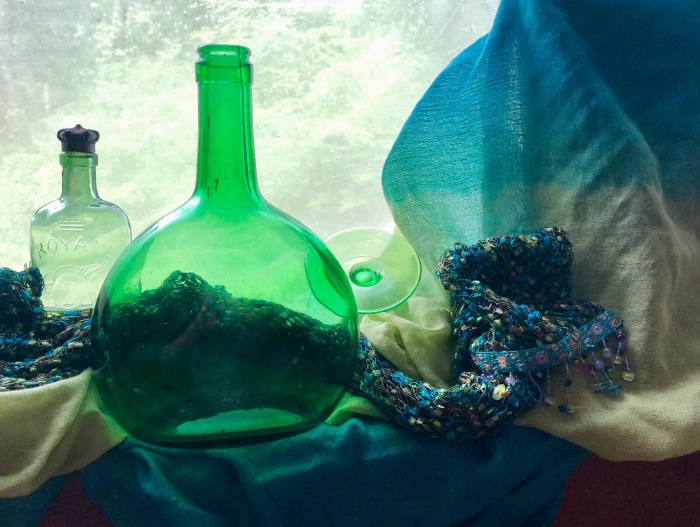 © Darcey O Donoghue – Still Life in Blues & Greens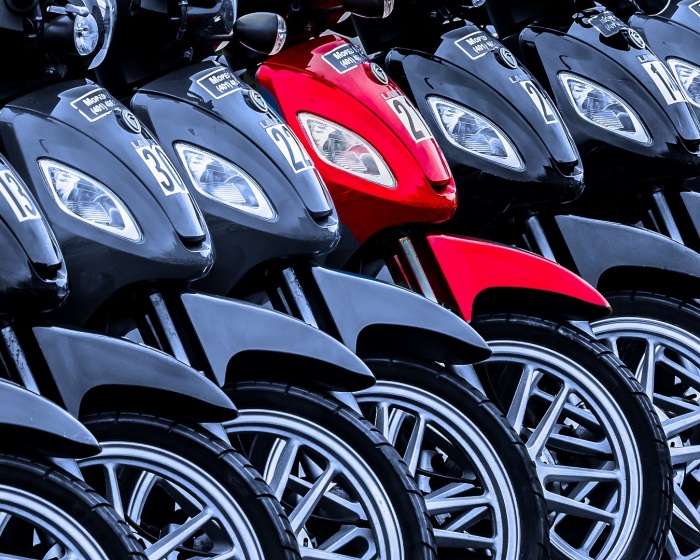 © Charlie Batchelder – Red Moped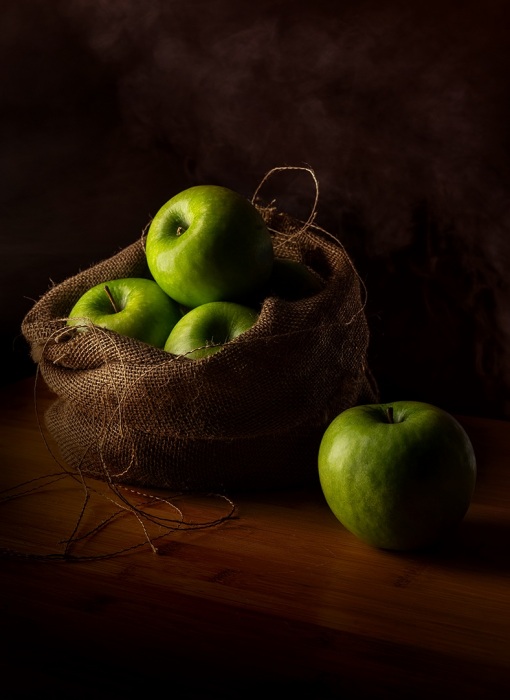 © Erik Landegren – Apples and Burlap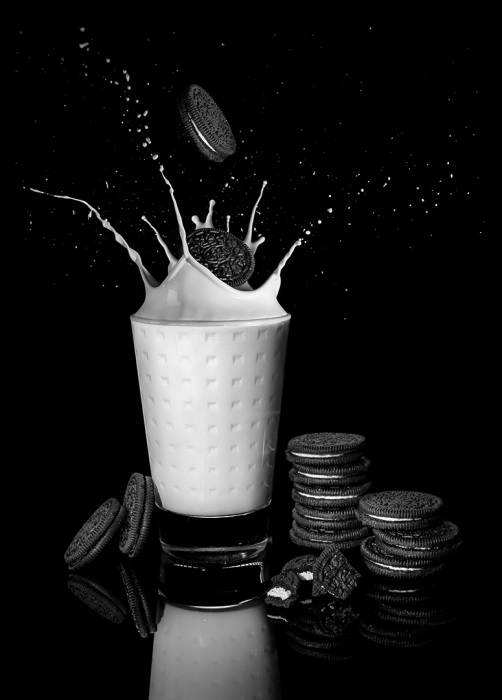 © Erik Landegren – Milk & Cookies
---
Copyright
The copyrights for all photographs appearing on this website are owned by the photographer. And as such, the photographs may not be used for any purpose without the express written consent of the copyright owner. Click here to inquire about consent or purchasing photographs.
---