Flagpole Takes 1st Place In "Color" during NECCC Fall 2015 Competitions
"Fire and Ice Cocktails" by Erik Landegren
With a total of six ribbons, two for the club and four for individuals, as well as four honorable mentions, the Flagpole Photographers Camera Club achieved great results during the New England Camera Club Council (NECCC) Fall 2015 Competitions.
The Fall 2015 Inter-Club Print Competition, hosted by the Merrimack Valley Camera Club, was held on Wednesday, October 28th, 2015 at the Trinitarian Congregational Church in North Andover, MA.
Flagpole placed first in "Color" with 101 points and second, along with Charter Oak Photographic Society, in "B&W Class A" with 96 points.
Photos from Erik Landegren (2nd place in "B&W Class A" for "Soldiers of the Table", HM in "Color" for "Fire & Ice Cocktails"), Sue Bonacci (2nd place in "B&W Class A" for "Top of the World"), Rick Tyrseck (2nd place in "B&W Class A" for "Dunescape"), Rhonda Cullens, Doug Bilinski and Darrell Harrington were submitted on behalf of the club.
The Fall 2015 Electronic Inter-Club Competition, hosted by The Westfield Camera Club, was held on Monday, November 9, 2015 at The Arbors in Westfield, MA.
"Pictorial Class A" put Erik Landegren's "Portrait Under The Surface" in first place and announced "Canyon Sunrise" from Rick Tyrseck as honorable mention.
In "Nature Class B" two honorable mentions were given to "Adolescent Male Mallard Duckling" from Charles Batchelder and "Elk On Alpine Tundra" from Doug Bilinski.
"Soldiers of the Table" by Erik Landegren
"Top of the World" by Sue Bonacci 
"Dunescape" by Rick Tyrseck
 "I've Got my Red Hat On" by Rhonda Cullens
"Elk on Alpine Tundra" by Doug Bilinski 
"Portrait Under the Surface" by Erik Landegren
"Canyon Sunrise" by Rick Tyrseck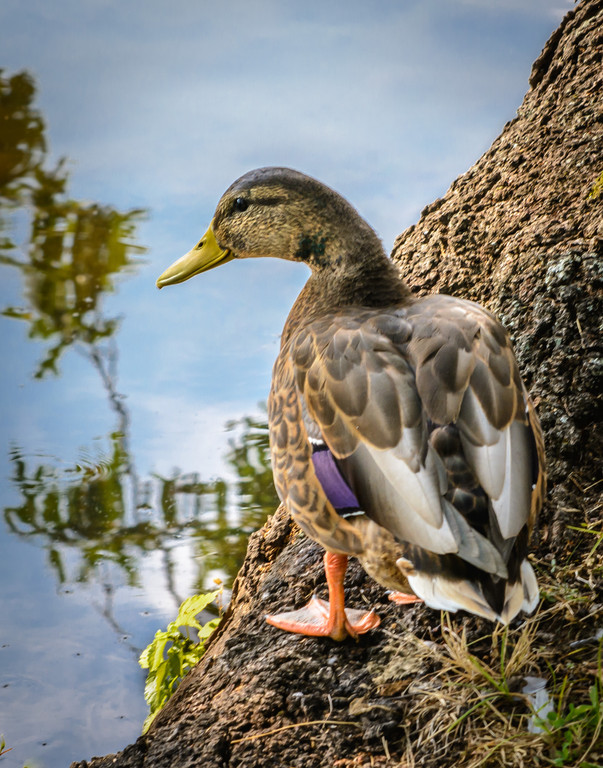 "Adolescent Male Mallard Duckling" by Charles Batchelder