The Flagpole Photographers Camera Club currently has a "Pollinator Exhibit" on display at the Newtown Municipal Center located at 3 Primrose Street in Newtown, Connecticut. Pollinators, such as bees, butterflies and birds, are essential to our food production as well as being beautiful editions to the nature around us.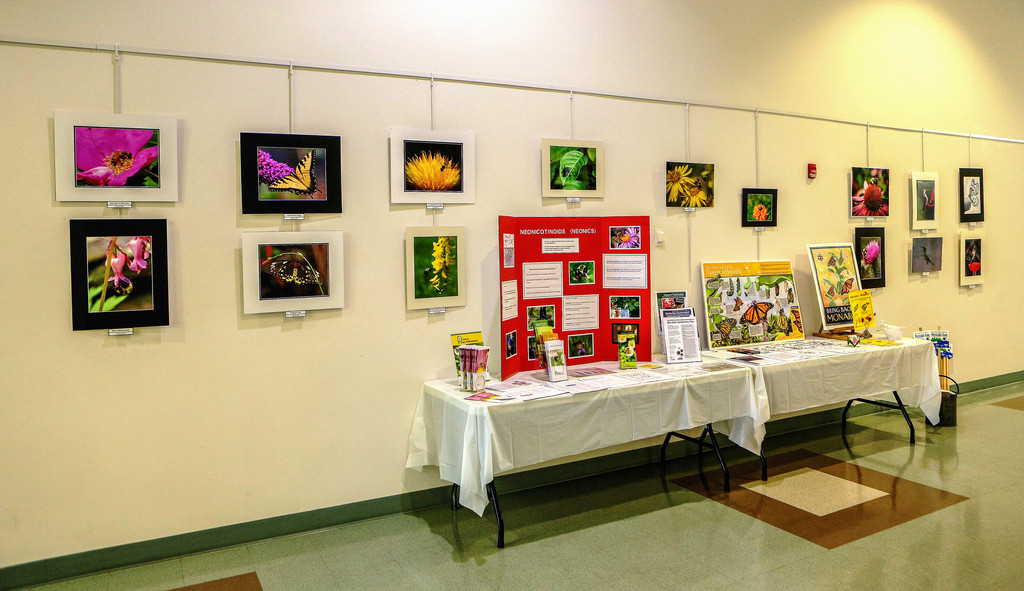 This photography exhibit is in conjunction with an informational display about pollinators and how to protect them from harm which is sponsored by the nonprofit organization, "Protect Our Pollinators." That organization is devoted to the public education and conservation of pollinators and their habitats. For more information about the group and how to help protect pollinators, visit their website at: www.propollinators.org
The photography exhibit and informational display will be on view through the end of June during regular business hours at the Municipal Center, Monday through Friday, 8:30 am to 5:00 pm.