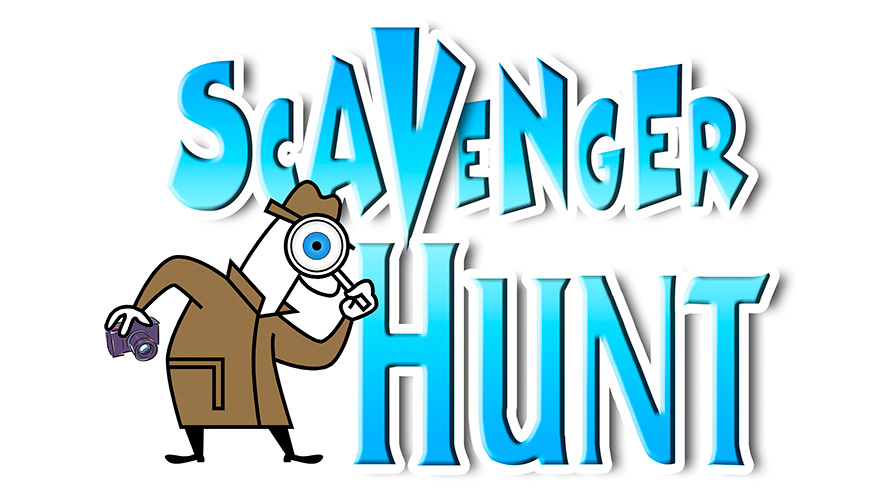 March 2021 Virtual Scavenger Hunt by Sandy Schill
Visitors are welcome to attend this free event.
Flagpole Photographers membership is required to submit photos.
When unable to join from your device
Audio only: 1 646-992-2010
Meeting number: 132 349 0307
Meeting password: FPCC (aka 3722)
Digital Competition Categories

Online only. Join from wherever you are.