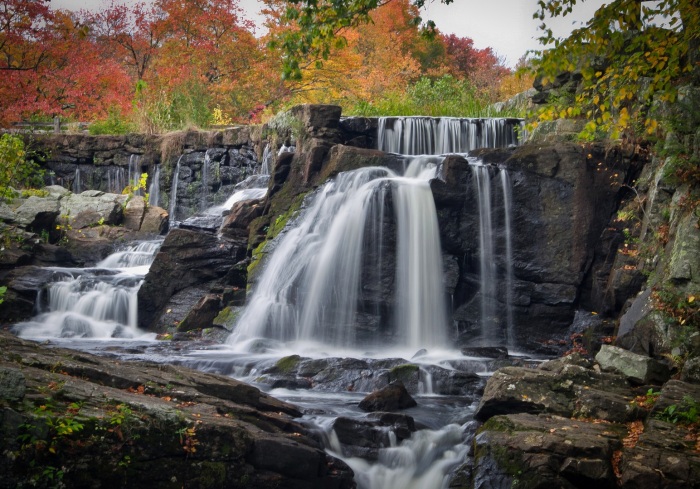 Ice Cream Social and Top 10 Places to Photograph in Connecticut
Visitors are welcome to attend this free learning program.
Attend from home, this is a virtual event.
Last resort, join with voice only using any phone at 1 408 418 9388 with meeting id 2632 198 9979.
Presenter Rich Kunsch, MNEC
Find out about 10 different hidden areas around Connecticut. While they are not as well known, they are near familiar places. Learn about ideas for day trips that include different types of subjects and different opportunities to photograph.

Rich is a board member of Greater Bridgeport Camera Club and Milford Camera Club.
7:15 – Social time
7:30 – Meeting starts