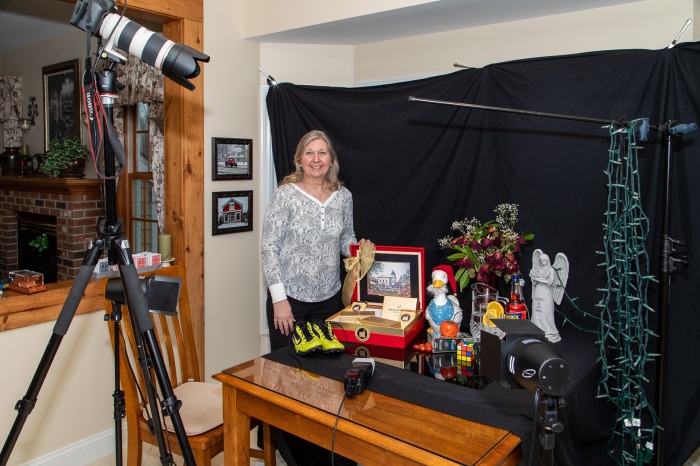 Roundtable – Show and Tell about Your Favorite Gadgets or Photo Projects
Visitors are welcome to attend this free learning program.
Ask questions about all things related to photography.
Talk about your favorite photography activities or places.
What do you want to learn or try next?
Hear about another new activity we just added.
Tell how you got started in Photography.
7:15 – Social time
7:30 – Meeting starts
Whatever you want to talk about
Attend from home, this is a virtual event.
Last resort, join with voice only using any phone at +1-408-418-9388, number 2634 256 2262, password FPCC