Program – Ice Cream Social and Fun with Water
Visitors are welcome to attend this free event.
Overview
Learn how to have fun photographing water! We'll explore shooting through water droplets, taking action shots of water splashing and photographing effects with fog. Bring your camera and come explore the fun of photographing with water!
Come "get your feet wet" with us!
Hands-On Activity Stations
Photographing Falling Water Droplets
Splash Photography
Fog Photography
Shooting Through Water Droplets on Glass
Agenda
7:00 – Social time before the meeting starts with Ice Cream! We'll have multiple flavors and toppings.
7:30 – Meeting starts – Welcome and announcements
Then – Short video on water photography
Then – Practice and improve our skills inside and just outside our meeting room
What to Bring
A camera or device to take photos with. Also, bring a tripod and a flash if you have them.
Where
Attending In-Person
At the Newtown Senior Center
---
Newtown Community Center & Senior Center is at 8 Simpson Street, Newtown, CT.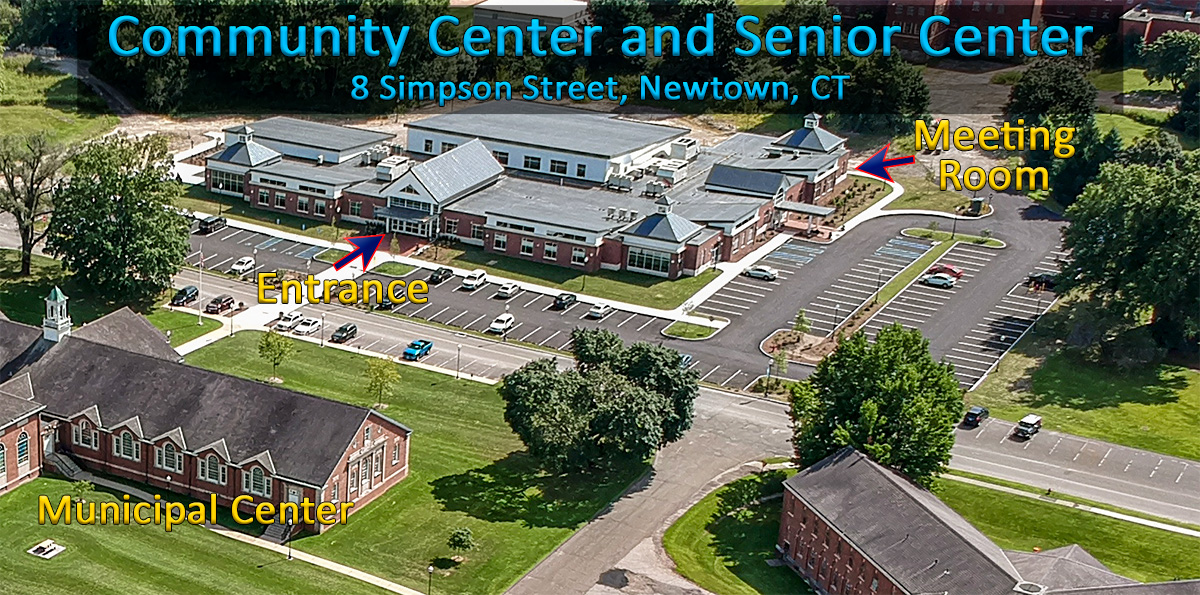 Attending Online
Using Zoom
---
This join button only works on the day of the meeting.