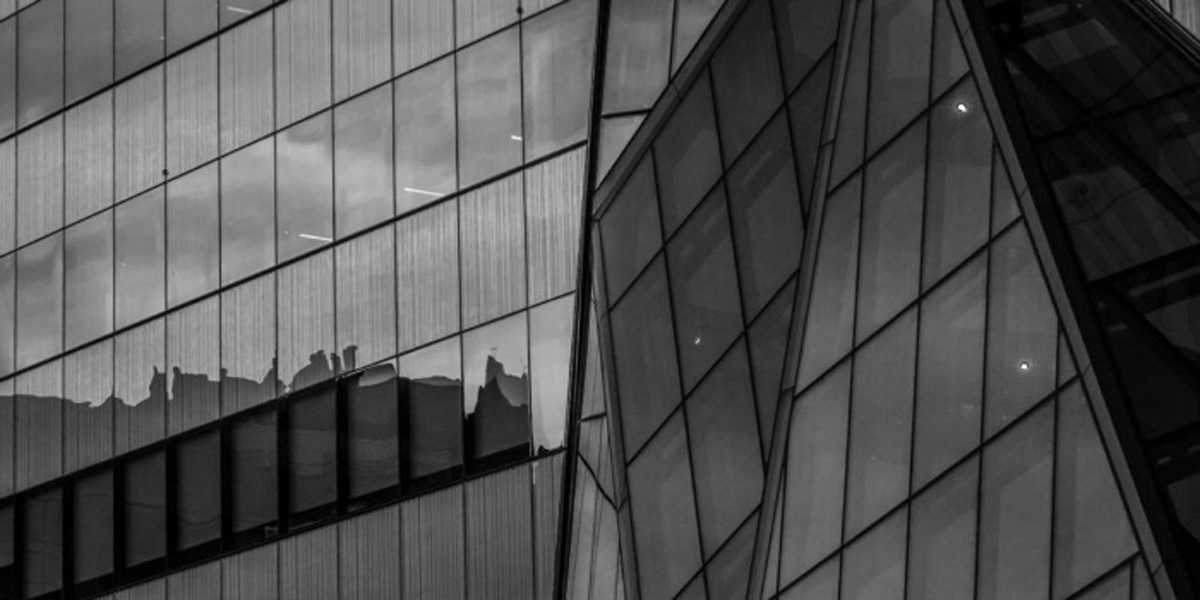 Virtual "Architecture Photography" Presentation by Mark Ashbolt and "Ice Cream Social"

Visitors welcome to watch and learn!
This is an online virtual event.

#1 Best practice – download the Webex app and join using the app, not a browser.
When unable to join from your device
Audio only: 1 646-992-2010
Meeting number: 132 142 5063
Meeting password: FPCC (aka 3722)
7:15 – Social time
7:30 – Announcements
7:45 – Program starts
Have a dish of ice cream while watching 🙂

Online only. Join from wherever you are.