Program – Light Painting Cars
Visitors are welcome to attend this free event.
Overview
Our guest speaker, Raj Alamanda, will discuss light painting as a creative process that incorporates a range of distinctive techniques. Beyond just photographic methods, the selection of the location, the tools employed, and the post-processing techniques all contribute significantly. The aim of this presentation is to outline the fundamental process and tools employed in light painting for automobiles. While it won't delve into a detailed workshop or tutorial, it aims to provide a comprehensive overview of the overall process, tools, and techniques involved.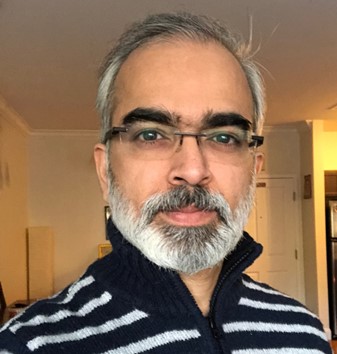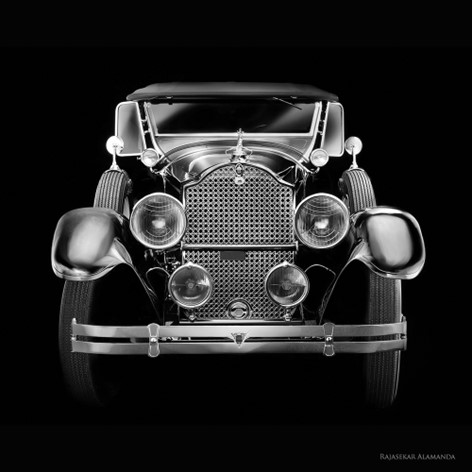 Agenda
7:00 – Social time before the meeting starts
7:30 – Meeting starts – Welcome and announcements
7:35 – Presentation and opportunity to practice
8:30 – If the weather allows – Hands-On Activity Stations – who can bring a car?
What to Bring for Hands-On Activites
Camera
Consider bringing a tripod
Where
Attending In-Person
At the Newtown Senior Center
---
Newtown Community Center & Senior Center is at 8 Simpson Street, Newtown, CT.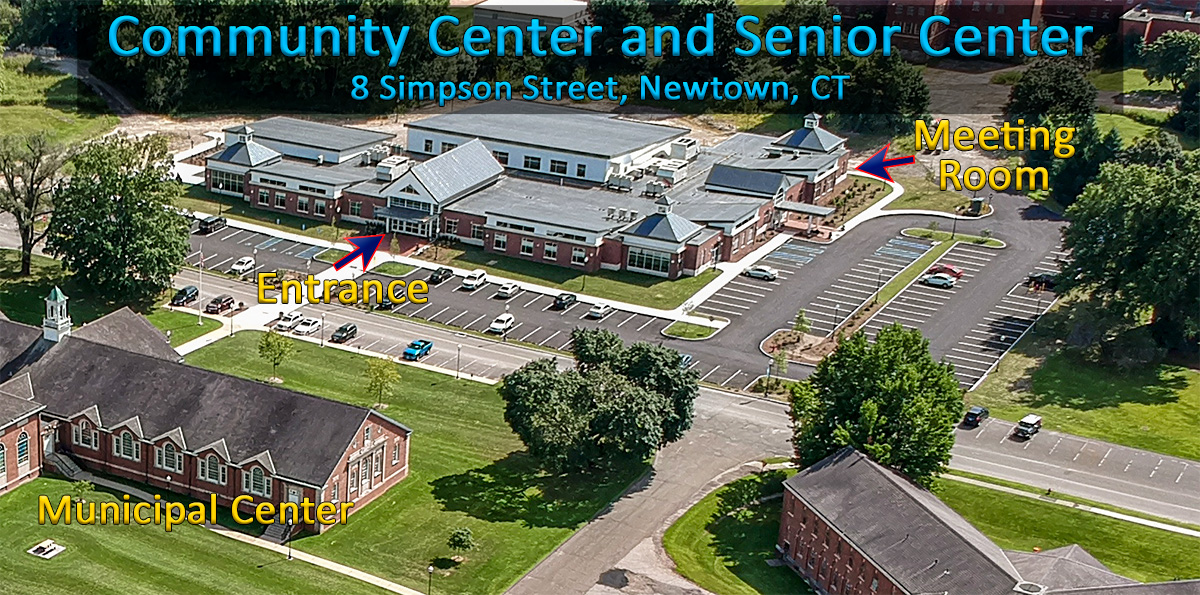 Attending Online
Using Zoom
---
This join button only works on the day of the meeting.