Program – Underwater Photography & Animal Behavior with Hands-On Stations
Visitors are welcome to attend this free event.
Agenda
7:00 – All hands-on stations become available.
7:30 – The meeting kicks off with a warm welcome and announcements.
7:40 – Dive into the Underwater Photography & Animal Behavior presentation.
Around 8:30 – Raffle Fish. Your chance to take home the Betta fish!
Certain hands-on stations will reopen.
Presentation
We invite you to an enlightening presentation featuring the talented Robyn Bright, who will share her expertise in the world of underwater photography and animal behavior. Robyn's unique approach involves understanding animal behavior to capture remarkable photos of aquatic life. Her adventures have taken her to various continents, providing her with the opportunity to craft captivating photographs that have graced the pages of advertisements and magazines.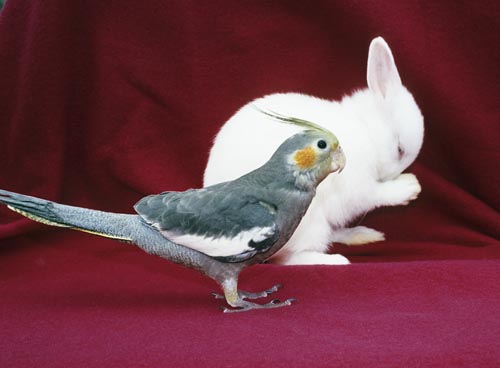 Robyn's work is a testament to her dedication and passion for the natural world. To explore her stunning portfolio, follow this link: Robyn's Portfolio. If you're curious to learn more about Robyn and her journey in photography, feel free to visit her detailed profile here: About Robyn Don't miss this chance to gain insights into the fascinating intersection of photography and animal behavior with Robyn Bright!
Hands-On Activity Stations
The hands-on stations open up at 7:00 and remain accessible until 7:25. You can visit the fish area again after the presentation concludes.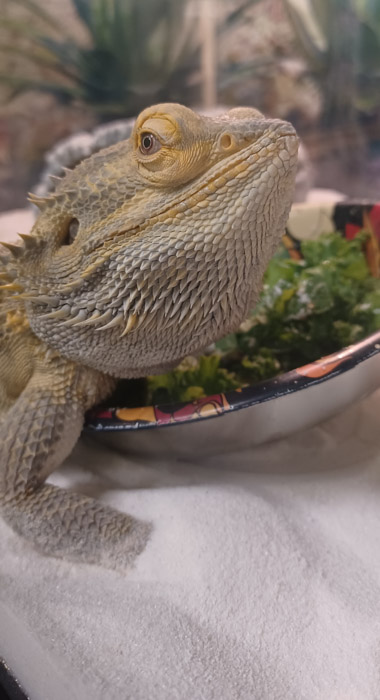 The critters' and backgrounds' colors in these example photos may not match the actual ones.
What to Bring
A camera or device to take photos with.
Where
Attending In-Person
At the Newtown Senior Center
---
Newtown Community Center & Senior Center is at 8 Simpson Street, Newtown, CT. 2023 Update: For a shorter walk, park in the back (gravel and grass) and use the rear door of the meeting room.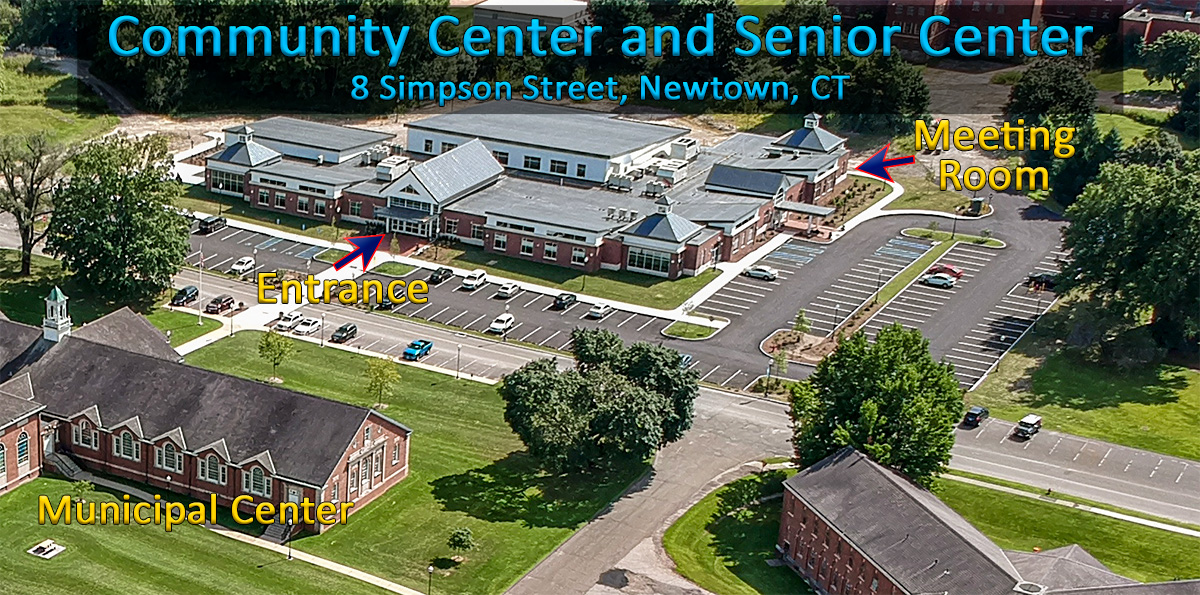 Attending Online
Using Zoom
---
This join button only works on the day of the meeting.
Don't expect to see the hands-on stations.