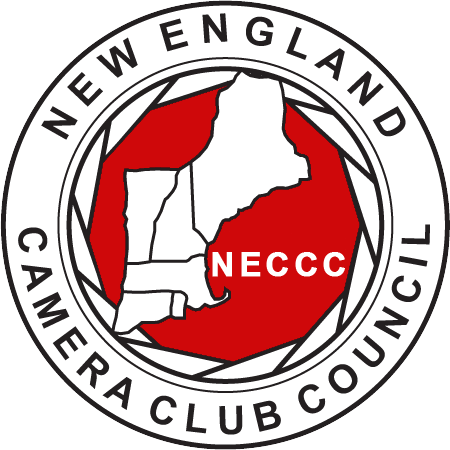 NECCC Digital Interclub Spring Competition Meeting
Everyone is welcome to attend this New England Camera Club Council (NECCC) competition.
Agenda
7:30 – Online meeting with YouTube.com Live streaming starts. There is no in-person meeting option.
7:35 – Introduce the judges. The judges reviewed and individually scored all photos earlier in the week.
The four categories will be presented in this order: Nature A, Nature B, Pictorial A, Pictorial B.
For each photo, we will announce and display the score, title, club name and photographer name.
At the end of each category, we will show the top few scoring photos. This is not a commitment of First, Second, Third or Honorable Mention places. We are merely showing today's scores from the judges. Awards will be announced by the NECCC Digital Interclub team at a later time.
The meeting will be recorded and published the next day.
Attend from anywhere. This is an online event.