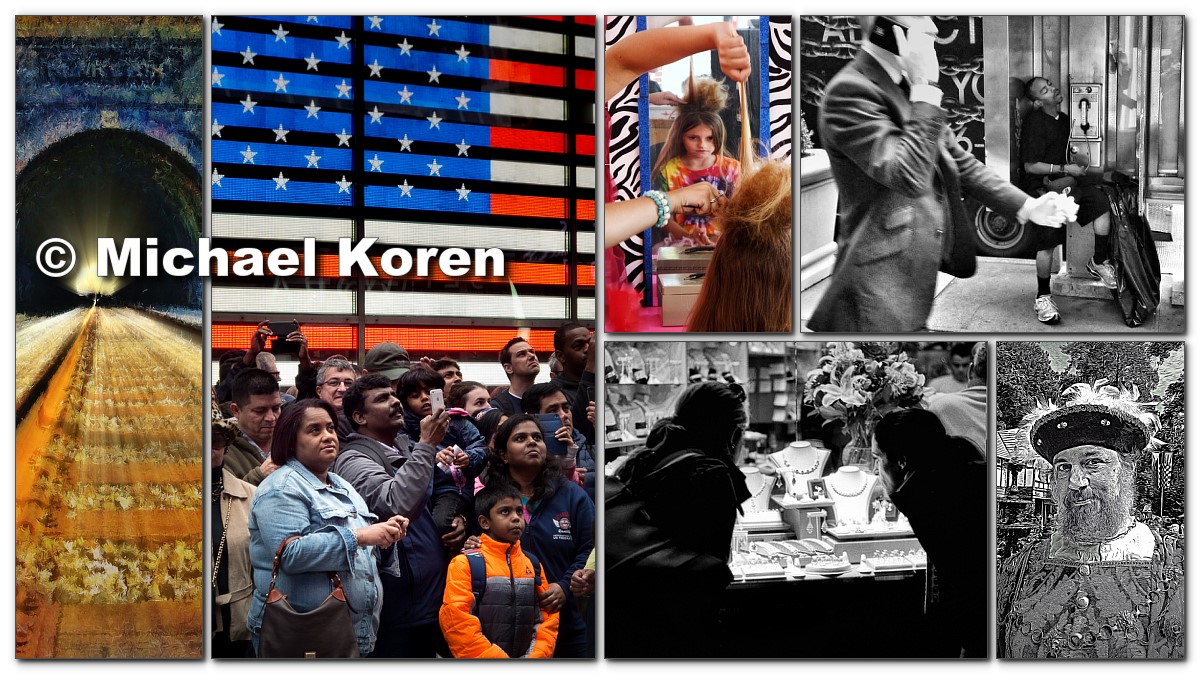 "Artistic Expression through Smartphone Photography" with Michael Koren
Visitors are welcome to attend this free program.
This is an online virtual event.

#1 Best practice – download the Webex app and join using the app, not a browser.
When unable to join from your device
Audio only phone: 1 646-992-2010
Meeting number: 132 138 0668
Meeting password: FPCC (aka 3722)
Artistic Expression through Smartphone Photography
This presentation will help you express your artistic vision through smartphone photography. Learning to better use the camera that's always with you, you'll be exposed to techniques that go beyond taking simple snapshots and allow you to start creating photographs that artistically express your unique vision.
You will learn the powerful features of the smart phone's camera and the settings for optimal image capture including professional tips and techniques of adjusting exposure and focus that will help you produce the best results.
There are an overwhelming number of editing apps available. This presentation will demonstrate two "best of breed" editing apps used by smartphone photographers worldwide to help you achieve your own personal artistic vision.
What you will learn:
Proper techniques for smart phone image capture.
Apps to edit towards your artistic expression.
Who is this for:
All smartphone photographers
What will you need:
Michael is a freelance sports and event photographer in the Baltimore/Washington DC area specializing in youth sports game action and team portraits. Michael's passion for photography is shared through his skill as a photography educator. He teaches classes at a college in Maryland on a variety of topics from mobile to street photography and he also teaches action photography. Michael has led numerous workshops for local camera clubs with topics ranging from beginner to hands-on advanced level workshops and classes. Additionally, he has served as President and Education Chair of the Silver Spring Camera Club in Maryland. Michael also finds time to organize two Meetup groups dedicated to photography. The iPhone Photography Meetup Group One is all about mobile photography and offers instruction on the best techniques and the latest apps for the mobile camera. The Photographers of the Washington/Baltimore Metro Area creates a fun, supportive, light-hearted community.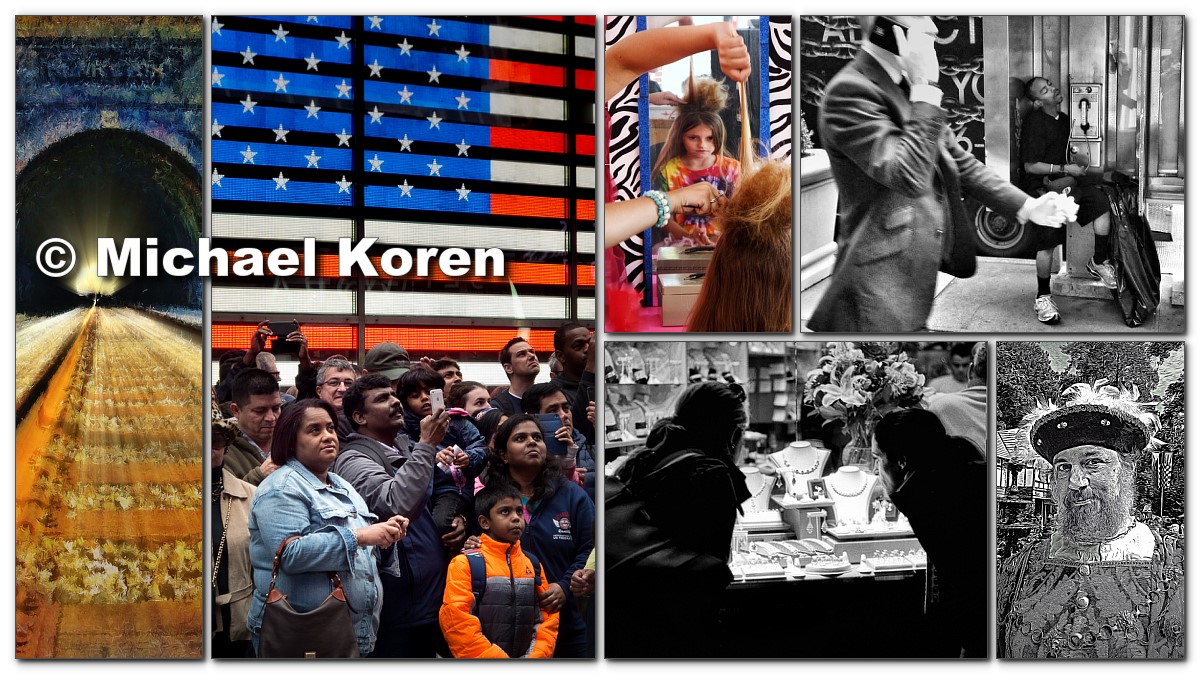 7:15 – Social time
7:30 – Announcements
7:45 – Program starts
Your smartphone – Android, iPhone …

Online only. Join from wherever you are.