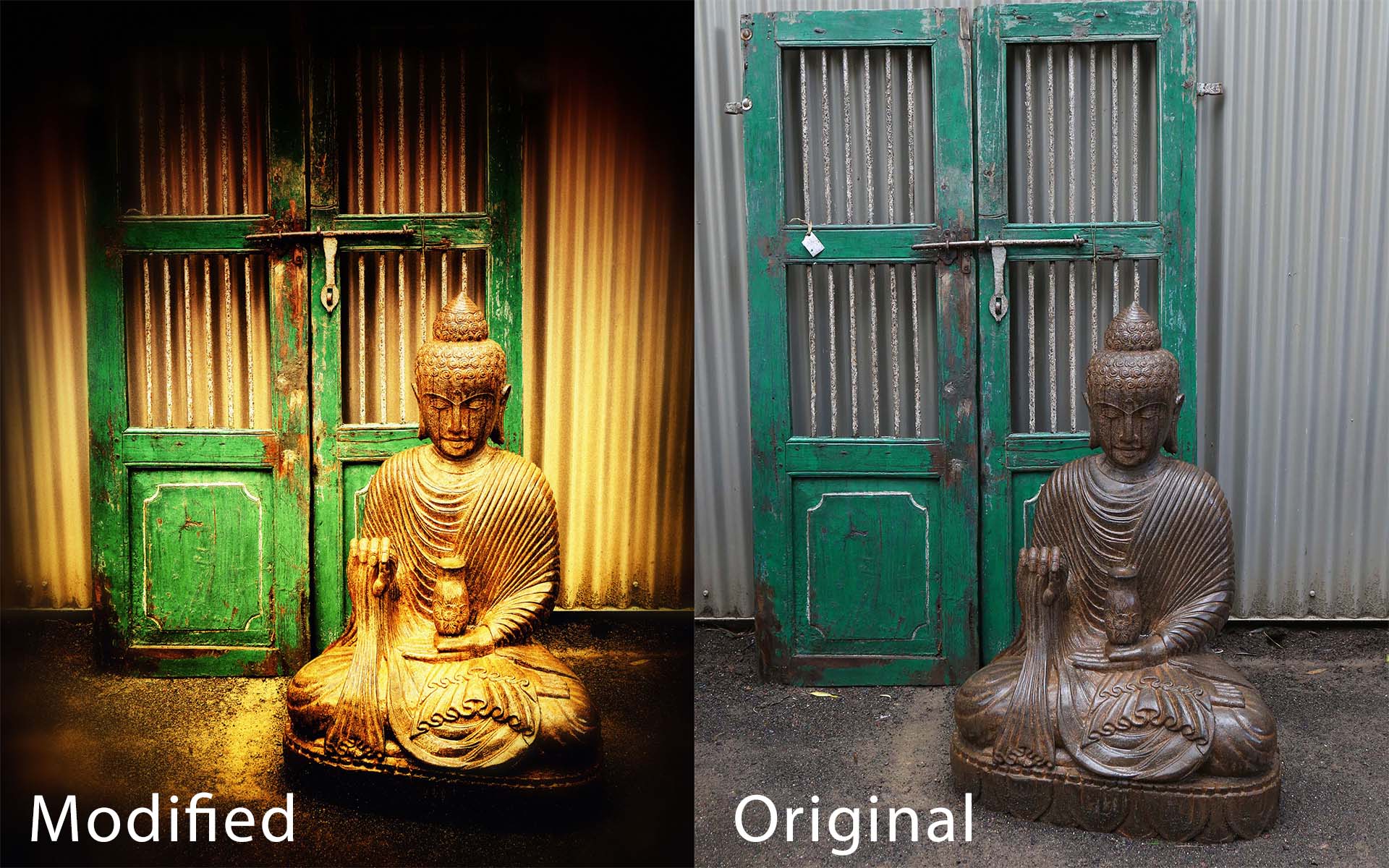 How Would I Edit That?

Visitors welcome! Come join us! Free event!
When unable to join from your device
Audio only: 1 646-992-2010
Meeting number: 132 315 9404
Meeting password: FPCC (aka 3722)
Ever have a photo that you loved but just needed a little help editing it?
Not sure where to start with editing or what program to use? 
Do you want to see what someone else would do if they took the same photo as you? 
Watch members Chane Cullens, Mark Ashbolt and Darrell Harrington live edit your photos as if they were their own. See changes from three different perspectives using different applications. Adobe Photoshop and Lightroom and various plugins will be the predominant applications used. Many photo editing tools use remarkably similar sliders, so even if you don't use these applications, you may learn or add to the conversation.

The live editing will use three or four photos. Darrell, Mark and Chane will spend 30 minutes each showing the tools, techniques and styles that they use on their photos.

Club members, we need your help. Send us one or two photos to use for this program night. We will not identify the photographer.

We look forward to your questions and comments while the photos are edited.
Uploading Unedited Photo Instructions
You must sign in to view the upload form
File type – Straight out of the camera with no edits, RAW if you use it, or JPG
File size – Max upload size is 200MBs
Subject – Variety of subjects such as landscape, portrait, architecture …
If you are having trouble uploading contact Chane Cullens.
Move Slider to View Before and After Photos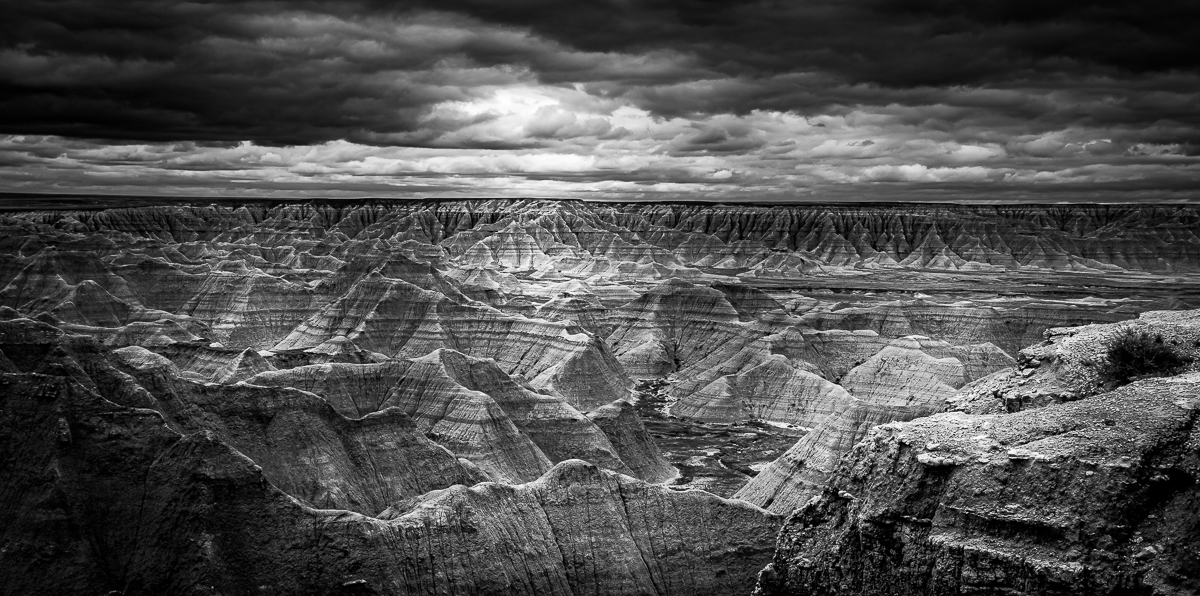 Modified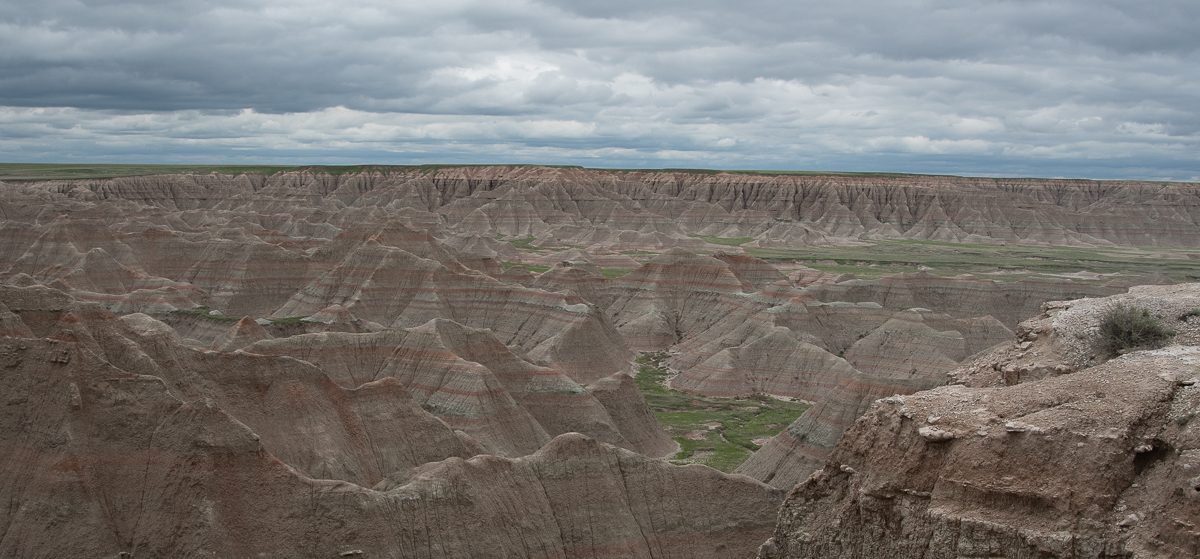 Original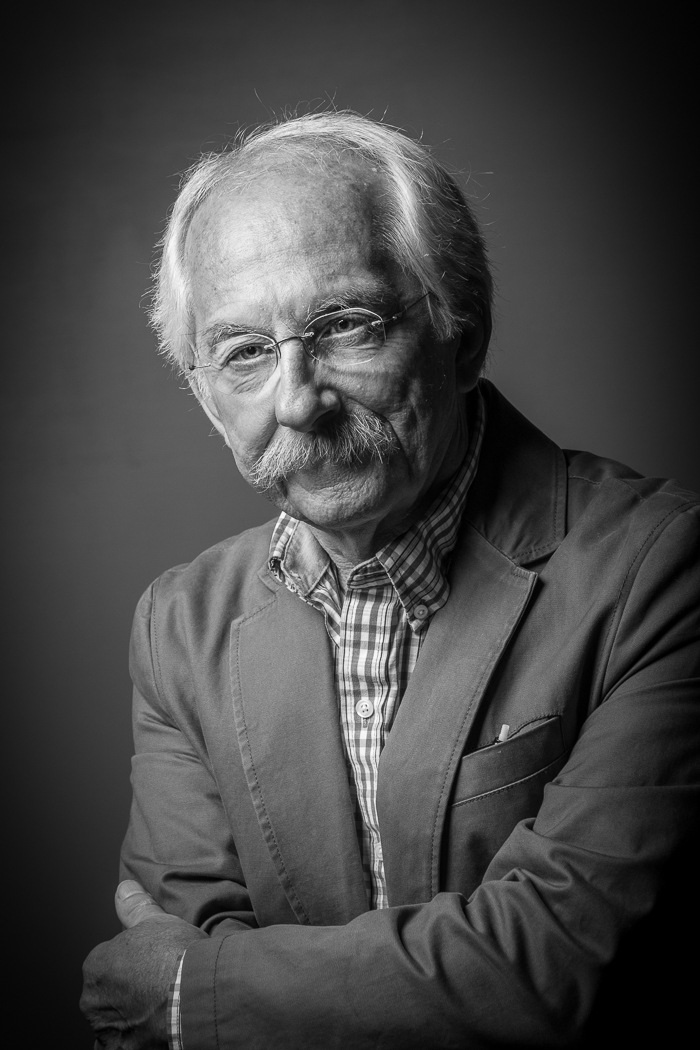 Modified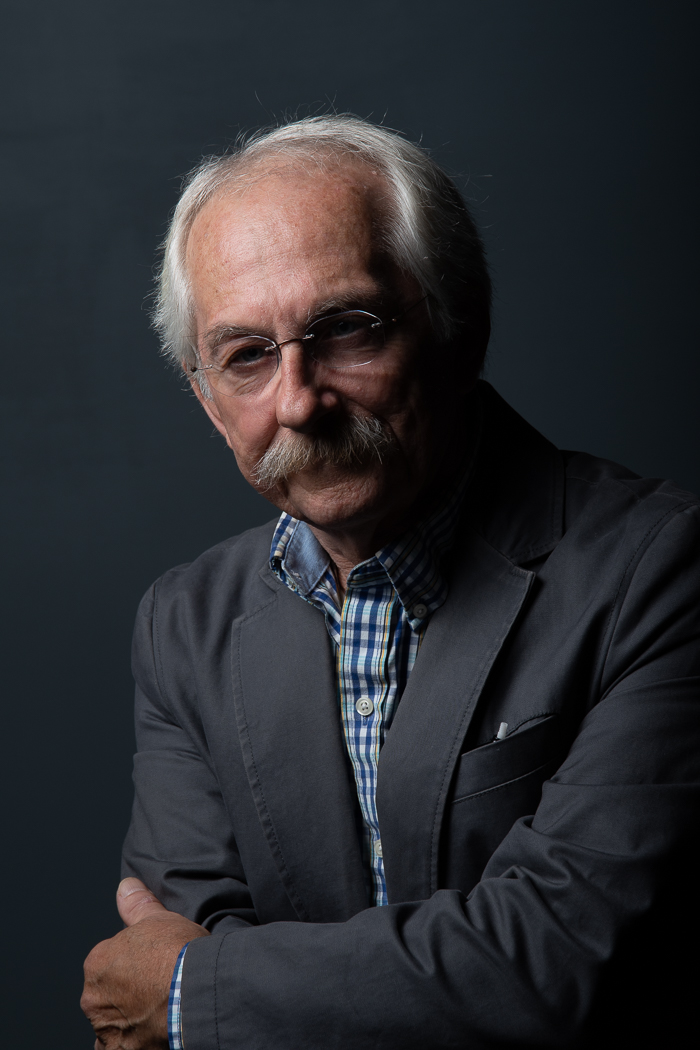 Original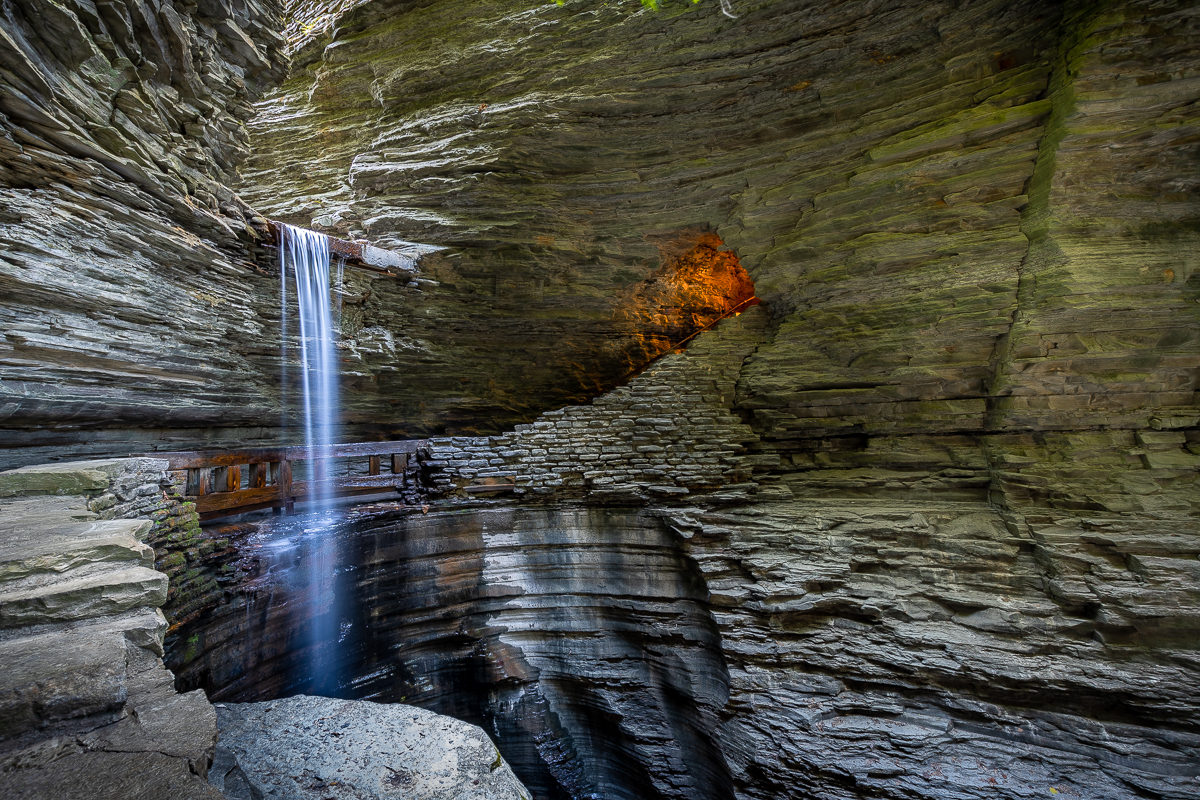 Modified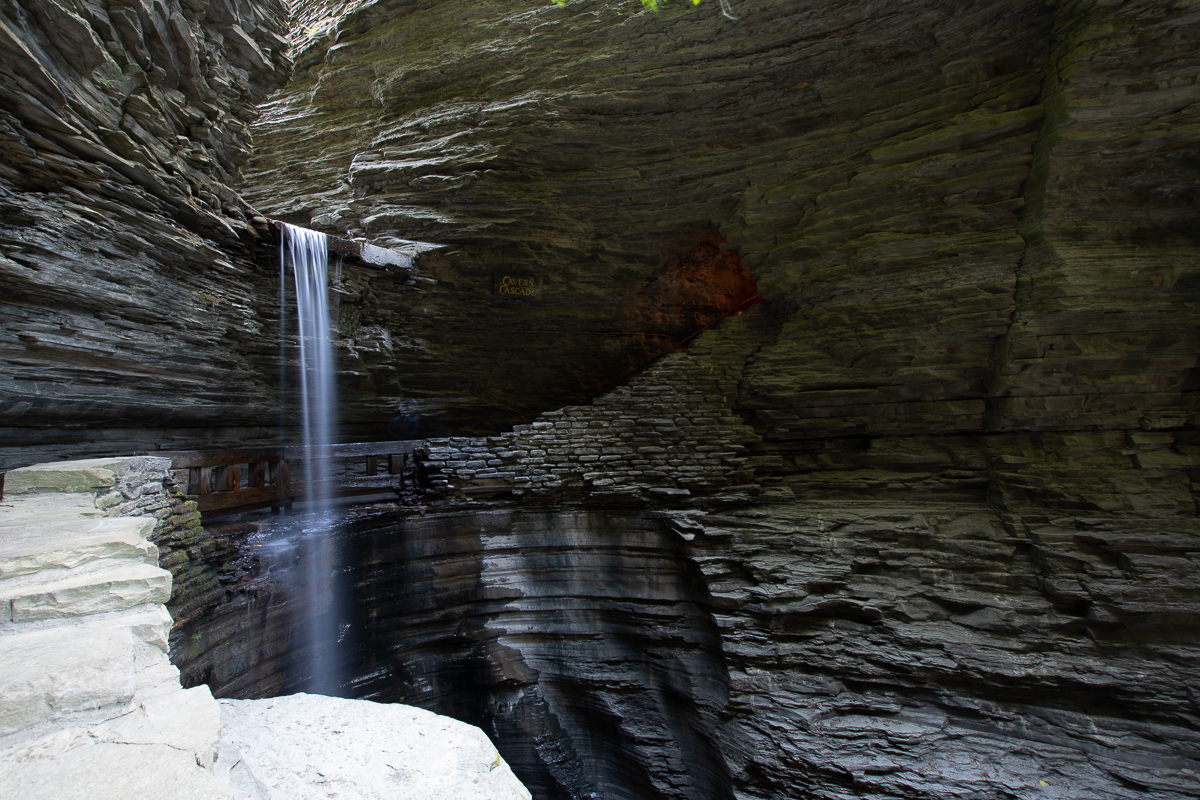 Original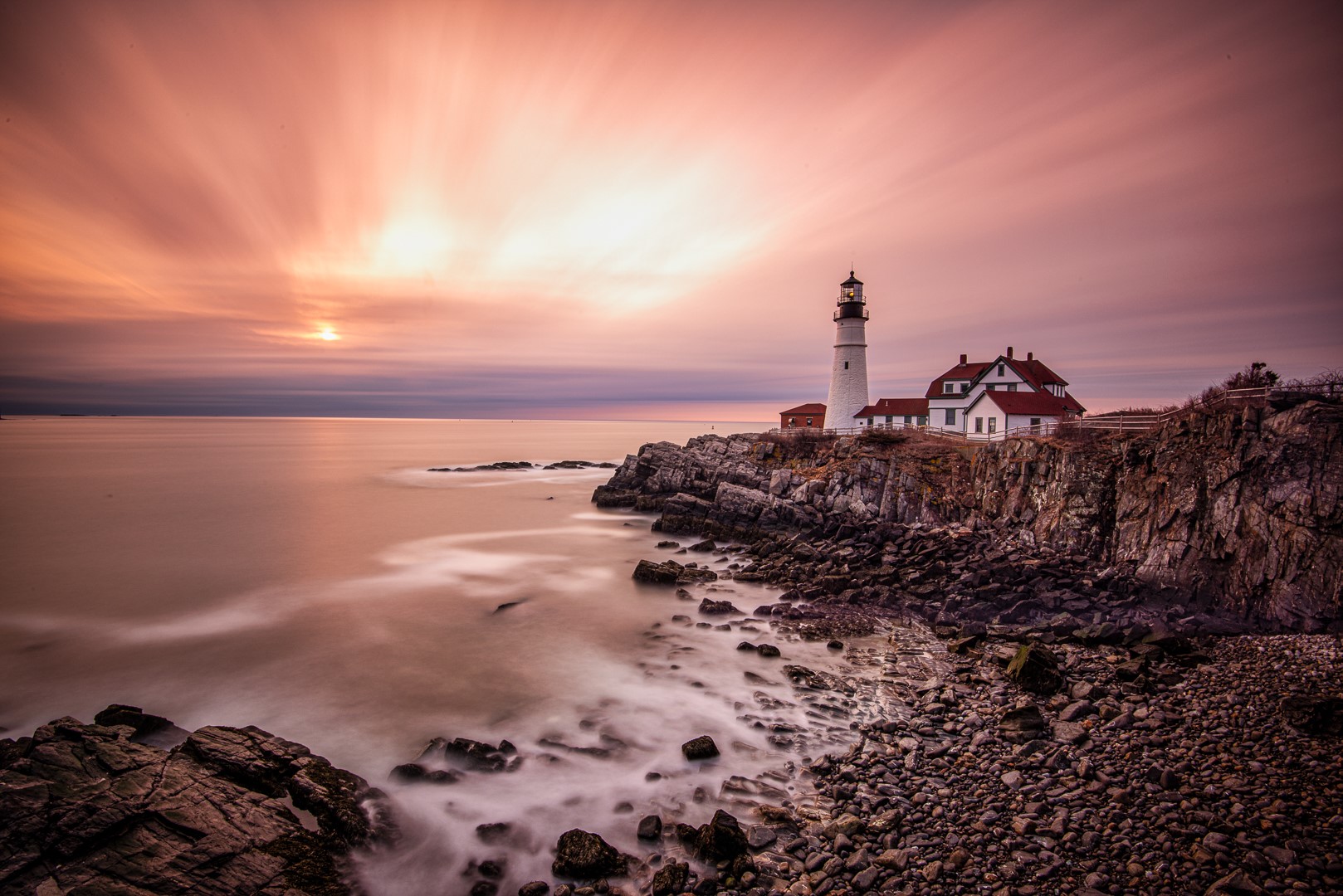 Modified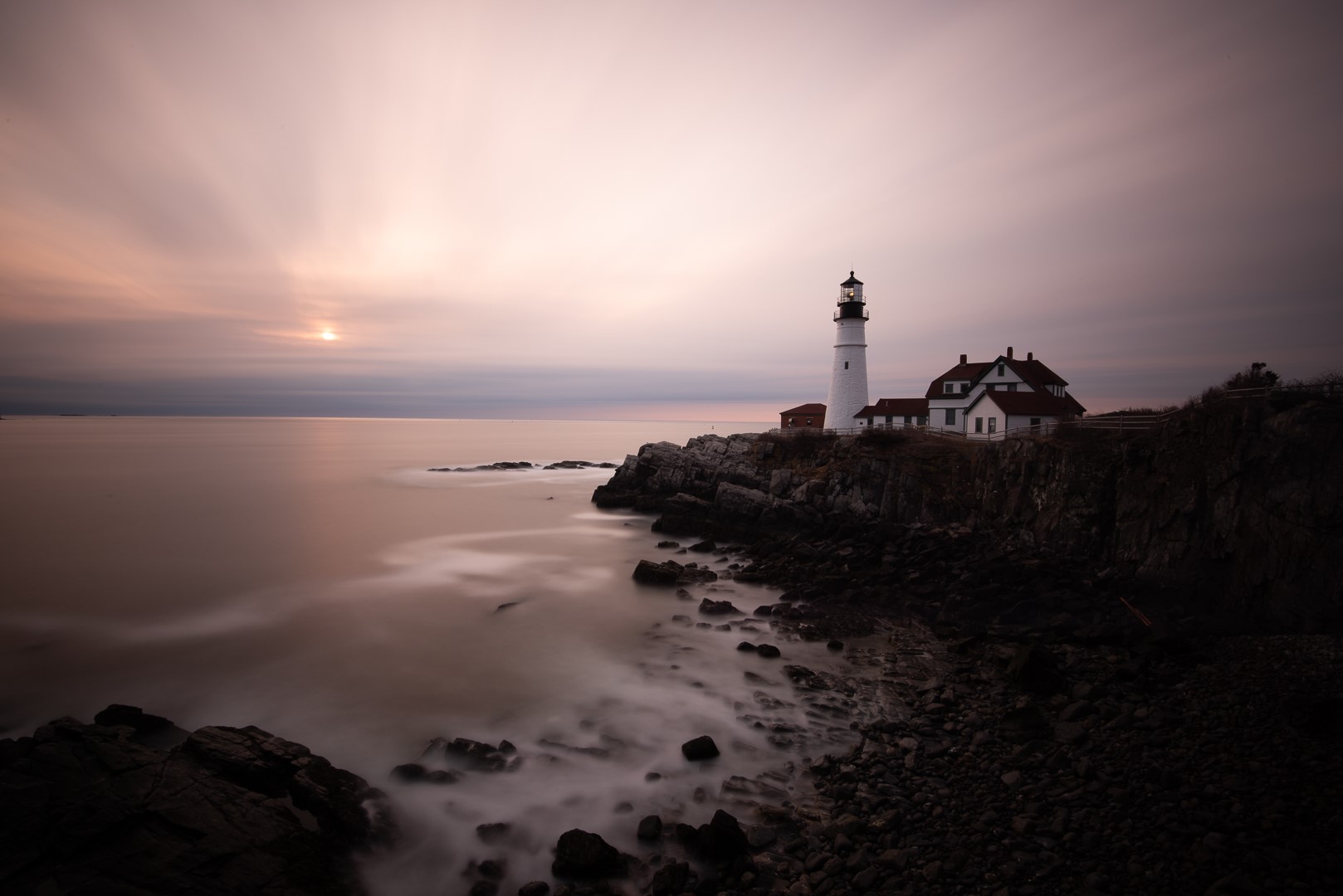 Original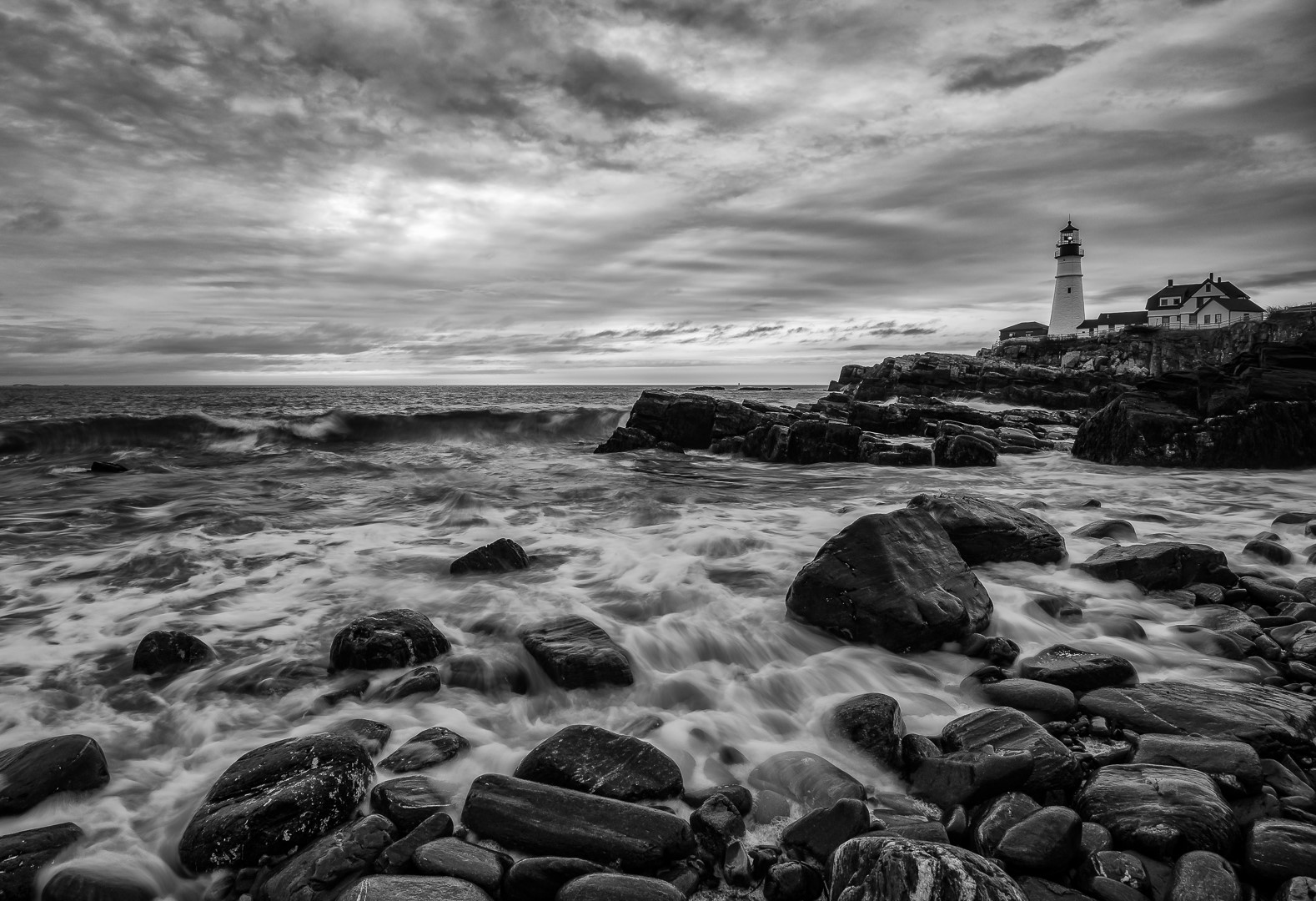 Modified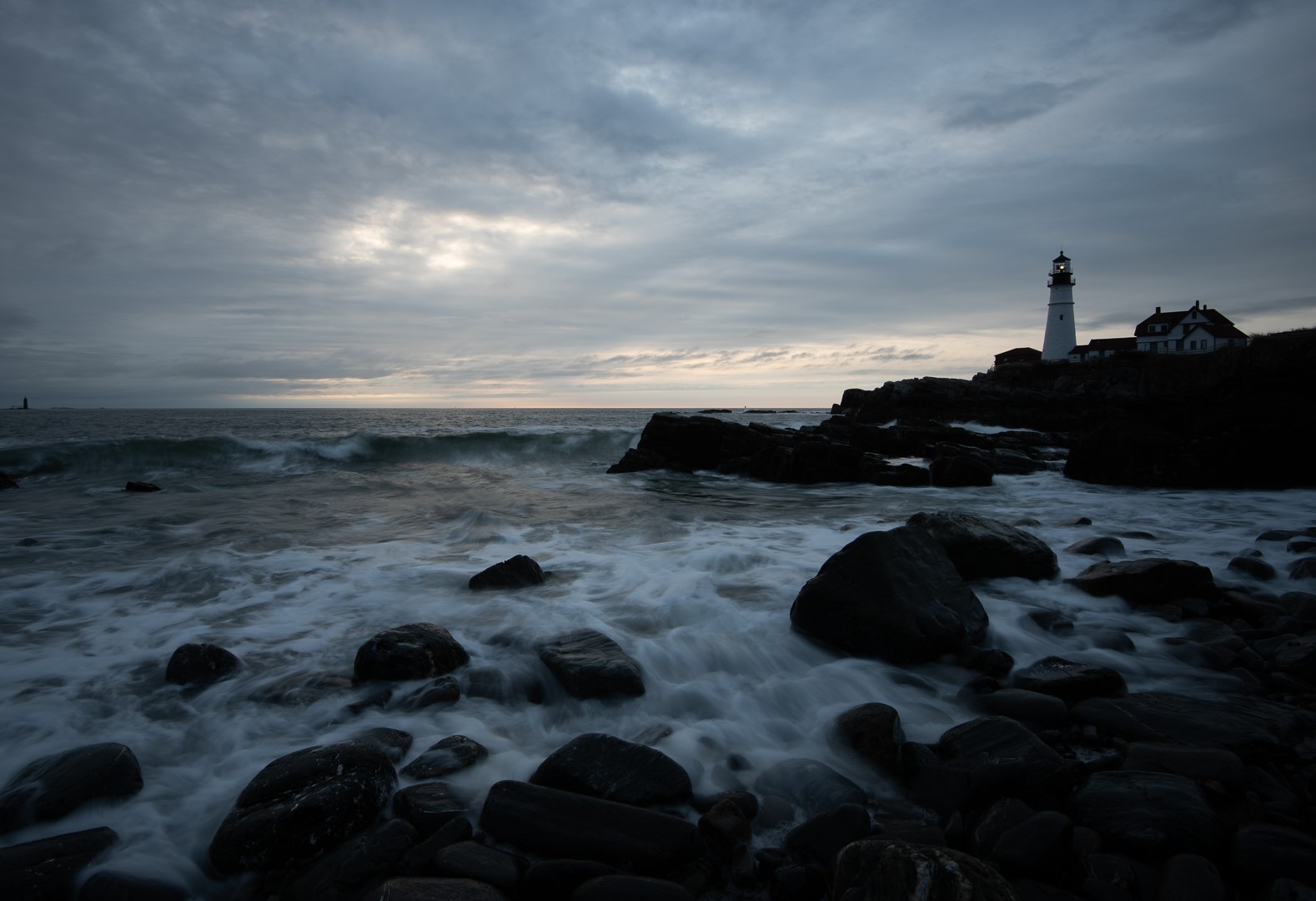 Original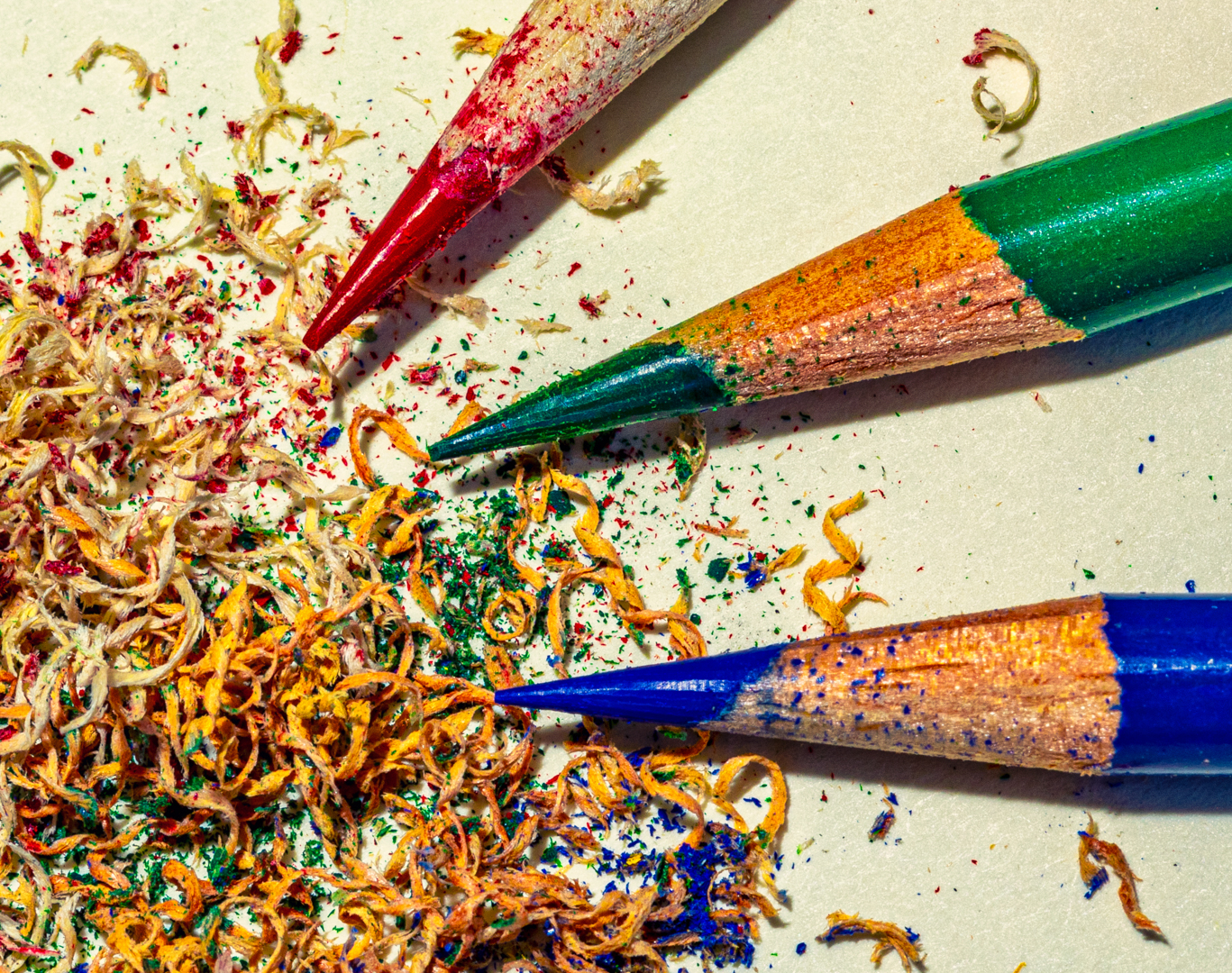 Modified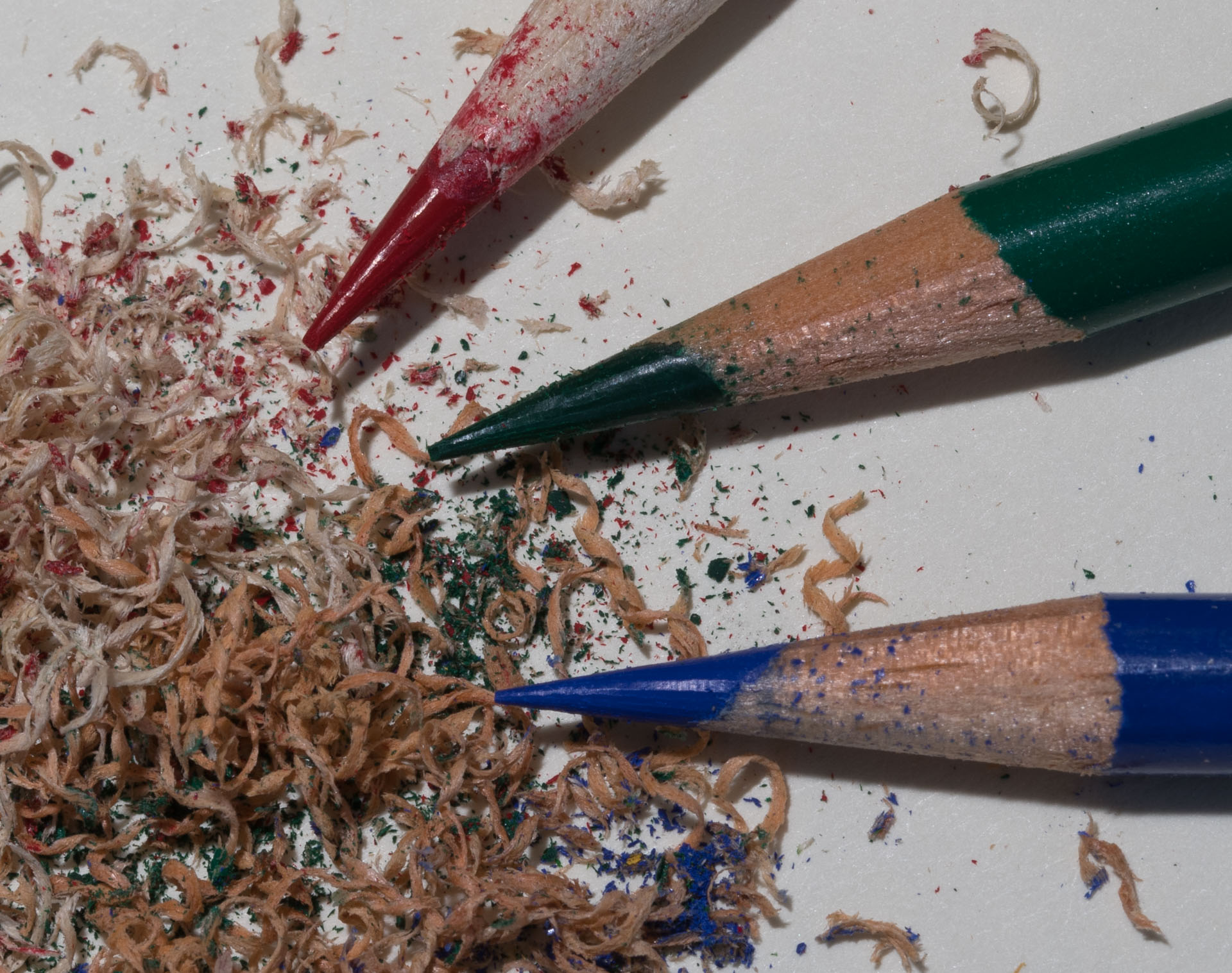 Original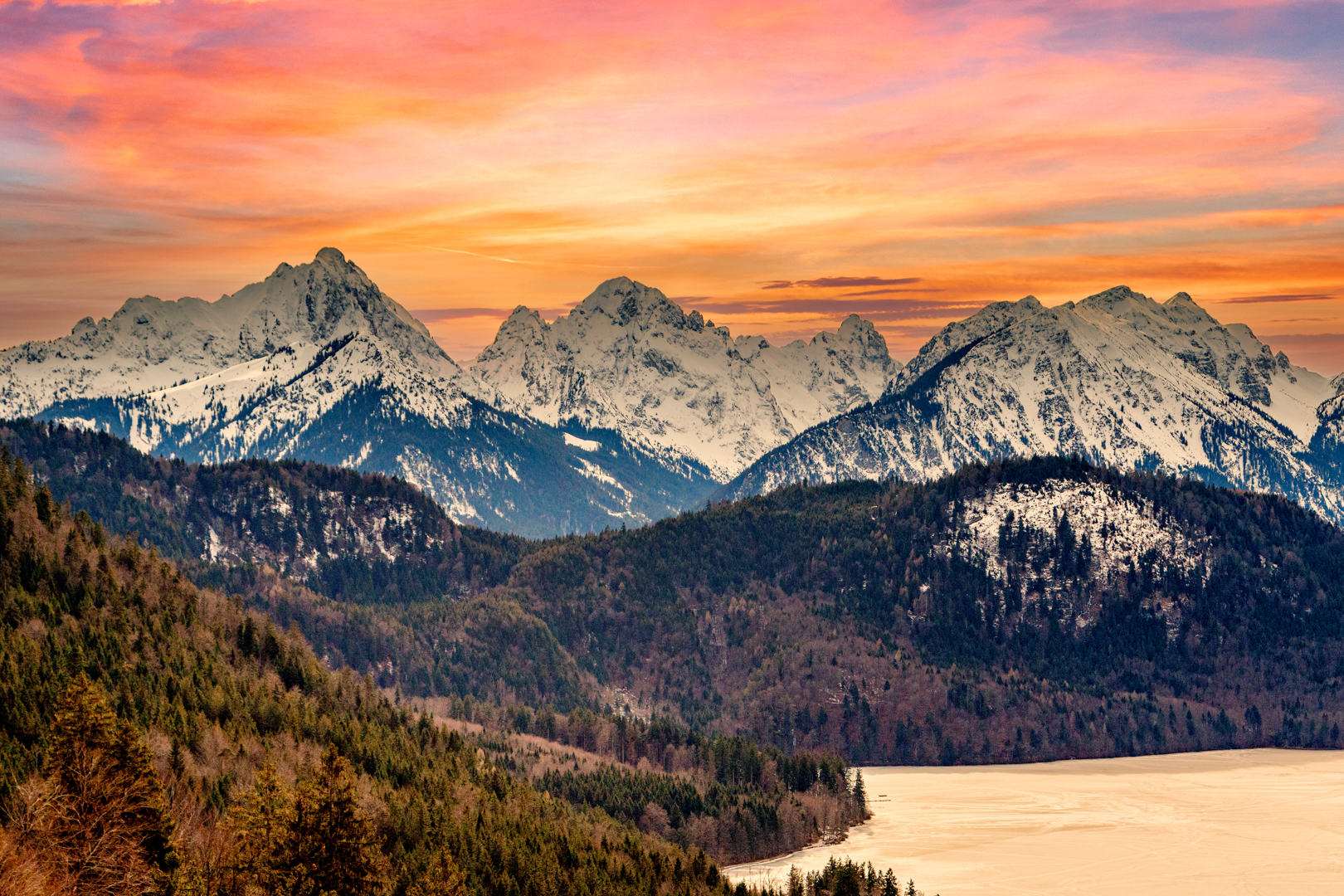 Modified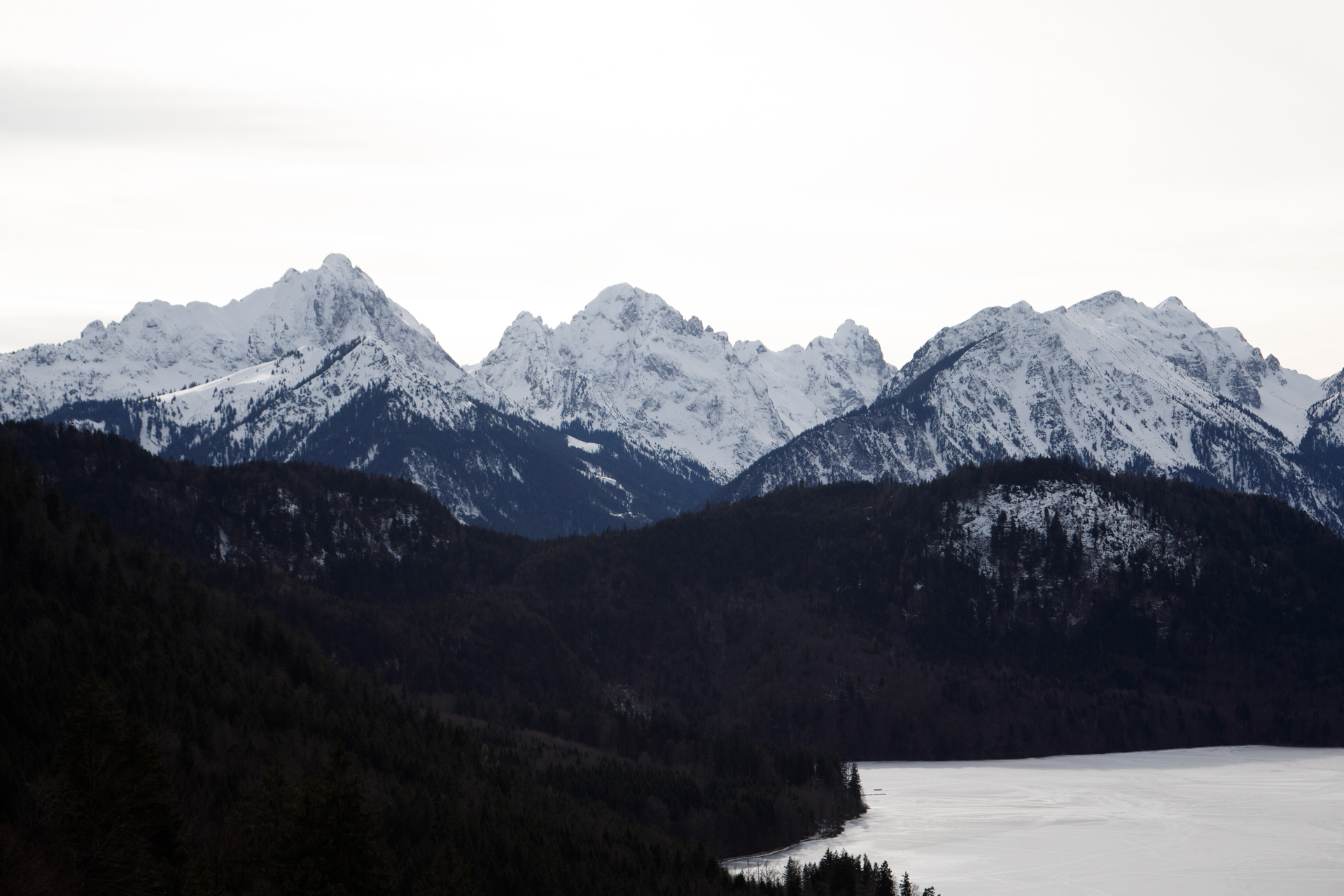 Original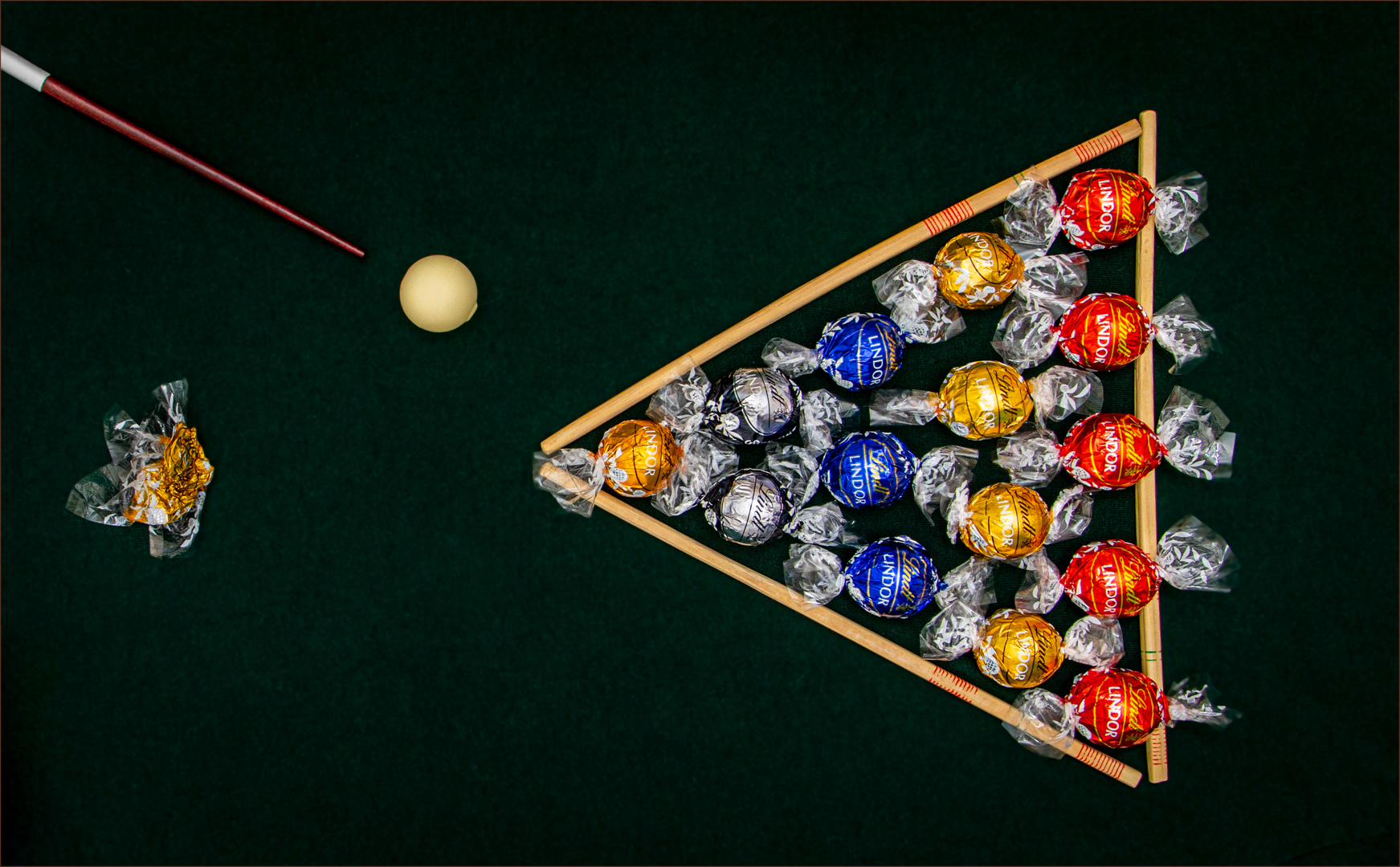 Modified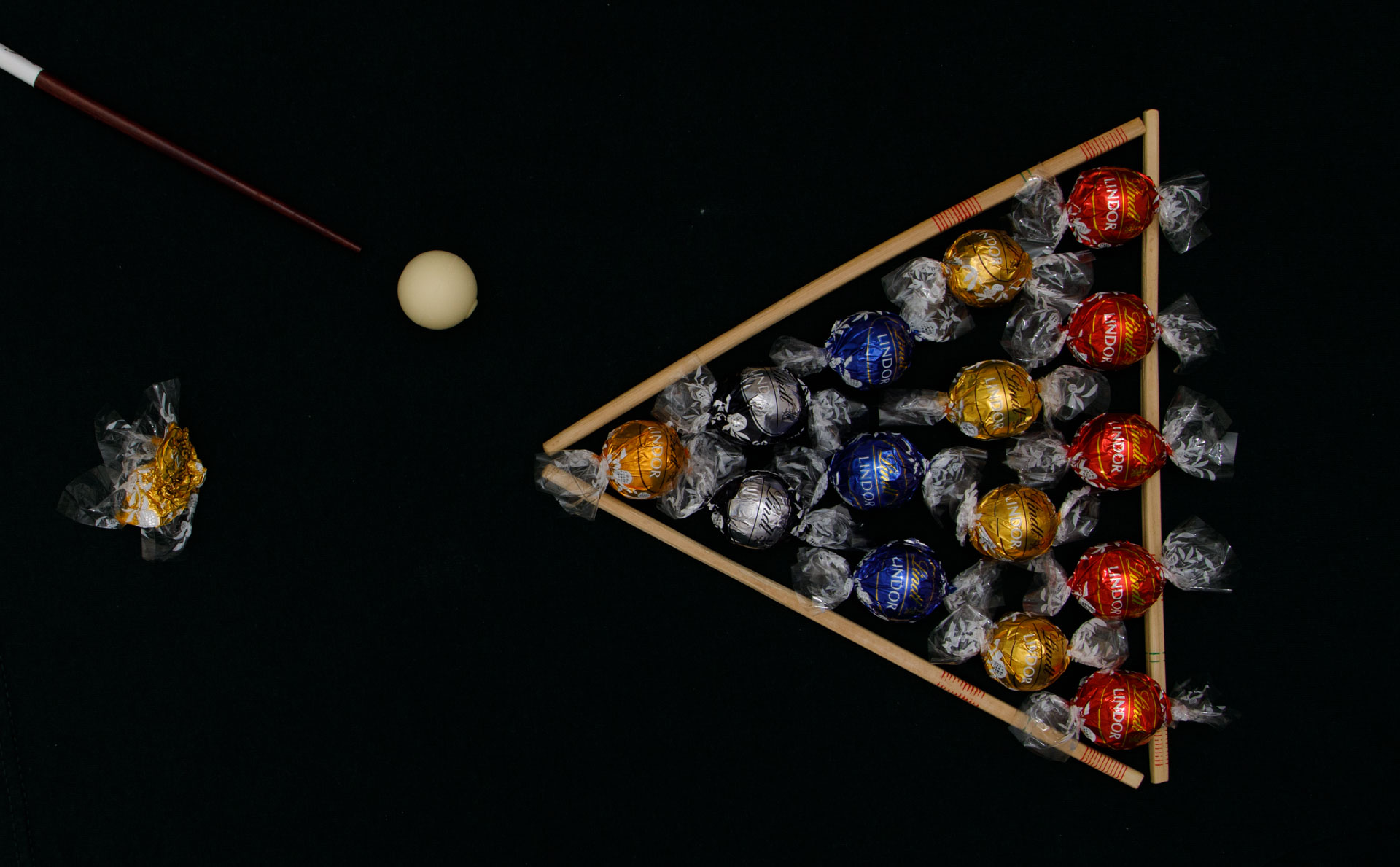 Original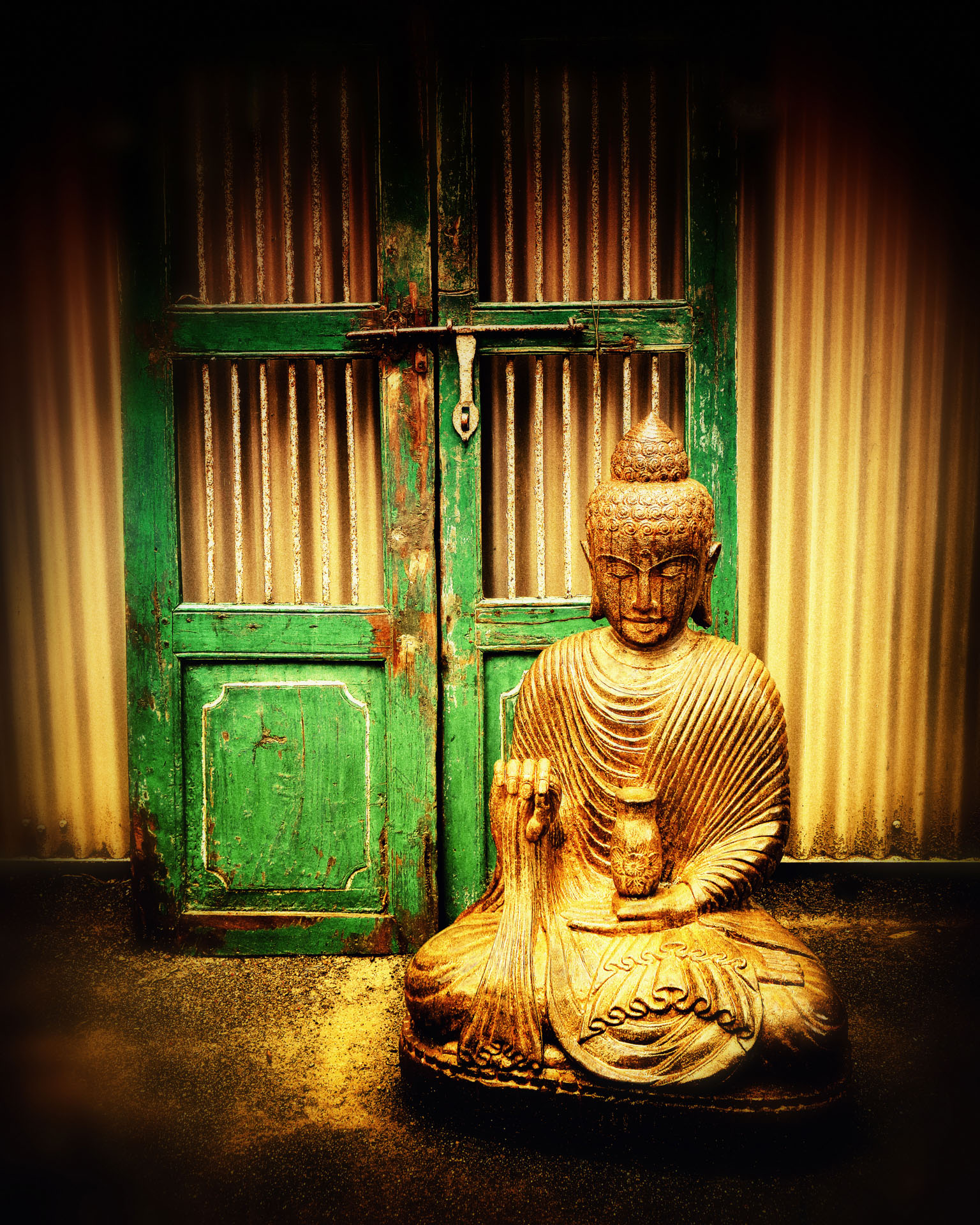 Modified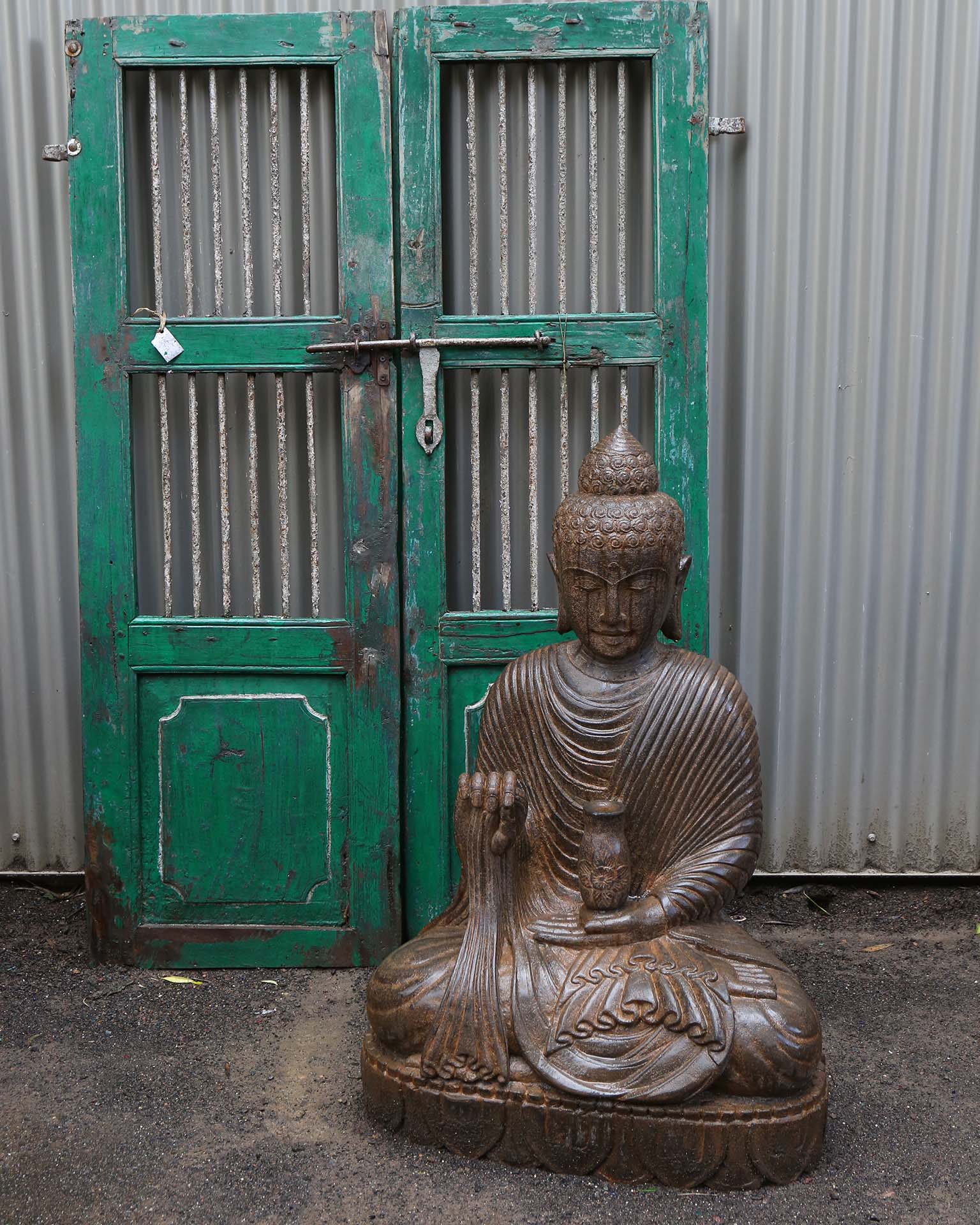 Original

Online only. Join from wherever you are.