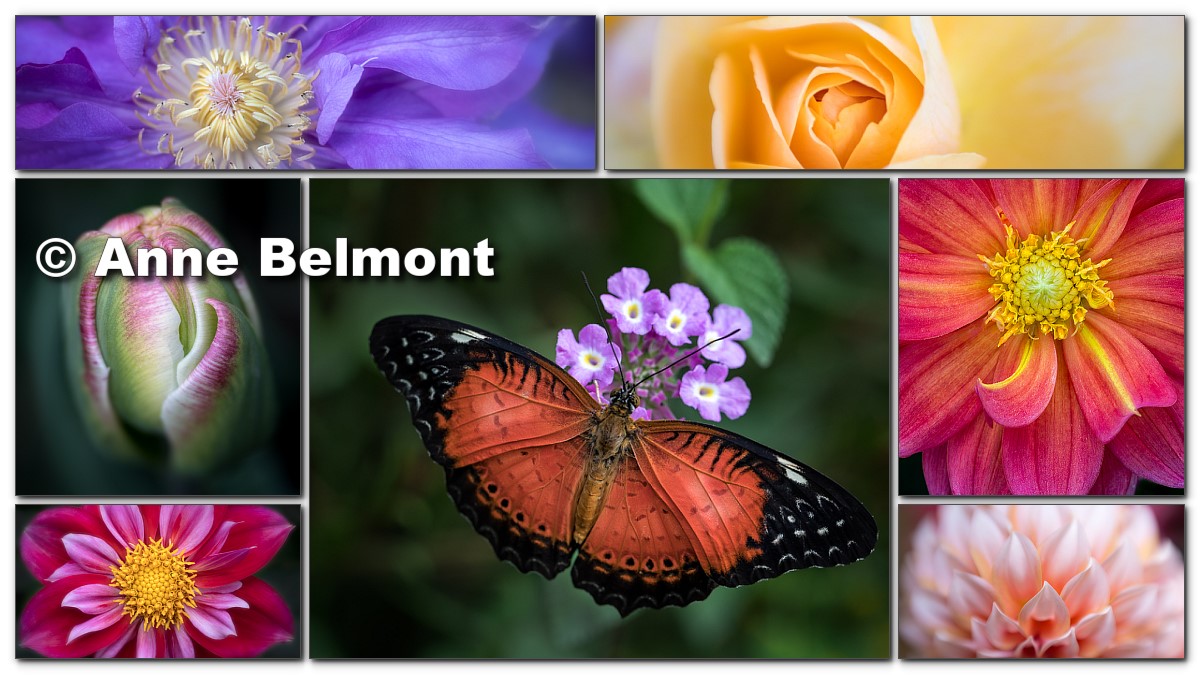 Capturing Flowers with Creativity and Emotion by Anne Belmont
Visitors are welcome to attend this free program.
Flagpole photographers is sharing the speaker cost with Milford Camera Club
This is an online virtual event.
Using Milford Camera Club's Zoom Meeting Software
Meeting ID: 253 123 6303
Meeting passcode: 12345
Botanical Beauty – Capturing Flowers with Creativity and Emotion
Anne Belmont is a flower photographer based in the Chicago area. She is passionate about seeing and capturing the botanical world up-close. Her background as an art therapist gives her a unique perspective into creativity and bringing emotion into our work.

Her presentation will cover
Creativity and Personal Expression
Understanding Light and How to Use it to Create Impact
Aperture Choice and the Use of Selective Focus
Controlling Backgrounds
Expanding Your Creativity with Lensbaby Lenses  
Be ready to learn. You may want a camera handy to try some of the suggestions.

Online only. Join from wherever you are.