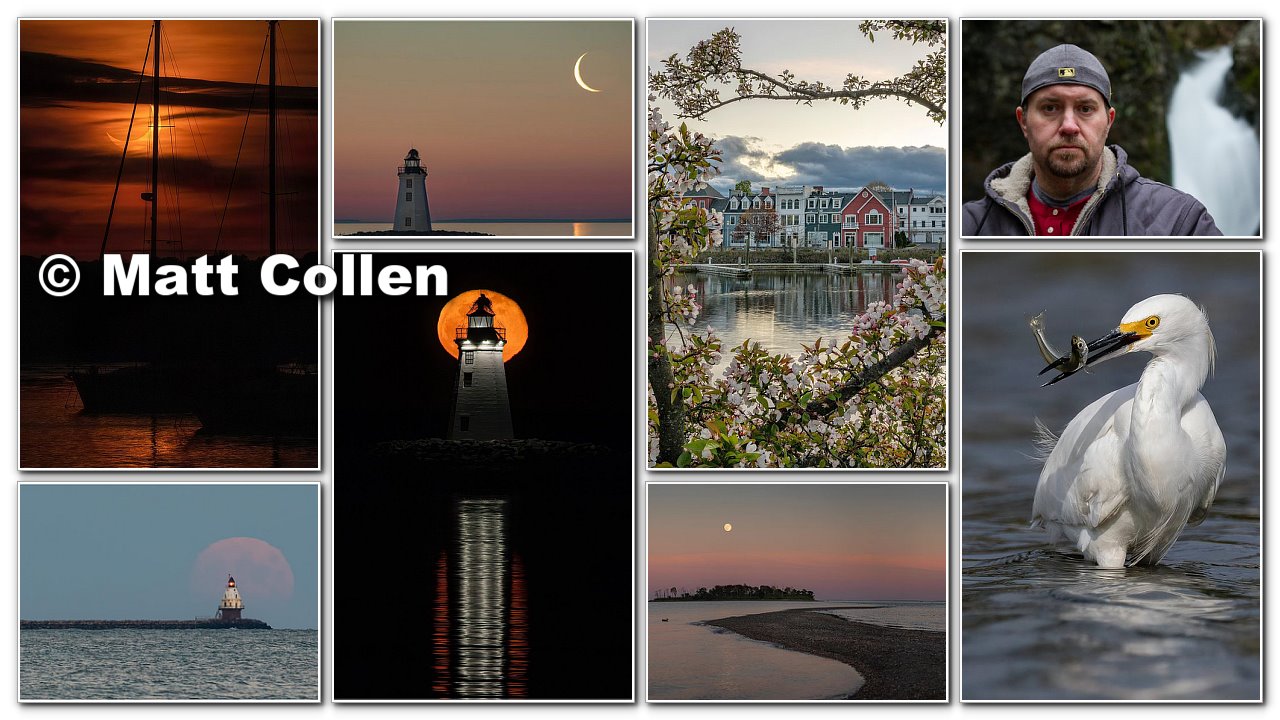 Best Apps for Scouting, Planning and Shooting by Matthew Collen
Visitors are welcome to attend this free learning program.
New Meeting Date on Wednesday March 30
Presented by Matthew Collen
Phones have an amazing variety of apps and the help photographers. Whether you are photographing with your camera or your phone apps can help.

Attend from anywhere. This is a virtual event.
This join button only works on the day of the meeting.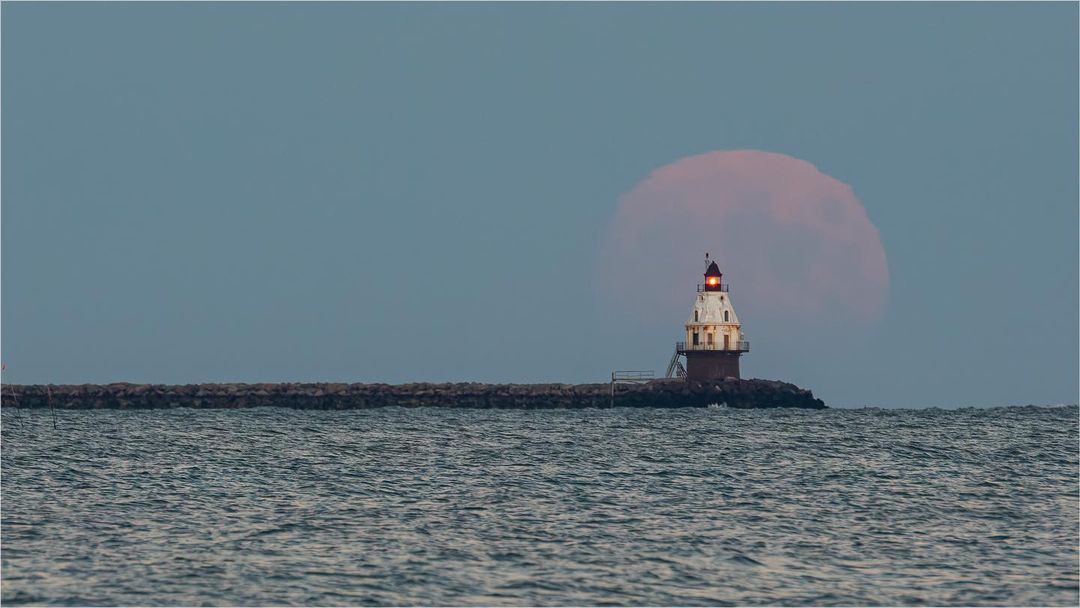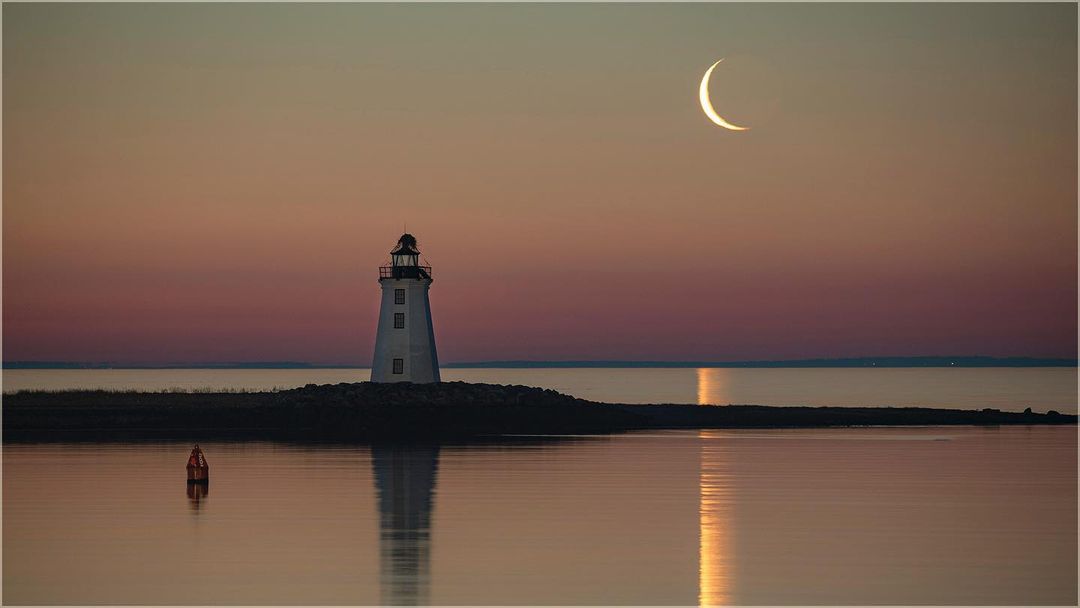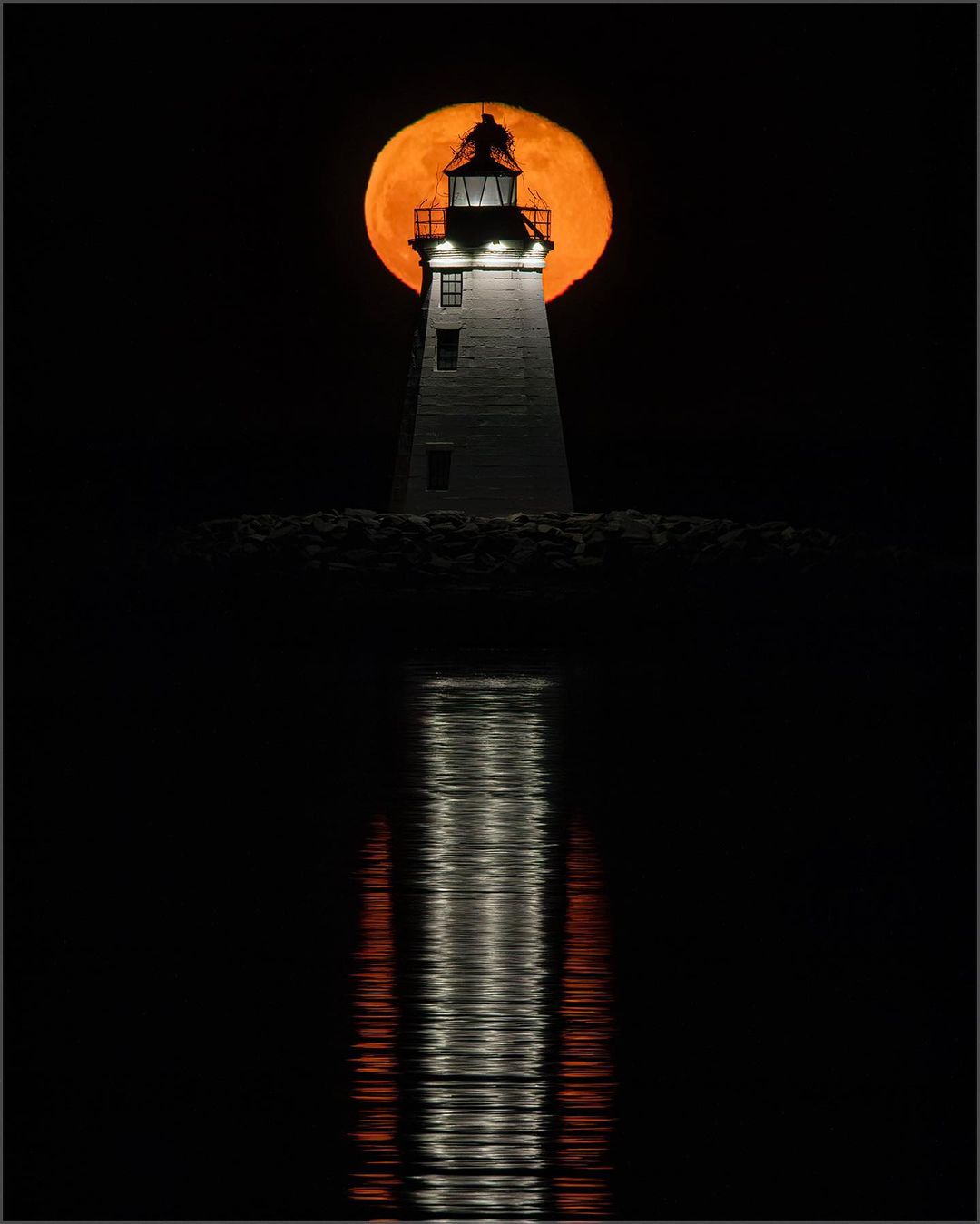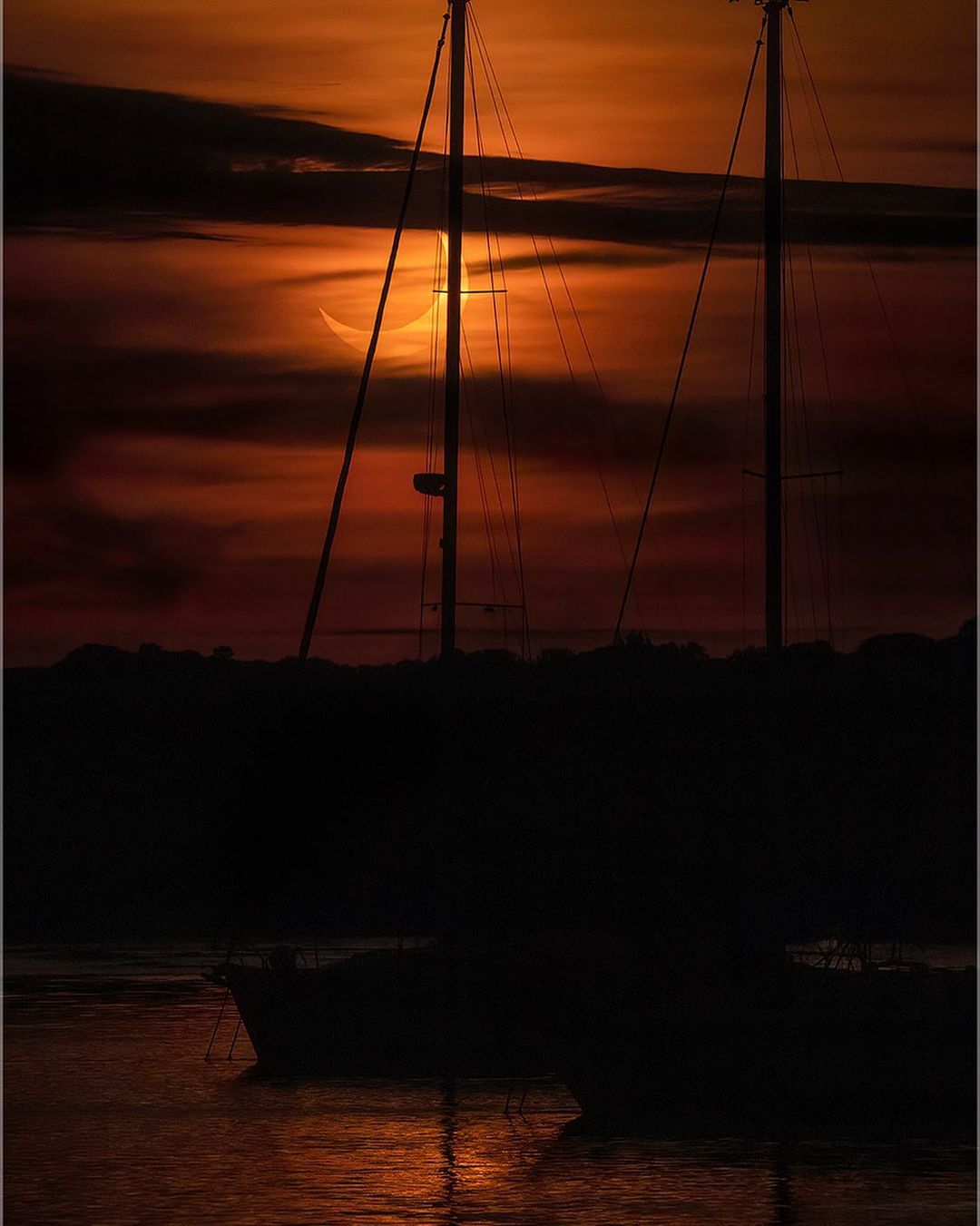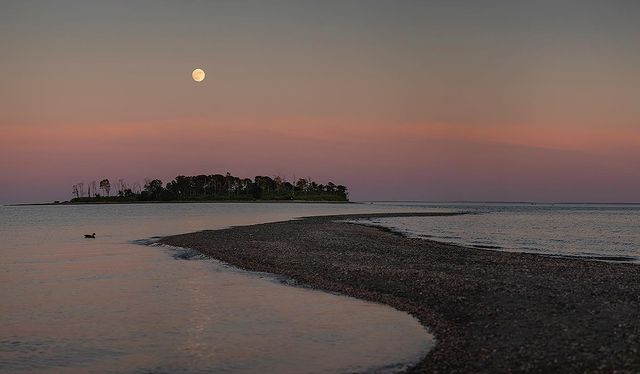 7:15 – Social time
7:30 – Meeting starts
Check back about a month before the program
Location (virtual or in-person) information will be communicated later.