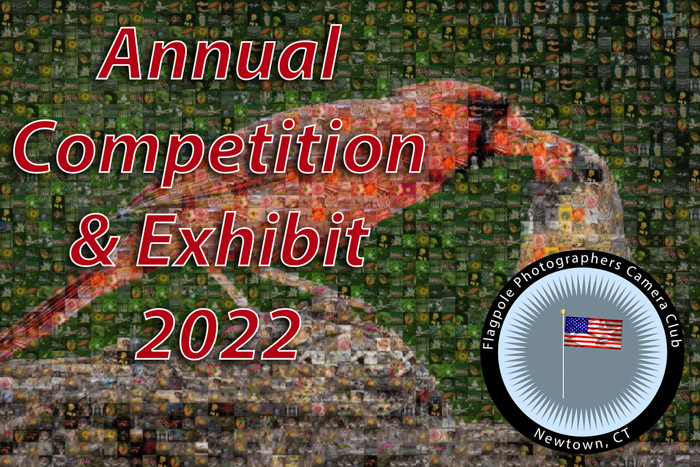 Annual Competition Virtual Judging
Visitors are welcome to attend this free meeting.
Flagpole Photographers membership is required to submit competition photos.
Attend from anywhere. This is a virtual event.
This join button only works on the day of the meeting.
2:00 – Competition starts. Judges determines winners across all competition categories.