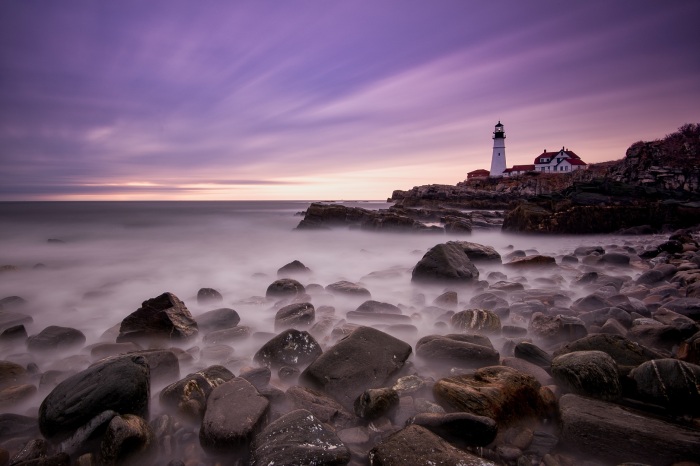 Long Exposure Photography by Darrell Harrington
Visitors are welcome to attend this free meeting.
Flagpole Photographers membership is required to submit competition photos.
Agenda – Includes Practice Outside at Fairfield Hills
Arrive before the meeting starts for social time
7:30 – Meeting starts

In this program, you will learn what long exposure photography is, how to correctly expose it and what and how filters become a part of it.  Bring your camera and tripod and go outside after the presentation to practice shooting long exposures around Fairfield Hills Campus.

Topics
– What is long exposure photography
– How to correctly expose
– How to add detail to burnt-out areas
– How to edit
– Monochrome
– HDR
– Filters
If attending online.
This join button only works on the day of the meeting.
Attend in-person at the Newtown Senior Center
Newtown Community Center & Senior Center at 8 Simpson Street, Newtown, CT