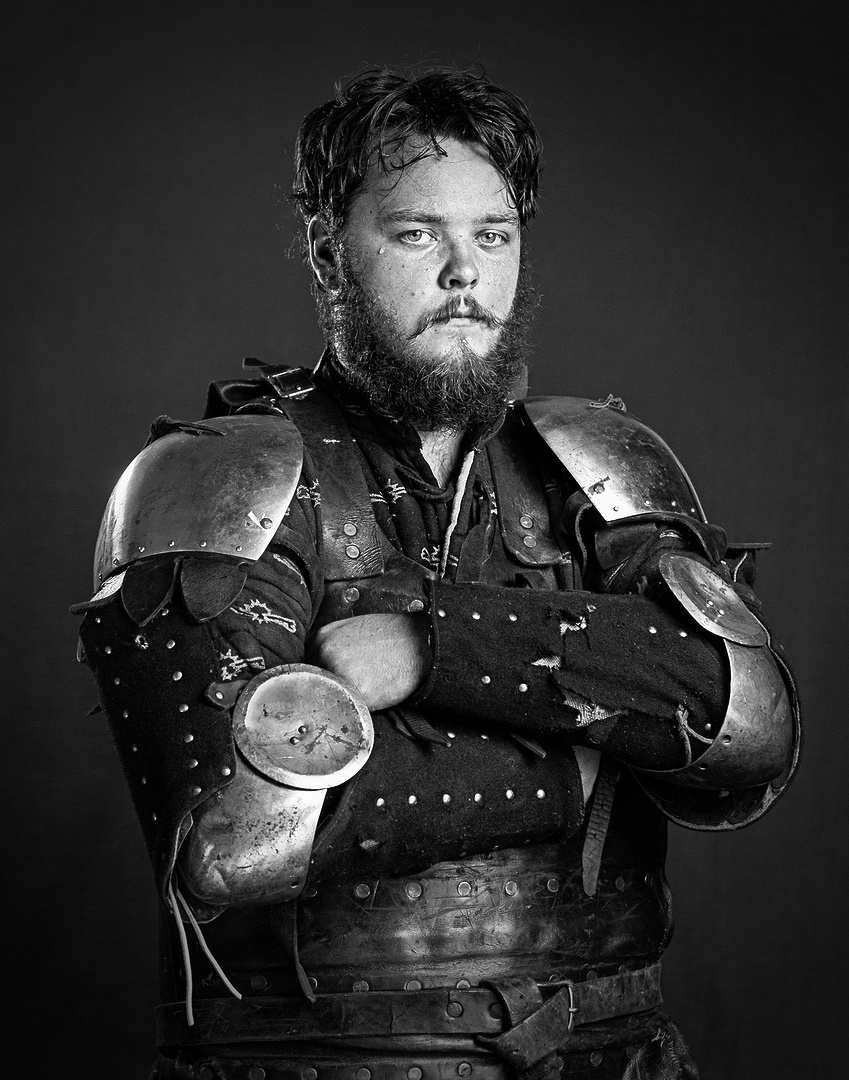 Portrait Basics Workshop by Sandy Schill
Visitors are welcome to attend this free meeting.
Flagpole Photographers membership is required to submit competition photos.
7:00 – Arrive before the meeting starts for social time
7:30 – Meeting starts

Sandy Schill will present a program on portrait photography basics including lighting, posing, equipment, composition and creative options. This is a great opportunity to learn how to capture portraits of your family and friends. She will share ways to create lasting images without having an expensive studio. A model and portrait set up will be provided to practice and try out new skills. Bring your camera for this hands-on workshop. Virtual viewers will be able to see the instructional slides and ask questions.
If attending online.
This join button only works on the day of the meeting.
Attend in-person at the Newtown Senior Center
Newtown Community Center & Senior Center at 8 Simpson Street, Newtown, CT