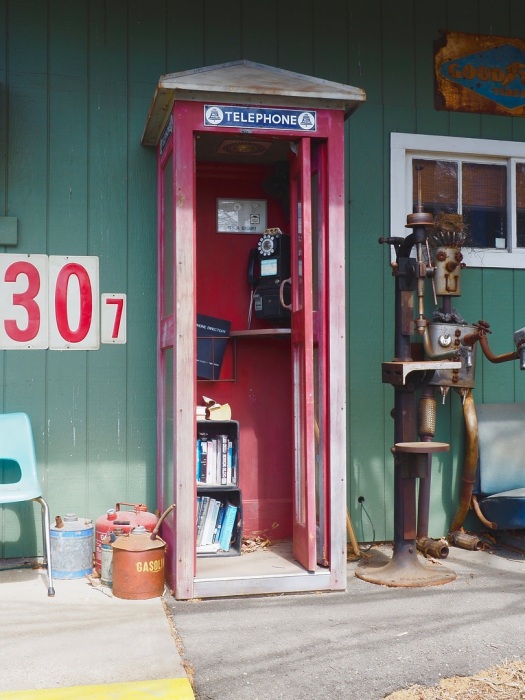 Photojournalism and Event Photography by Bill Dillane
Visitors are welcome to attend this free meeting.
Flagpole Photographers membership is required to submit competition photos.
Arrive before the meeting starts for social time
7:30 – Meeting starts
Speaker will join online.

Description
Bill Dillane will give a presentation called "Photojournalism and Event Photography." Bill will be providing a detailed explanation of the techniques and strategies for storytelling and photojournalism, with a focus on how to select and compose photographs that effectively convey a story or event. The presentation will include examples from the Associated Press (AP) and Photographic Society of America (PSA) guidelines to illustrate the points covered. The event will also feature a Q&A session, where participants can ask questions and discuss ideas on how to approach composition in order to enhance storytelling in their photographs.
Bill Dillane is an event photographer who has studied photojournalism. Bill is a long-time member of North Haven Camera Club, and was an independent cable TV producer at North Haven Community Television. He also takes pictures for his hiking and biking groups. Bill's photo portfolio is at bill1820.com.
If attending online.
This join button only works on the day of the meeting.
Attend in-person at the Newtown Senior Center
Newtown Community Center & Senior Center at 8 Simpson Street, Newtown, CT